My father produced this old photo of his family in their car but he obviously cannot remember it as he is probably the baby in the back. He is 95 now by the way.
He is curious to know what the car is and so am I.
It is strange that there is no registration number evident nor lights but the family had a somewhat cavalier attitude to mere details at that time.
My guess is that it is a Humber but quite old by the time the photo was taken, we think, in 1919.
Any thoughts?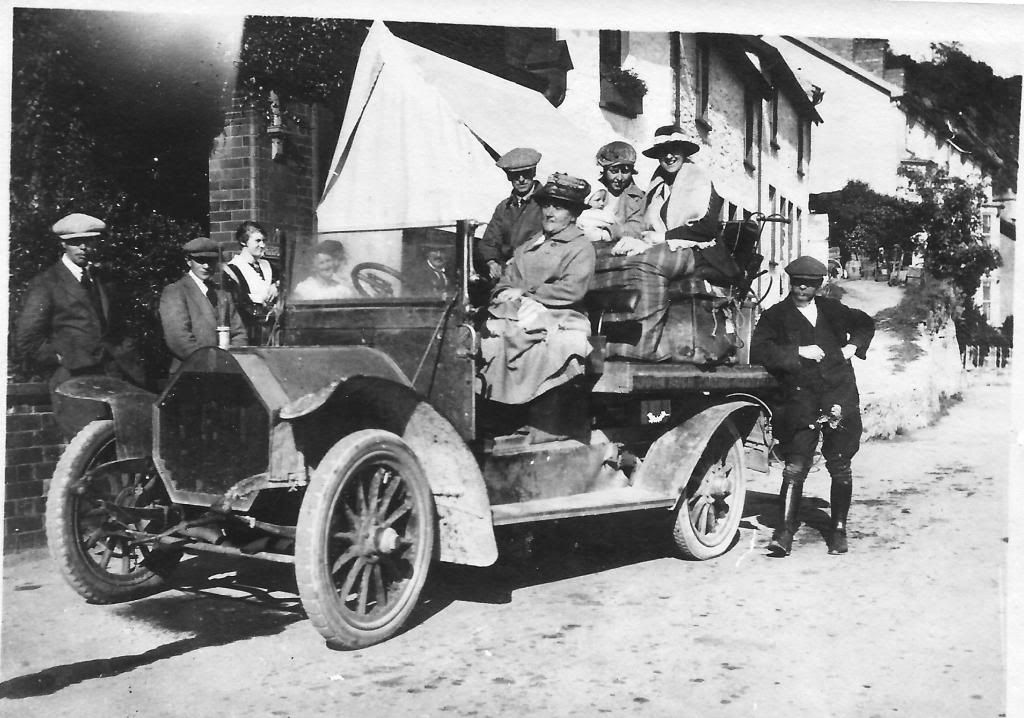 I don't like signatures, they take up too much screen space.