We just bought a new Tent today, a Gelert 6 Man.
It came with the Tent (obviously lol), Porch and a Tent Carpet. All that for a Bargain £180, brand new off the shelf.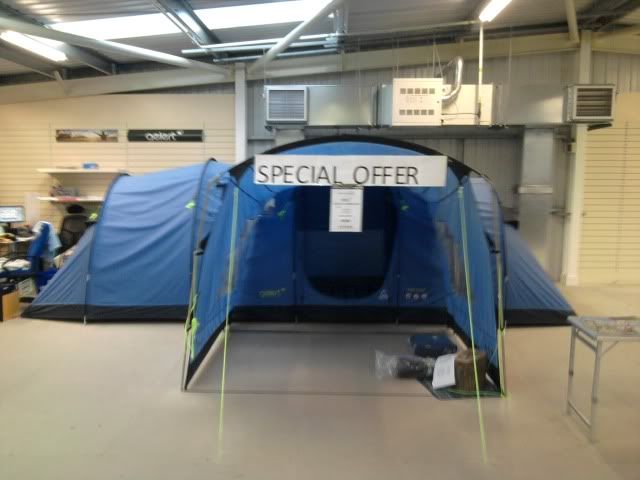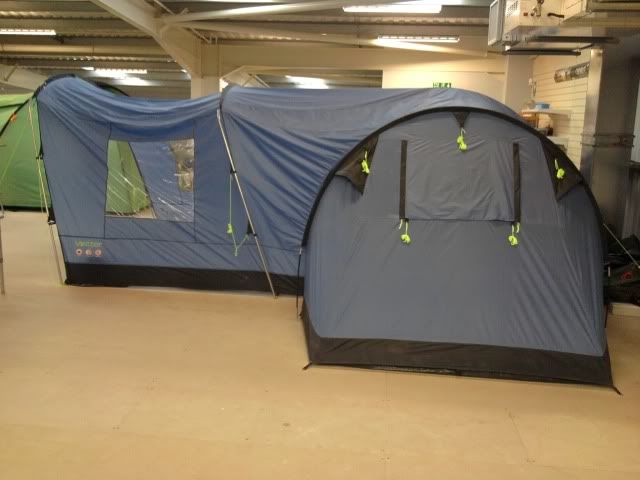 The RRP For the Porch alone was £124.99, add the £69.99 for the Tent Carpet and it is as good as having a Free tent !!
Also got a free Trailer from a Family Member, it needs tidying up, but hey its free !! So looks like I may be keeping the Tow Bar on after all lol !!
Upgrades:

Fitted Electric Memory Seat, Leather Cubby Lid, Wood Dash, Message Centre.