I had been toying around with the idea of swapping out the Smokestone Trim in my Tourer, mainly due to I couldn't get used to it on the White Gold car.
Here is my Work so far, Replaced the Four Door Cards:
Some Before Shots: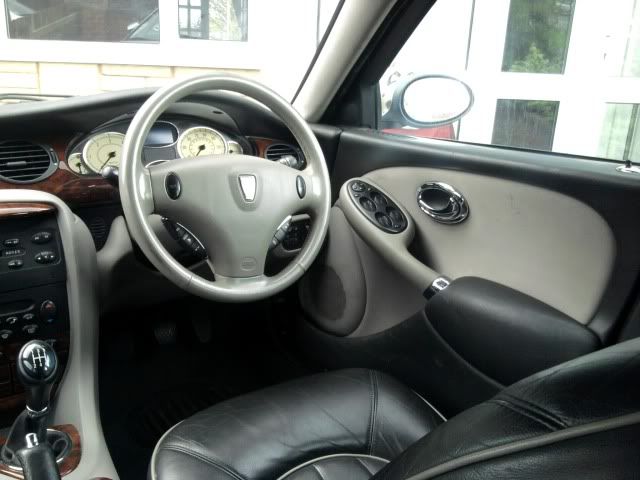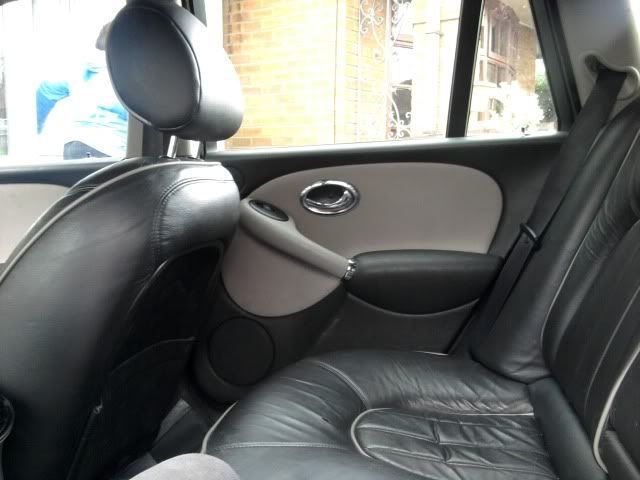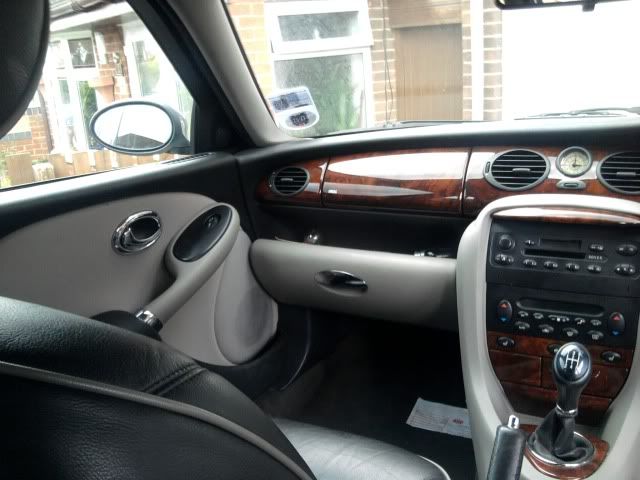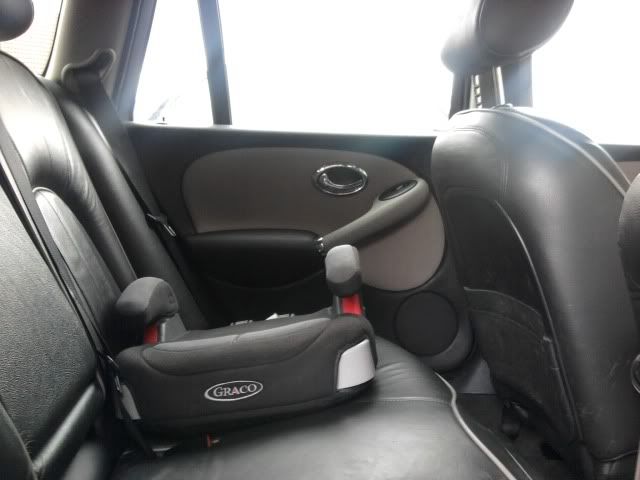 And now the After Shots:
I have just been out and collected the Glove Box, Centre Console, Steering Column Shroud and Under Steering Wheel Panel for an amazingly Bargain Price of £20 !!. Thanks to Arctic for the heads up on them and John the Chap who is selling them (Don't know if he is a Member here) Will post Pics up later when having fitted them.
Upgrades:

Fitted Electric Memory Seat, Leather Cubby Lid, Wood Dash, Message Centre.