hi everyone. done a little mod on my car. i drive a newish ford as a company vehicle and it has a very handy feature which i rather miss when i drive my zt. the indicators will flash 3 times with a quick press on the stalk which is very handy especially for motorway driving.
i recently have done a project to fit daytime lights on my car and thought as i had some of the bits already i would give this new task a go. it was very difficult especially as the indicator stalk talks digitally to the lighting module so only one wire is used to transmit both left and right signals. there were several wiring designs and a couple of prototypes but i got there in the end. everytime i thought i had worked it out there was another feature or problem i found. the main snags were
1 parking lights would not work once system deactivated
2 indicate left then right but left would carry on for the 3 flashes
3 battery would be discharged if indicator left on
im very happy with it and it works perfectly. i made quite a neat job of it in the end.
the mod works on both normal and
message centre button
type stalks. i have also since added a 3amp inline fuse to make it safe and fitted my system with a kindly donated message button type stalk
It could be done to flash 3, 4, 5 times. Whatever is required
Some pics and info on the procedure I carried out
i took the stalk apart to inspect
[url="http://s1193.photobucket.com/user/garymgzs180/media/20131021_192713.jpg.html"]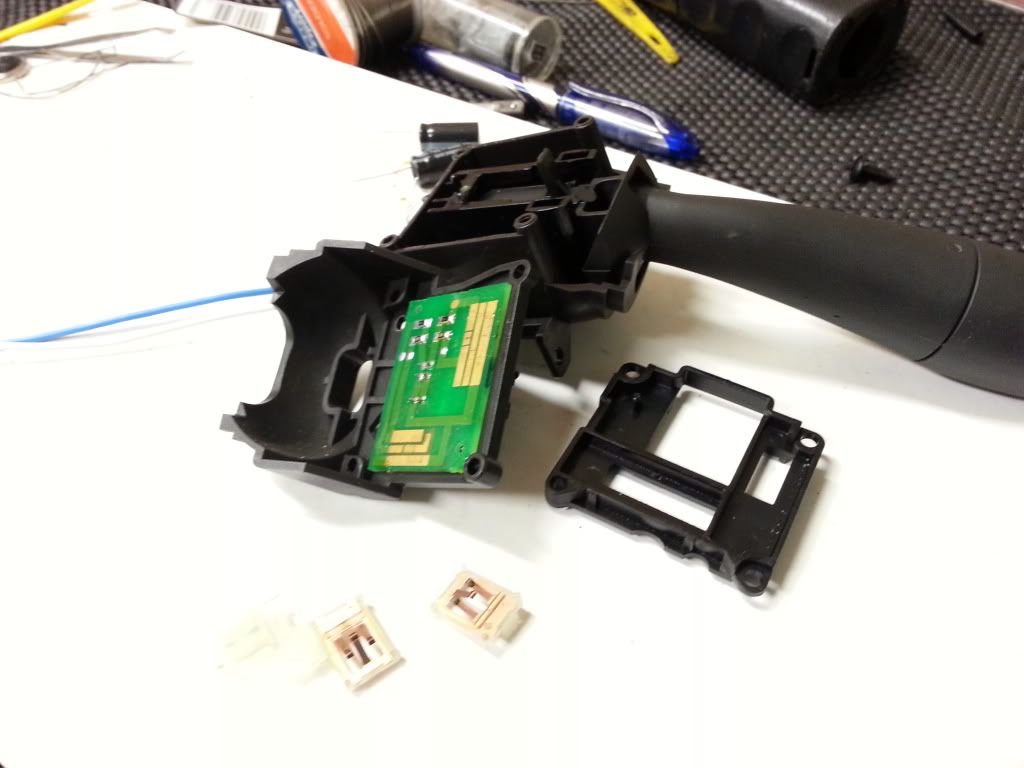 [/url]
[url="http://s1193.photobucket.com/user/garymgzs180/media/20131021_192720.jpg.html"]
[/url]
i then broke the pcb track to take away and modify the signals
[url="http://s1193.photobucket.com/user/garymgzs180/media/20131021_204646.jpg.html"]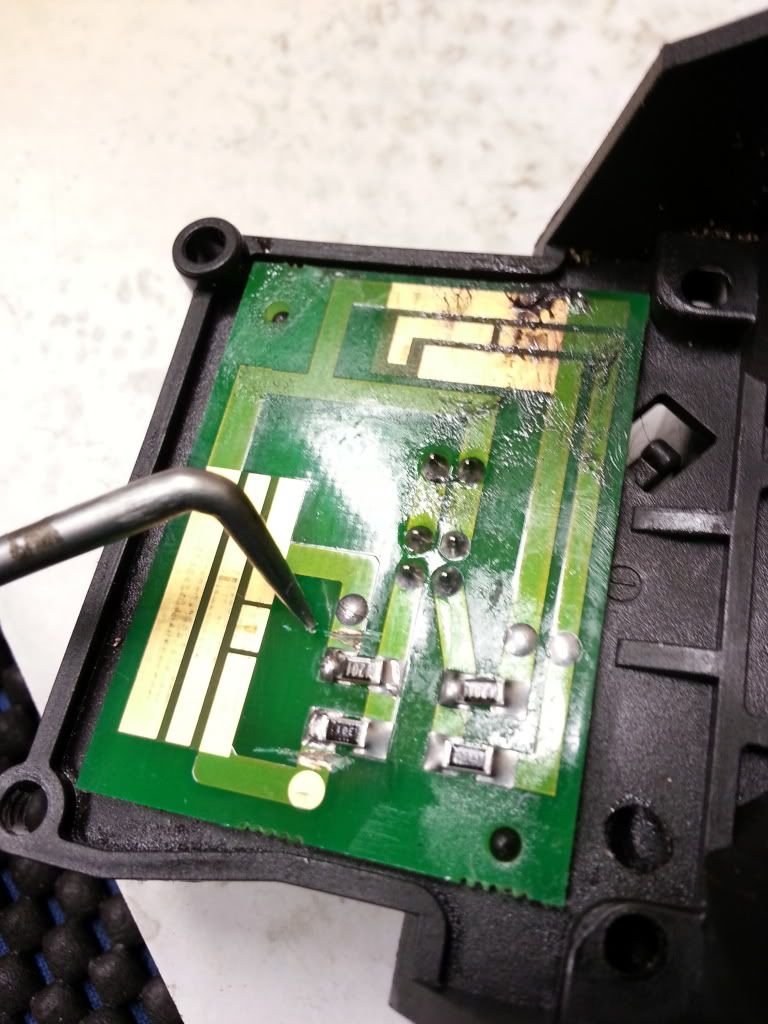 [/url]
and made sure there was no longer any continuity
[url="http://s1193.photobucket.com/user/garymgzs180/media/20131021_204705.jpg.html"]
[/url]
i then soldered on my piggyback cables
[url="http://s1193.photobucket.com/user/garymgzs180/media/20131022_192649.jpg.html"]
[/url]
and routed them through a new hole i made
[url="http://s1193.photobucket.com/user/garymgzs180/media/20131022_194308.jpg.html"]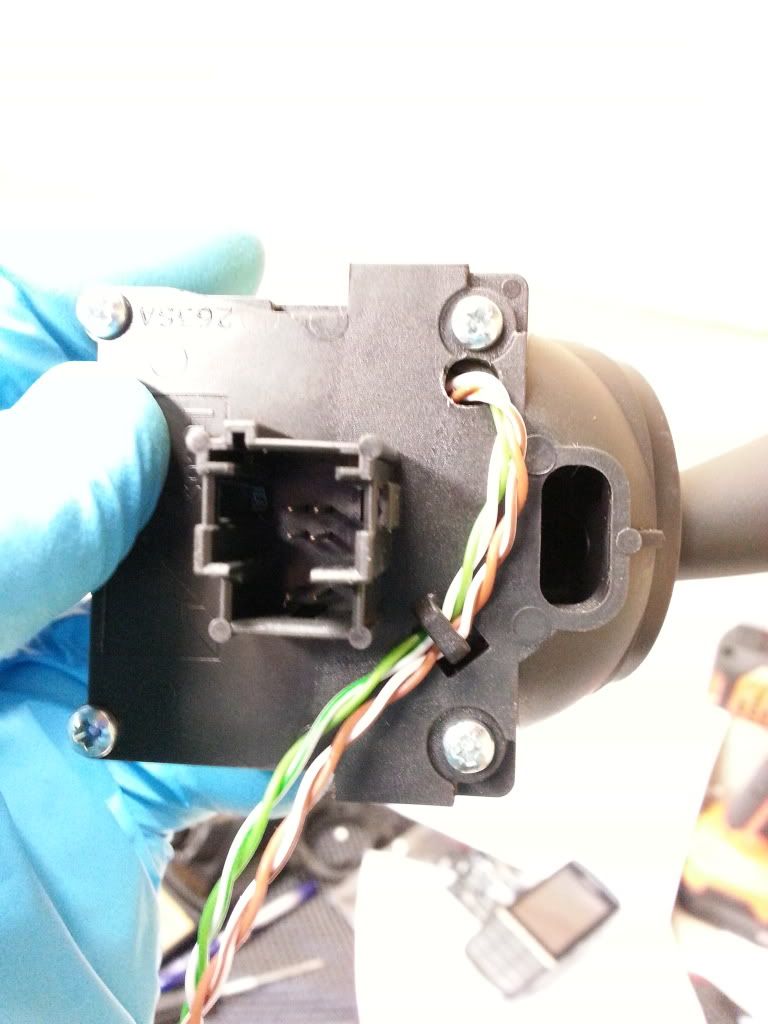 [/url]
i then routed the cables through a grommet in a project box then started the wiring process. the setup shown was my final result. now i have a master wiring diagram it should be neater next time
[url="http://s1193.photobucket.com/user/garymgzs180/media/P1030789.jpg.html"]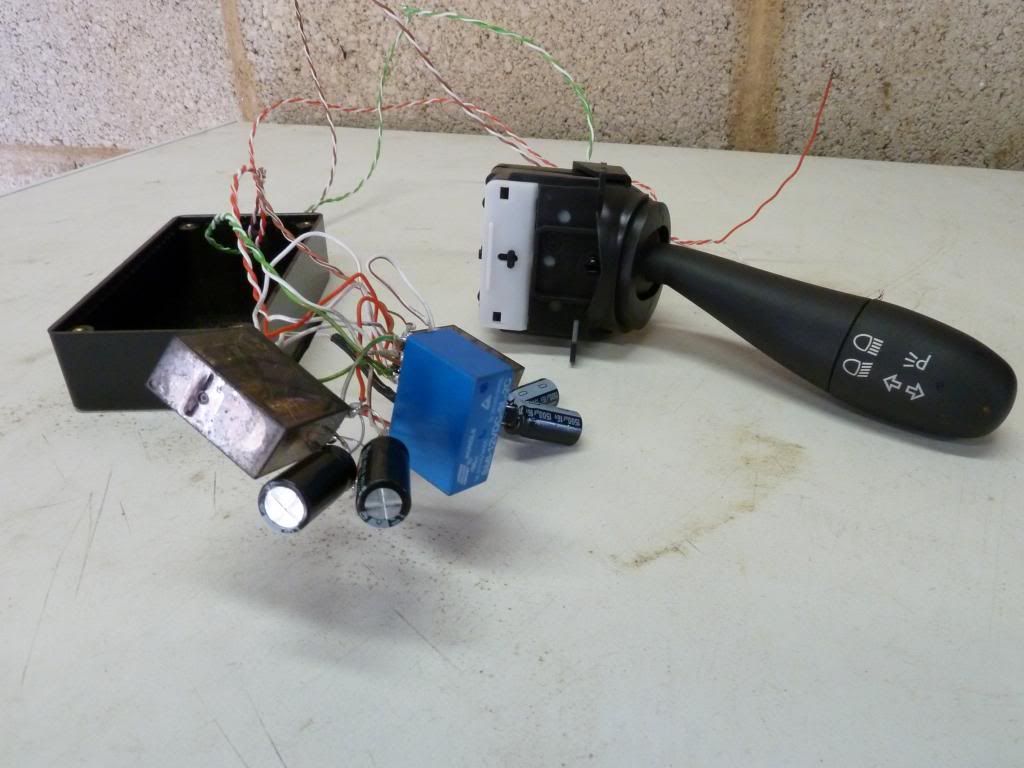 [/url]
[url="http://s1193.photobucket.com/user/garymgzs180/media/P1030790.jpg.html"]
[/url]
[url="http://s1193.photobucket.com/user/garymgzs180/media/P1030791.jpg.html"]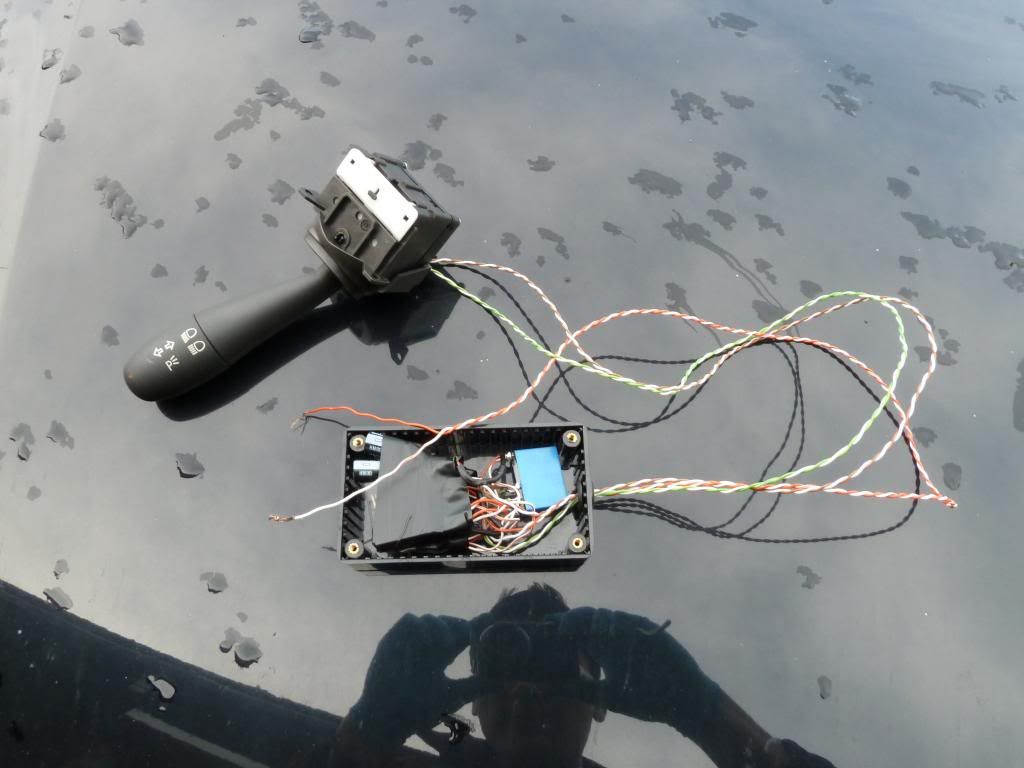 [/url]
[url="http://s1193.photobucket.com/user/garymgzs180/media/P1030792.jpg.html"]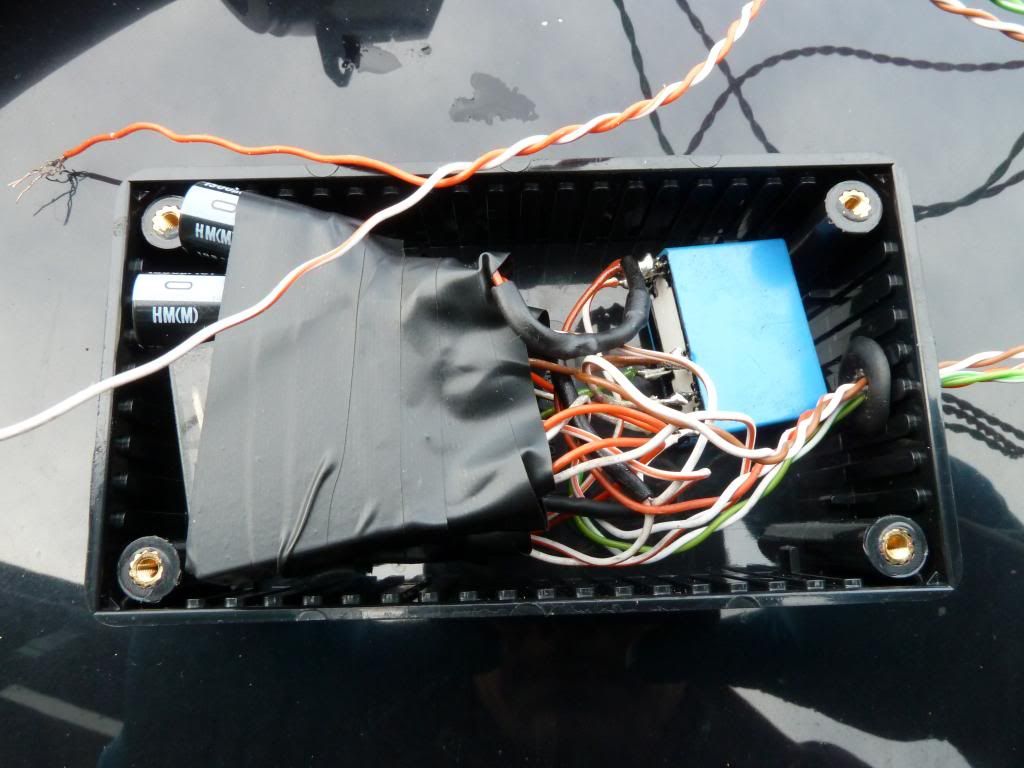 [/url]
i then loomed the wires in a plastic shroud and left the pos and earth wires protruding
[url="http://s1193.photobucket.com/user/garymgzs180/media/P1030793.jpg.html"]
[/url]
[url="http://s1193.photobucket.com/user/garymgzs180/media/P1030794.jpg.html"]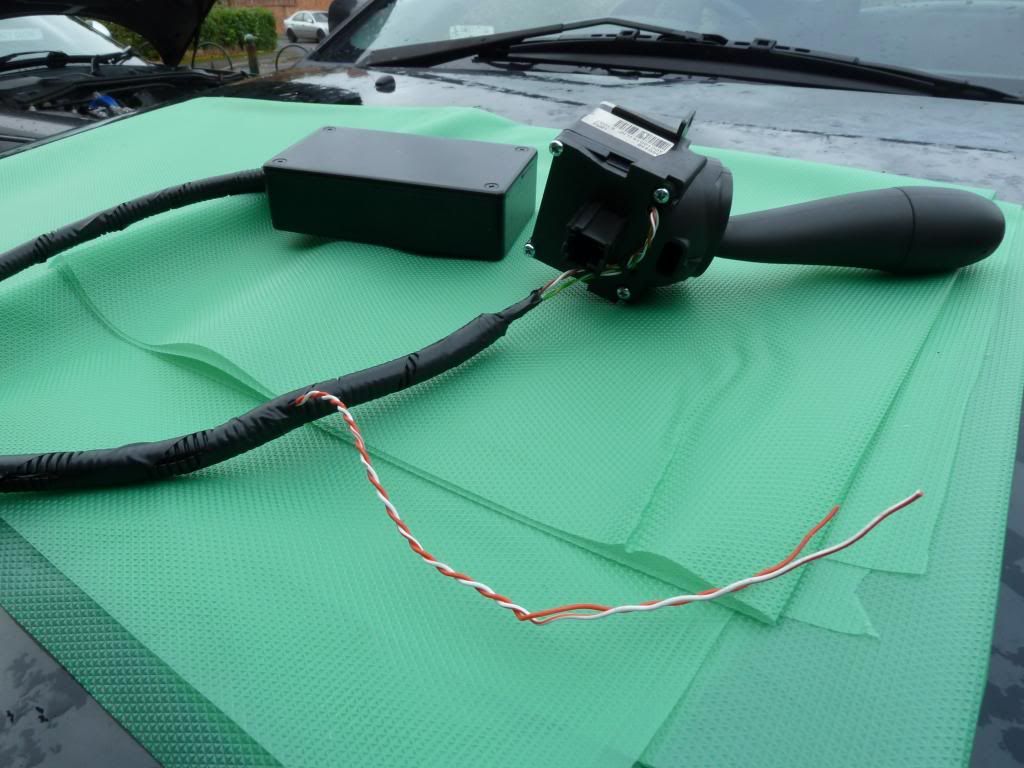 [/url]
i then soldered the pos cable to pin 3 of the wiper stalk connector which is switched live
[url="http://s1193.photobucket.com/user/garymgzs180/media/P1030795.jpg.html"]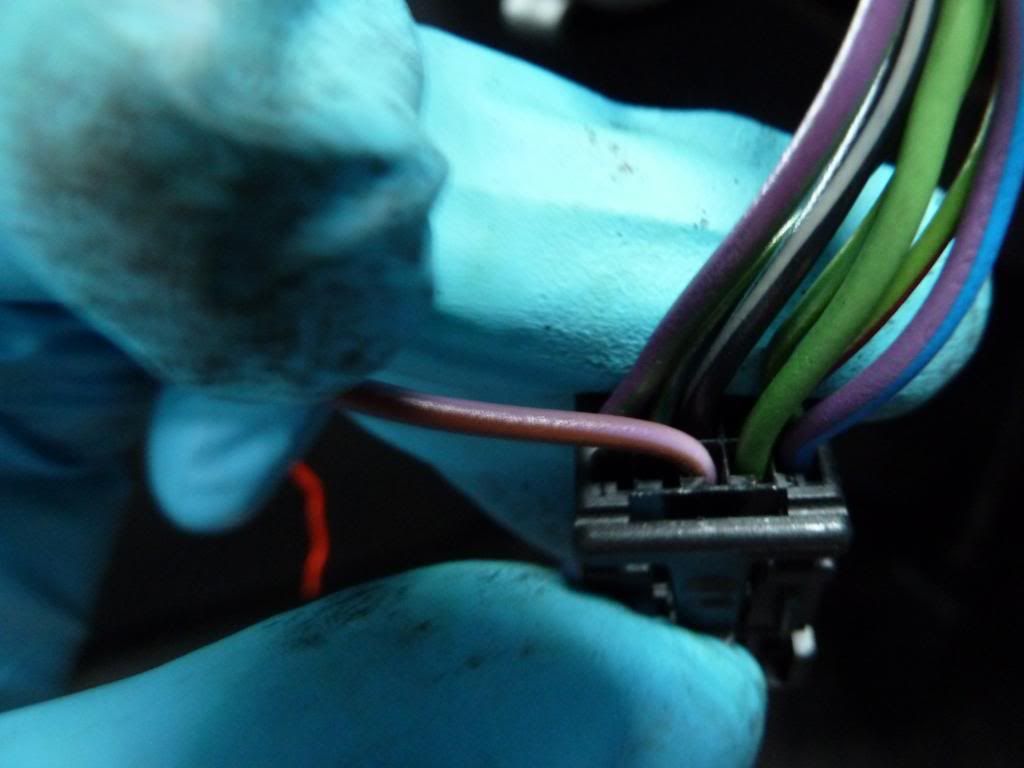 [/url]
i then soldered the earth wire to the black/grey earth wire on the indicator wiring plug
[url="http://s1193.photobucket.com/user/garymgzs180/media/P1030796.jpg.html"]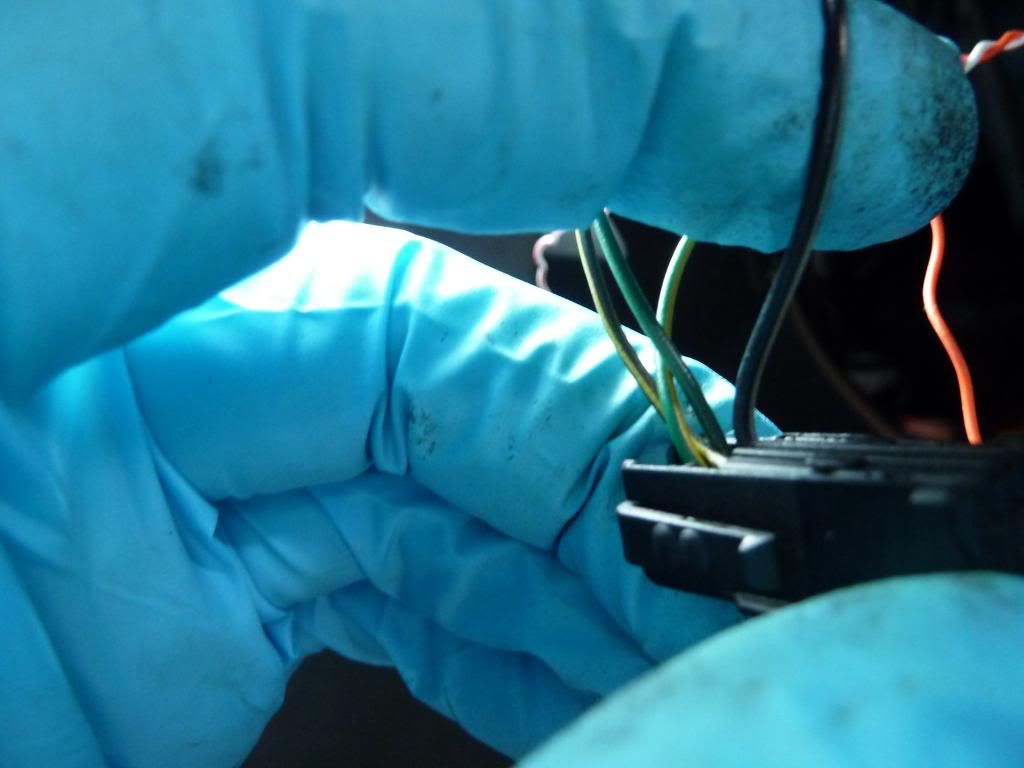 [/url]
i then continued to install the system on the car
[url="http://s1193.photobucket.com/user/garymgzs180/media/P1030797.jpg.html"]
[/url]
[url="http://s1193.photobucket.com/user/garymgzs180/media/P1030798.jpg.html"]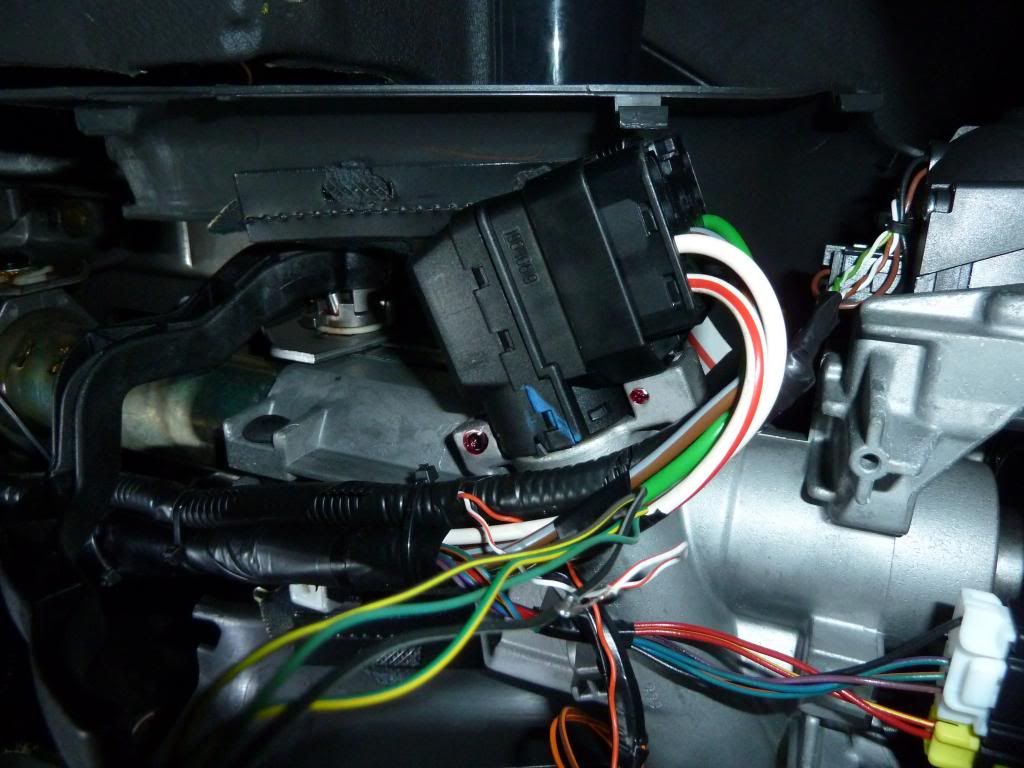 [/url]
the box cable tied to the steering column loom
[url="http://s1193.photobucket.com/user/garymgzs180/media/P1030799.jpg.html"]
[/url]
a short video i made of it working
http://www.youtube.com/watch?v=HI6G5w7ZQw0