This little beauty arrived at Work today, came in from Wolverhampton Council, It was bought direct from Rover and owned by WCC since new.
I had been told that, it started life as the Mayors Car, then went on to be a Pool Car for the last Five years. Barely being used due ot its Engine size and Fuel costs.
In need of TLC but could be a beauty of a Car for any 800 Fans......
T Reg ROver 800 Sterling
1 Owner
2.5 V6 Autobox
53k Miles (Genuine!!!!)
Serviced at a ROver dealer until 9100k - Then I assume by the Councils own garage (No stamps for that only for first 9k)
Interior is virtually mint, with obvious Wear / Scuffs (Lower Door Panels from Feet)
Exterior, a couple of small dings, Bumper scuff.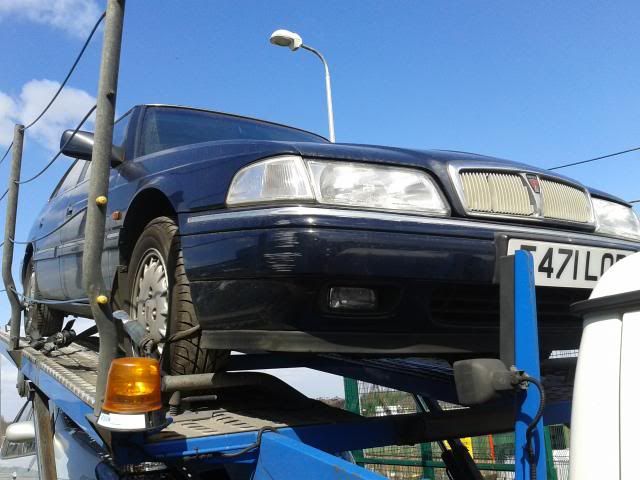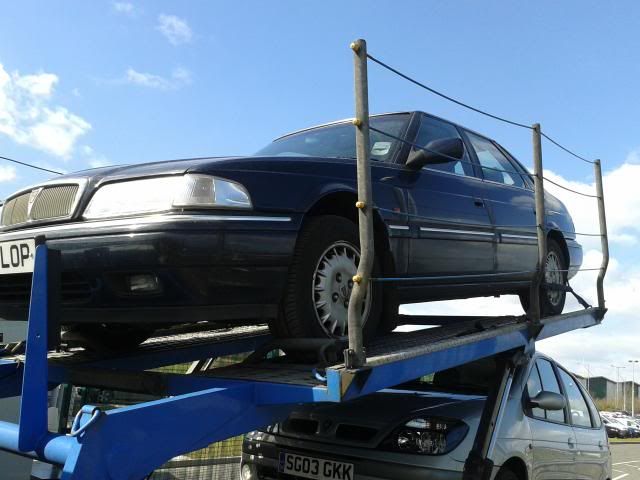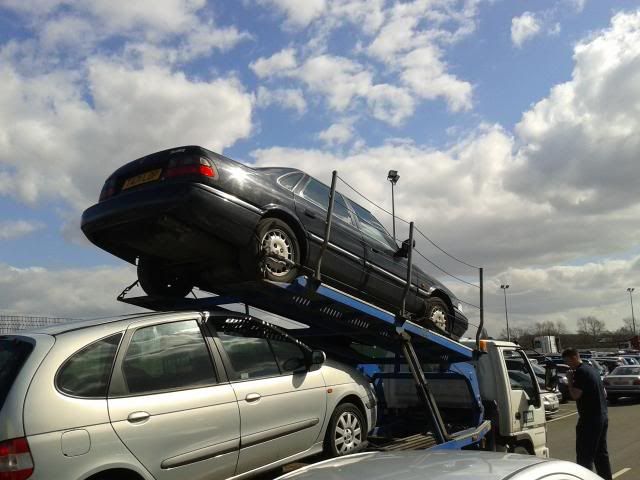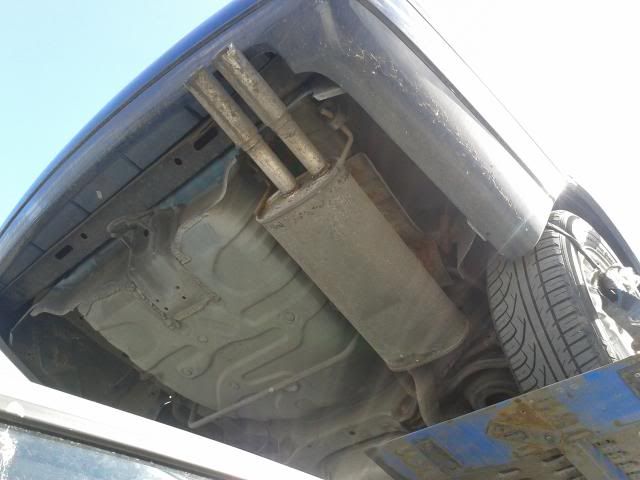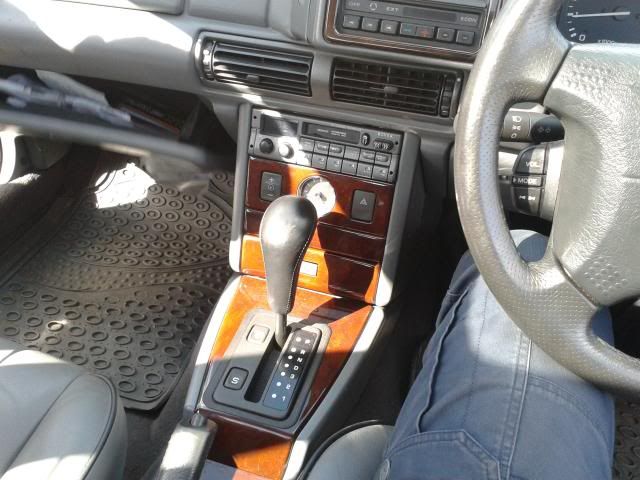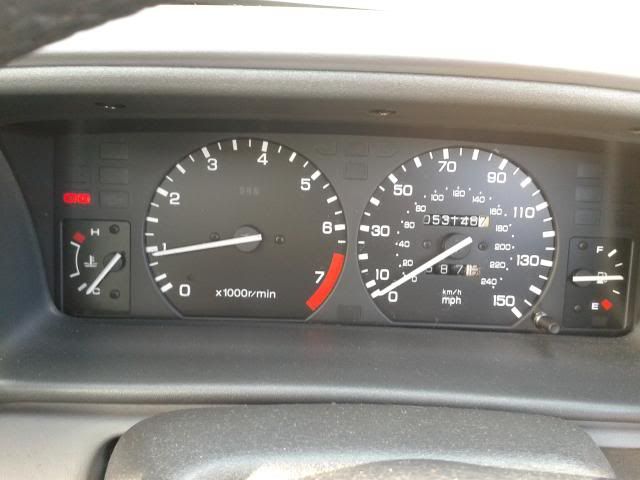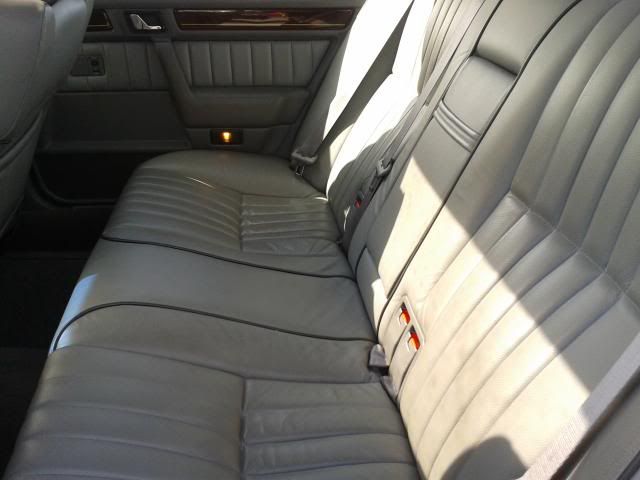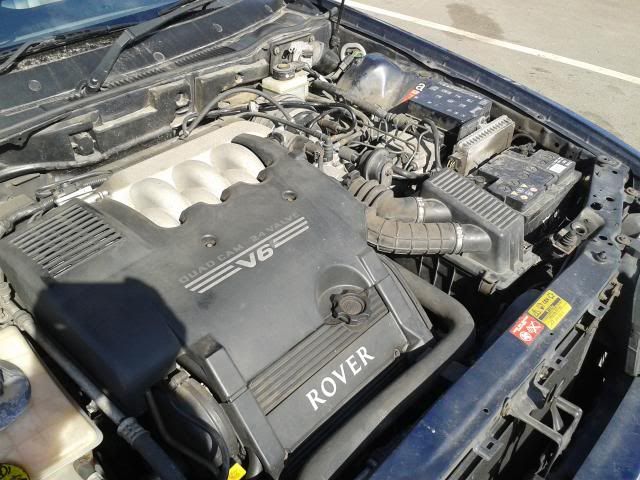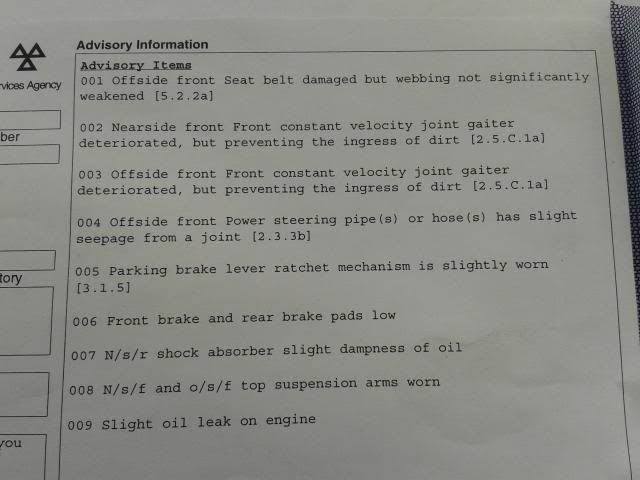 Upgrades:

Fitted Electric Memory Seat, Leather Cubby Lid, Wood Dash, Message Centre.