A lovely selection of old Rovers currently for sale:
P5 3 Litre straight 6 with just 66K miles – yours for £7,500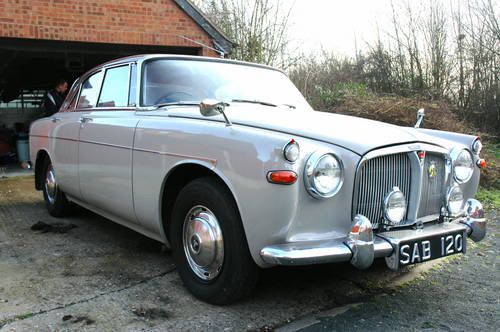 P6 3500S very desirable and has the optional boot mounted spare - seems cheap at £2,650 but the colour might not suit everyone . . .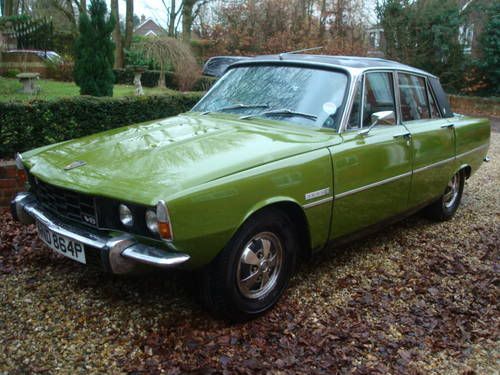 P4 100 – from the pics and description it looks good value at £2,700 – I used to have one of these and have to say I am tempted by this one with its nice two-tone colour scheme. . .
827 Coupe – something a little newer with a very nice looking leather interior – all for £1,800.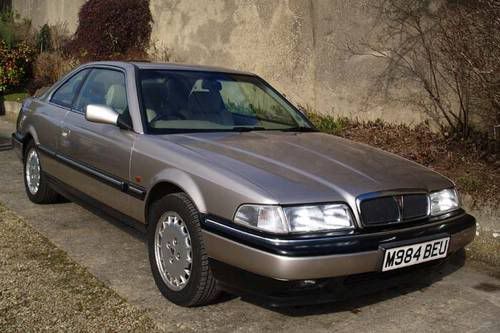 And then there's this beauty . . .
1938 Rover Speed 20 Sports Saloon . . . lovely condition and a snip at £25,000 . . .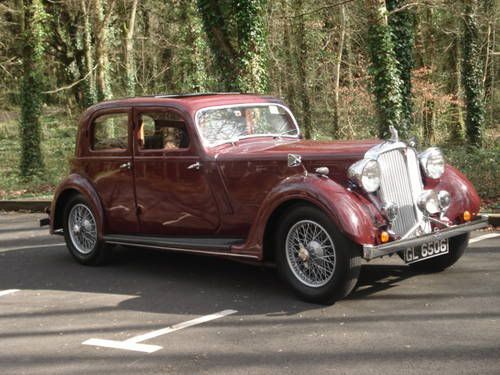 All these and more can be found on:
http://www.carandclassic.co.uk
. . . and no, I'm not on commission – just thought you might like to see them.