I haven't been on here so much recently as I've had a bit of a project.
A new shed is on it's way so I've been building a new base for it. Yesterday I finished it by mixing over half a ton of sand and gravel into concrete. And it looks like: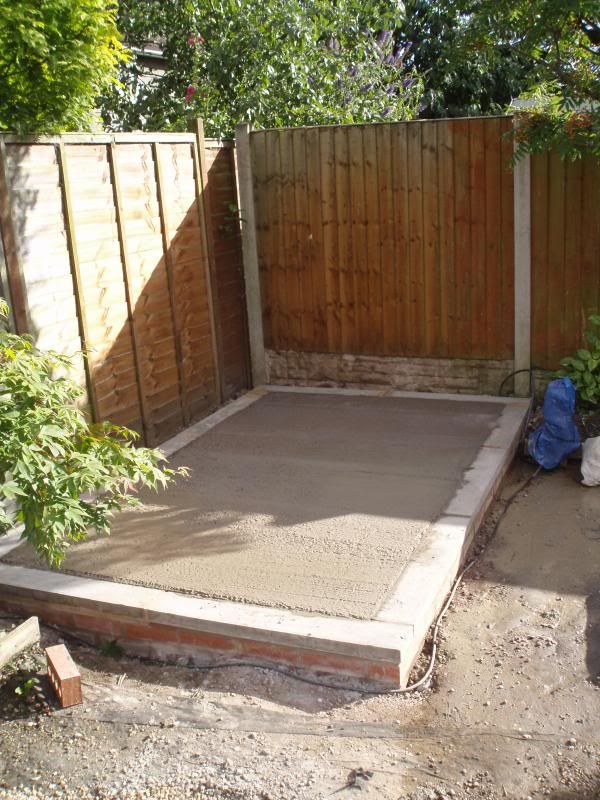 New shed is due in a couple of weeks time.
I also had to do the discs and pads all round on one car (not one of the 75s), and the tourer needs rear discs pads and shoes as it almost failed its MOT.