It has been almost 9 month since we lost Eve White, devoted wife of Actros ( Brian ).
One of our clan commented that it would be nice to have a mommento to look at to remind us all of this quite charming lady.
For the last 8 months we have been working towards this day. A group of around 20 of us all donated to the cause each donating what their circumstances would allow, we also spoke to others who attended Eve's funeral, some travelling quite some distances to be there. They readily contributed to our fund.
After what seem like an age of negotiating with the park rangers and the makers and special thanks in-particular to Tatts (next door) who made frequent visits to look in on progress, today we completed our objective.
It was quite funny that everyone who was in attendance today knew the actual reason for the visit, except Brian.
,
Anyway enough from me, Thanks to everyone who donated to the cause and everyone who attended, the look on Brians face when he realised was one that shall live with me for a long time, and the tears were inevitable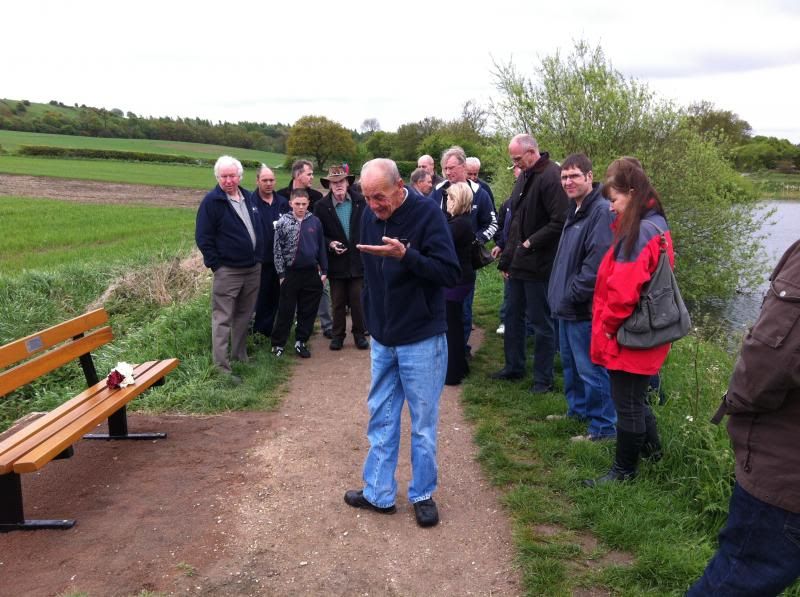 Photobucket = Tossers

Dave....