We had 3 Solar Red ZTs at the September Nano Meet( would have been 4 if I had bought mine ! ), the Y reg was very familiar to me as it used to belong to Simon Deeley who was a moderator on this forum, and is possibly the best Y reg you will ever see, I tried to buy it off him many moons ago but at the time I dont think he had made his mind up whether to sell it or not. It has recently been rescued from a breakers yard and put back on the road and well worth it as you will see below: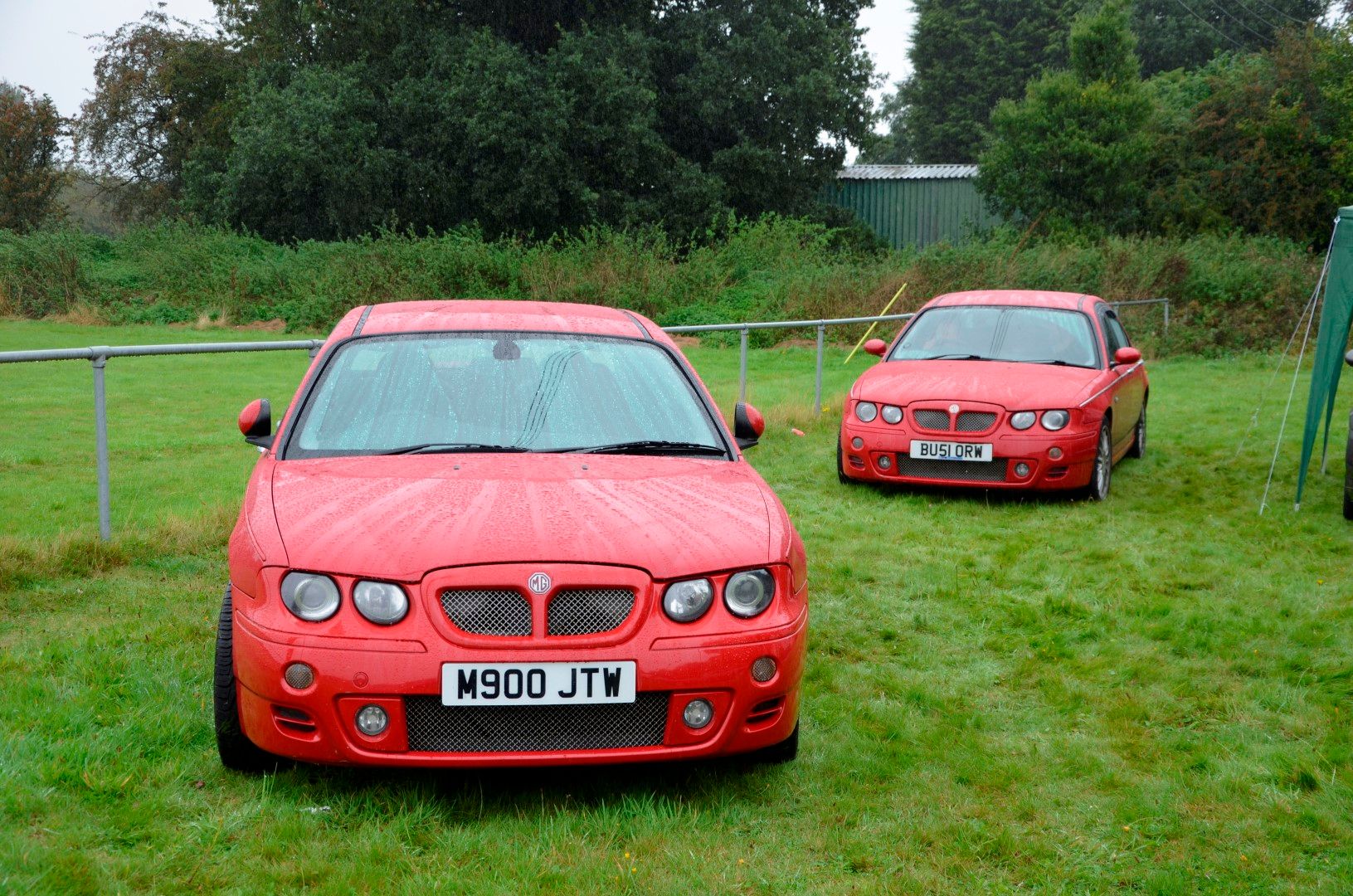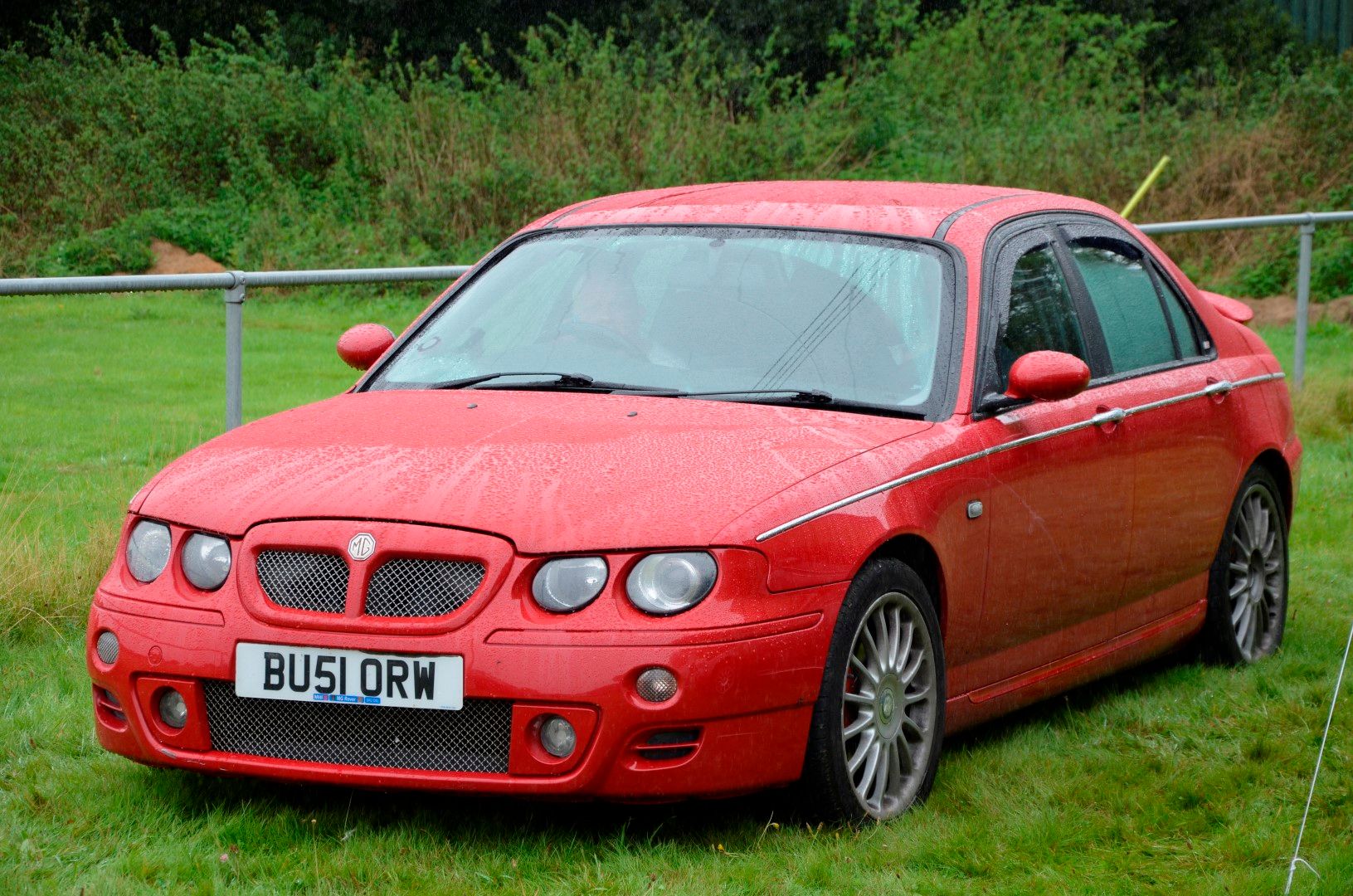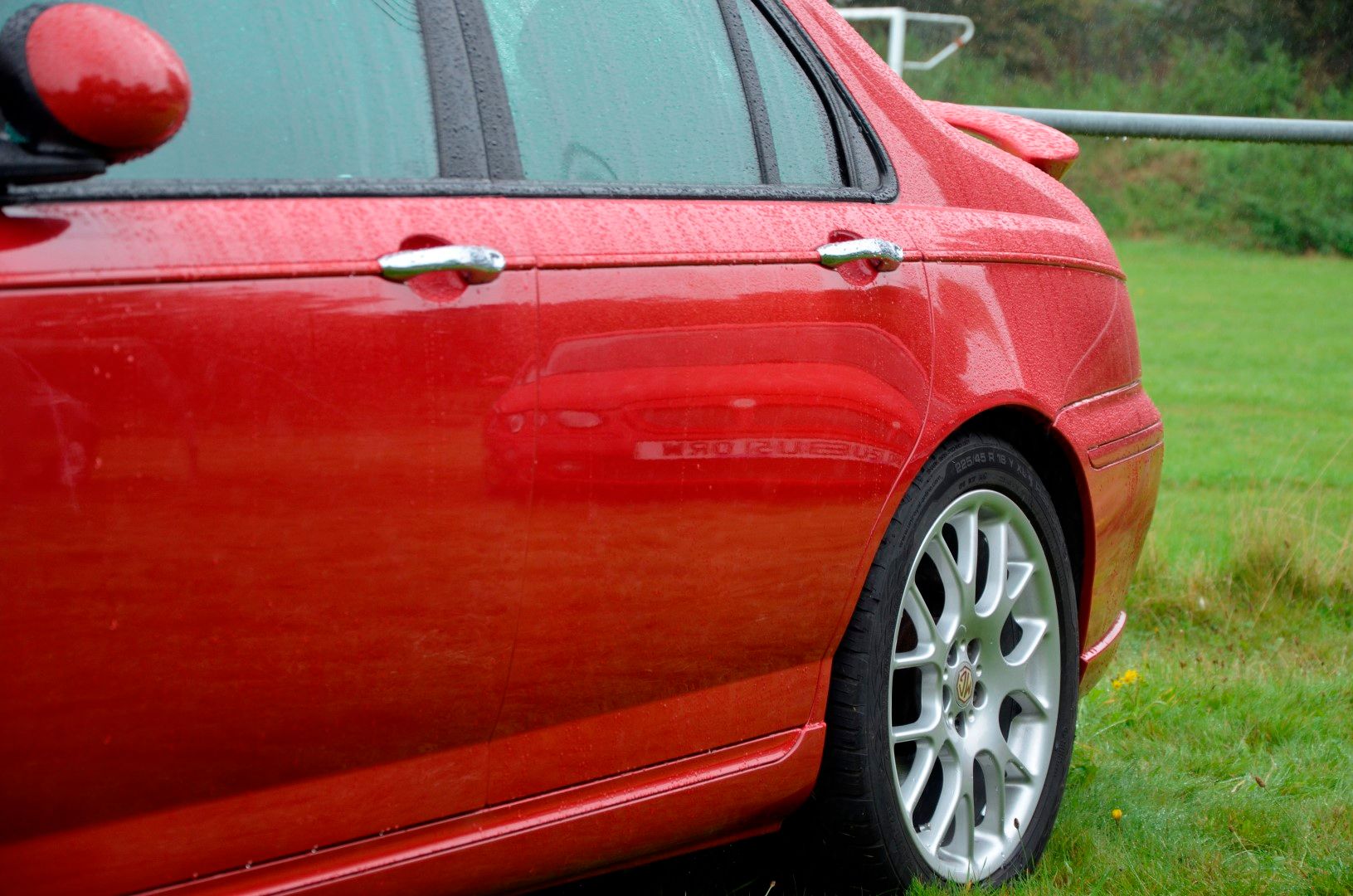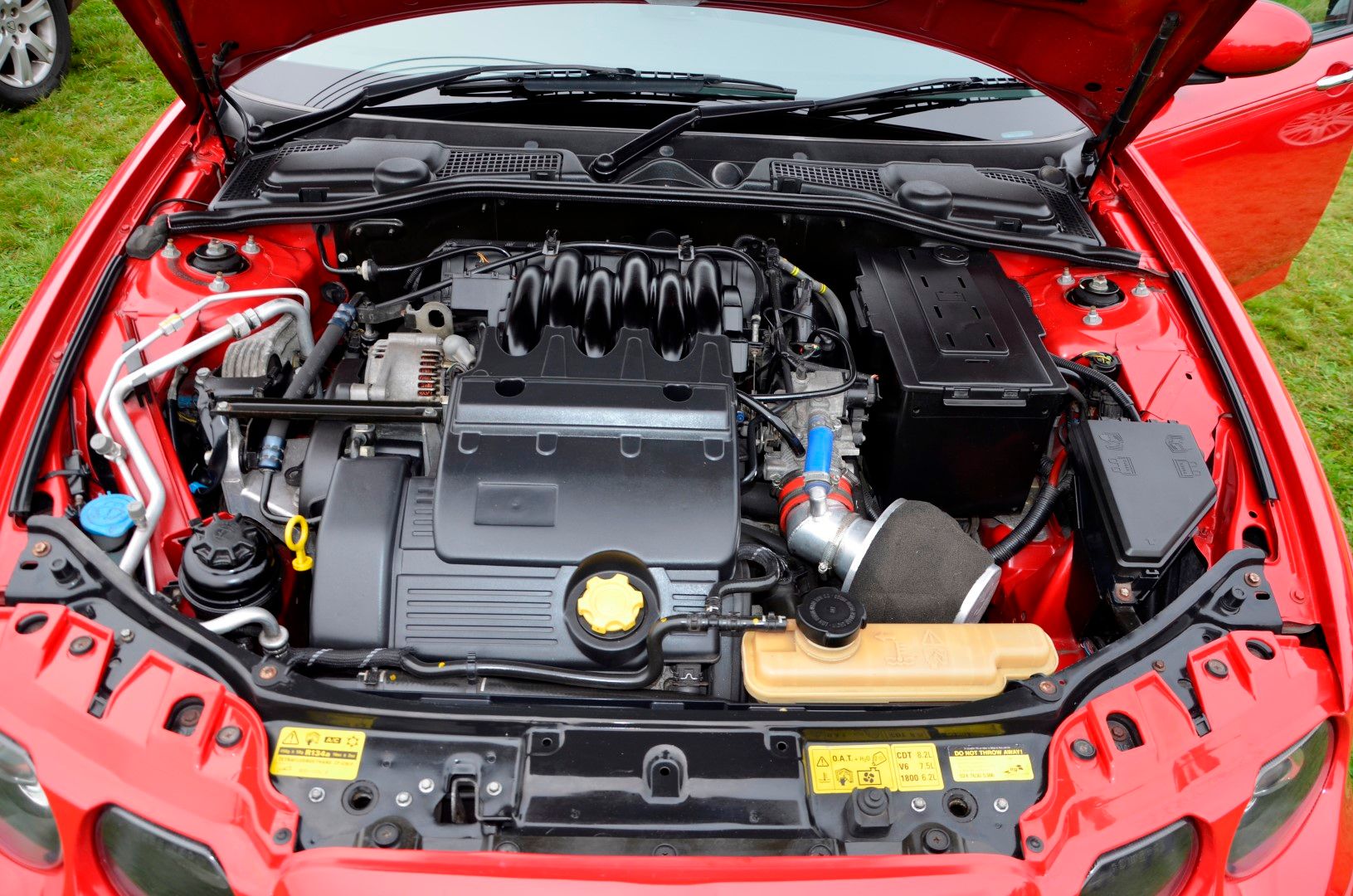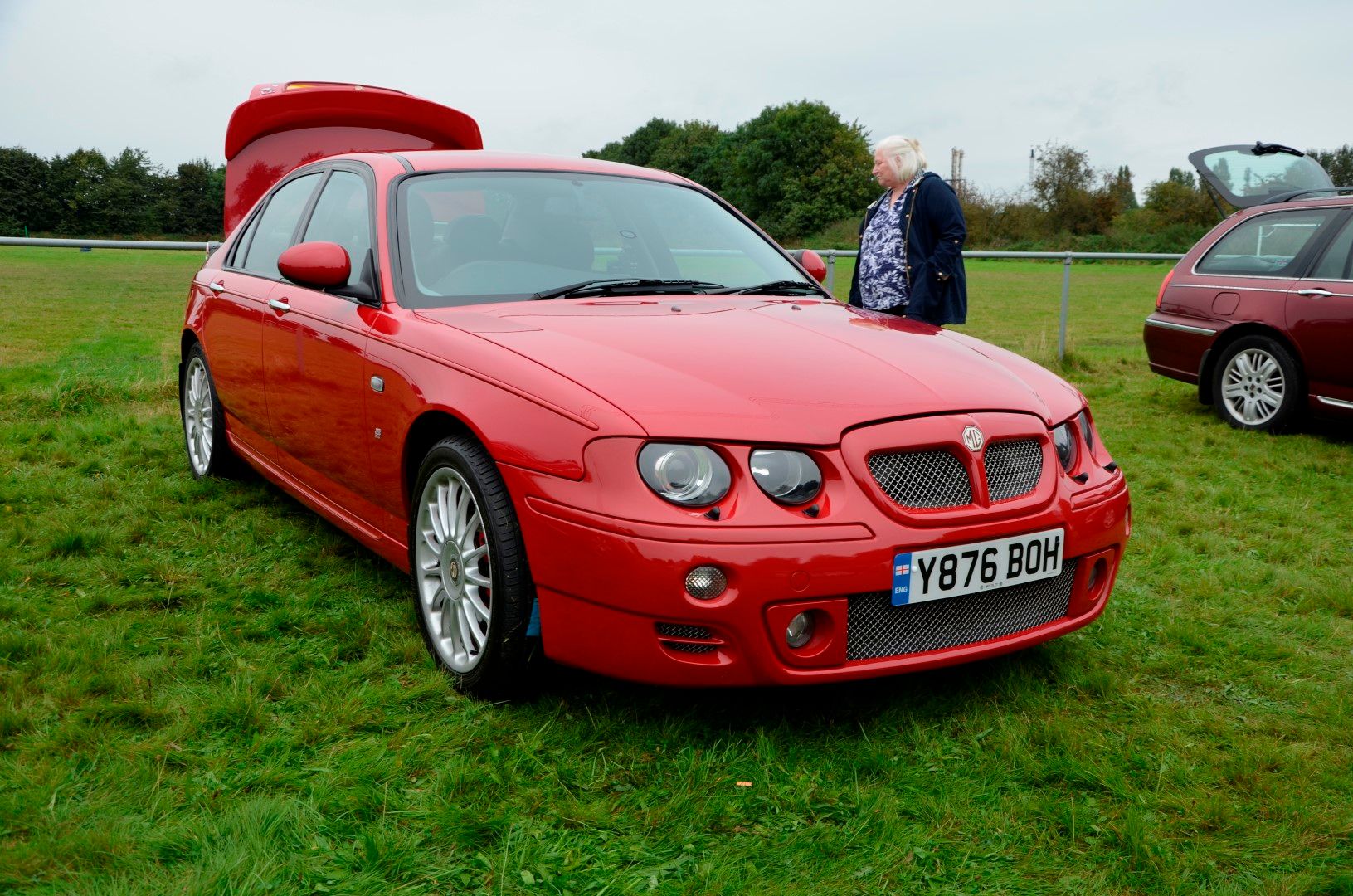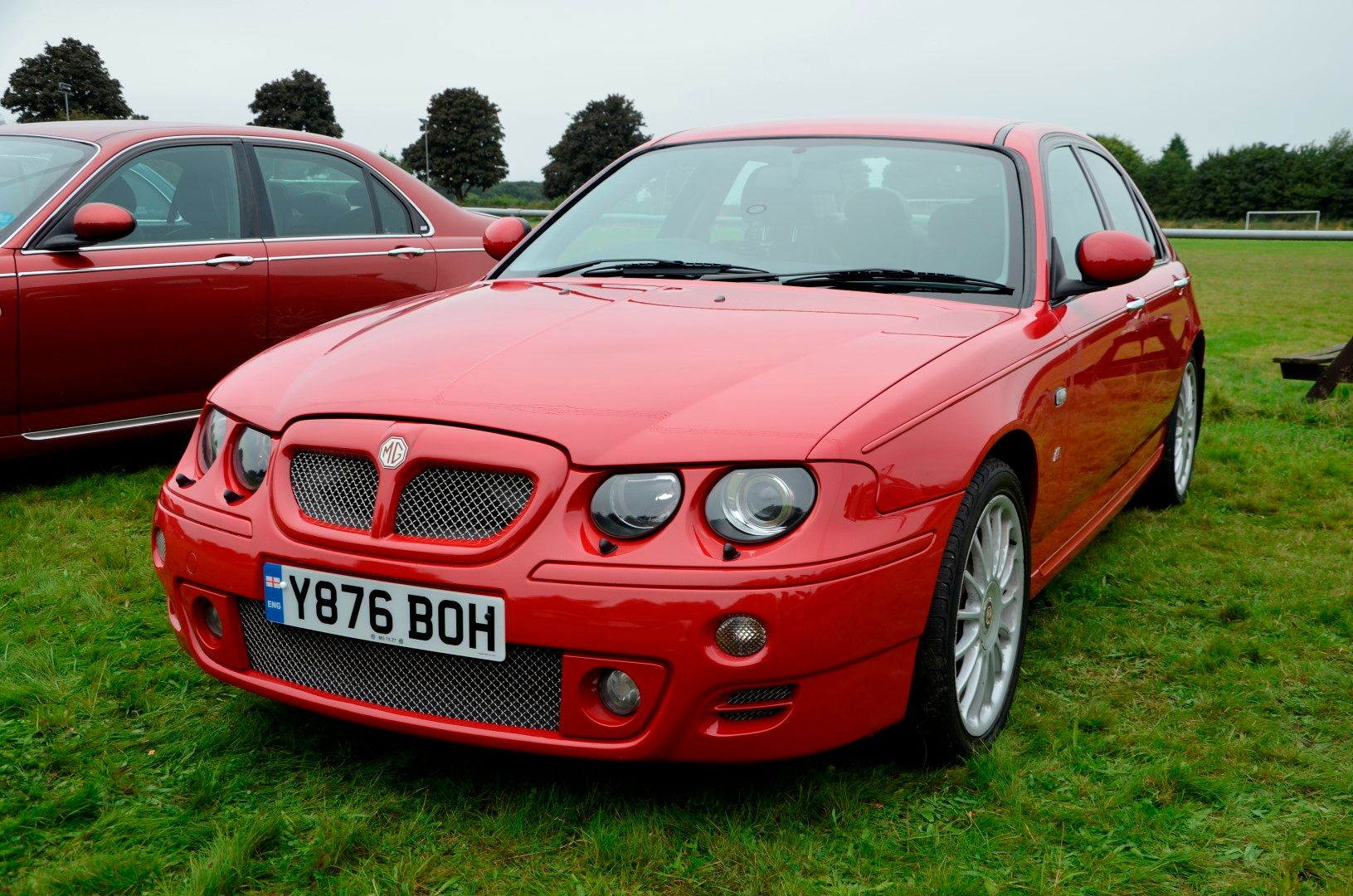 Simon used to bring his car to meets and I have found some pictures taken at a Chasewater meet in July 2008, the car looks as good today as it did then.
Y reg at Chasewater July 2008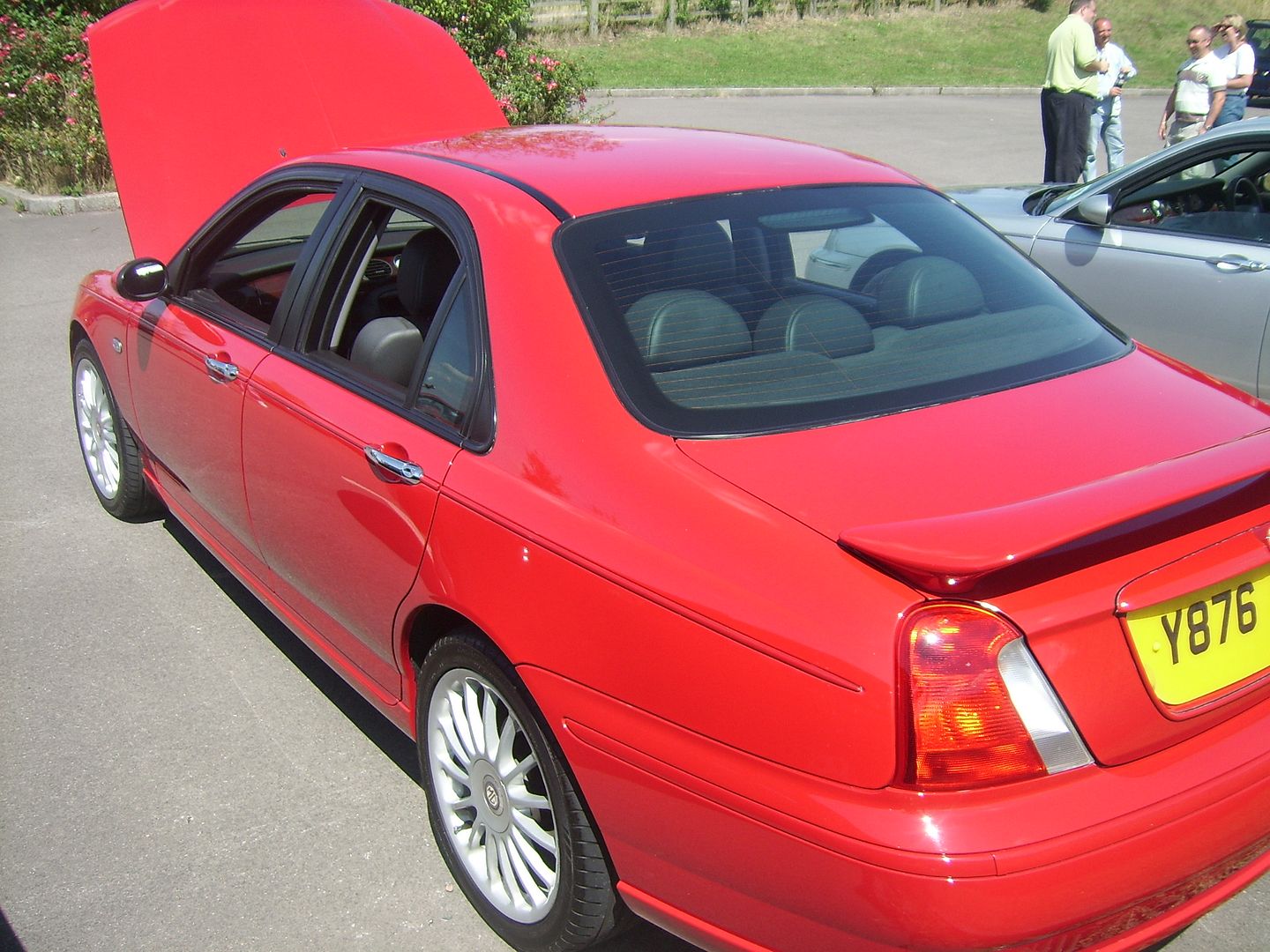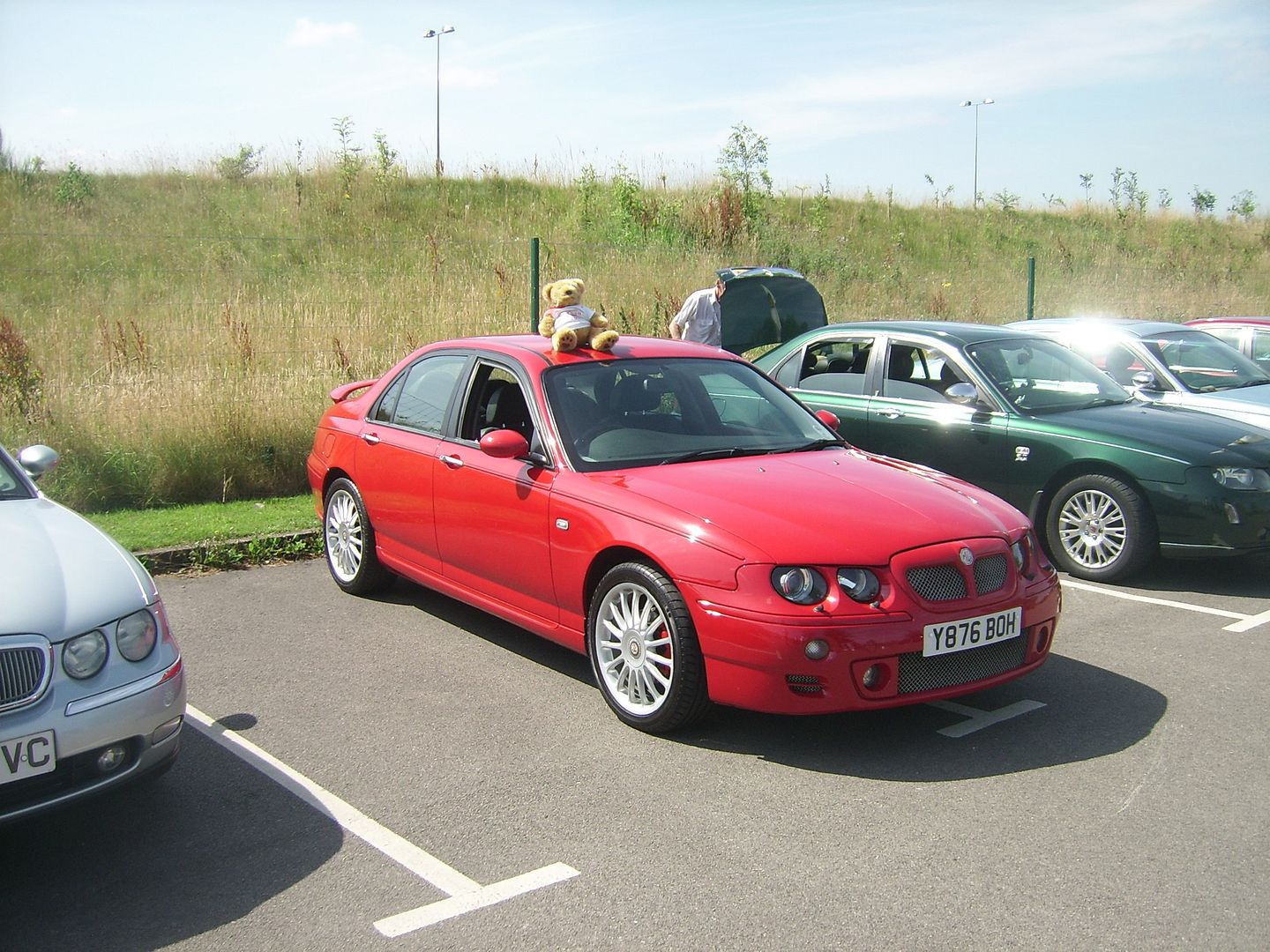 If you are out there Simon you will be pleased that your old car has been rescued and looking great, but why oh why did you not sell it to me !!
Robs Pictures at :
Robs Car Gallery
click below to access nano website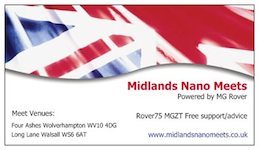 Planning is an unnatural process, much better to just get on with things, that way failure comes as a complete surprise instead of being preceeded by a period of worry and doubt