CAR NOW SOLD
PRICE NOW FURTHER REDUCED TO £3150
MGTF For Sale
This is the reluctant sale of my wife's TF and the only reason it is for sale is that she now has a ZT 190 which she now prefers.
History:
It is a December 2004 model limited edition 135 Spark in Firefrost Red, which I bought in Jan 2006 for £9,545 when it was just about 12/13 months old and it previously had one lady owner with a mileage of 3,000 when I bought it.
I have been the owner since then but it was bought for my wife who has been the main user and in the 6 years we have had it she has only added another 23,000, so the present mileage is genuine and now approaching 26,000 only.
It has MOT until June 2013, Road Tax until December 2012, and a full service history and has only done just over 2,000 miles since the last service although it has now been more than 12 months since that was done but the oil is green on the dipstick. It will however be having another service before anyone drives it away and that service will include an OEM cambelt, tensioner and water pump
There was an advisory on the MOT about a track rod end and rear discs so I had both track rod ends replaced and new discs and pads front and rear in June this year which have had little use since, and the tracking has been 4 wheel aligned at a cost of £60
The stereo is a Sony single din face off with Radio and CD facility and is the original as fitted to the car.
It has both keys, a tonneau cover, windstop, MG embroidered Alcantara sports seats, and a charcoal grey hood, interior has an alloy finish with alloy inserts on the doors, chrome ashtray and handbrake button
Performance and economy ( official figures )
0 -60 8.2 seconds
Max Speed 127mph
Fuel Economy 36.6mpg combined
Cost new £18,995
The private plate will not be included in the sale and a 54 reg will be put back on before or just after sale. I will include the exterior car cover which cost me approx £60.
A new battery was fitted on the car last year, and it has a few minor stone chips and scuffs but they are only minor and to be expected for a 2004 car, the wheels are 11 spokes and in excellent condition with just a couple of blemishes, I had them powder coated around 2 years ago. The spare is a proper alloy with an unused tyre, the rest of the tyres are good.
I guess you will need to look at a few TFs before you find one this good to be honest
We will both be sorry to see the car go and I have looked after it as my own 75 diesel conny, the pictures below were taken very recently, and when I was taking them I wondered if I was doing the right thing selling, and there will be a tear in the eye when someone else drives her away for good.
Also advertised on Pistonheads
PRICE NOW FURTHER REDUCED TO £3150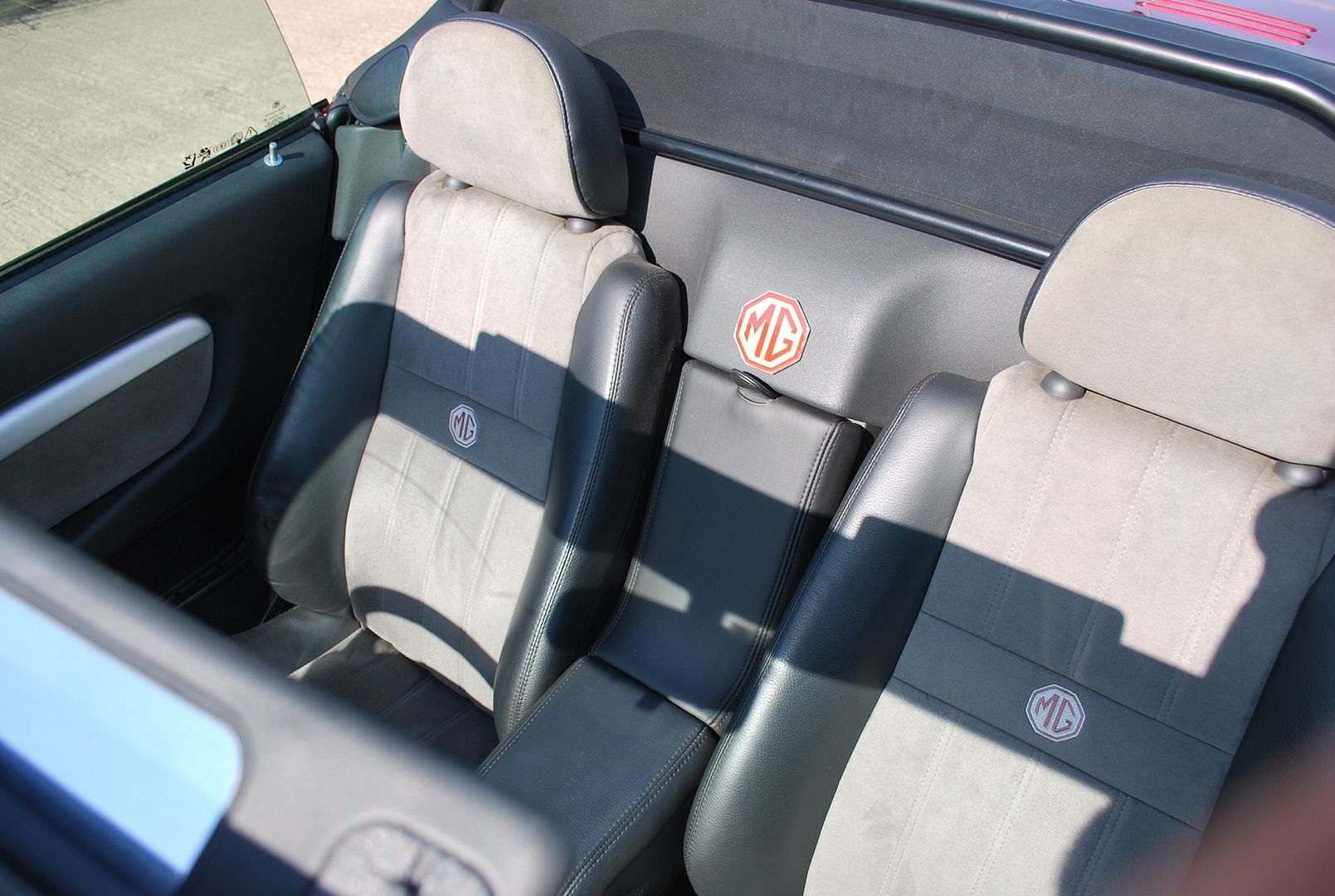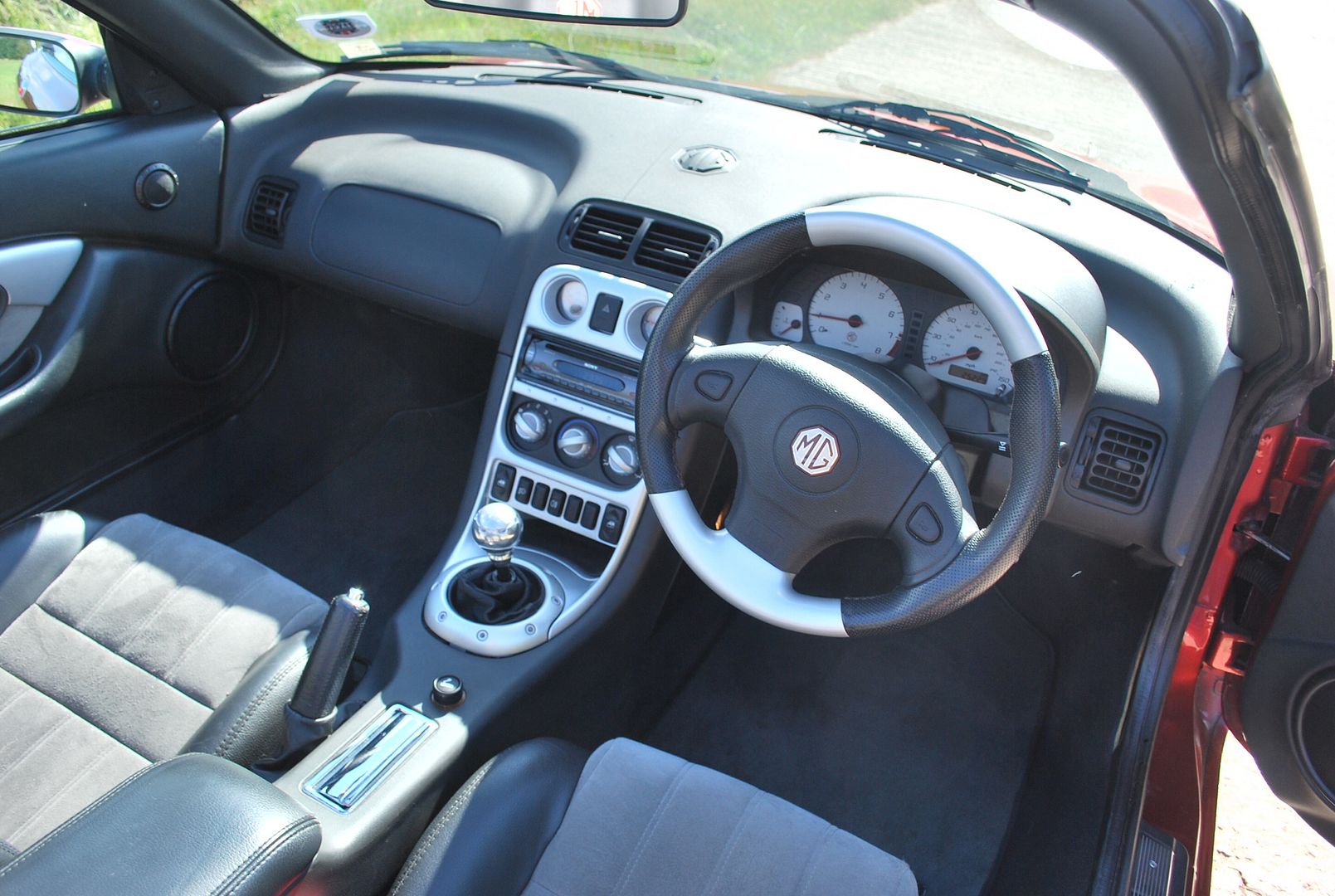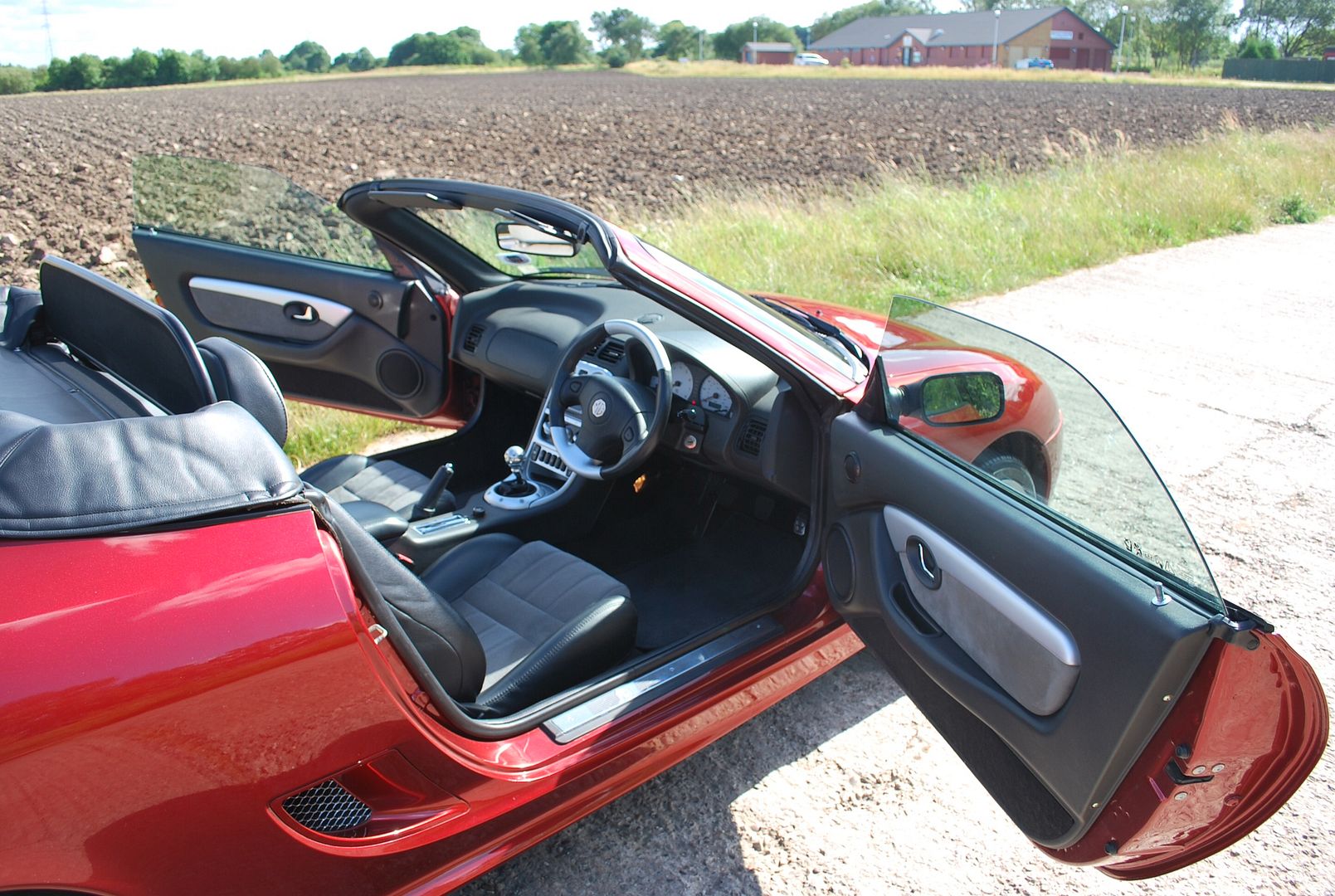 Robs Pictures at :
Robs Car Gallery
click below to access nano website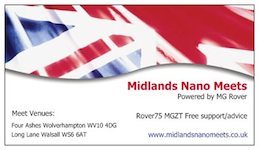 Planning is an unnatural process, much better to just get on with things, that way failure comes as a complete surprise instead of being preceeded by a period of worry and doubt