The last Nano Meet of the year will be on Sat 15 & Sun 16 October 2016.
More details of what we are about can be found on the dedicated website (link below)
All owners are welcome regardless of which forum they belong to and how clean or dirty their car may be on the day.
We exist to provide free advice and support to keep more 75s/ZTs on the road and whether you are a new owner with little technical knowledge or a more experienced owner with considerable knowledge there is always something new to learn.
If you would like to attend please either go the Nano website and record your names on the attendance list or if you find it easier just put your name down on here and we will update the list on the Nano website.
At the last meet in September we had 2 rare cars together both Pearl Black V8 tourers !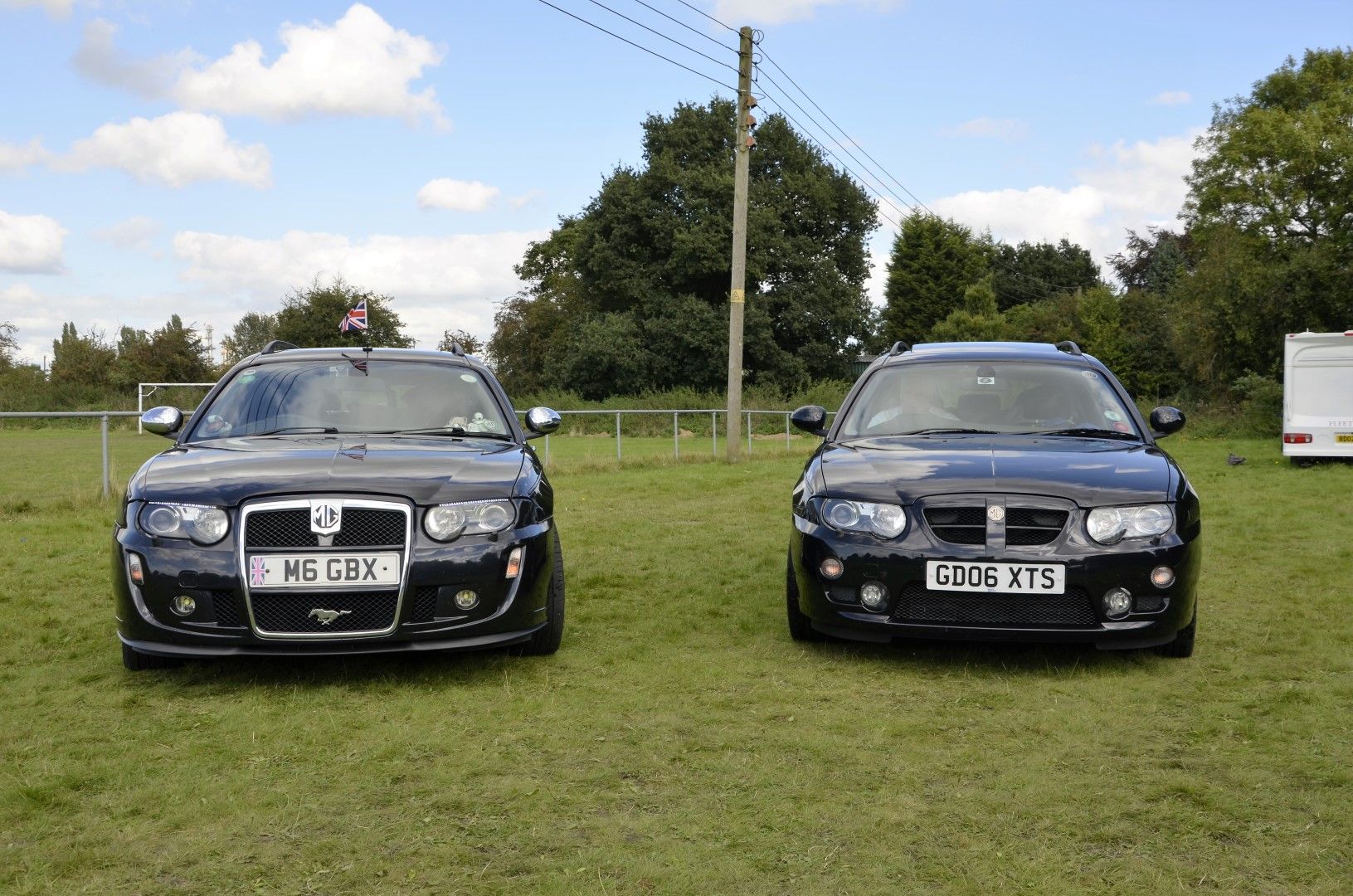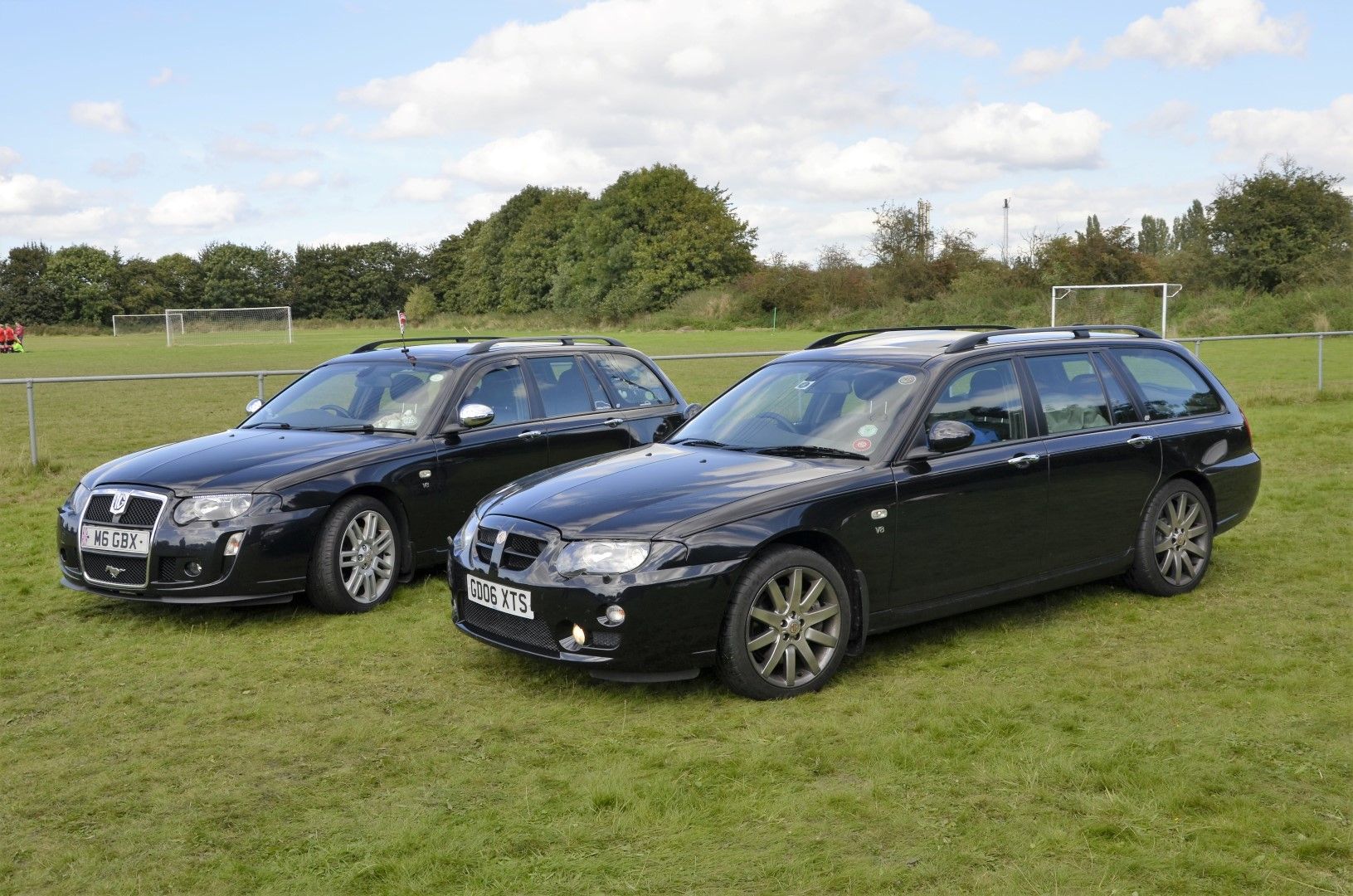 Robs Pictures at :
Robs Car Gallery
click below to access nano website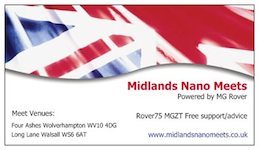 Planning is an unnatural process, much better to just get on with things, that way failure comes as a complete surprise instead of being preceeded by a period of worry and doubt