Yorkshire Spanner and family weekend Sun / Sun same ethos as the nano meets with a BBQ for those stopping Sat night.
All welcome
Just let me know if you want to have a day or two with the mad Yorkies
Just drop me a pm or reply on this thread
BY POPLAR DEMAND FAMILY WEEKEND
THE EVE WHITE SPANNER AND FAMILY WEEKEND
DONCASTER AERO ADVENTURE MUSEUM
WEEKEND THE 26/27/28 JULY 2013.
CARAVANS £7.50 PER NIGHT WITH ELECTRIC HOOK UP
CAMPING £5.00 PER NIGHT WITH ELECTRIC HOOK UP IF REQ
CARS £5.00 PER DAY
All Prices include access to museum
Toilets and showers 24hrs
If you want a hotel, Premier Inn nearby
Address for premier DONCASTER CENTRAL HERTON WAY Post code DN4 7NW
ON THE SATURDAY NIGHT B.B.Q AND FUN AND GAMES +Andy Willi quiz.
http://www.youtube.com/watch?feature=pl ... OCXmOw5JD8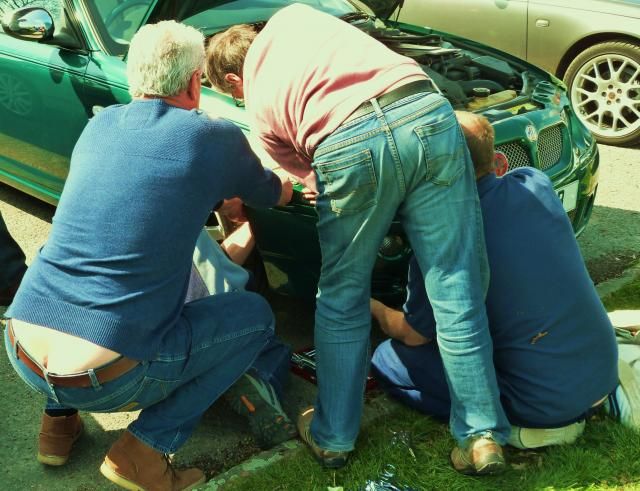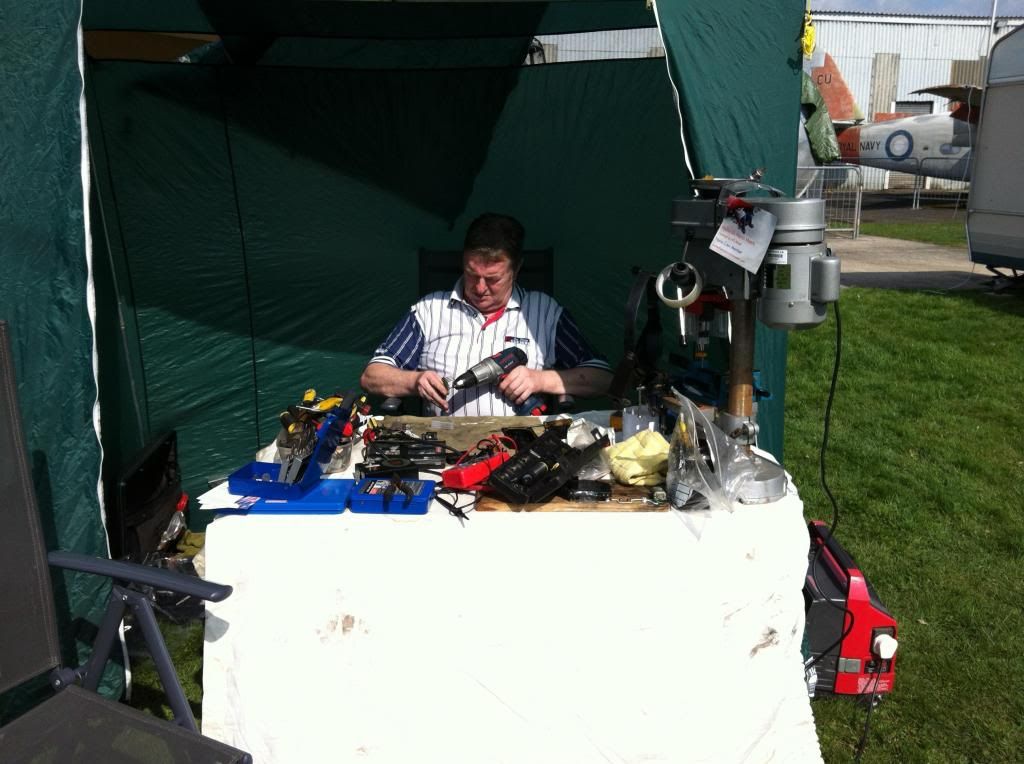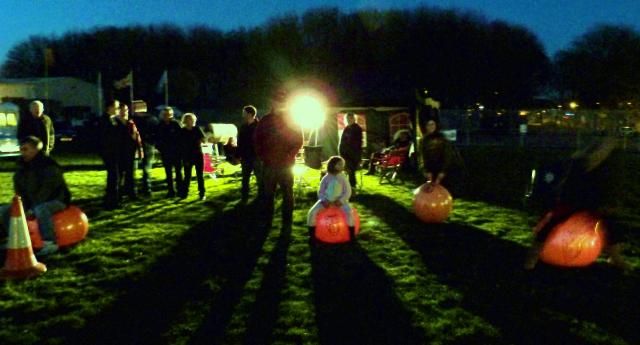 Photobucket = Tossers

Dave....