As most of you know I get to see lots of Rovers going to meet their maker. Depressing as it is, this also has a benefit for me.
I have started a collection of Handbooks etc taken from teh Rovers that are going to the Crusher.
(For some reason Photobucket likes this upside down????)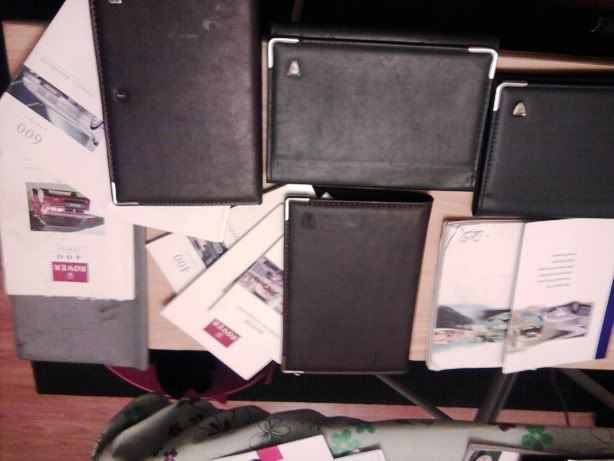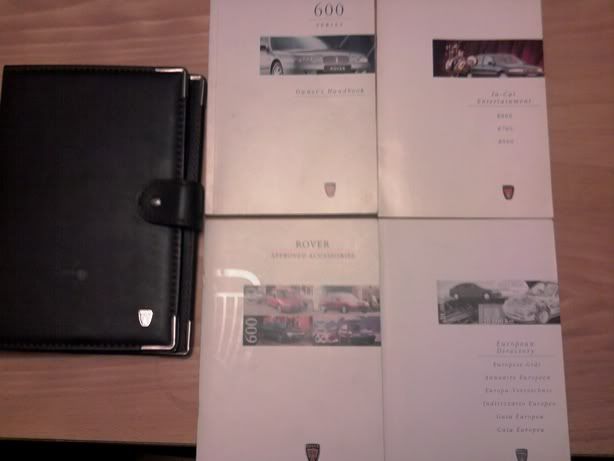 My Prized Possession at the moment:
Upgrades:

Fitted Electric Memory Seat, Leather Cubby Lid, Wood Dash, Message Centre.