I think I am going to let the 75 go,I do hope that I can still be a member on here.I have not used the car since way last year,there is nothing at all wrong with her(only 78,000 miles).I have it on a SORN at the moment but will sell it with a full MOT and possibly 6 months tax.I want it to go to a good home.I am thinking of another project ,the MGB GT is all together now
and going quite well.......it only took 7 years!!
So what is the Tourer worth? goodness knows,I don't want to give it away but am quite aware of the prices around.I have kept her up together and even have brand new spares for future nasties.....suspension arm,brand new expensive DMF etc.I will ponder a few more days,enc a couple of snaps.
http://i226.photobucket.com/albums/dd22 ... 020363.jpg
[/IMG][/URL]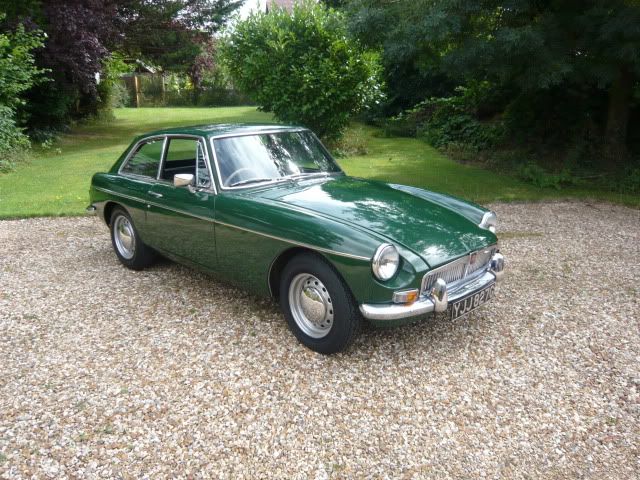 I am off to bed now, 12 hour shifts and 5 a.m. starts
TTFN
Pete