. . . and this is what he saw . . .
A' mystery' Rod: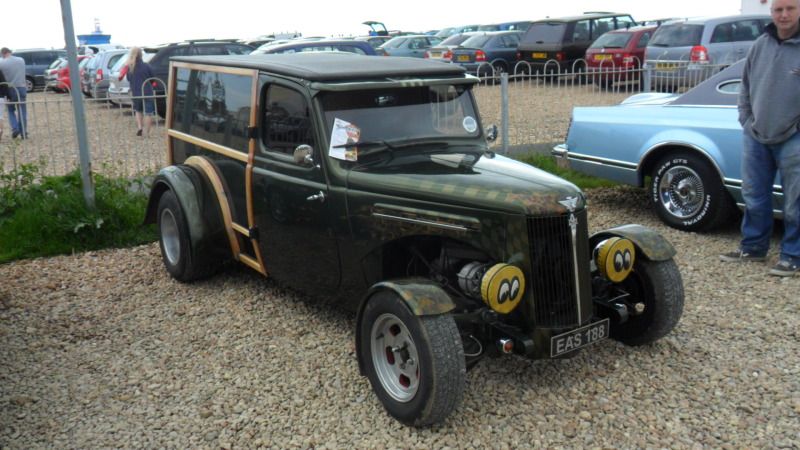 Custom Corsair: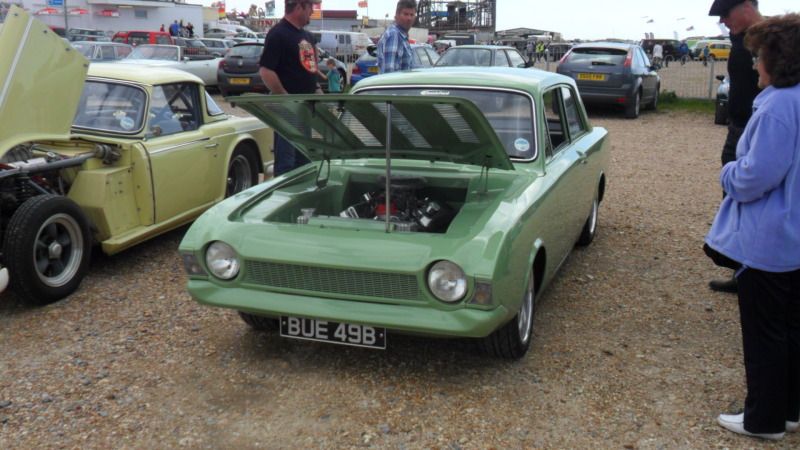 V8 Capri: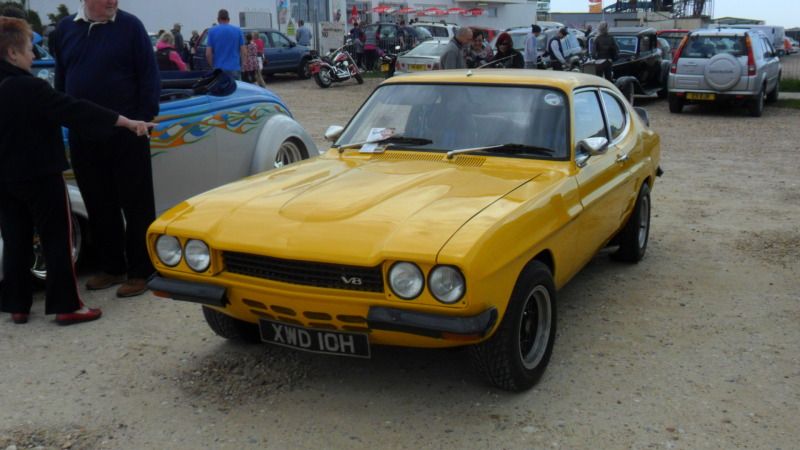 No badges but the shape looked familiar – Haynes Opel Rekord manual on the back seat gave the game away: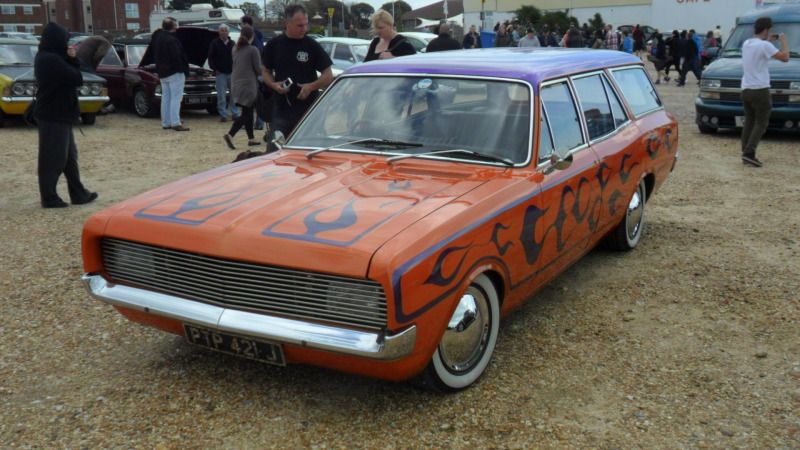 'Britains Got Talent' according to the reg plate!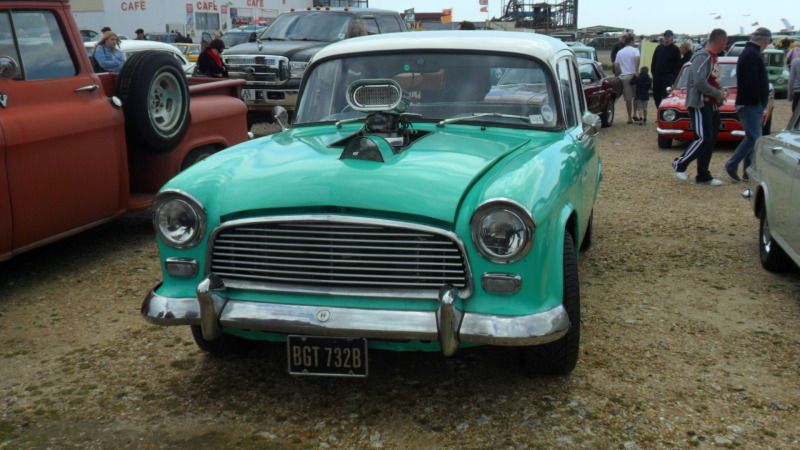 Properly done and awarded a Q plate: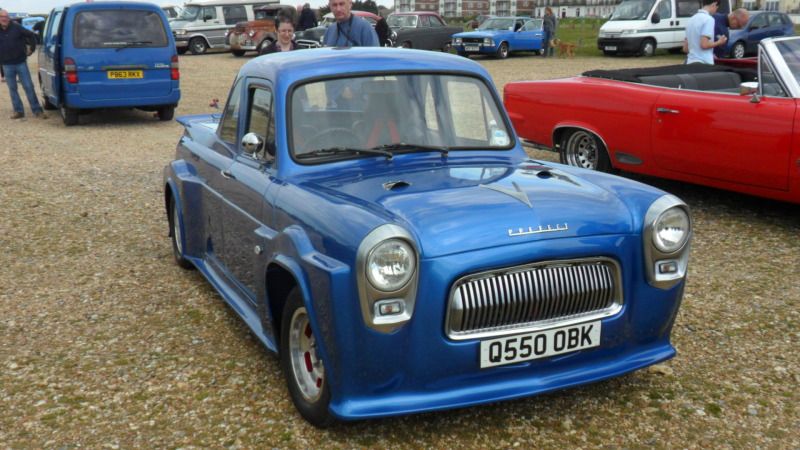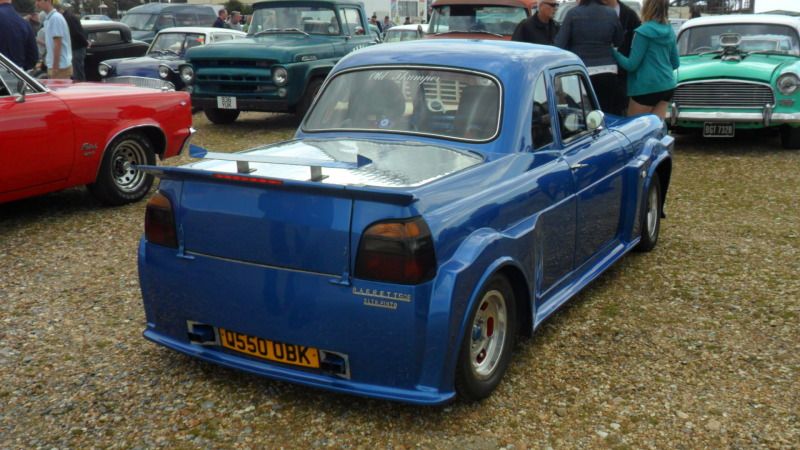 Nice Vitesse: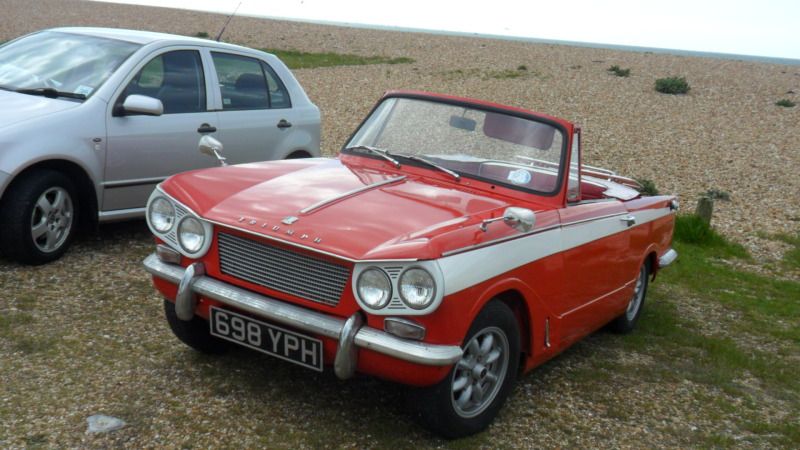 Jag Mk VIII body on modern XK chassis: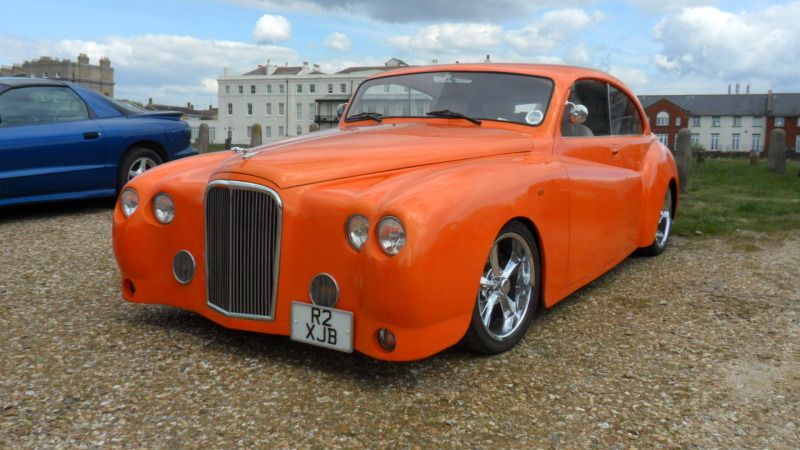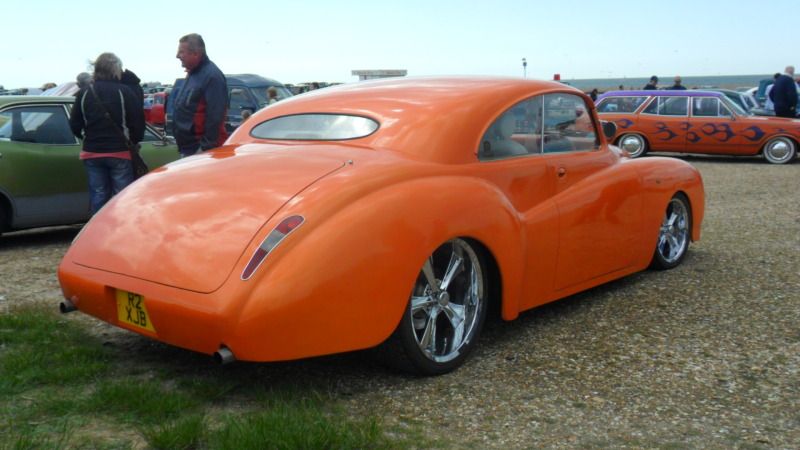 Nice Z car: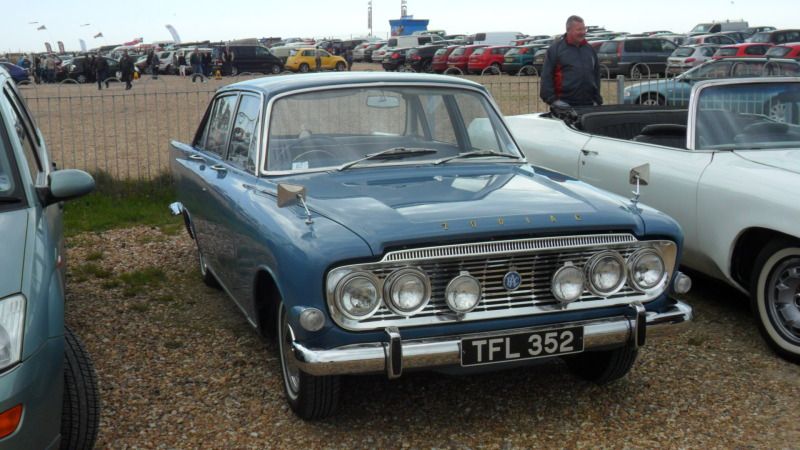 Chopped Minor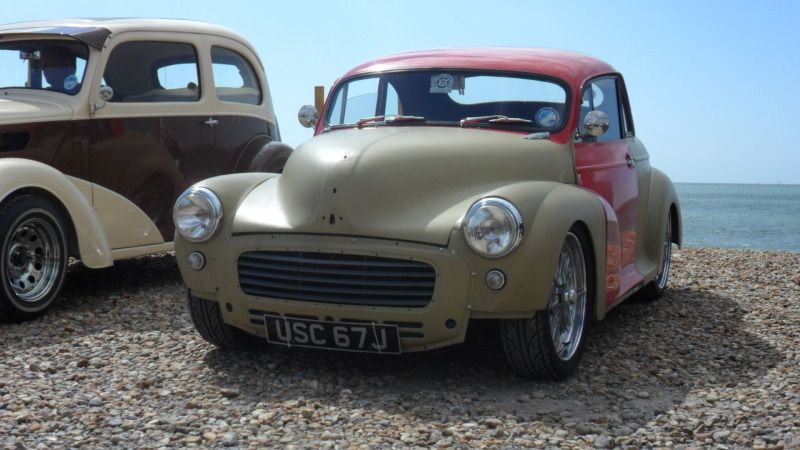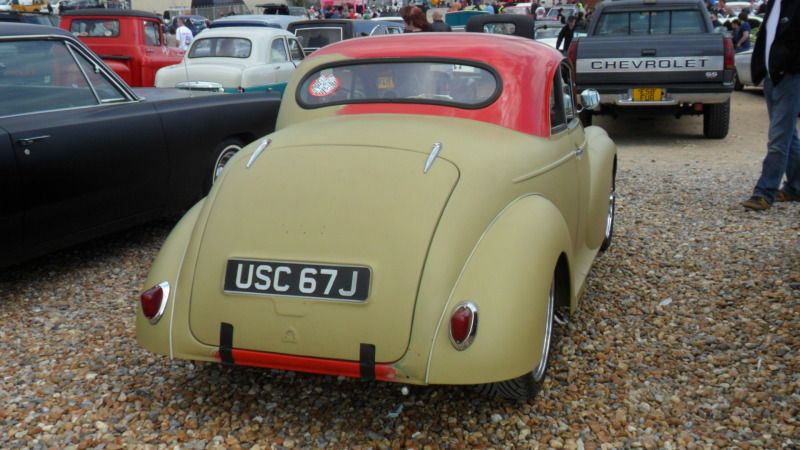 Classy: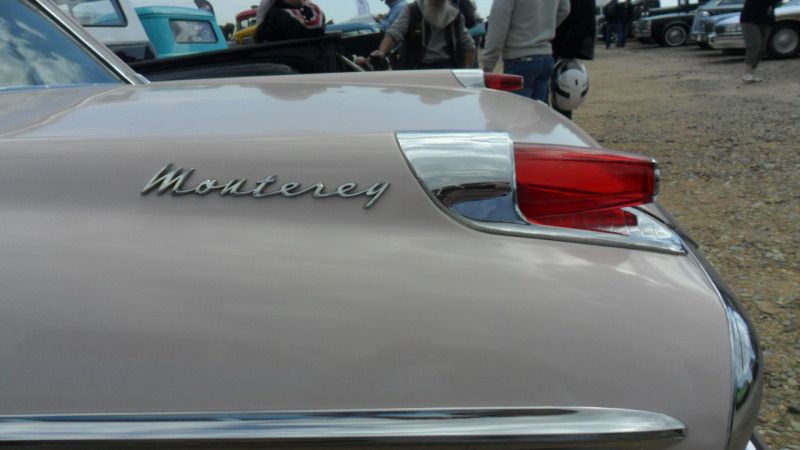 FB Victor Estate: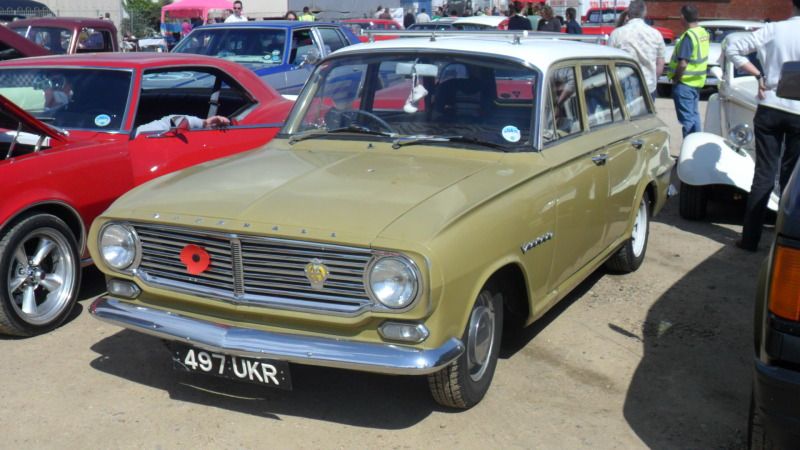 Low truck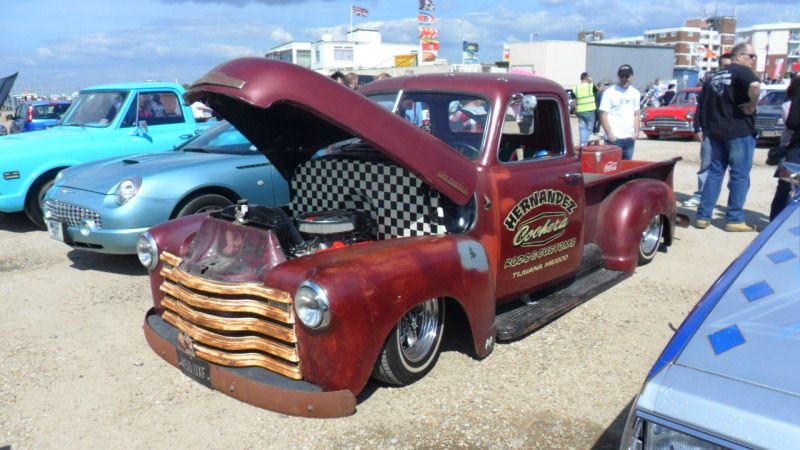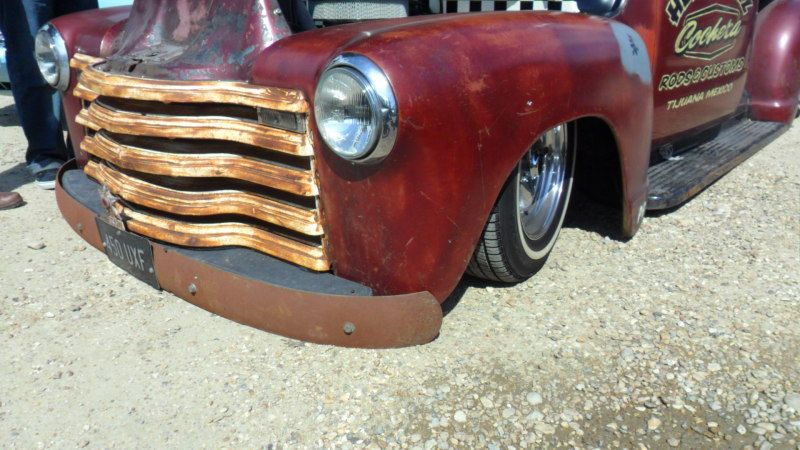 Mk2 Z car: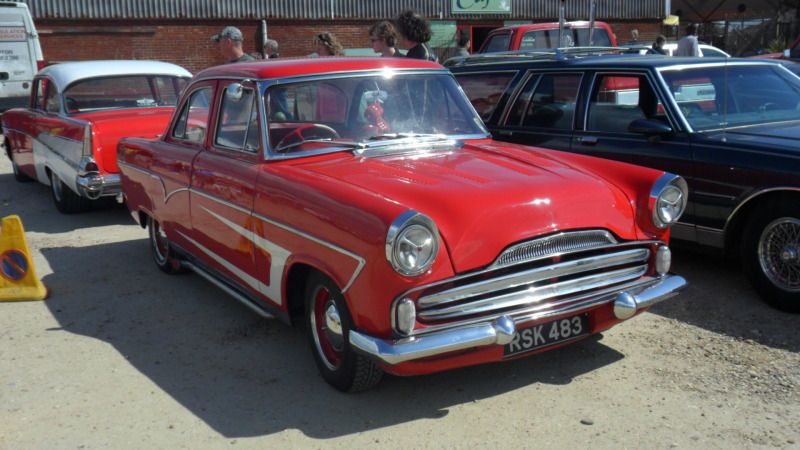 Ooooh liked this one – up for grabs at £20K . . .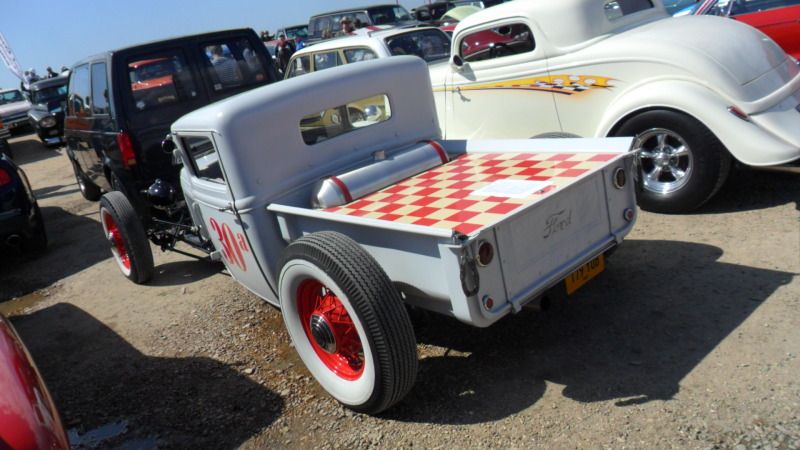 Rats: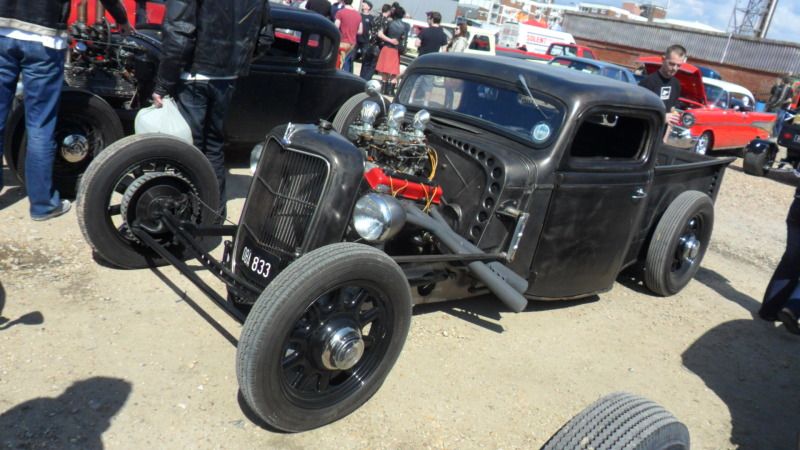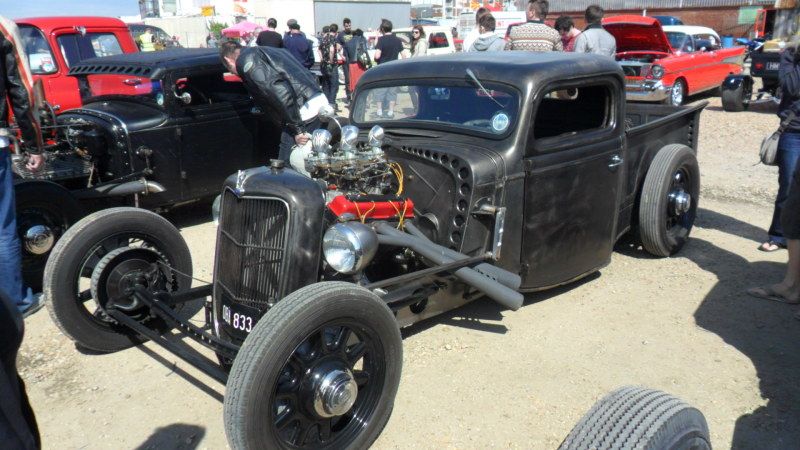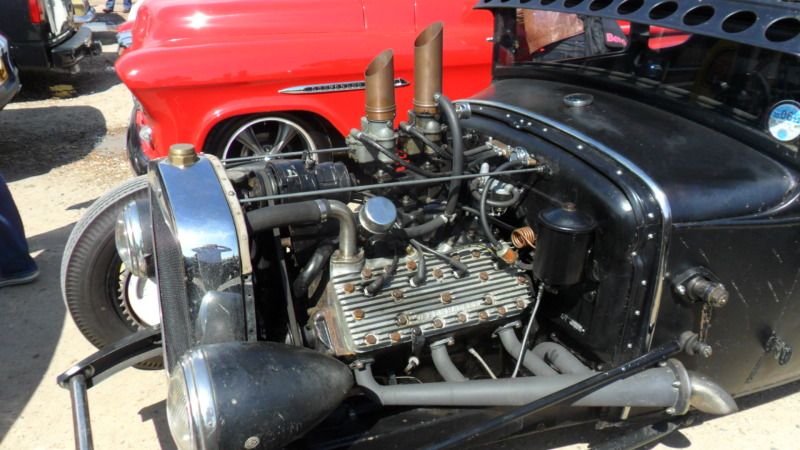 Nice selection of Yanks: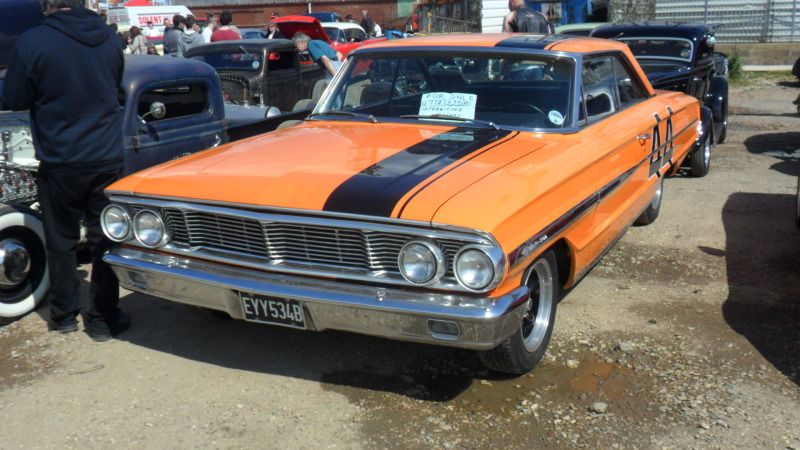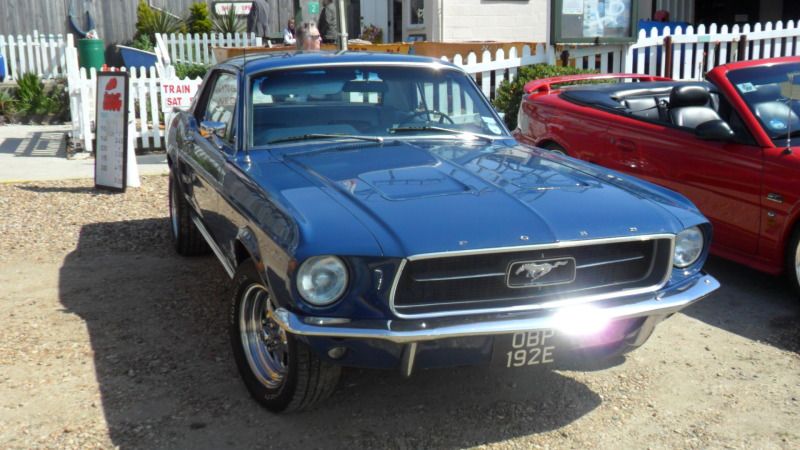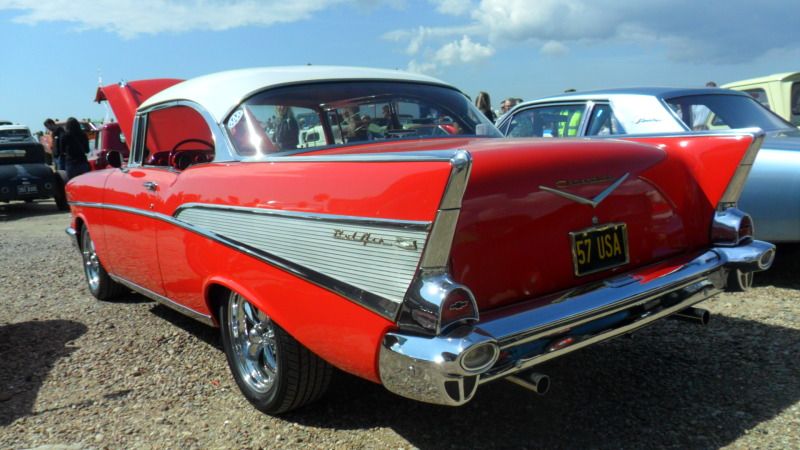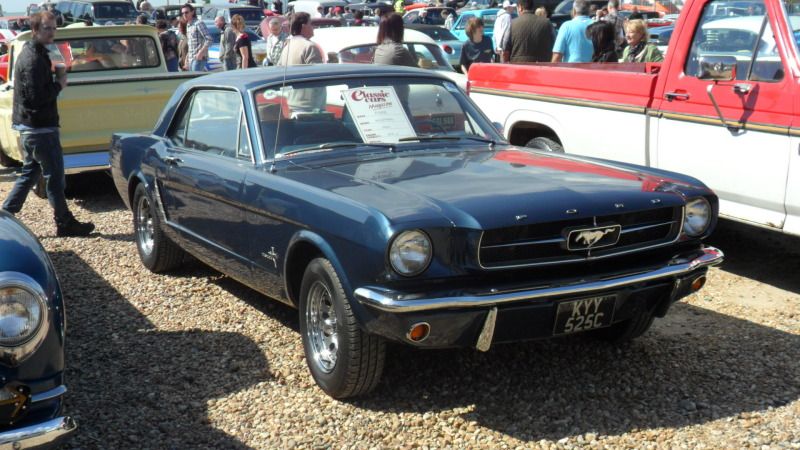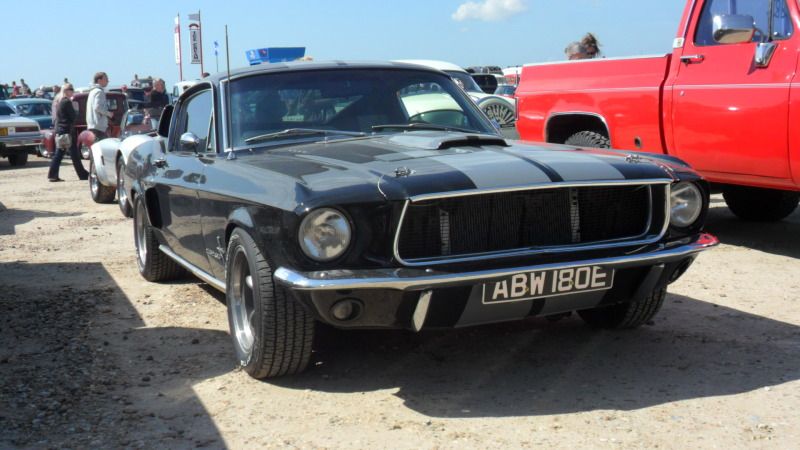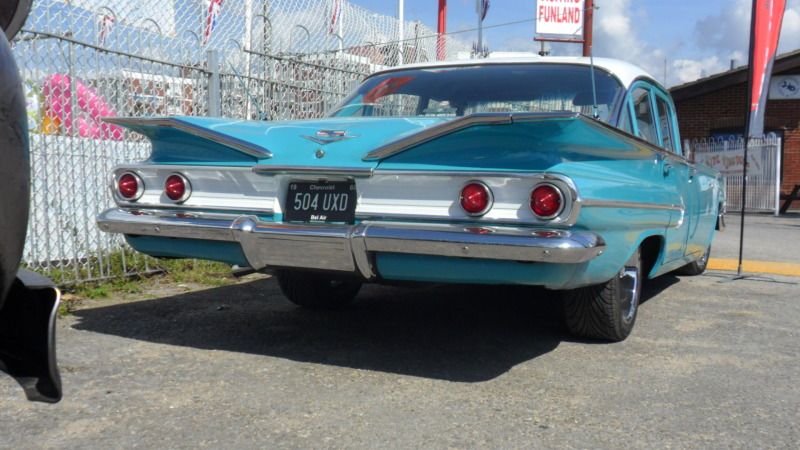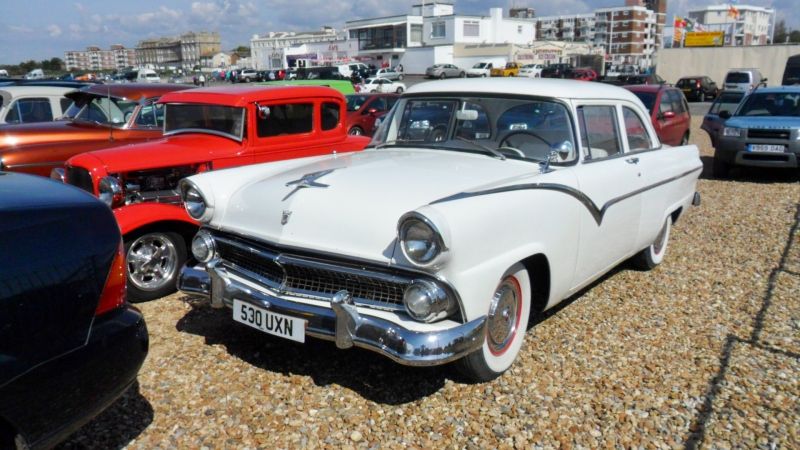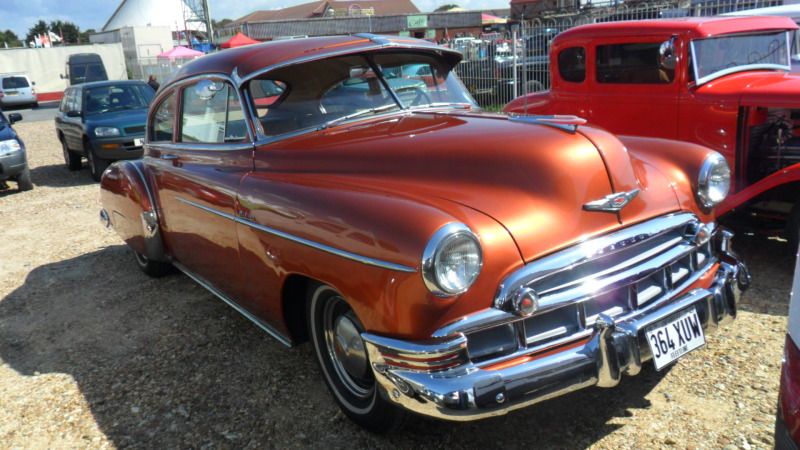 . . . and the best of the rest: