I have a few of these OEM badges for sale at £20 inc UK postage.
Rimmers price is just over £27 plus postage and they have no stock.
see below and let me know if interested
This could well be the last chance to get any of these OEM badges new and these are the 3D type in that it is the usual Mk 2 design metal "foil type" badge which you usually see stuck on the Mk 2 grille, but these have the plastic plinth attached which gives them the 3D look and more depth.
I believe that these badges were designed for the V8 premium bumper as they have 2 plastic lugs on the back plus a self adhesive backing. When I fit one to my facelift before I changed over to the premium bumper I drilled 2 small holes in the Mk 2 grille to take the lugs, or you could just as easily cut off the lugs and stick on that way over your existing badge as some have done, or remove your existing badge with some gentle heat and a flat bladed screwdriver.
The Mk 2 grille will already have an indentation where you can drill the first hole then just pop the badge in and line up and mark the top hole for drilling, an easy job.
I have found a few pictures from when I first fitted mine:
Back view of the badge:
The badge without the extra plinth ( which will be on your grille )
The badge with the plinth which looks much better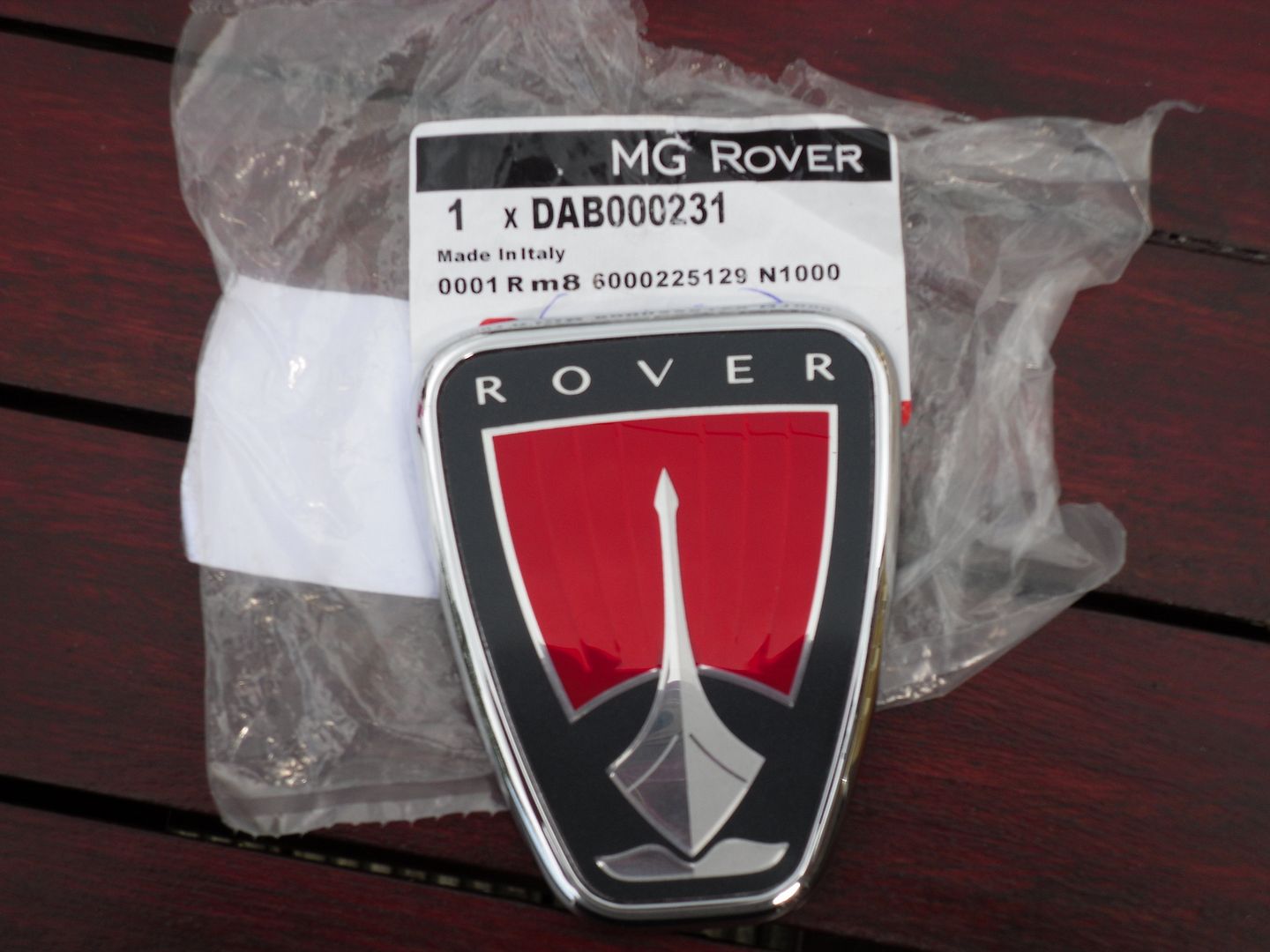 You can see the indentation at the bottom of the grille for the first hole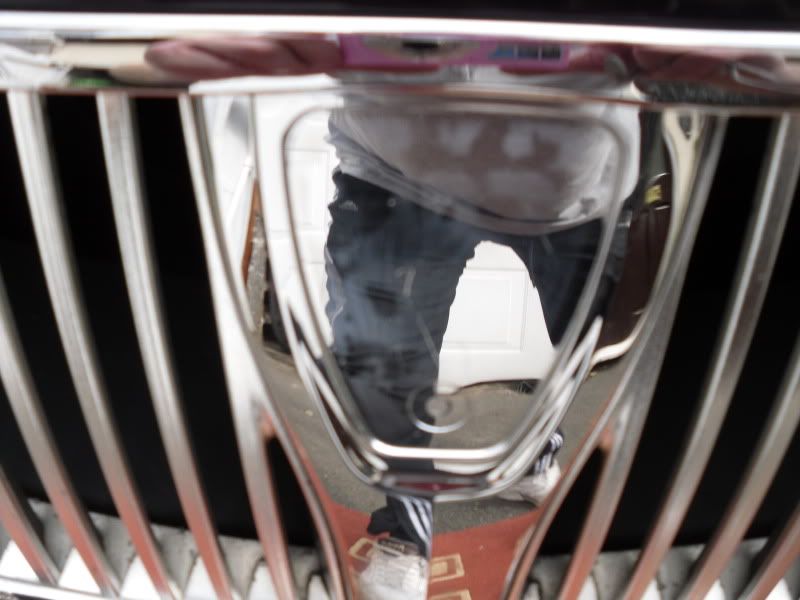 And now with the second hole drilled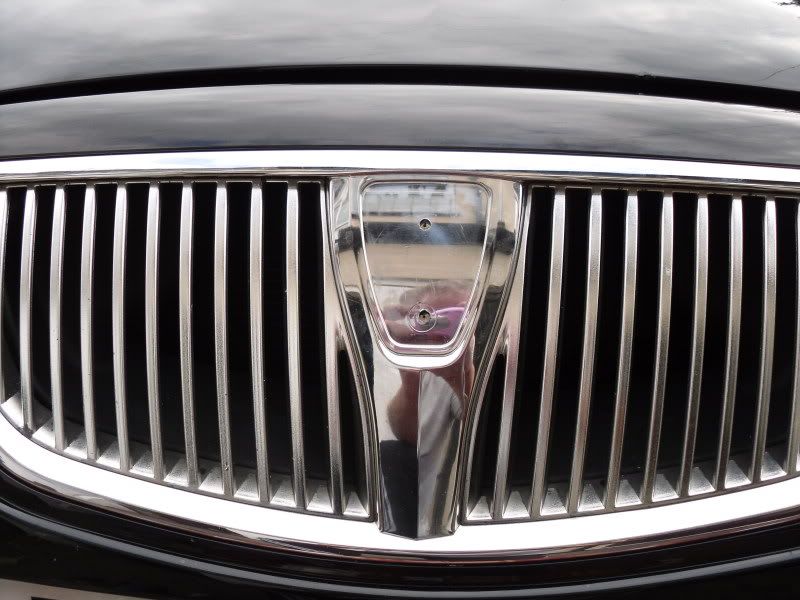 And finally fitted to the grille and standing proud
Robs Pictures at :
Robs Car Gallery
click below to access nano website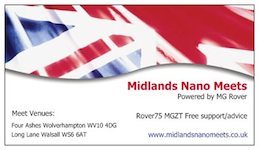 Planning is an unnatural process, much better to just get on with things, that way failure comes as a complete surprise instead of being preceeded by a period of worry and doubt