It has become apparent that I have bought a Car that has had a small ding to the rear quarter panel, just above the Bumper where the Taillight meets the Panel. It has then been Filled with Concrete
So, Hoping someone may be able to guide me on this. I haven't removed the Bumper as I am worried about it not going back on, but I have, due to other jobs removed all rear interior trim and can see the offending ding. Here is a Picture: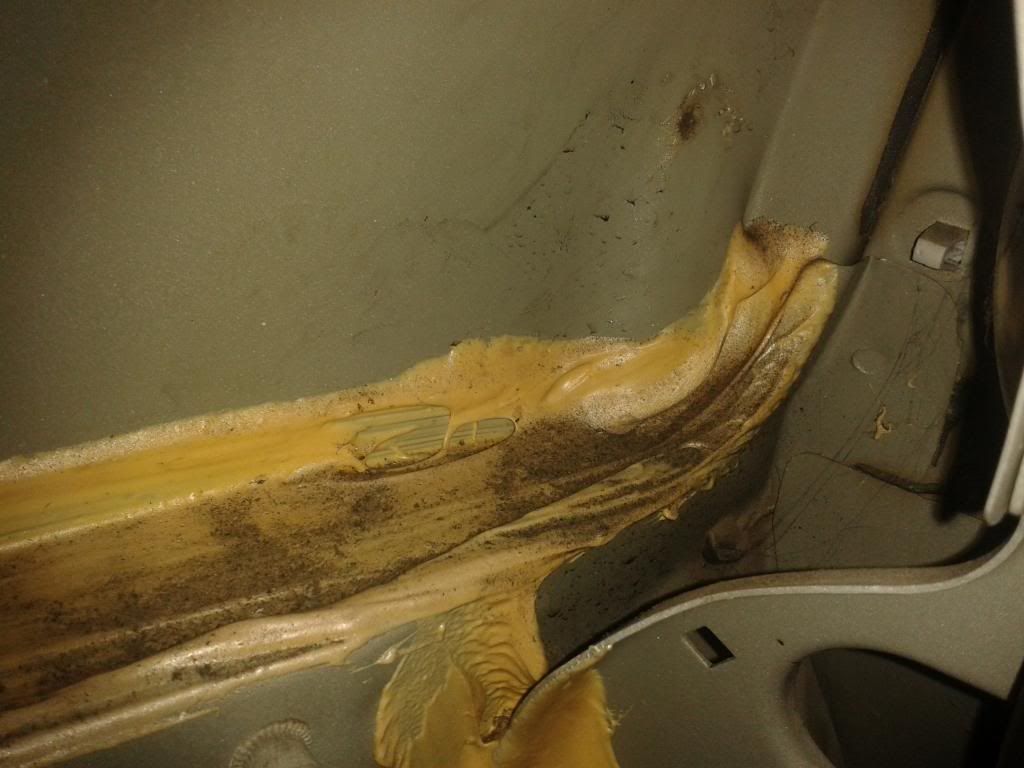 Not the best shot, but all I could manage.
I would guess that the Panel Edge's have been knocked out as well (cannot really tell from this picture)
It isn't as bad as I was told it would be by one Bodyshop, but it is bad enough lol
Upgrades:

Fitted Electric Memory Seat, Leather Cubby Lid, Wood Dash, Message Centre.