Should he happy about buying a new car but, well....
This was offered to me for very little money considering the sum of parts on the understanding that it will not be broken. Typhoon 190 top of the range SE i believe.
Now I have my own car that needs sorting for the MOT and is currently sorn due to the timescale of repair and us going away for a few weeks.
The guy brought the car around and asked if I would like to buy it, it is very important to him that the car remains intact and has a long and loved life.
I could see in his eyes he needed this to happen so, here it is sat in my drive with no MOT or Tax, it also has a cat D against it all down to a back bumper .
I may be able to persuade Marina to part with her trusty Seat Leon Diesel (and I will try) but more than likely the car will be MOT'd all it's little issues sorted and will be sold on to an enthusiast only.
All proceeds above my costs will be going towards Cancer Research, Why?
Because the guy that brought the car to me is Peter, Peter is Fred Spencers son and the car was Freds RIP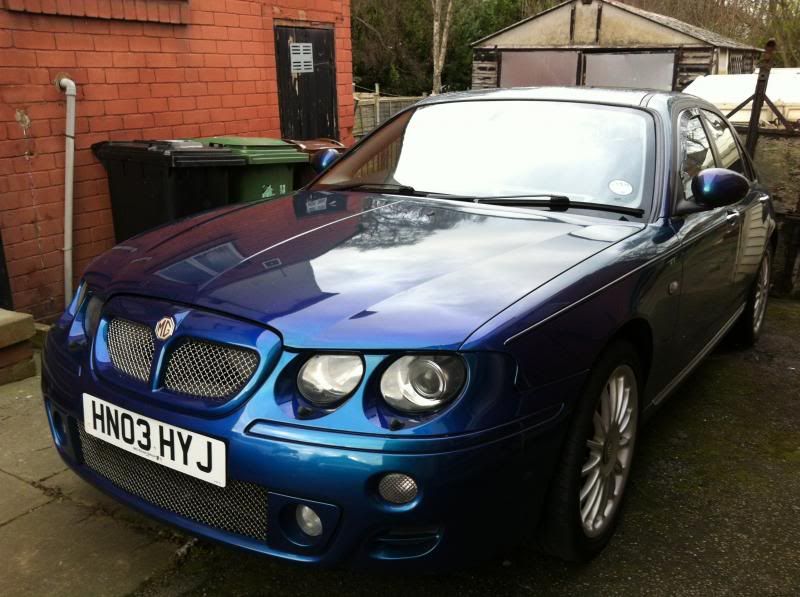 Primarily the OC was Freds home so this thread is also running on there
Photobucket = Tossers

Dave....