I am currently overhauling the Towbar that was fitted to the Tourer ready for, hopefully, fitting it to the Saloon. From what I can see so far, it appears to be an aftermarket model, so should be ok to fit.
Out of curiousity, what would be the best way to clean this up now? I thought about using a Wire brush Disc attachment for my Grinder, save some Muscle work? Any suggestions greatly appreciated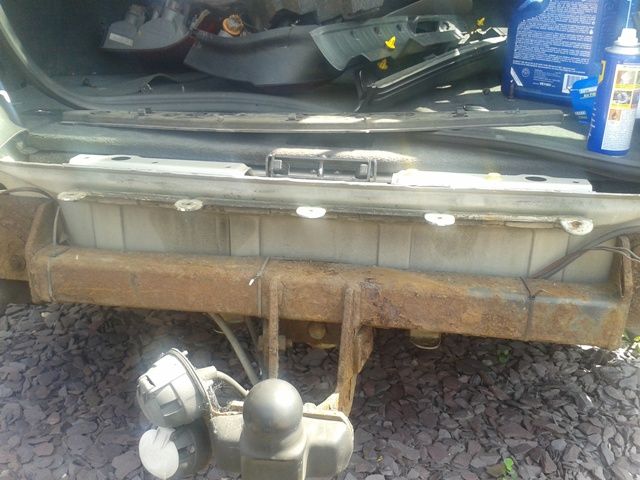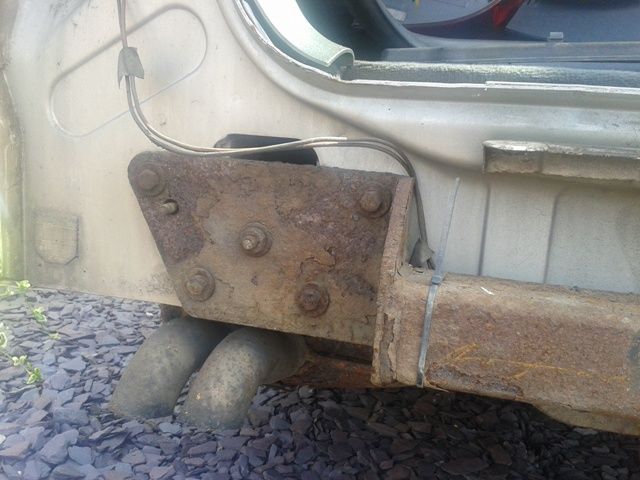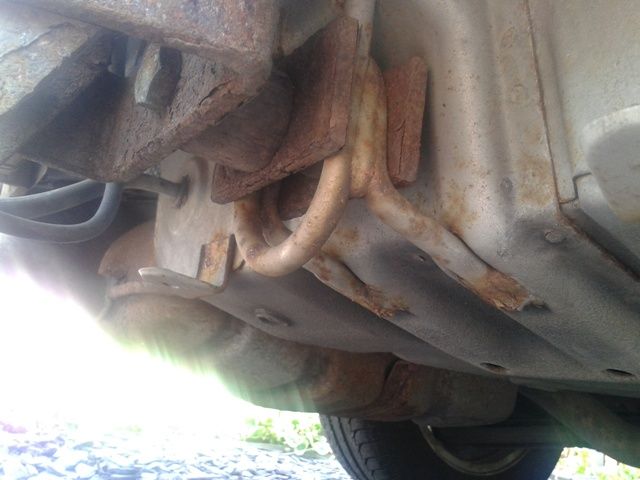 Upgrades:

Fitted Electric Memory Seat, Leather Cubby Lid, Wood Dash, Message Centre.