This is Tom's story, hopefully it will go from week to week if he makes it. He is quite unwell at the moment but I am hoping he will pull through.
I only met Tom today, nice enough chap but it seems he is too much trouble for his current owners, I mean for gods sake it's not too much to ask for a bit of food and drink is it?
It is obvious that he has been left to die, abandoned as a worthless individual, well not if I can help it. I have taken him in, lord knows things are hard enough without another mouth to feed but I just couldnt let him suffer anymore.
He is resting just now and a little camera shy but managed to get a little snap of him.
Hopefully he will make it and live a full and happy life, i am sure he will have an input it to ours.
Ladies and Gents I am proud to present
TOM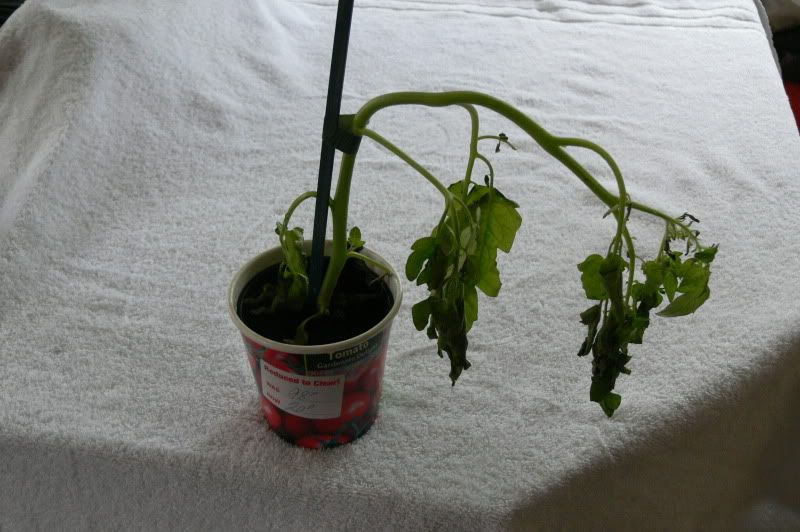 Photobucket = Tossers

Dave....