Victory Wheelers Car Show:-
Blue Pop one of many at the meet . . .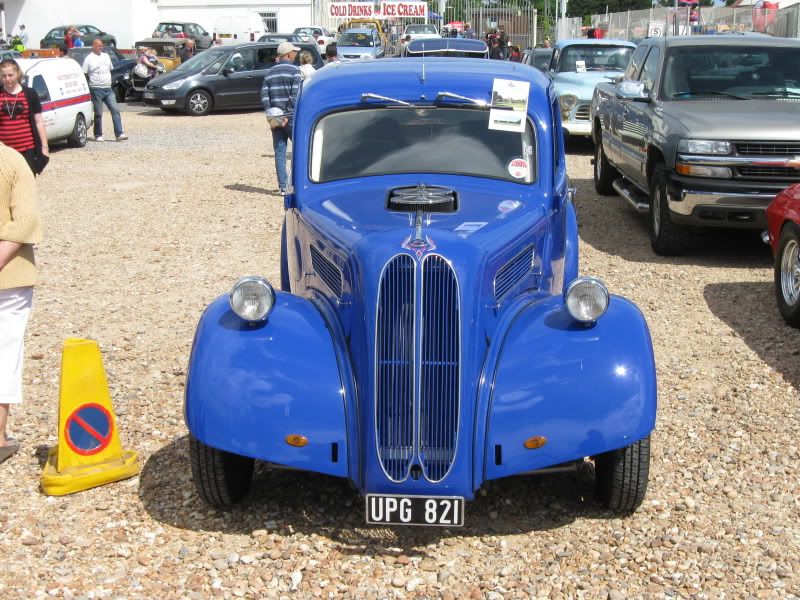 Rough and ready Ford Consul Ute . . .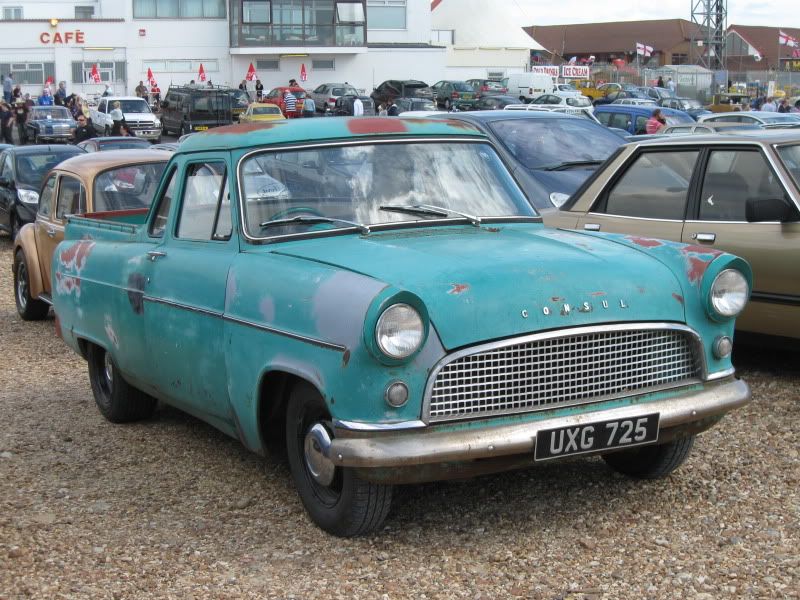 FD Victor Estate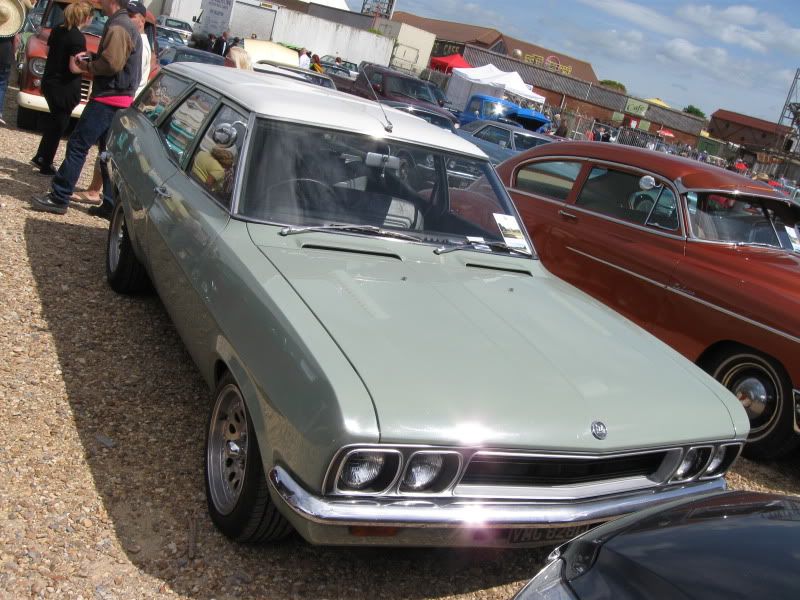 105E Anglbox was a GAS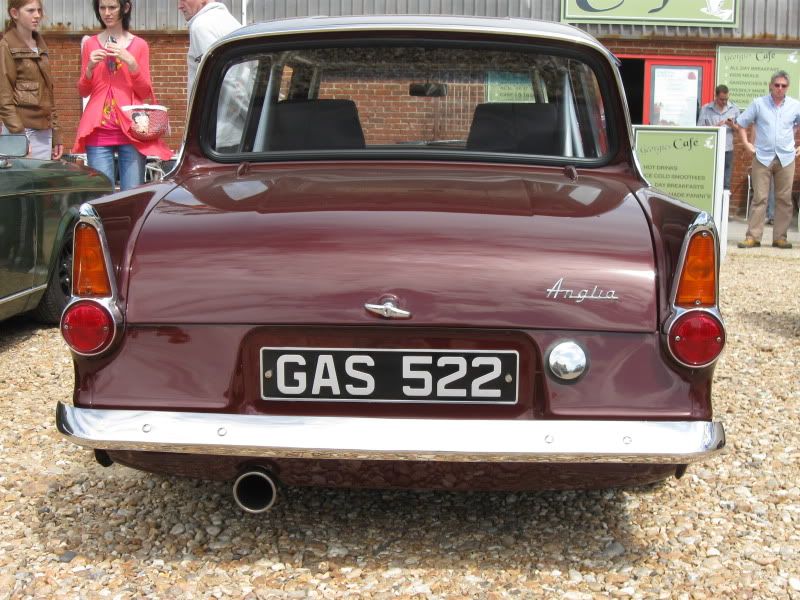 I liked this . . .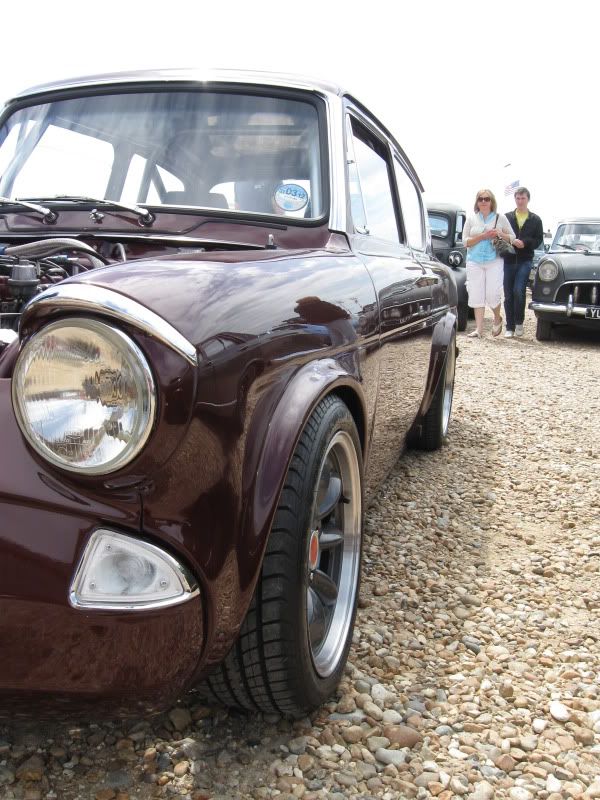 alot . .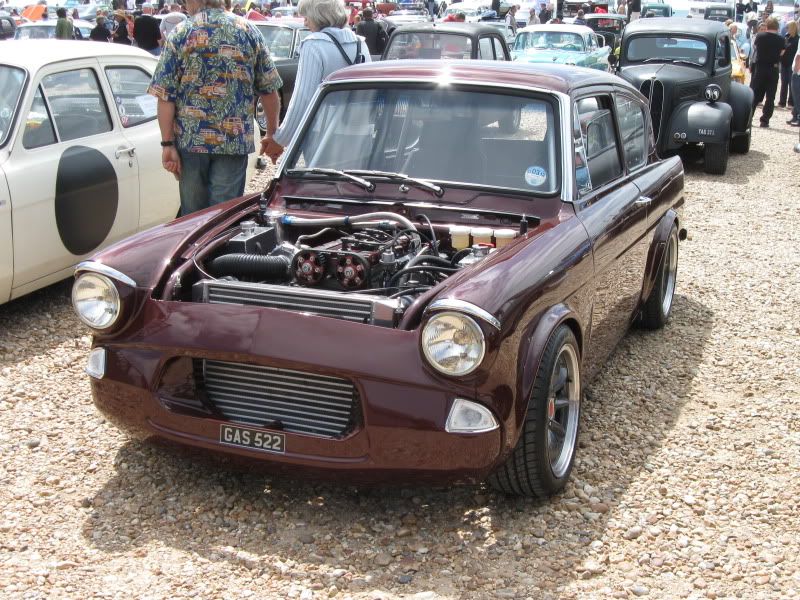 Especially the turboed Cossie under the bonnet – actually I never did see the bonnet . . .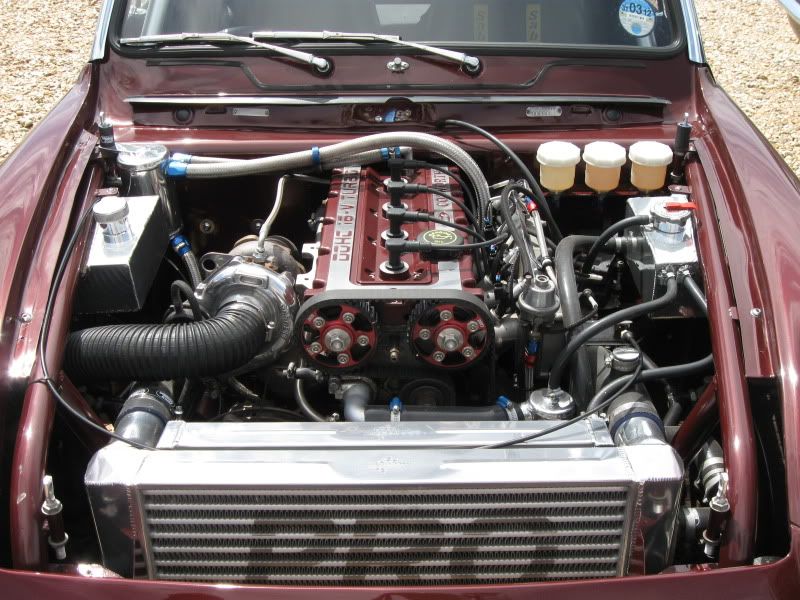 As a Rootes fan it was nice to see the Humble Sceptre . . .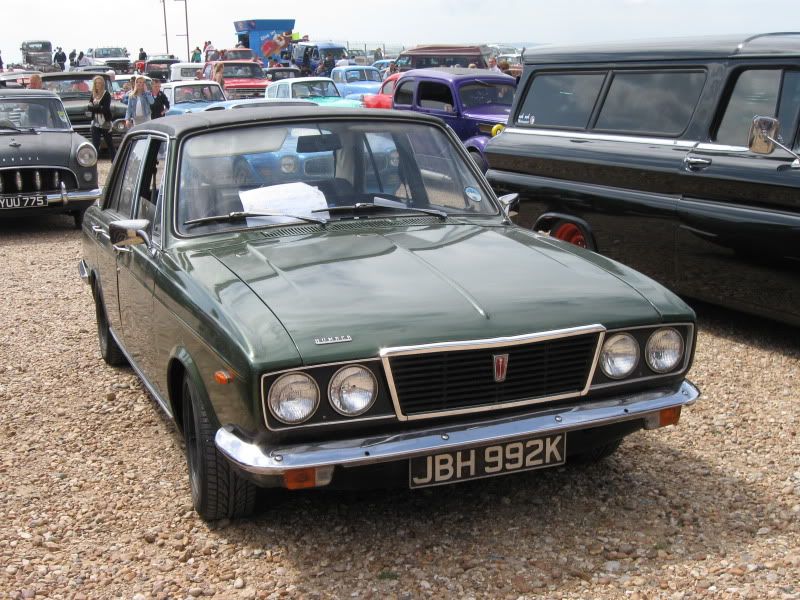 and an Avenger Estate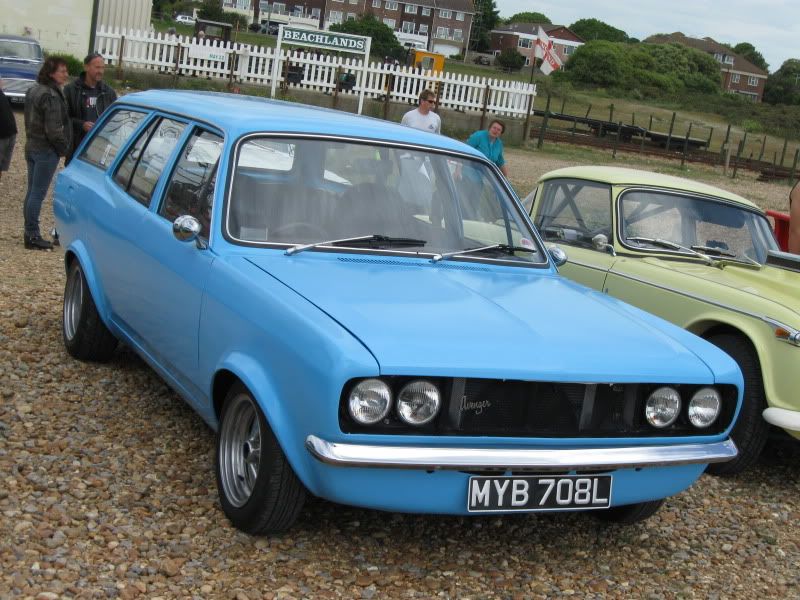 PB Cresta was one of many cars with an RV8 under the bonnet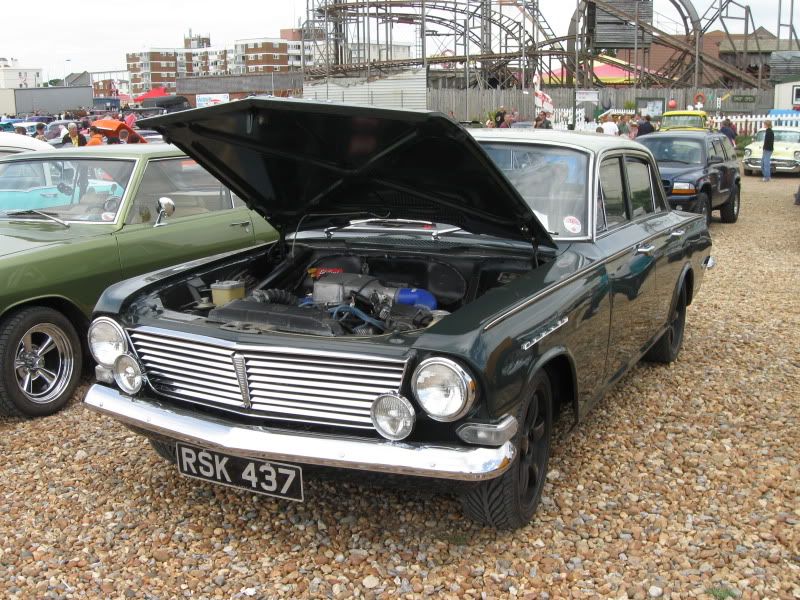 Obligatory 100E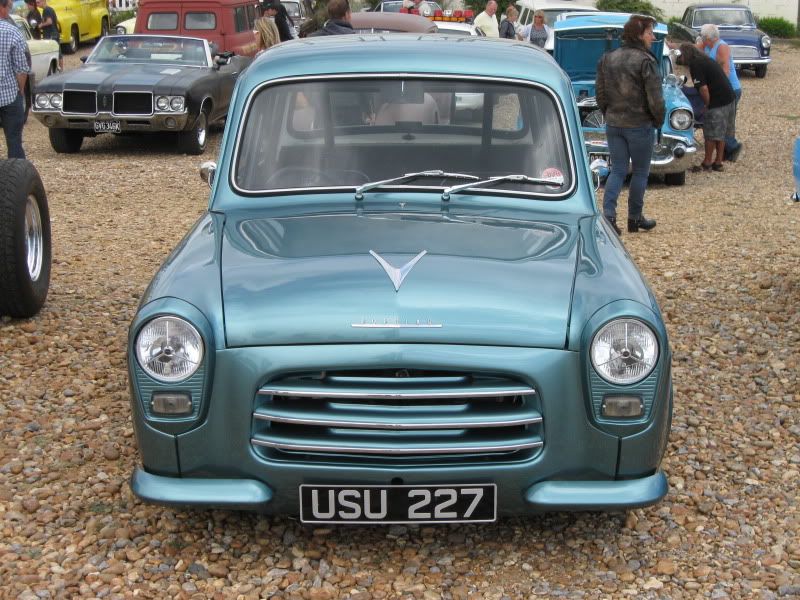 Red Corvette had women posing in front of it all afternoon – don't think any of them actually owned it though .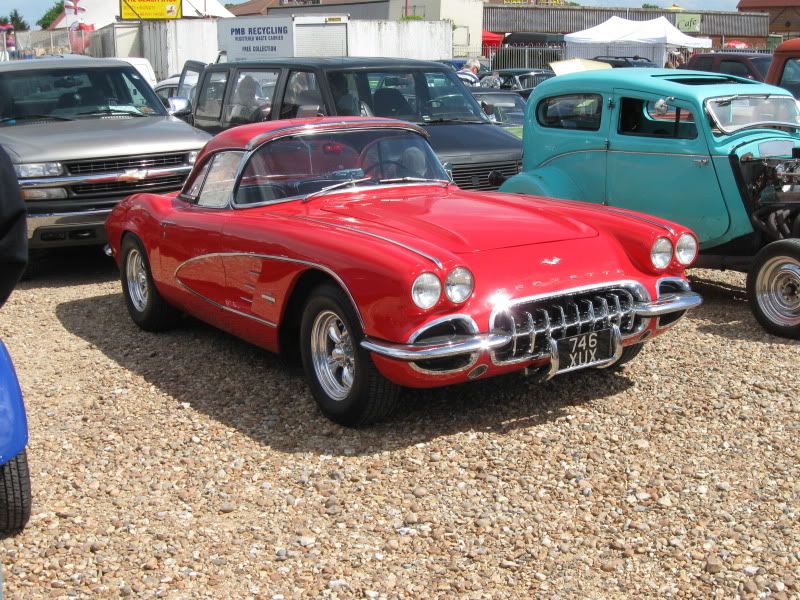 Mustang in black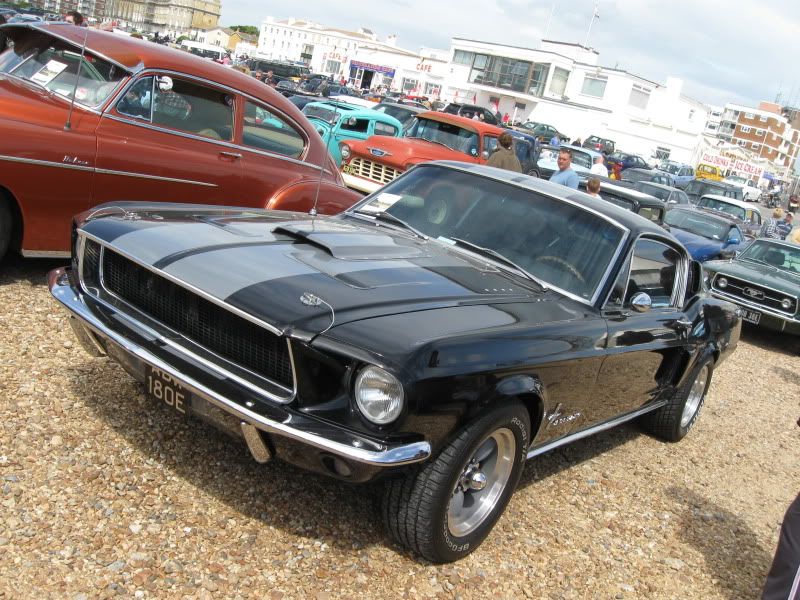 Mustang in green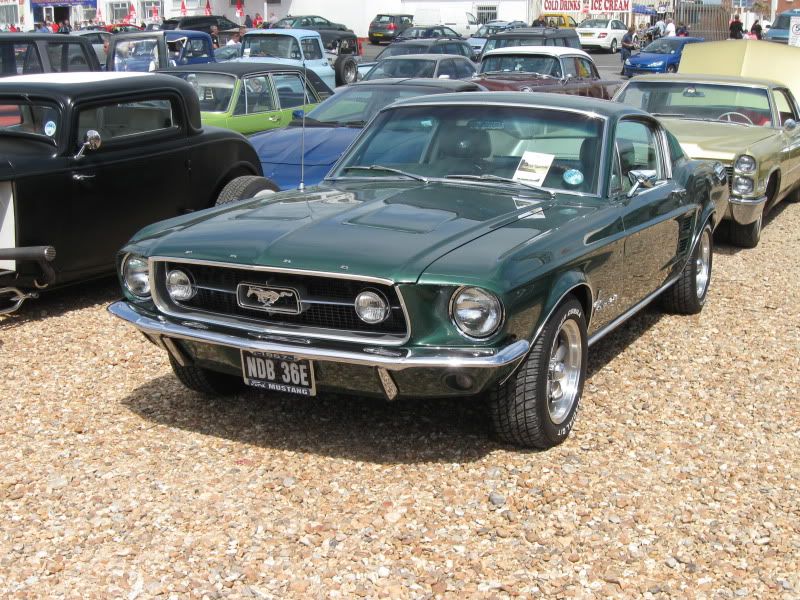 Plymouth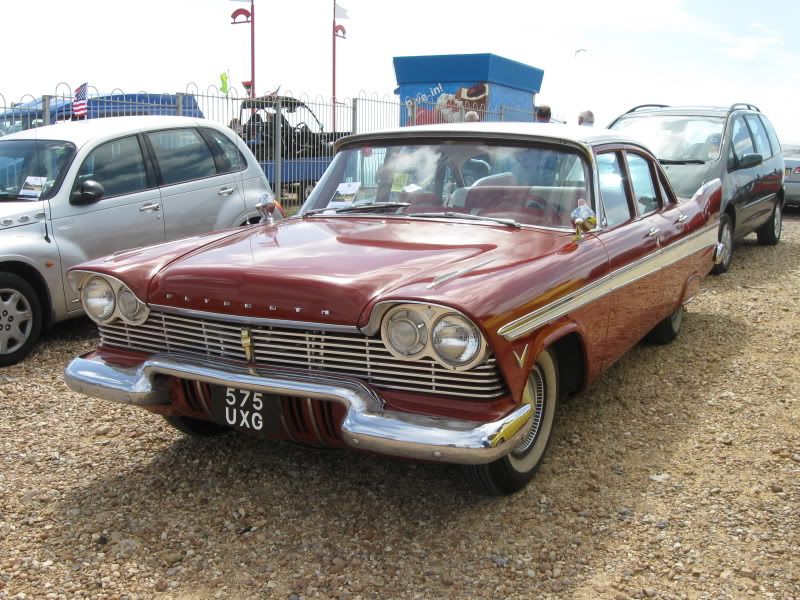 Beast of Buick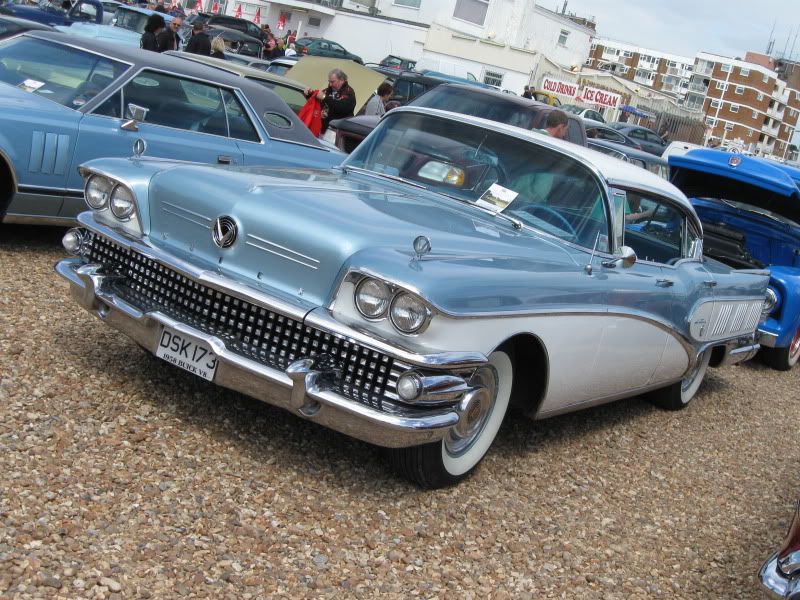 Yellow Chevy bursting out of its bonnet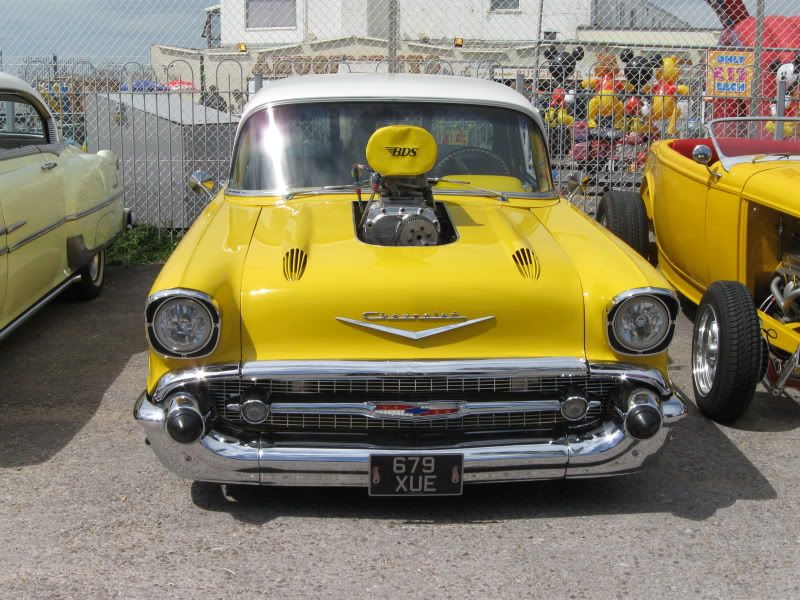 Some fins up . . . .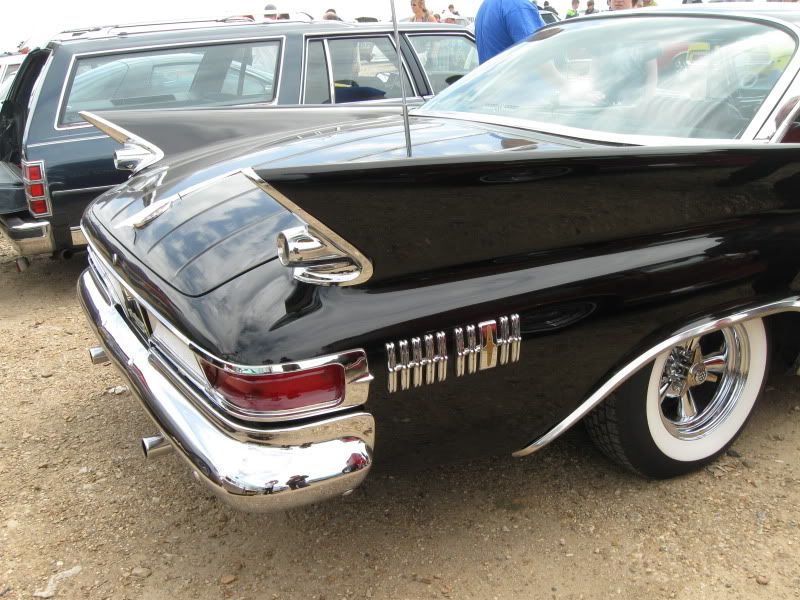 Mopar Madness
Bit of a Dodgey job . . .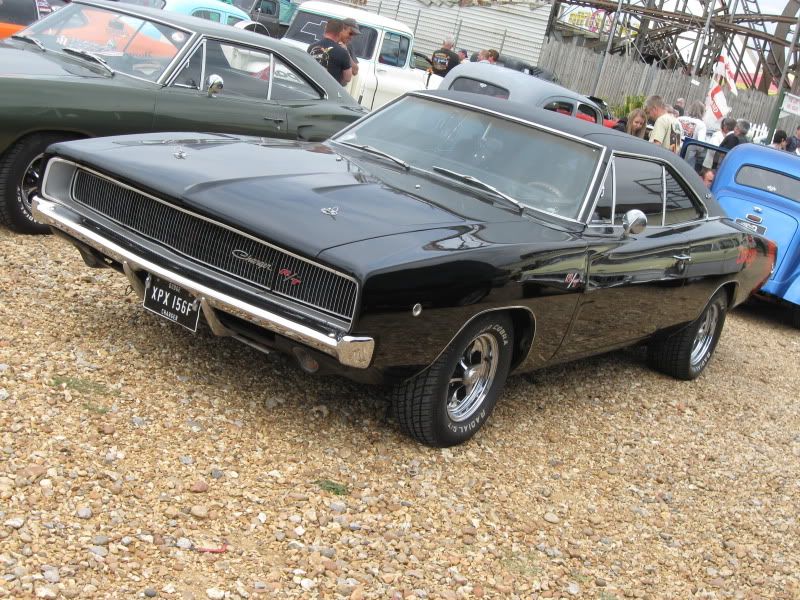 Pontiac Le Mans – I'd love to spend 24 hours with this . . .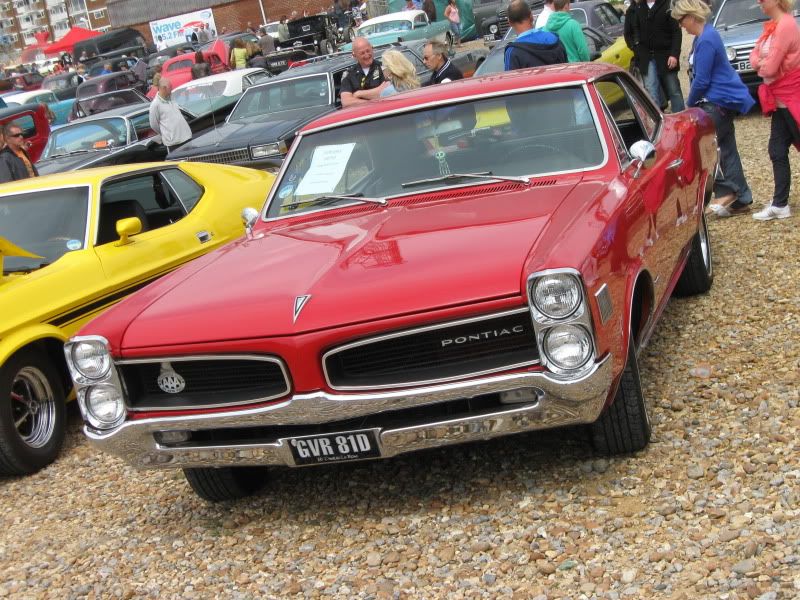 Fantastic old Work Horse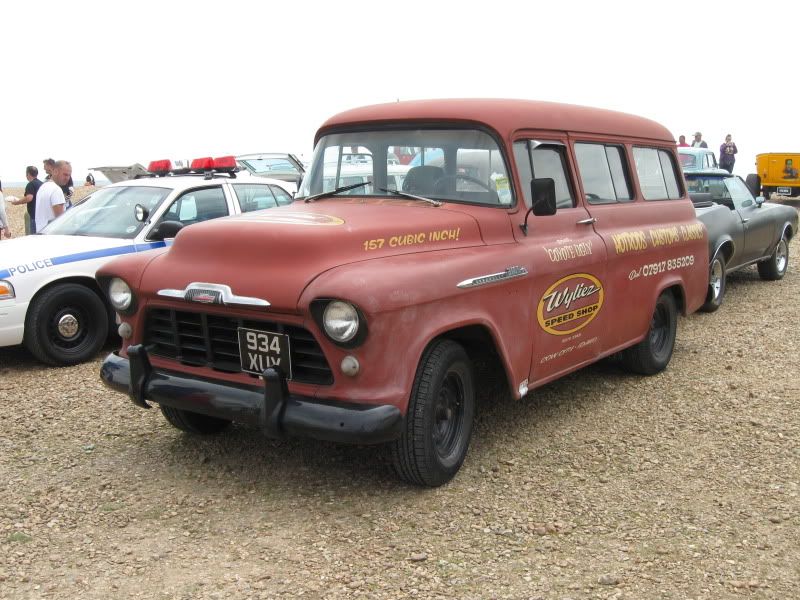 Cool Roadster
Matt Black and mean x 2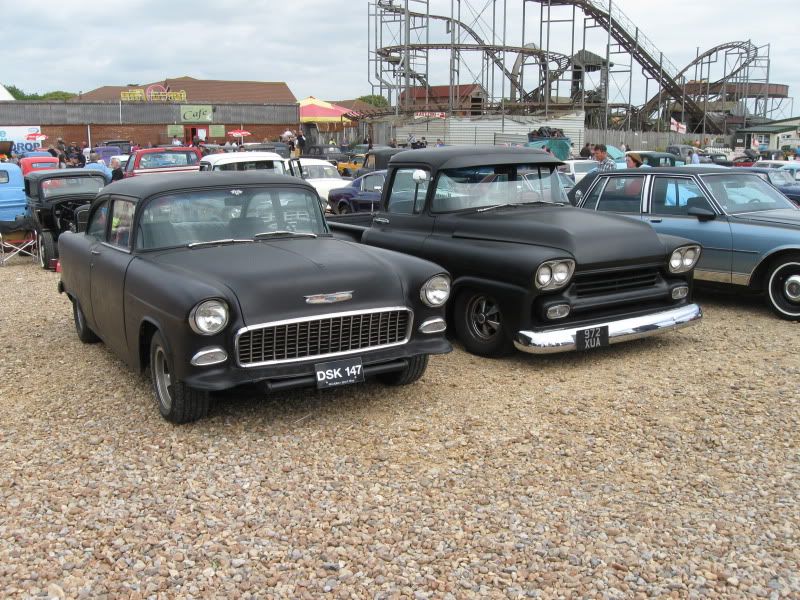 V8 Pilot
Chevy truck was a Beaut.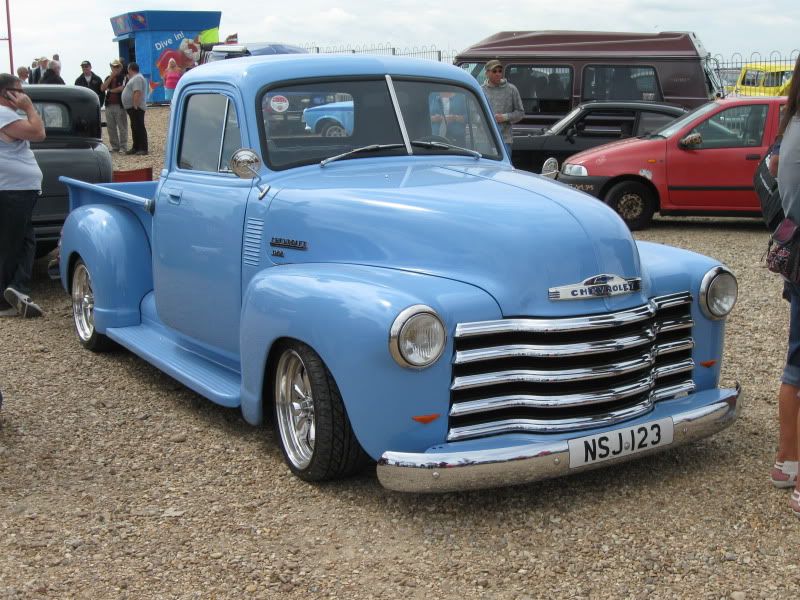 Flamed in er . . green and yellow . . .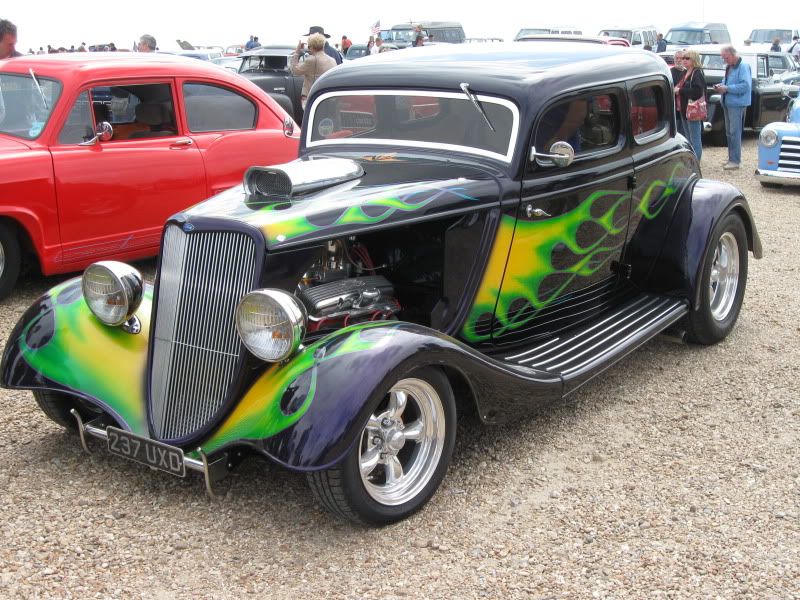 Custom Corsair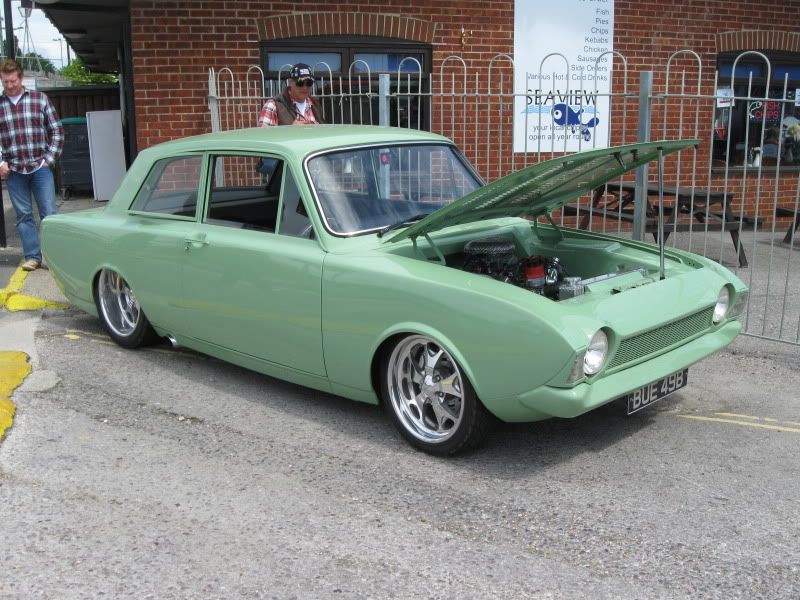 And for comparison a standard Corsair. . .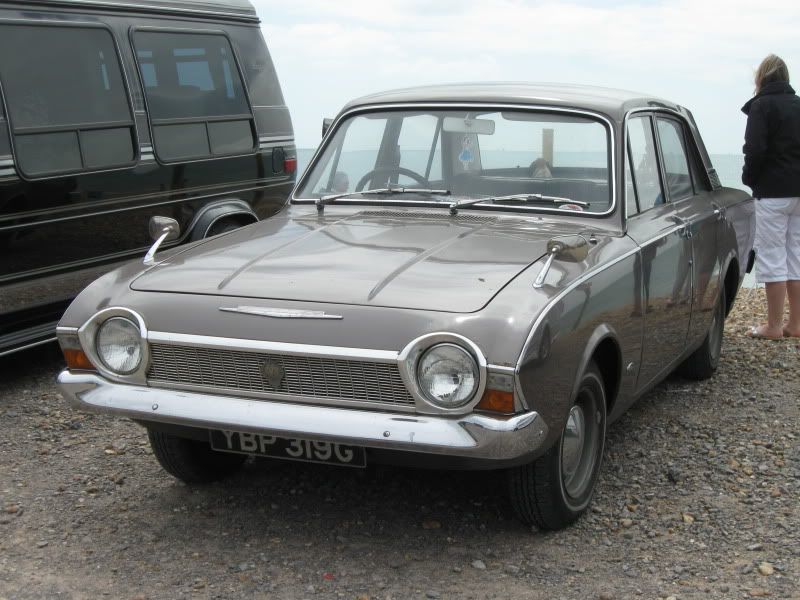 Not sure what this was, so answers on a virtual postcard please . . .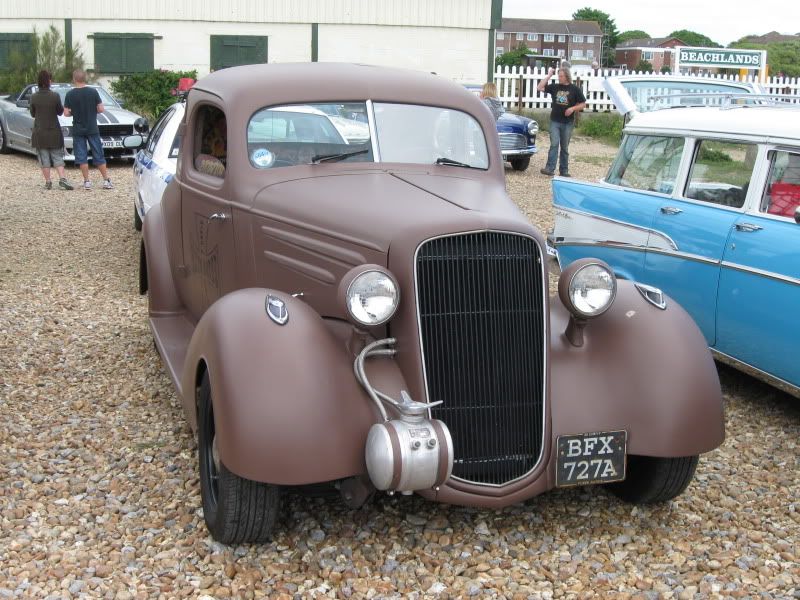 And as a tailpiece