I am looking at swapping my XPG Skull cap mirrors for Bullet mirrors for a project, can be either XPG or Chrome or any colour as long as you don't mind xpg ones or if you want to paint them. I don't mind what condition the painted bit is as I have the covers myself. It will be a case of removing the stanchions and fixings as well from what I have been told.
I have taken some pics of the covers as the actual mirrors are fitted to my car with different skull caps on but will get some of those up soon.
Ideally would look at swapping at a nanomeet or will also be at pride of longbridge and brooklands, not sure of my skills if meeting up somewhere else or here and swapping them over unless you know what you are doing
There is a slight chip on one in the top picture but generally they are in very good condition.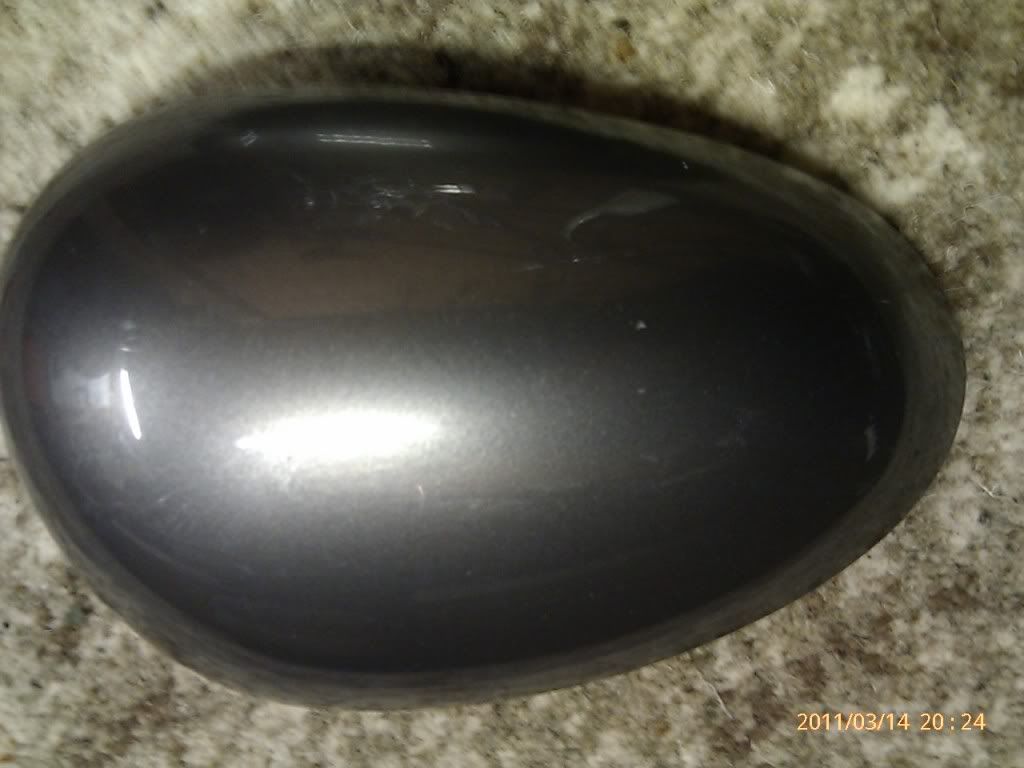 Martin