Whilst at Arctics yesterday, we noted that a Front Fog Lamp needed replacing.
I came home and this morning set out to dig out my Spares from teh 2000 "W" Plate saloon I broke a while back.
I noted that there is some typical "Project Drive" differences between the two: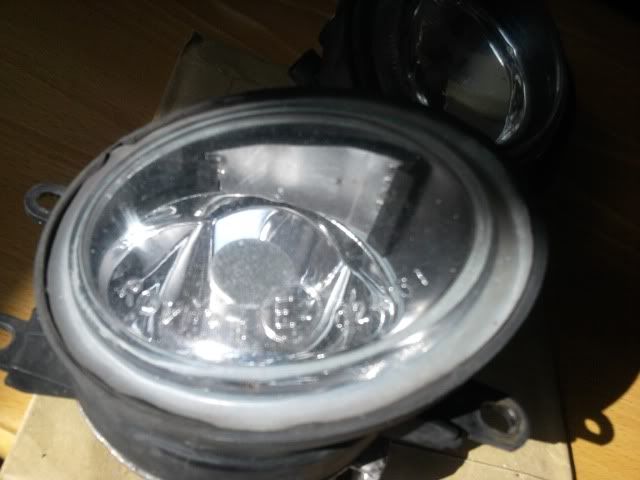 Note the "Rover" name embossed on the Glass (Above) where the Project Drive one does not have it (Below)
Also the quality of the two Fog lamp cases are different:
Pre Project seems to be 2 sections -
Where project drive one isn't: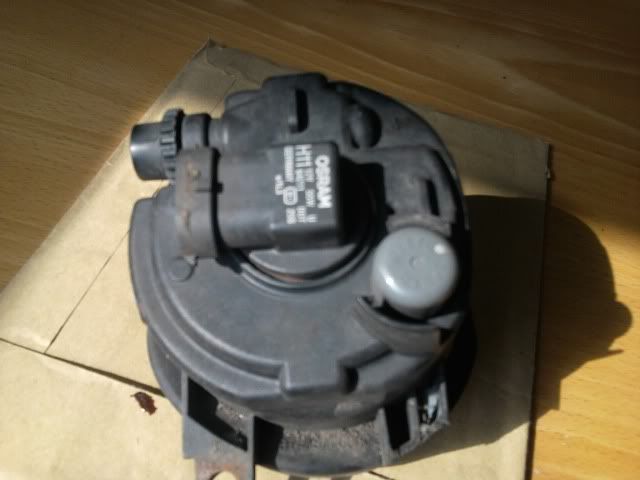 Finally the case on the pre prject drive one has the "Rover" name embossed onto it, where the Project drive one didn't: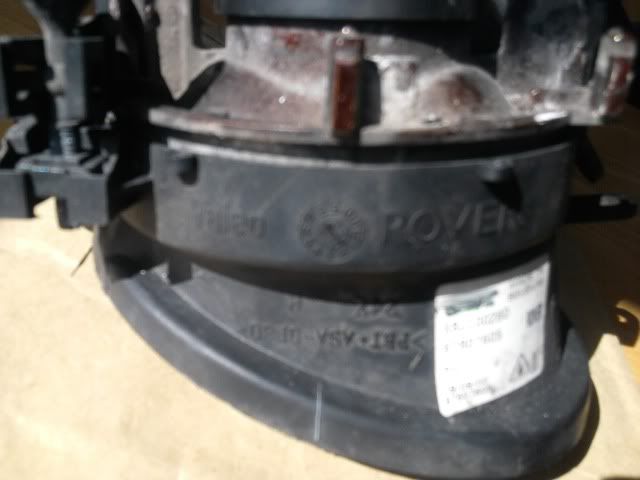 Both units are made by Valeo and have different Part Numbers:
Pre Project Drive: XBJ100260 (Dated 19/09/00)
Project Drive one: XBJ105500 (Dated 11/10/01)
Upgrades:

Fitted Electric Memory Seat, Leather Cubby Lid, Wood Dash, Message Centre.