This is the front: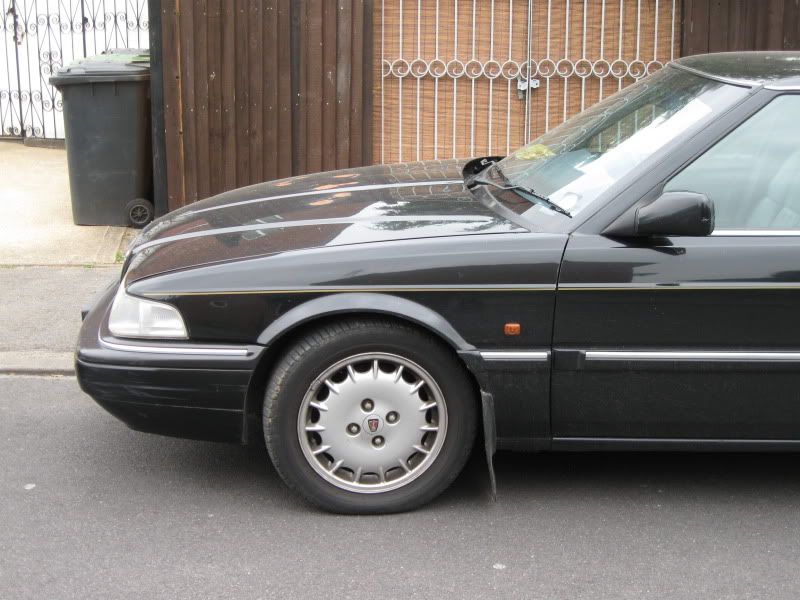 This is the back: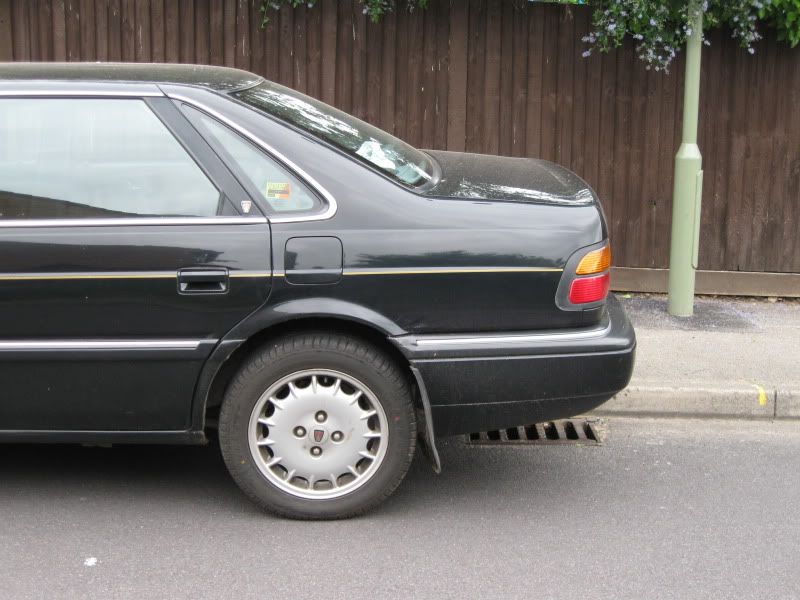 Oh, nearly forgot, then it's got this bit in the middle: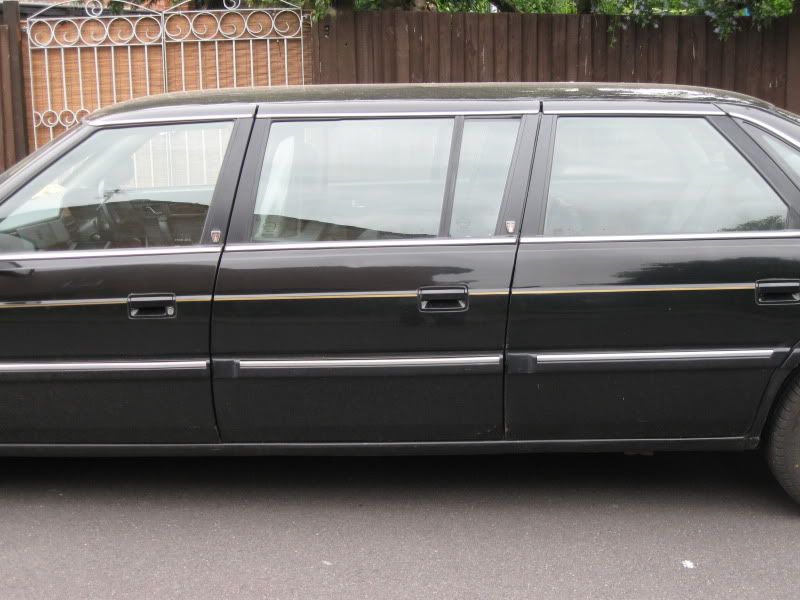 Rover 827 Stretch – low mileage but hard worked. It was converted from new by McNeilley's and went to work for the Co-Op. Needs attention to some of the exterior trim and a repaint (thanks to scum who live in one of the local ponds throwing battery acid over it)
It belongs to a friend of mine and joins a Rover collection which includes a 75 and (my old) 1960 Rover 100 P4.
Some more pics: