Hi guys, signed up a little bit back, not sure why I haven't been on here much, but hope to change that
My name is Dan (Spanky on the 'other' forums) and I now have a 04' X-Power Grey ZT CDTi...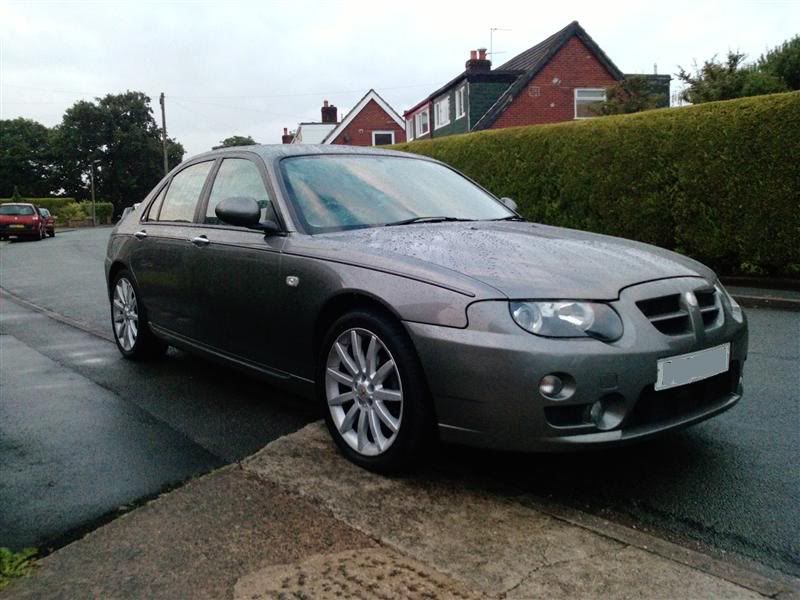 This pic was when I first got it, since then I have fitted a highlevel rear spoiler, 8K HiDs, a flipout Headunit, LED (Light Emitting Diode) Sidelights, LED interior lights and silver indicator bulbs all round - just purchased some chrome bullets, but yet to fit them.
I used to have a silver ZT a few cars ago, loved it so had to have another but won't be making the same mistake again !!
Dan