Just fitted the Wooden Dash from my Saloon to the Tourer yesterday. Thought I would post these pics as they show the difference in quality between the two types of Dash trim.
Passenger Side Air vents showing difference in colour:
Gaps can be seen clearly around the air vent on plastic dash: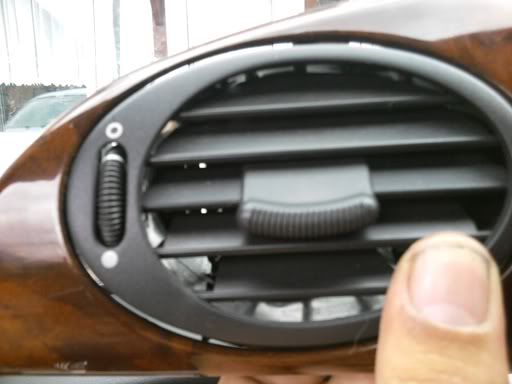 Airbag cover showing colour differences.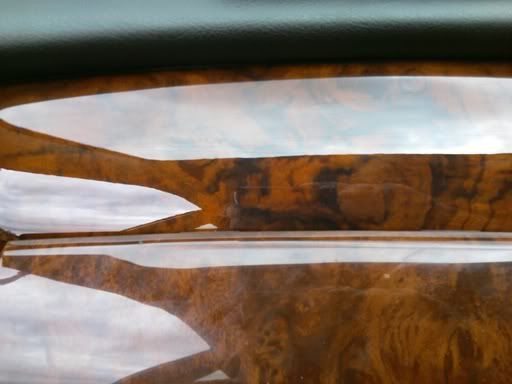 Fresh Air vent control on Plastic dash, with huge gap: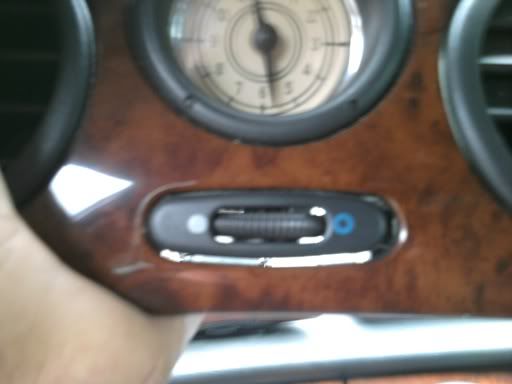 Wood dash fits snug:
Passenger side air vent on plastic dash again with gaps: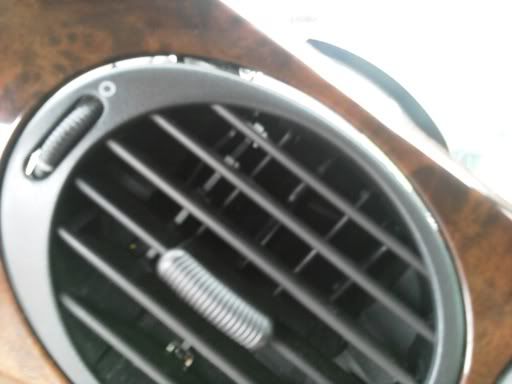 Getting the Drivers side trim over the Centre console proved tricky as the shape of the Console obstructed it. I managed to press down the Console enough to slip the trim over, but dirtied the Console in the process:
Finished Results though, are nothing short of awesome. The Tourer feels completely different inside now.
Took me a while to get the Fresh air control cable back on its peg, this was a nightmare and I have to remove the trim again as teh Control doesn't fully move to each side, the Cable must not be seated correctly in its holder
All in all, I am very pleased with it and the Tourer now feels a lot better inside. I have changed the two front seats to the ones from the Saloon, the Saloon Carpet is now in the Tourer as it was much better condition. Still lots to do, but plenty of time to do it
Upgrades:

Fitted Electric Memory Seat, Leather Cubby Lid, Wood Dash, Message Centre.