Mick
(Site Admin)
What a fantastic day for the meet, Temperatures soared to a blistering 30ºC. Everybody attending got down to work straight away, helping each other replace, repair, upgrade various parts of each others cars. Food and drink laid on for everybody. I did the cooking while the lads slaved away dismantling and fettling the cars. Monk installed my IPK (Instrument pack (IPK from the German)) with trip computer and indicator stalk. Performing his Ninja T4 (Testbook version 4.Computer Diagnostic System) tasks with alacrity.
Great bunch of people at a nice private venue.
The lads creating and erection.
The little fellow.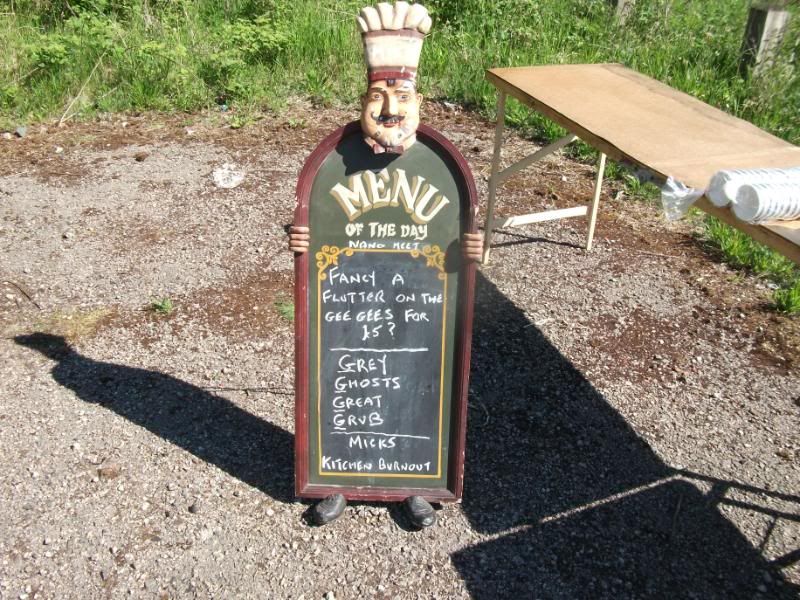 Stay out of my kitchen.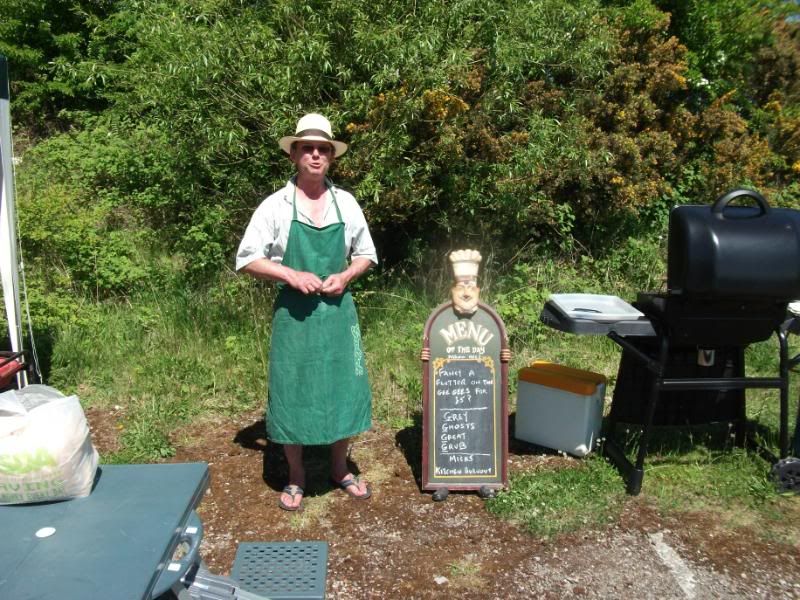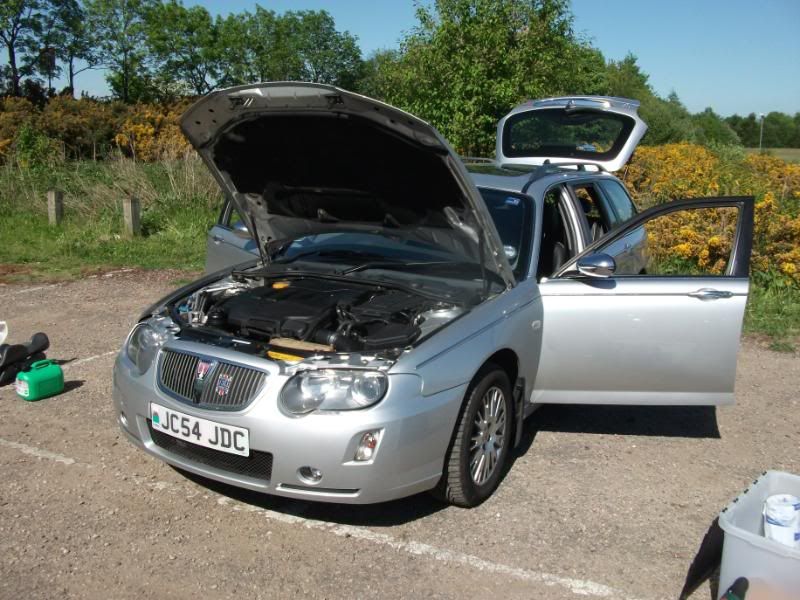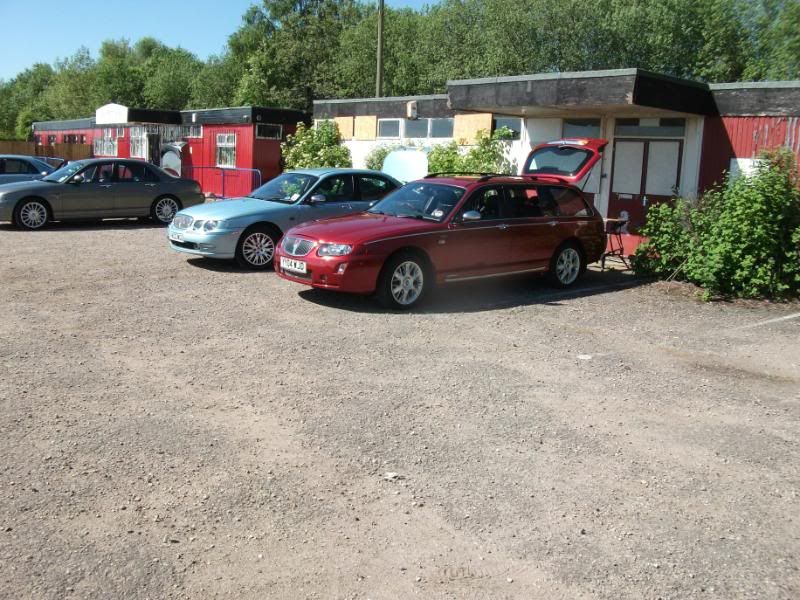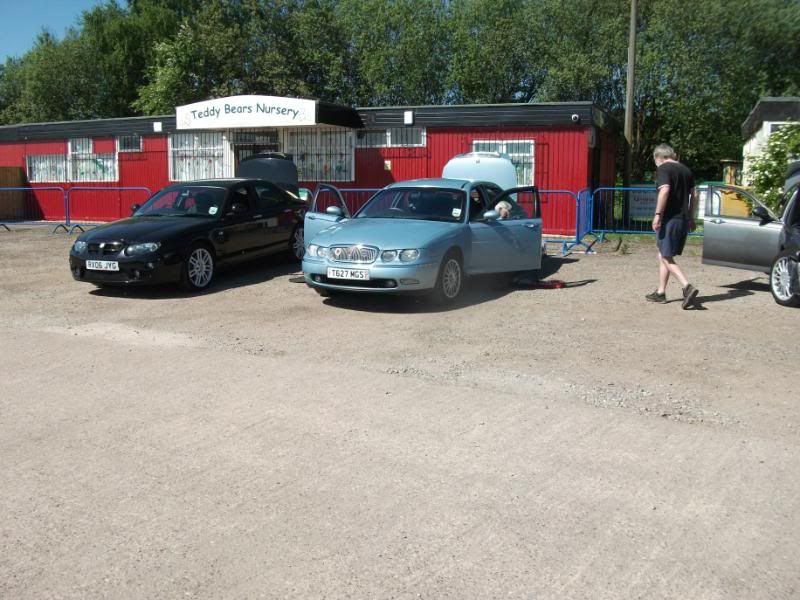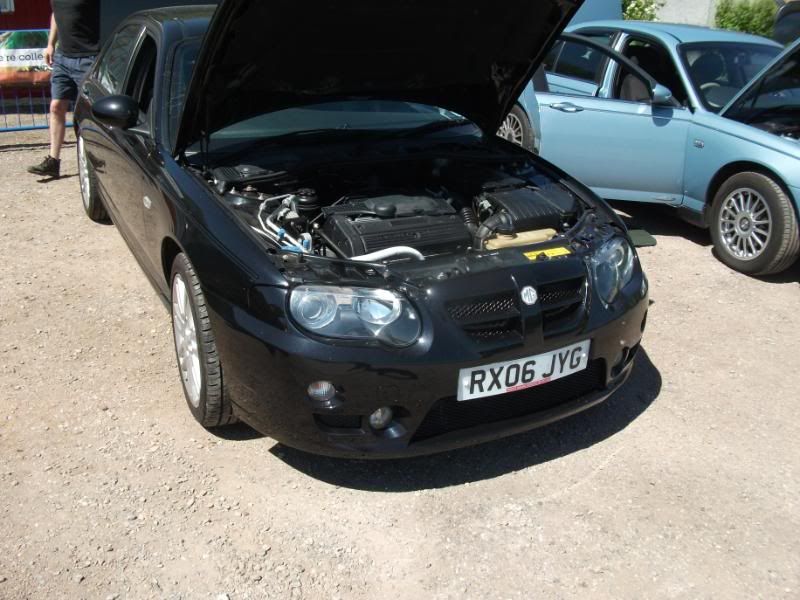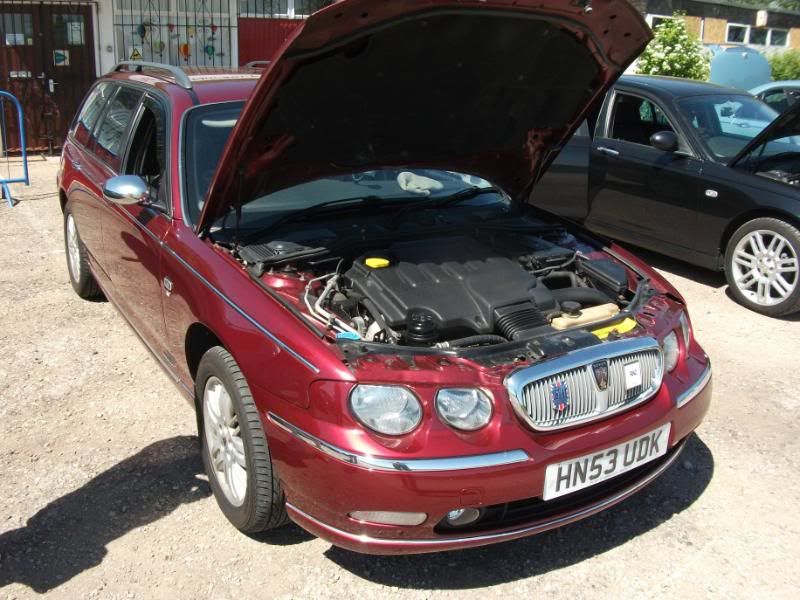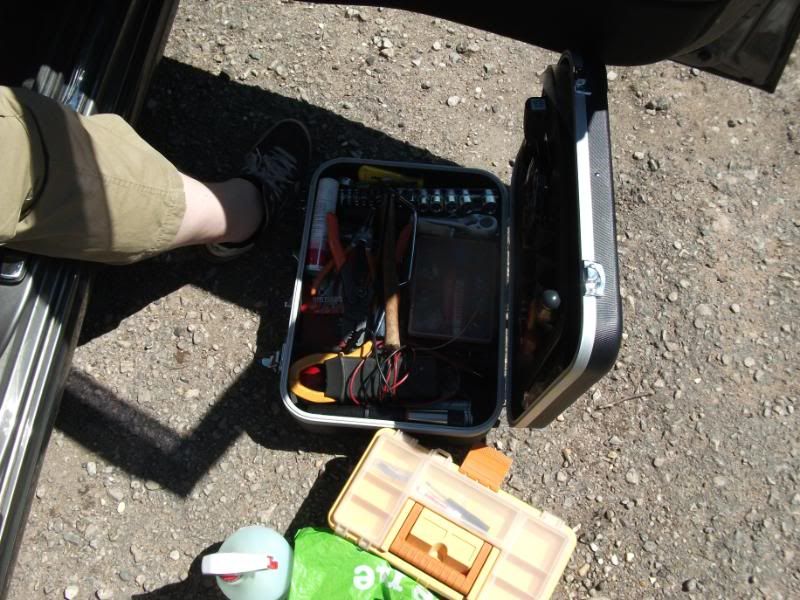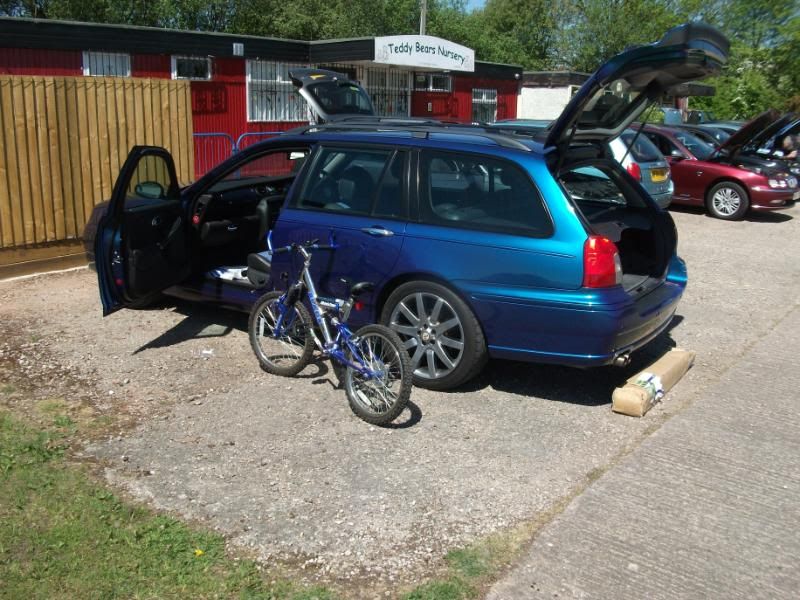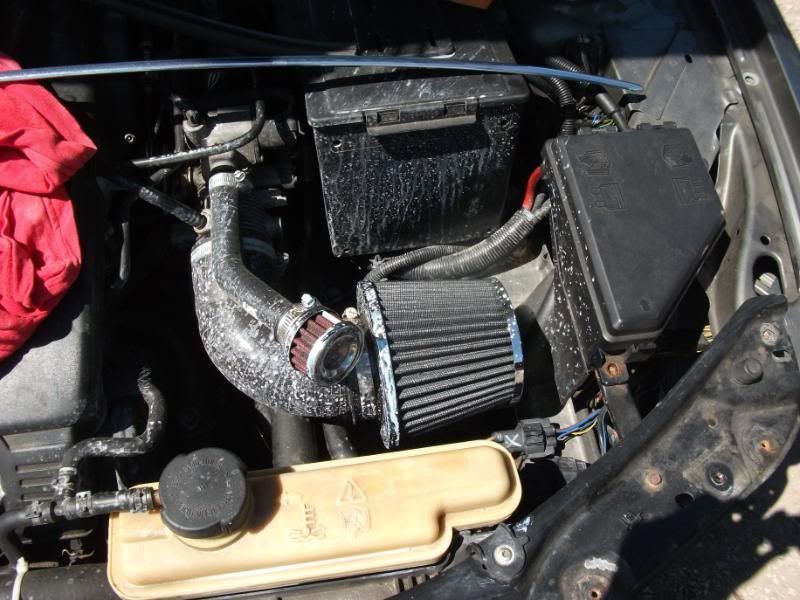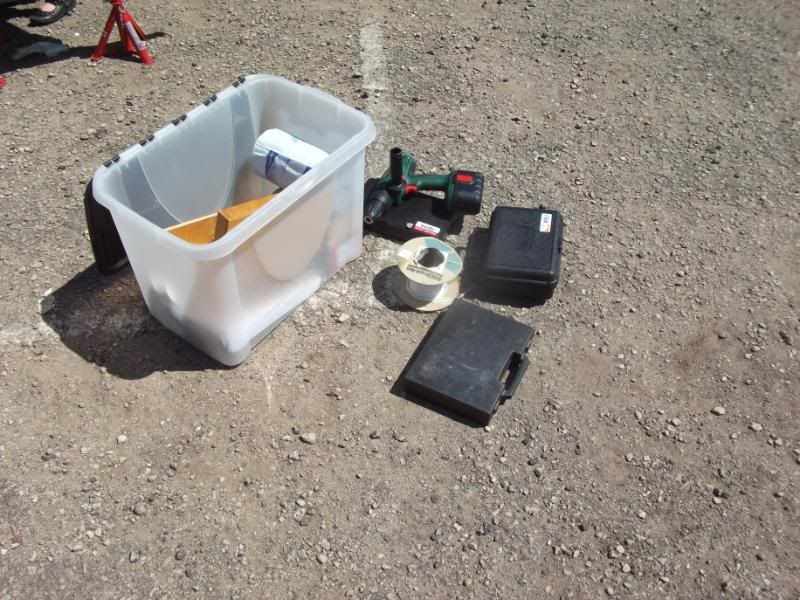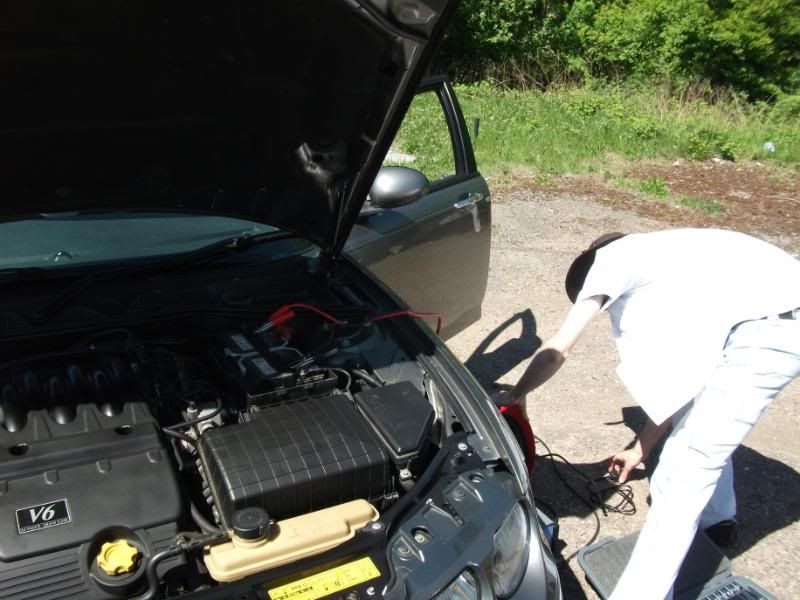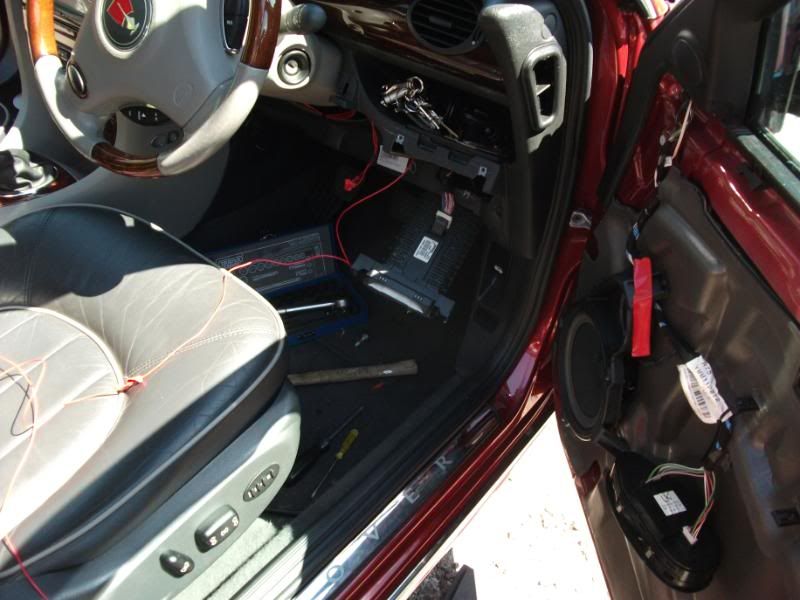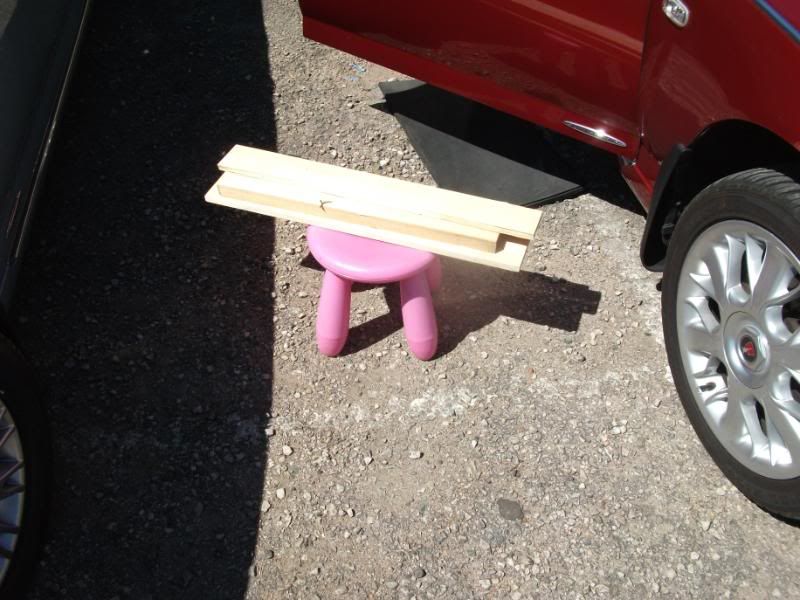 Ben, Katie, John and Lloyd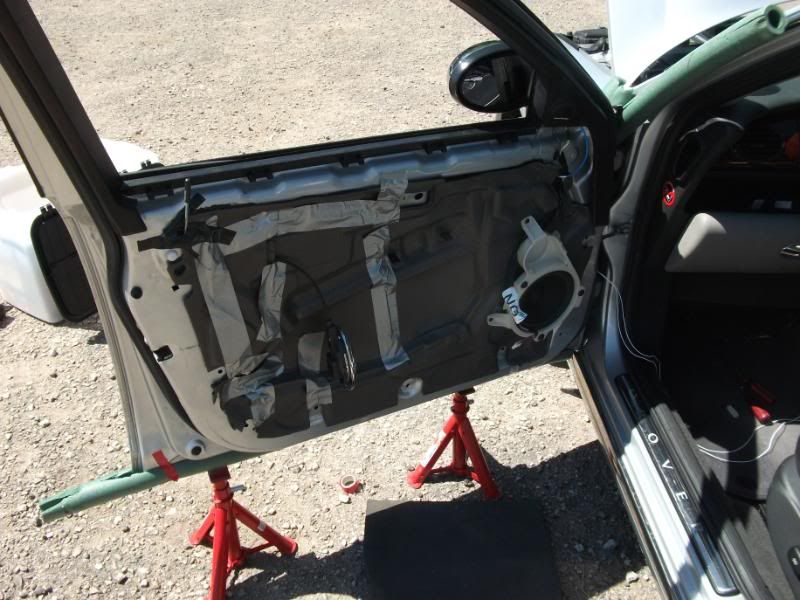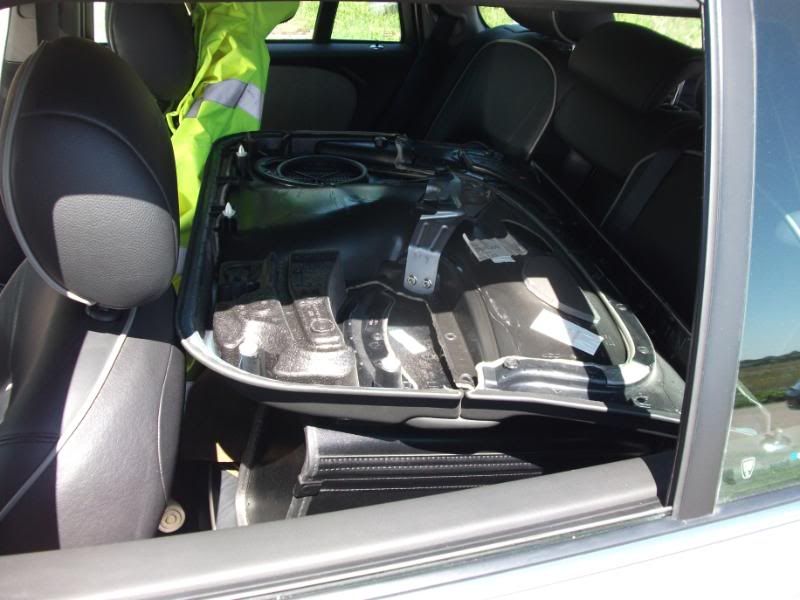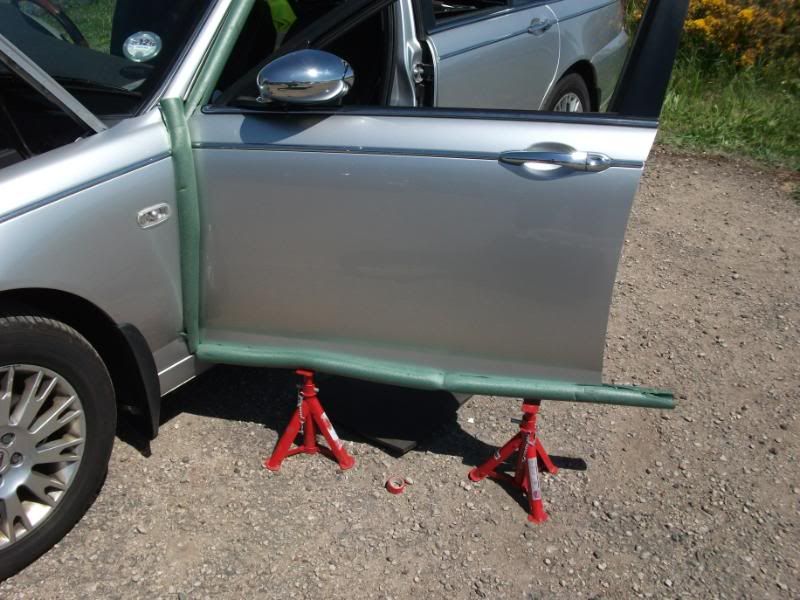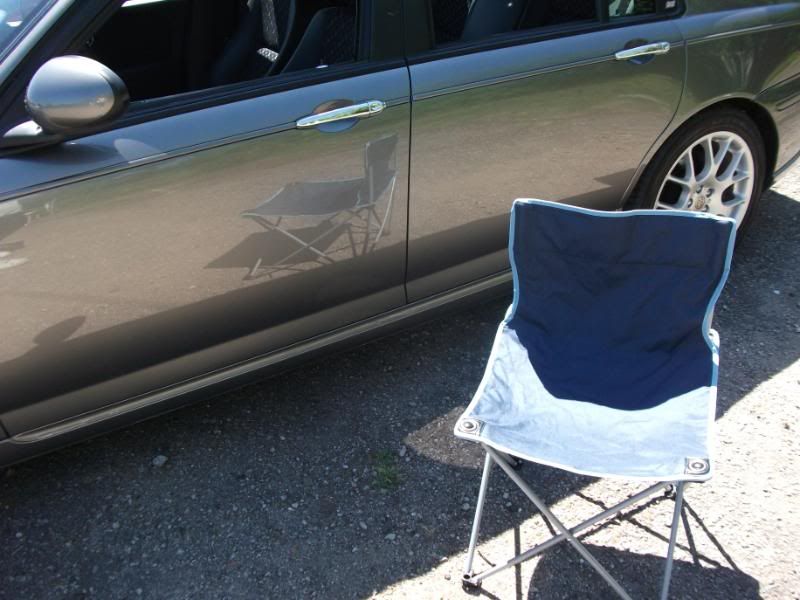 John Mick and Ben wrestle a 75 door.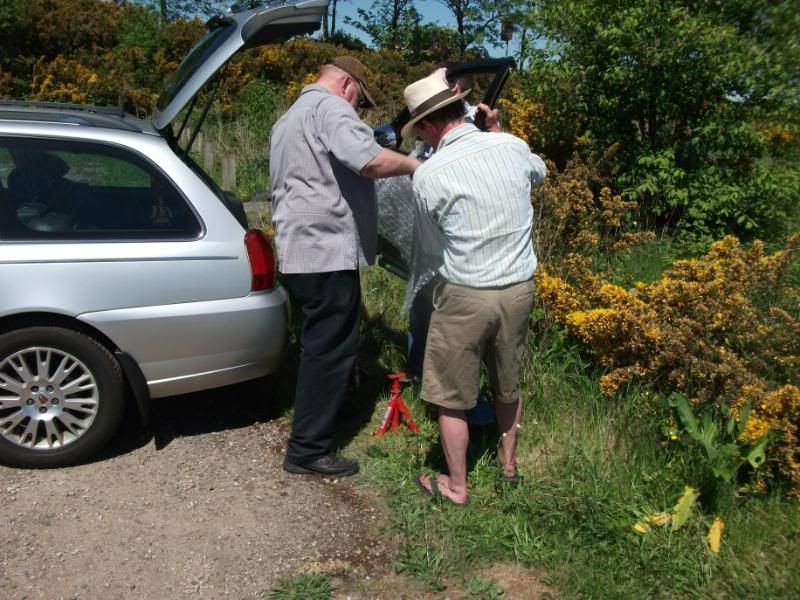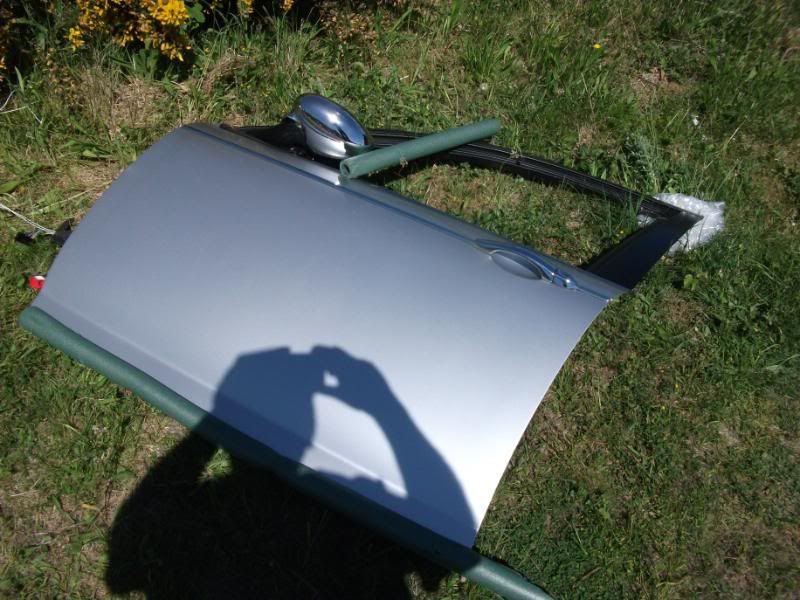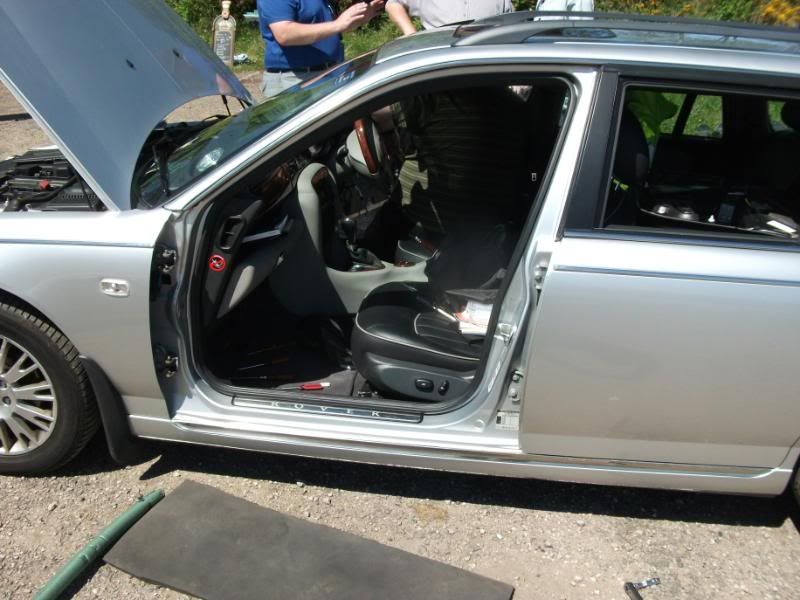 Paul and Ben in collapse mode.
Daves hat, Duncan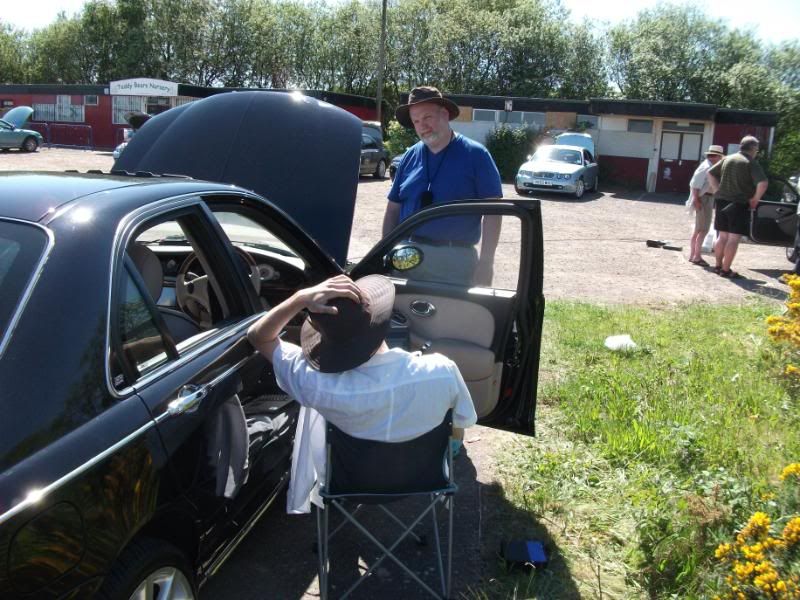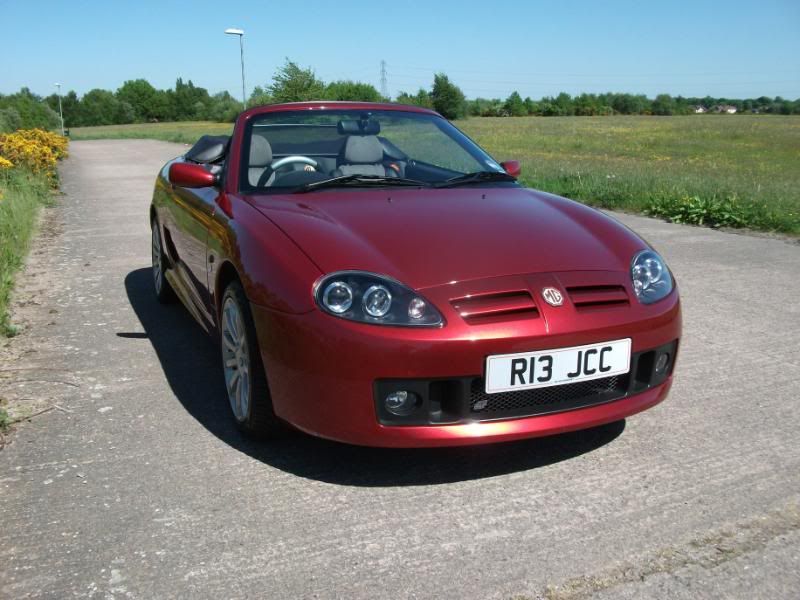 Mick, Paul, Ben, John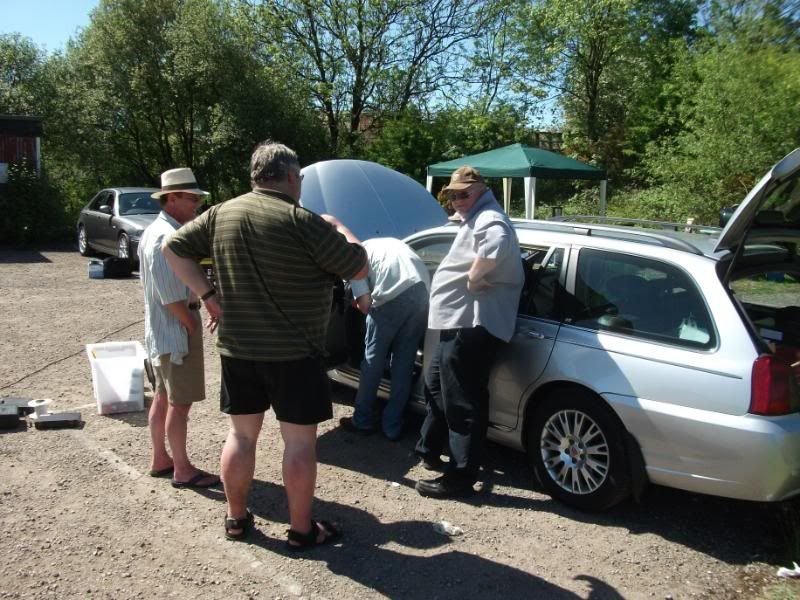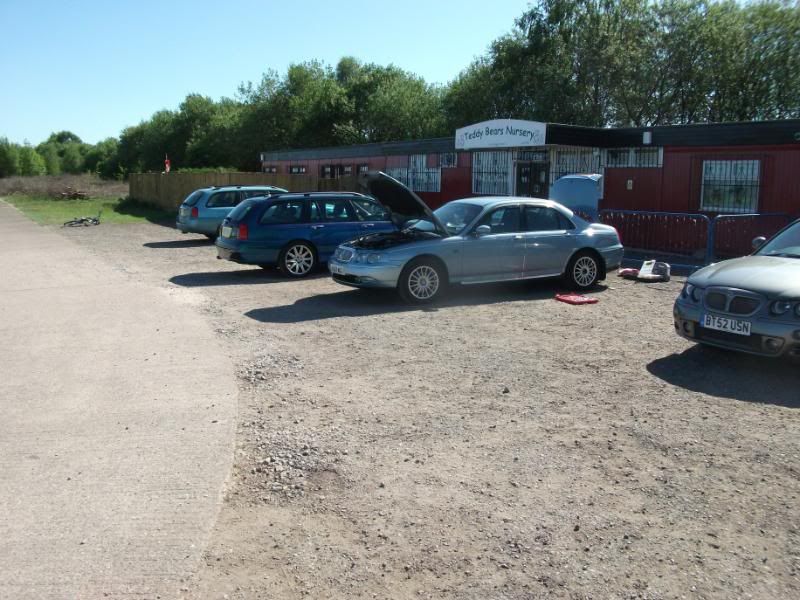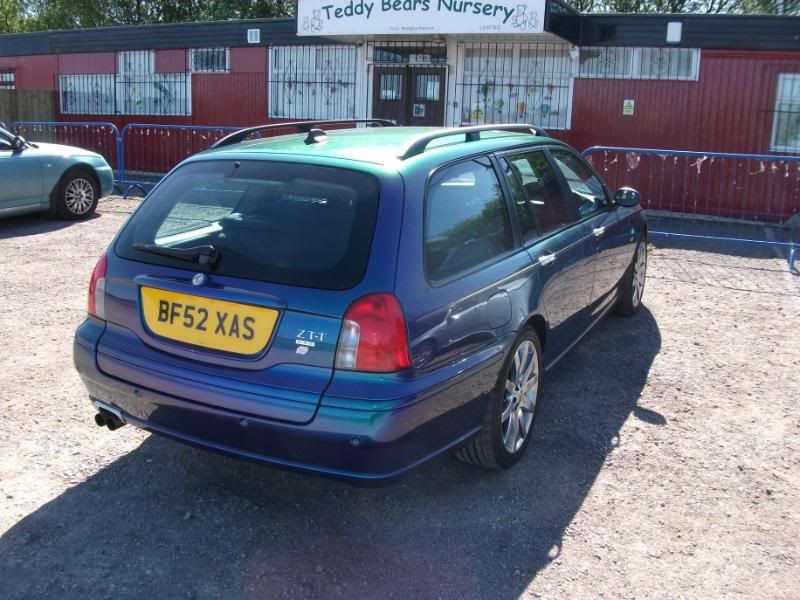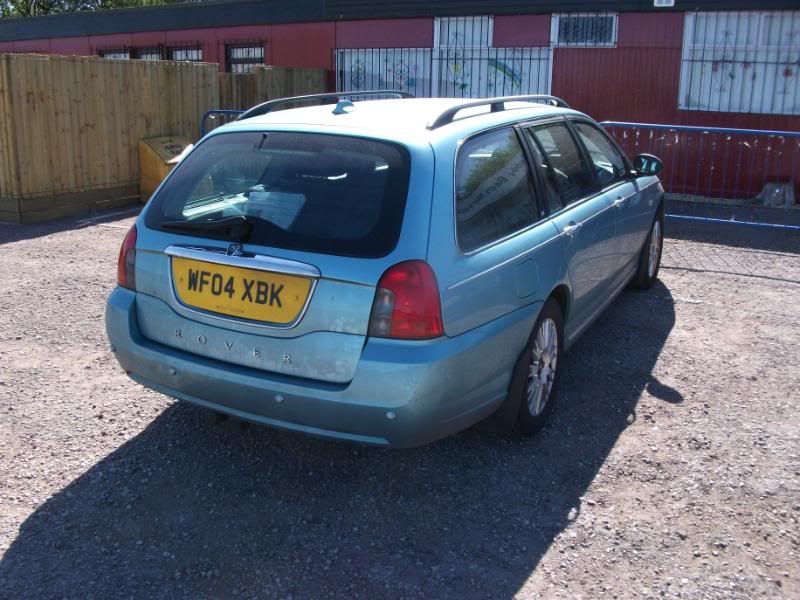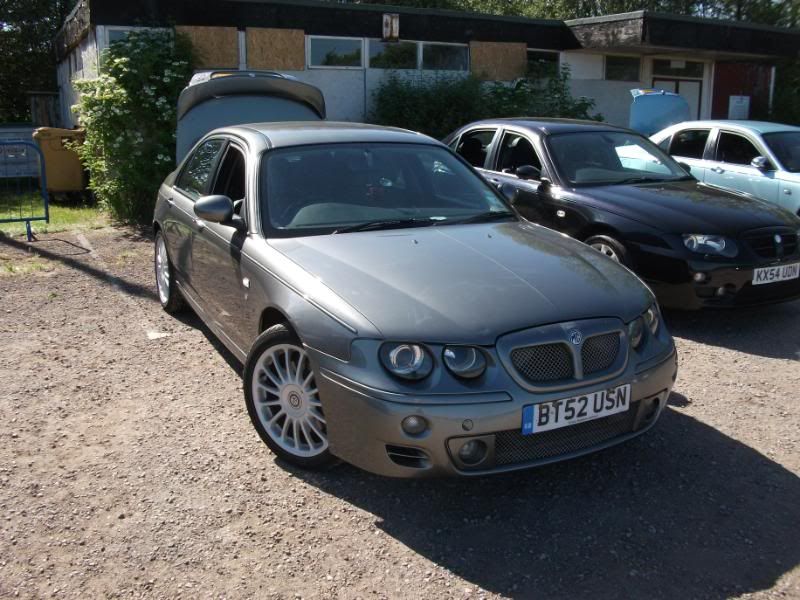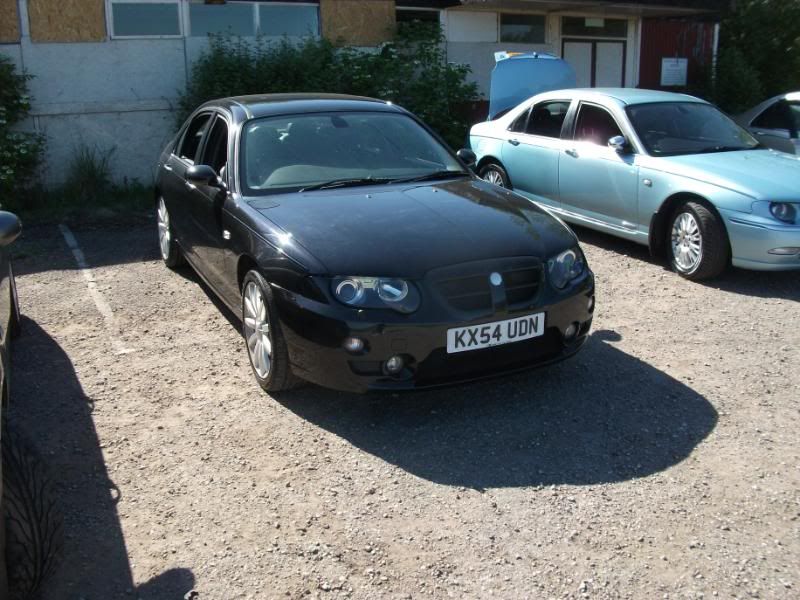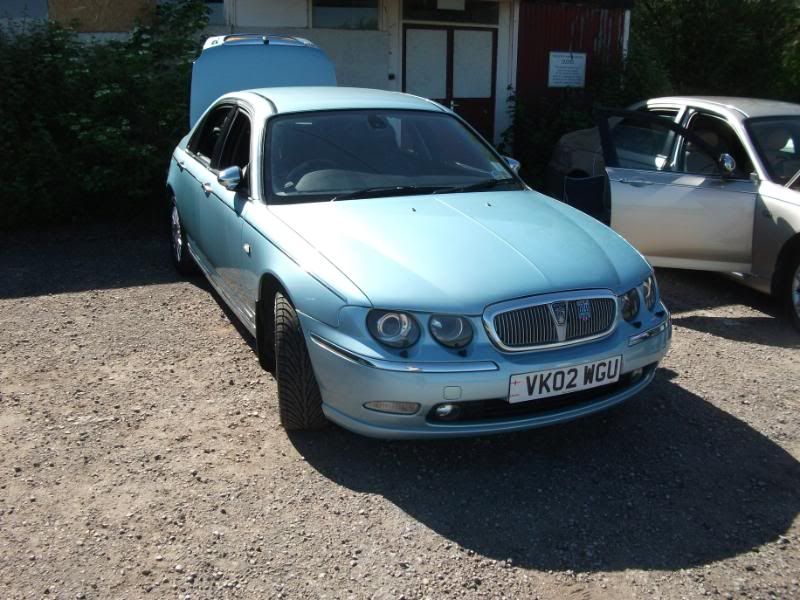 Ben, Paul, John, unknown, Dennis. Shady characters.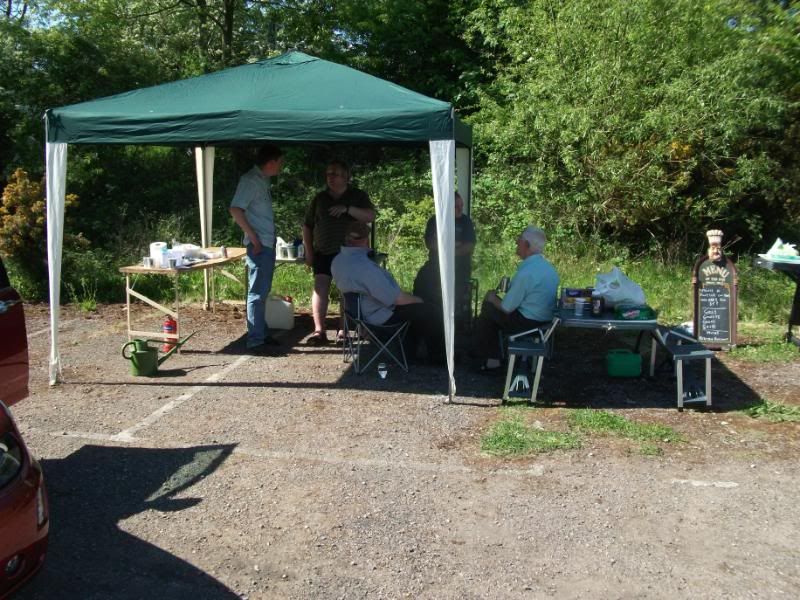 Lloyd, Duncan, Dave.