******************** NOW SOLD *****************
I have a spare 3 part walnut dash for sale for £30. The money will be donated to the Wolverhampton Nano meet organisers to use as they see fit, just as a thank you for organising such great events.
I would prefer it to go to a fellow Nanoteer so I will bring it to the March meet at the Teddybears, so if anyone is interested please post here first then PM me to reserve it.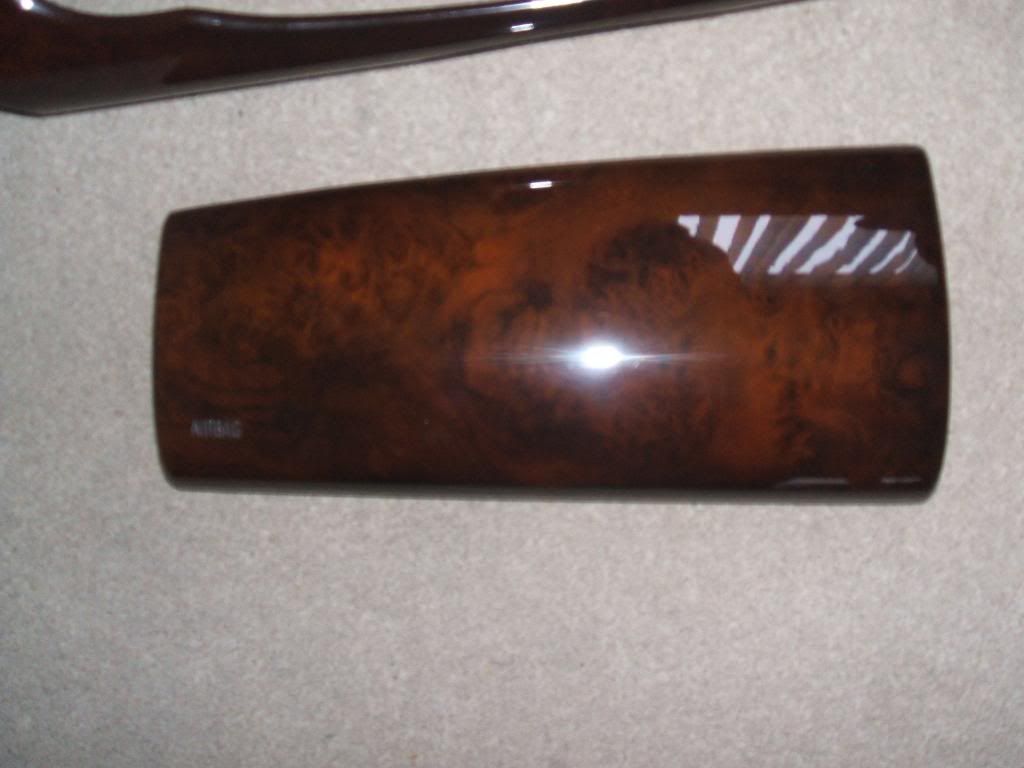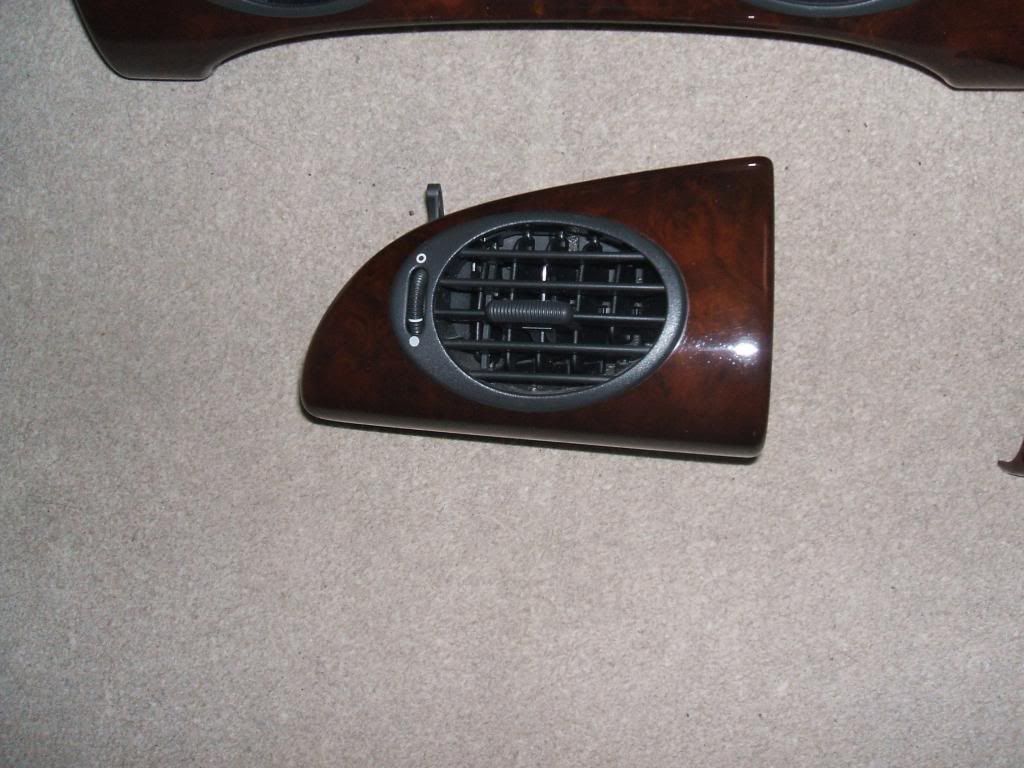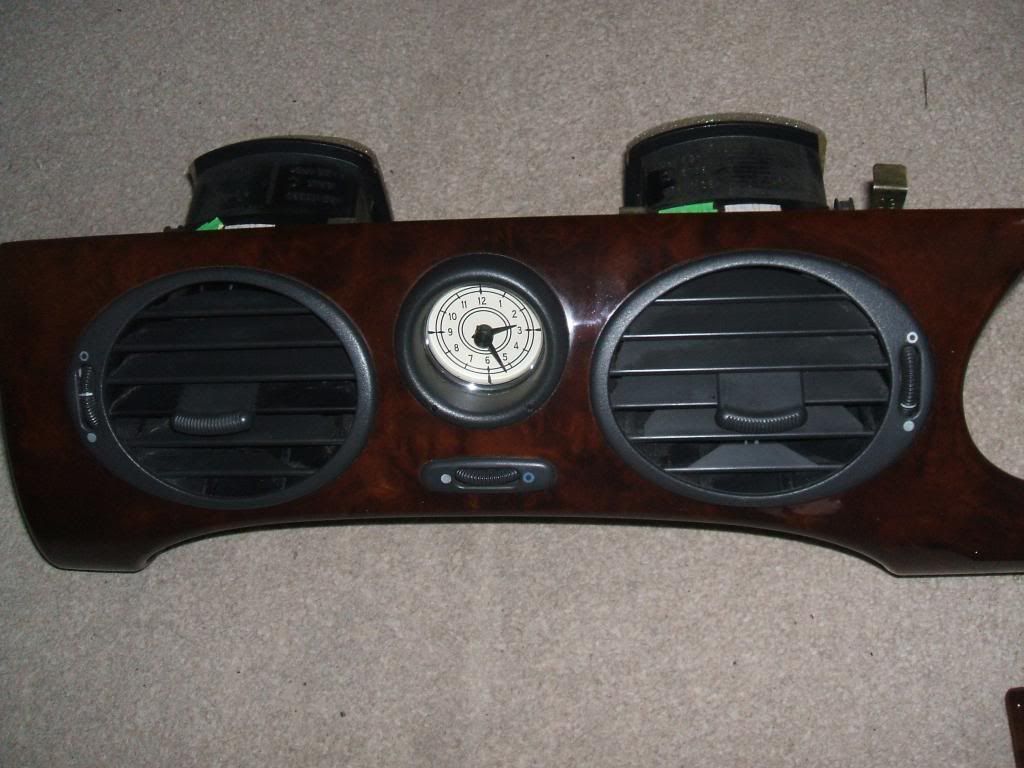 Please note: There are a few minor scratches to the bottom of the air bag cover but are hardly noticeable.
.