Thwaites mill is quite close to where I live and always fancied a look round the mill house. The waterwheel is still in working order and supplies power to all of the sub buildings via a series of shafts and wheels, fascinating.
Today there was also a meeting of the Leeds Car club in the grounds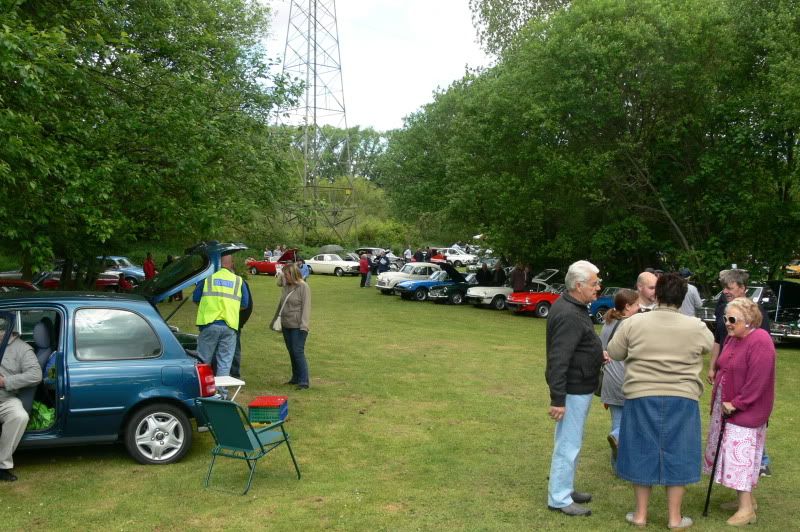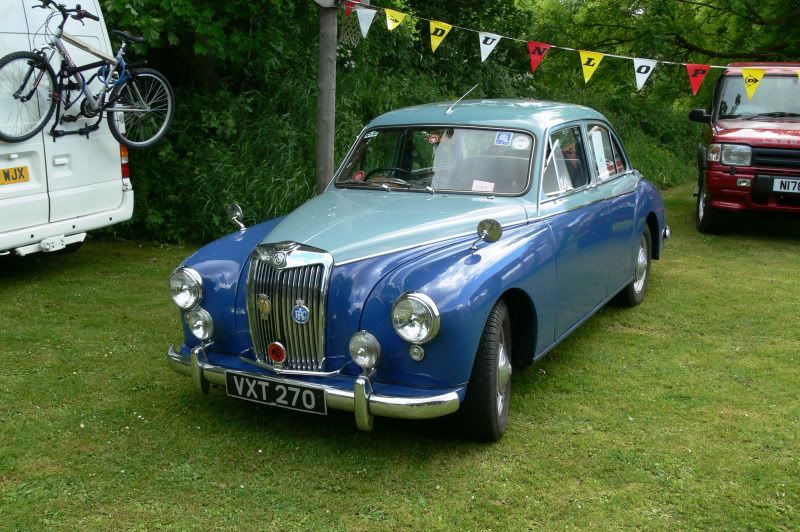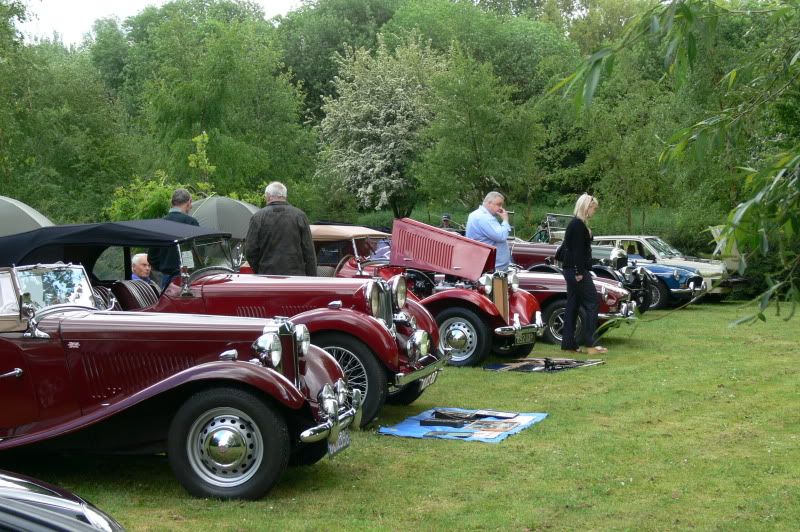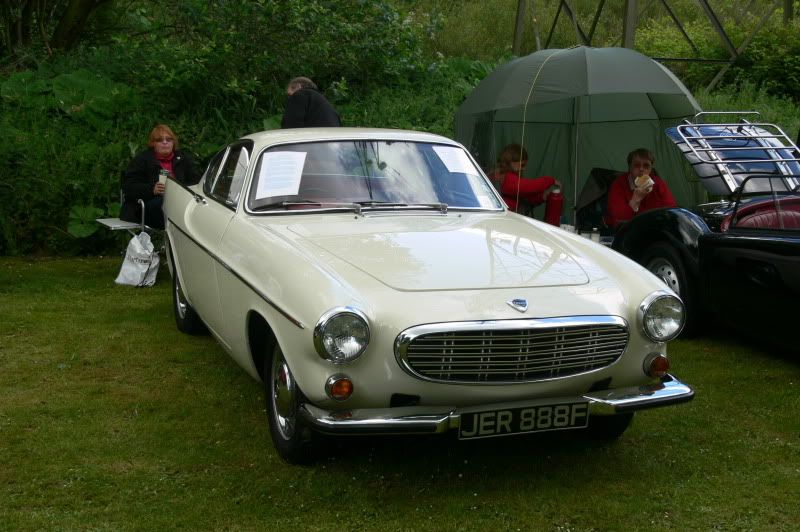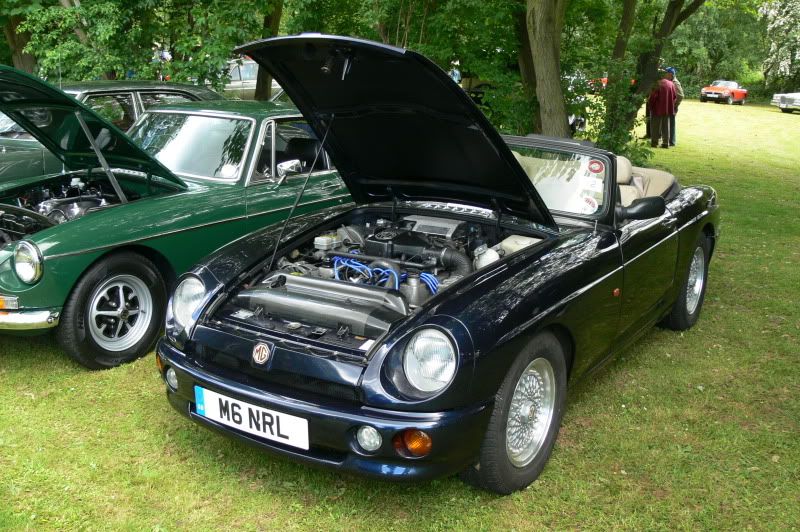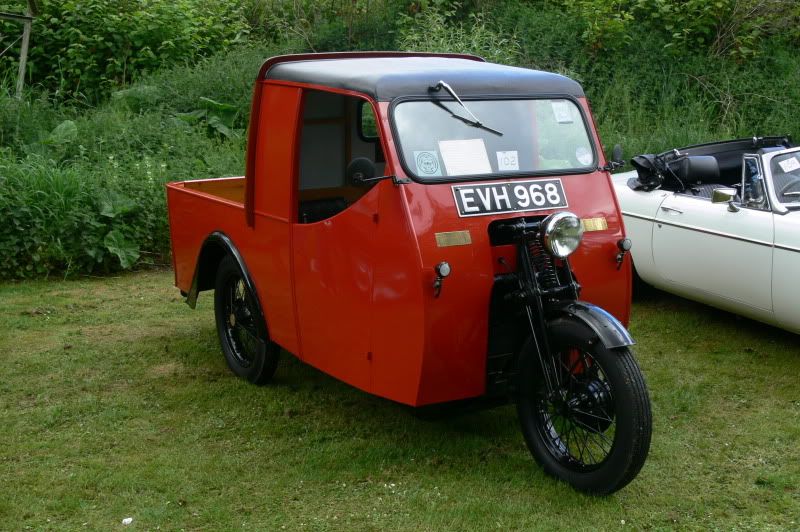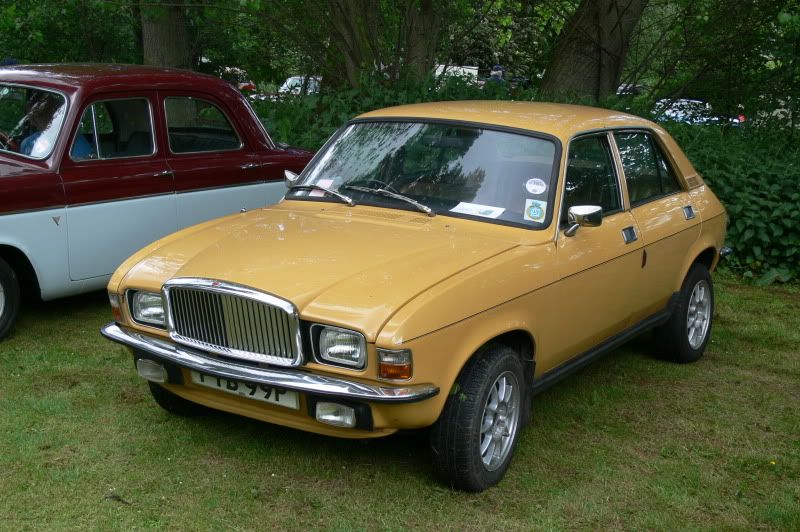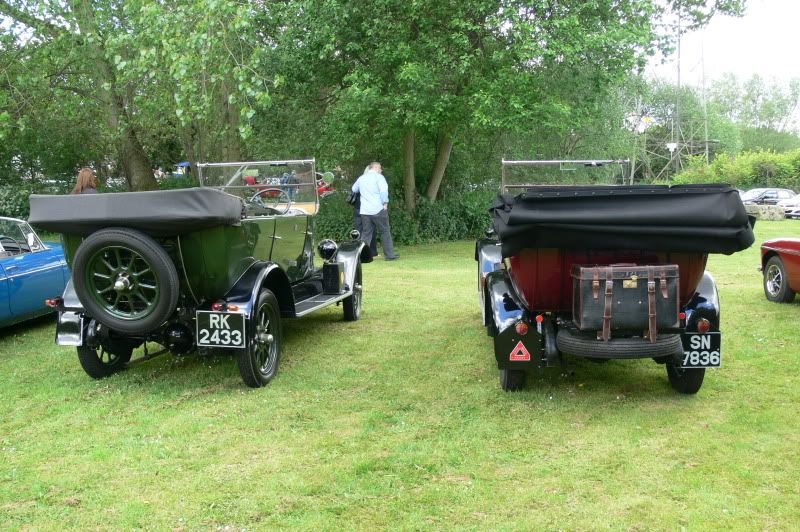 Photobucket = Tossers

Dave....