If this is in the wrong section, can a Mod please move!
Since getting an "up-grade" on the Tapatalk app yesterday, I am now unable to post anything from my phone!
Now I know that some on here would think that's a good thing
but can can someone report the fault for me please!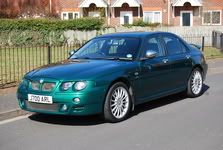 Free vehicle valuations available to Club Members by PM!