All 75's & ZT's are welcome at this truly memorable event.
I am pleased to announce the Rover Sports Register accepted my re classification proposal, and have now re classified

"Class N Modern Rover 75"
to
"Class N Modern Rover 75/MGZT"

Thanks to the RSR, namely Mike Maher (RSR Chairman), and Paul williams (RSR commitee) whom I corresponded with.
Entry fee to the rally is £6 per car including occupants, this includes the grounds, but not entry into Belton House
Eighteen classes in total spanning a 100 year history.
2nd and 1st place for best in class can now be awarded to both 75's and ZT's. You can nomimate any car in your class(except you own of course).
This will not affect anyone who registered before 6th March, as the class index remains the same, Class N.

Rally details link below
http://www.thersr.co.uk/events/rsr-national-rally-2011
Link to the updated online rally entry form is below
http://www.thersr.co.uk/events/rsr-national-rally-2011

Anyone wanting a hard copy, send me a PM with their email address
Entry fee to Belton House can be found below
http://www.nationaltrust.org.uk/main/w-beltonhouse
Rover Sports Register (RSR) National Rally.
26th June 2011
Belton House
Belton
GRANTHAM
Lincolnshire
NG32 2LS
Since 1953 the RSR has been helping Rover enthusiasts, the club welcomes enthusiasts and owners of all Rovers, from Bicycles through to the last Rover 75s
http://www.thersr.co.uk
Convoy
Turf Lodge A5 Watling Street. WS11 3ND 08:00
Devilish
M42 J10 08:30
Devilish
Woolleysox
starbug2 (maybe)
Belton House 09:30 - 10:00[/b]
Devilish
woolleysox
Jürgen (maybe)
Jake Wilson
stubie
2010 Rally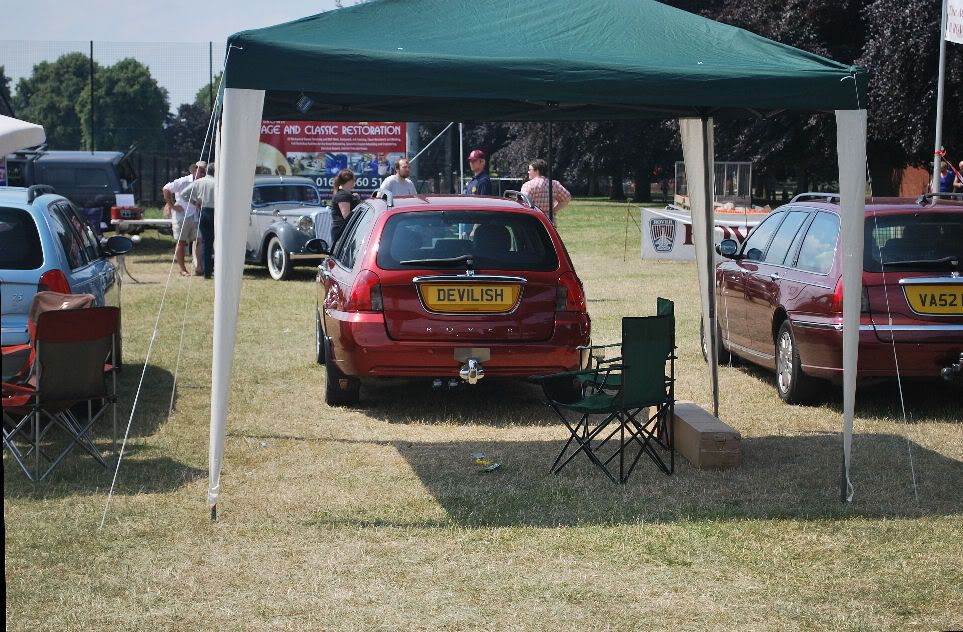 If at first you don't succeed, hide the evidence.