Not sure if any of you remember a member called Brum, but he died at a Yorkie meet a few years ago , it was really upsetting at the time and later I helped his wife and daughter sell his car and members of the owners club made donations for flowers which I took to his funeral, and the left over funds were donated to the club by the family and paid for Pete ( Owners Club ) to go on a first aid course in case it was needed at club official meets
Anyway I have just been contacted by his daughter and they still have an almost new roof box for sale which came off the car.
Its a Halfords 420ltr ( holds 50kg max ) which retails at £200.
It includes the bars and clamps to attach it to the roof rack and the keys for the locks
Its in very good condition, with 2 small scratches to the outside of the box, but its only been used twice.
Looking for £130 or near offer, if anyone is interested, please pm me and i will put you in touch with the seller, it is located in Selly Oak Birmingham, not far from Longbridge.
Pictures below: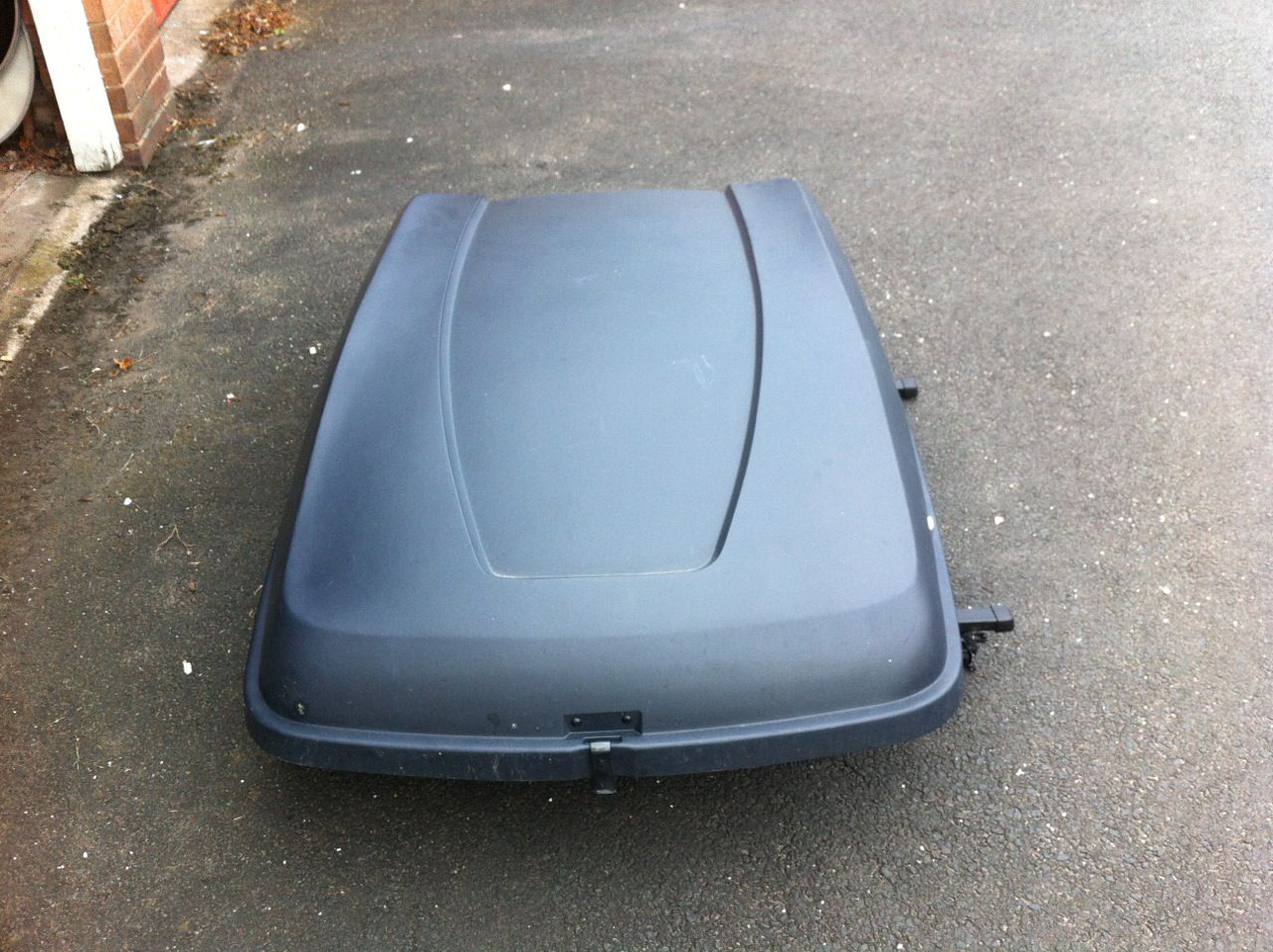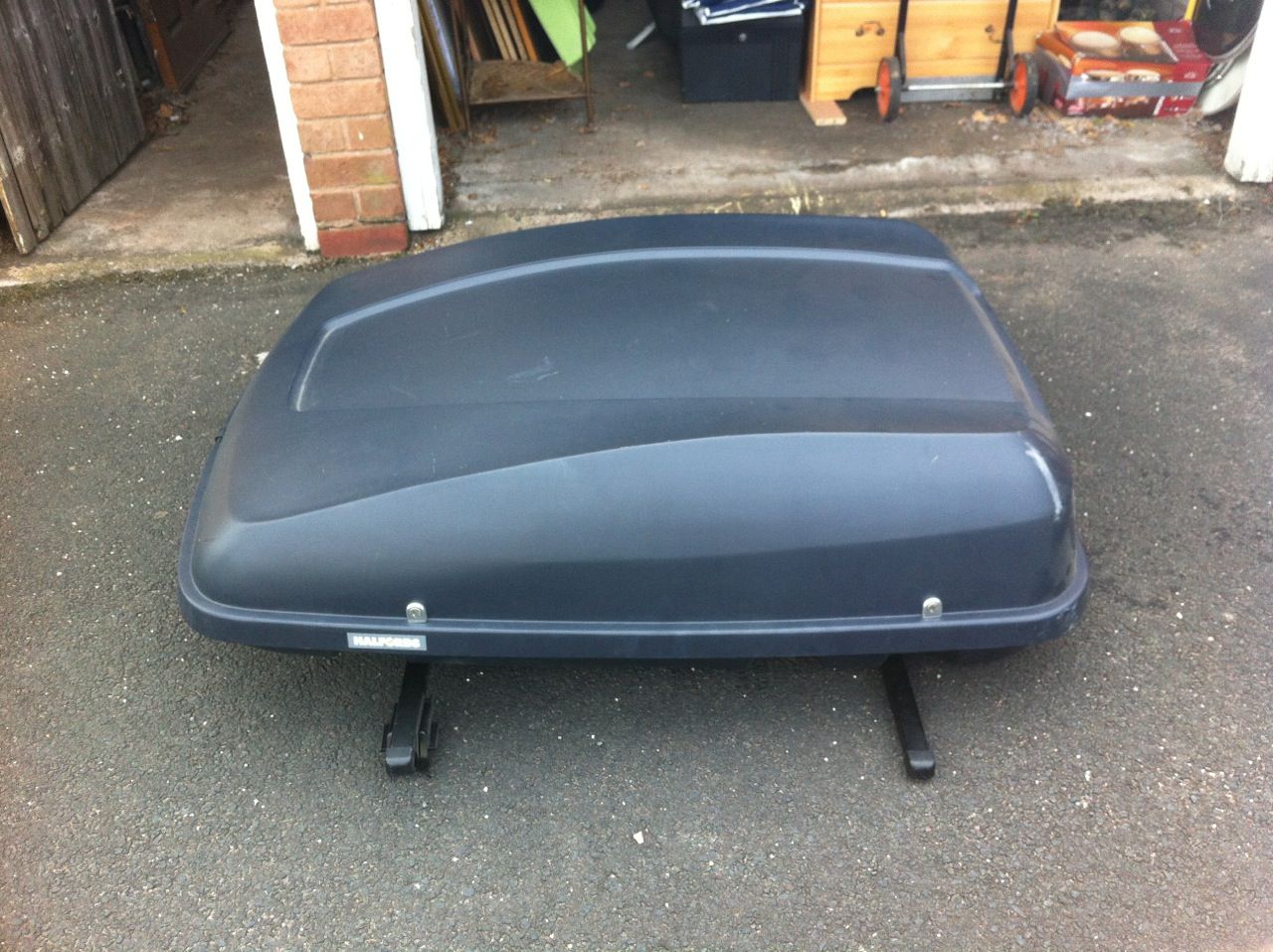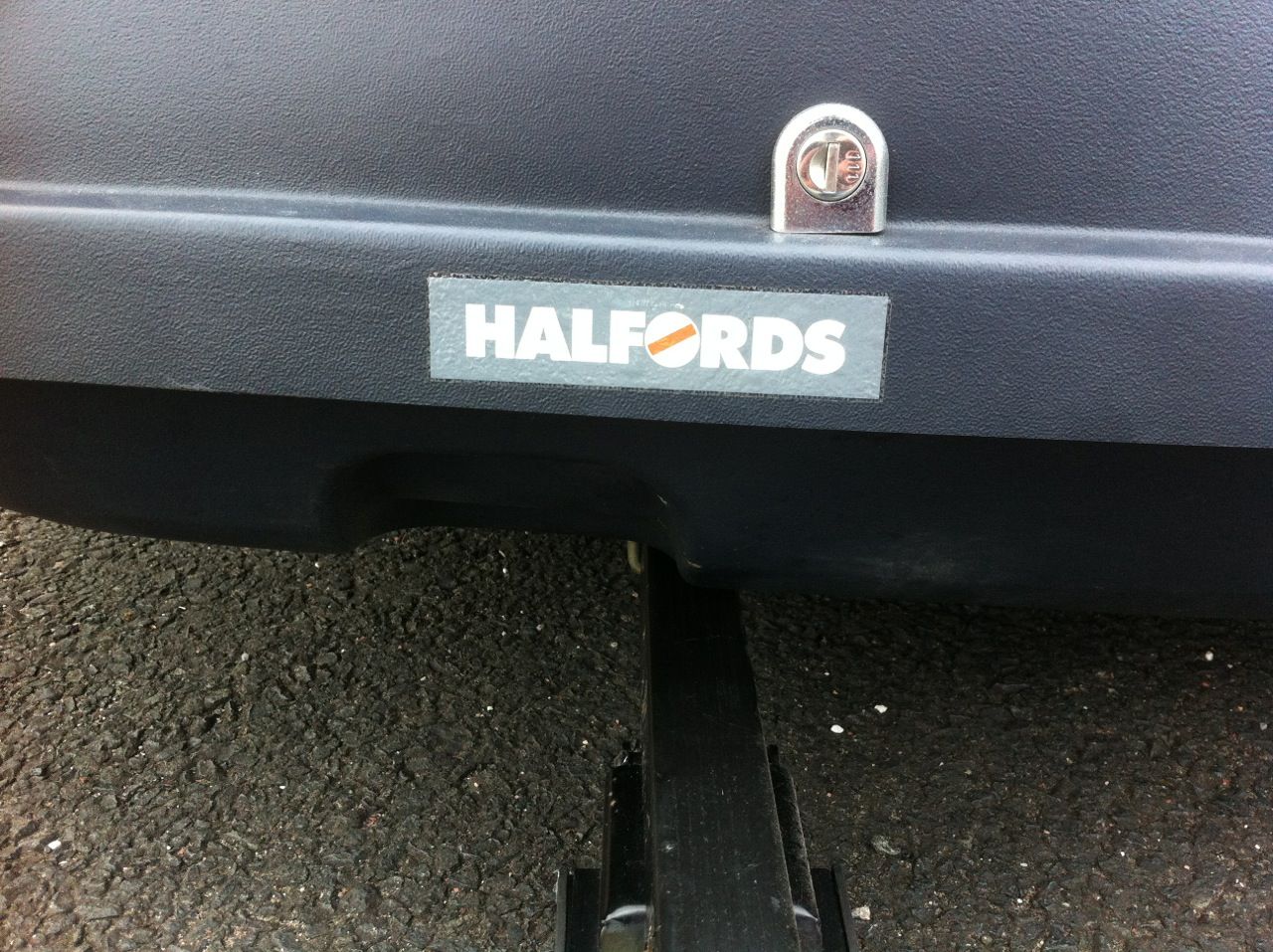 L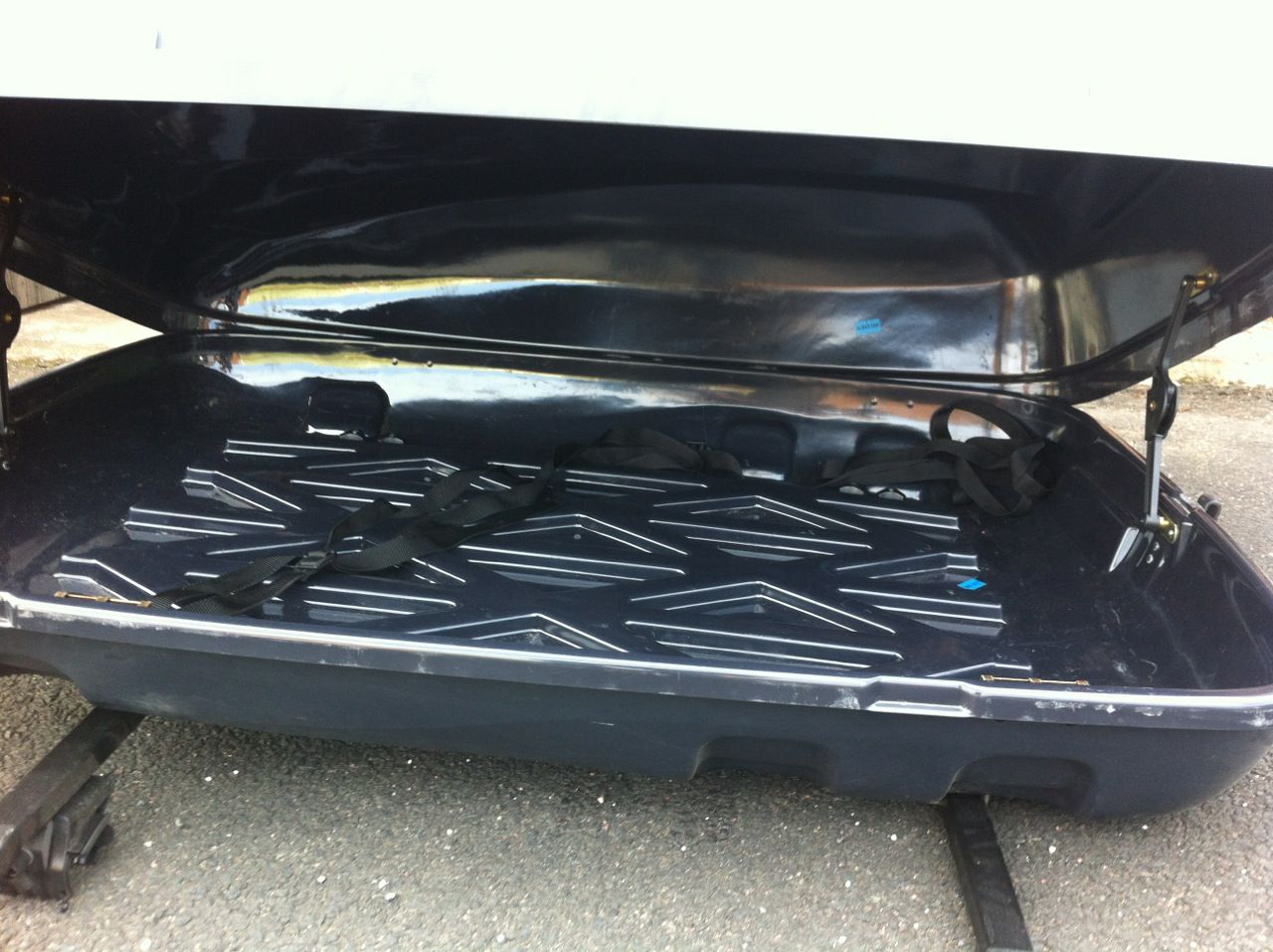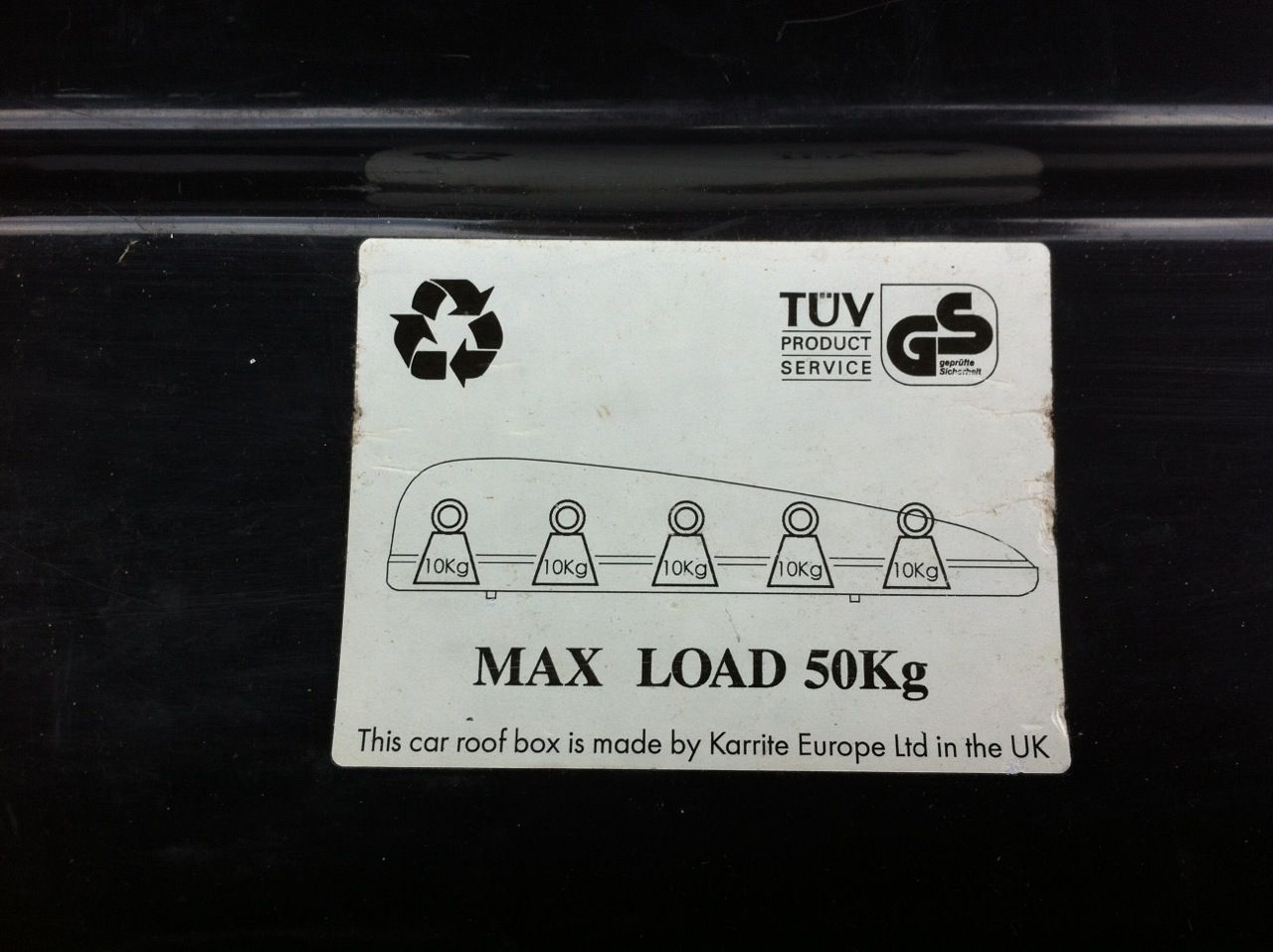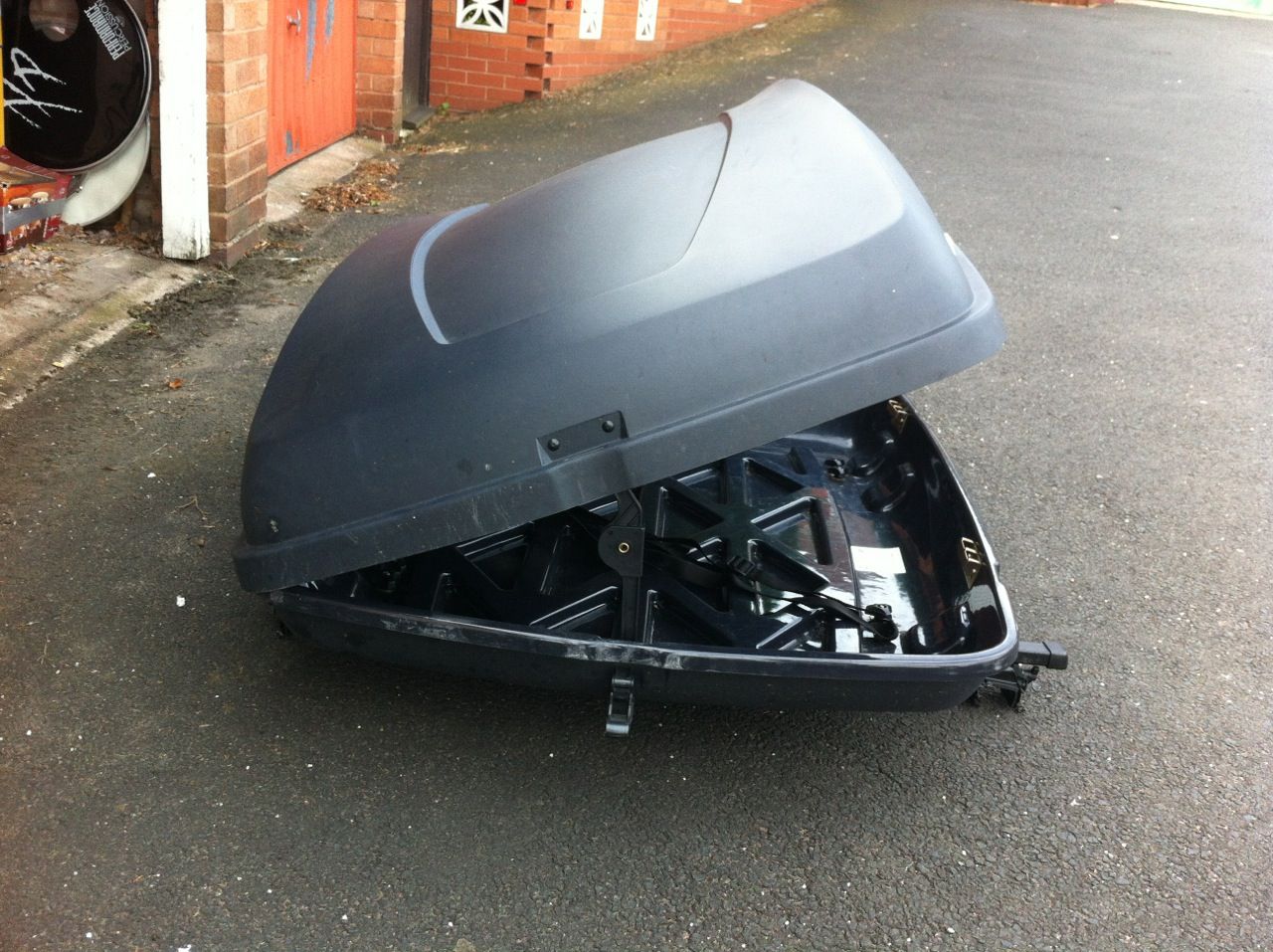 Robs Pictures at :
Robs Car Gallery
click below to access nano website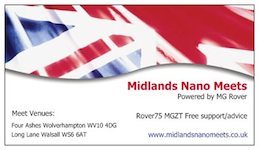 Planning is an unnatural process, much better to just get on with things, that way failure comes as a complete surprise instead of being preceeded by a period of worry and doubt