RESCUE ROVER: BK54 HTT Rover 75 2.0 Classic CDT
This thread will follow the restoration and enhancement of BK54 HTT - a 2004 Rover 75 Classic CDT Tourer.
Due to the ongoing saga of our 55 Conoisseur SE, we needed to source my father alternative wheels, as the Contemporary is rapidly approaching 140k. We looked at many other cars including non MGR cars, but decided to stick with what we know best.
After much searching, we came across the car on gumtree and went to collect it Tuesday. The car, on face value was very dirty and very tatty despite having had only 2 owners and a warranted mileage of 124k. The car is a Classic, yet has rain sensing wipers, trafficmaster, highline IPK (Instrument pack (IPK from the German)) and reversing sensors The major selling factor was the running gear, a very smooth and quiet CDT engine with a smooth changing box, possibly one of the best standard cars I've driven. It also came with 6 months Tax and MOT.
Having exchanged the docs and bought the car in the pouring rain, we set off home where the car returned an impressive 55.3MPG. Here's a picture of the two as we stopped for a break on the way back:
Upon travelling home, the only issues we discovered were a broken drivers window switch, and pixels missing on the IPK. As it was dark by the time we got home, we decided to save our further investigations until the following day (Wednesday)
In the daylight, I was able to have a good look around the car, where we were presented with a few more issues.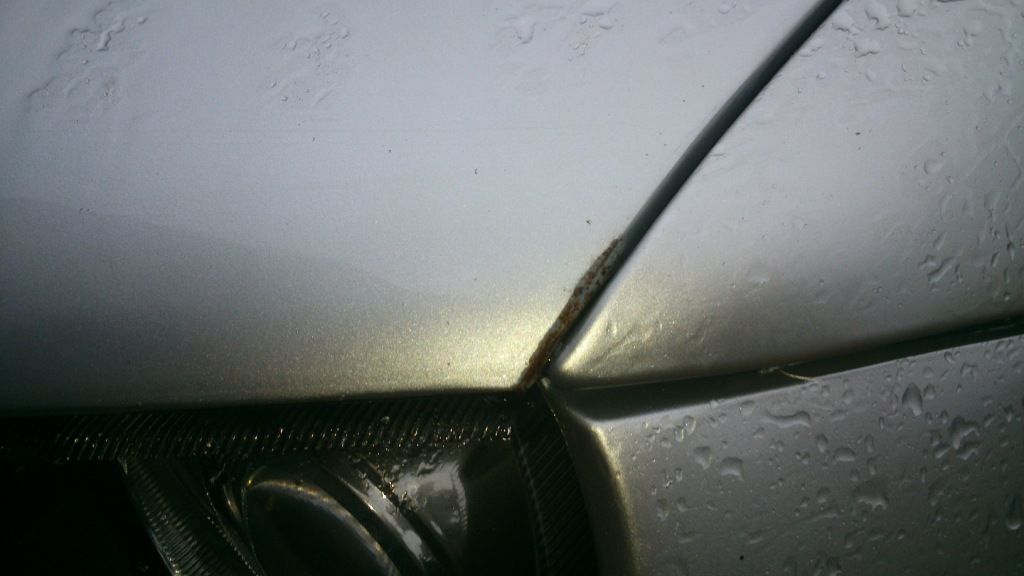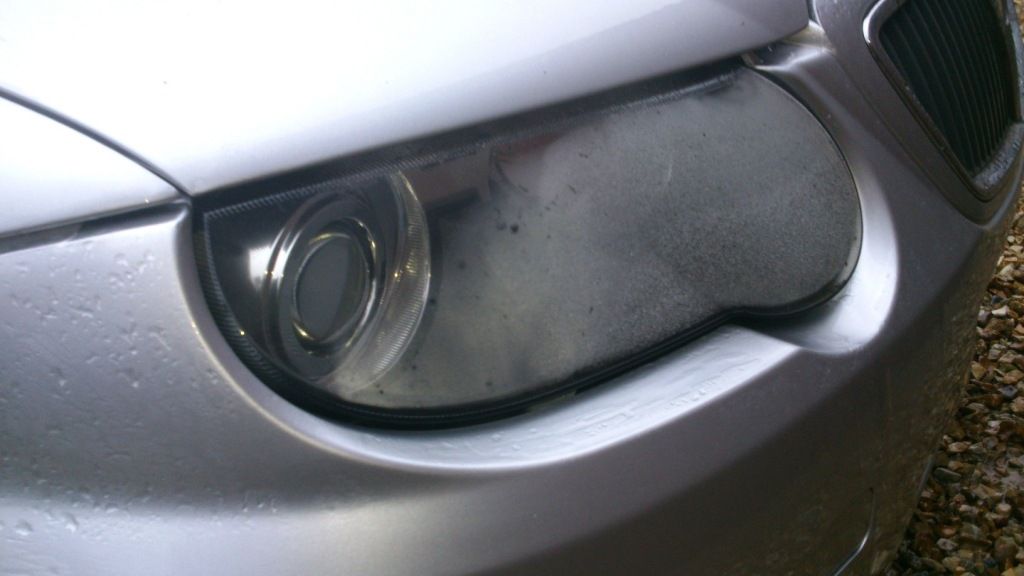 The last two days have been spent sourcing parts, including door seals, boot area trims and some extras. One donor car was shod with three meatywhores with good tyres, so just one more to find, to replace the very low tread comets that are currently fitted.
Some time today allowed for a little investigation into the rear wiper with a mind of its own. From previous experience, aftermarket stereos can often be the cause and lone behold, the extra 1ft of adaptors were the cause. The wiring and stereo were removed and replaced with a surplus M3-100 we had in the stores.
Interestingly I discovered that the car has the wiring for quite a few options:
Tomorrow the focus will be on a full service and the cleaning of the interior with all damaged parts being swapped!