I've got a used saloon parking sensor kit available, comes complete with ECU (Engine Control Unit) & bracket, 4 sensors & holders, sounder, all mounting screws & captive nuts & the wiring harness. The sensors are in Copperleaf Red but could do with a repaint anyway. I have tested the system & it is fully working.
This will be plug & play providing your car has the black connector dangling behind the O/S boot side panel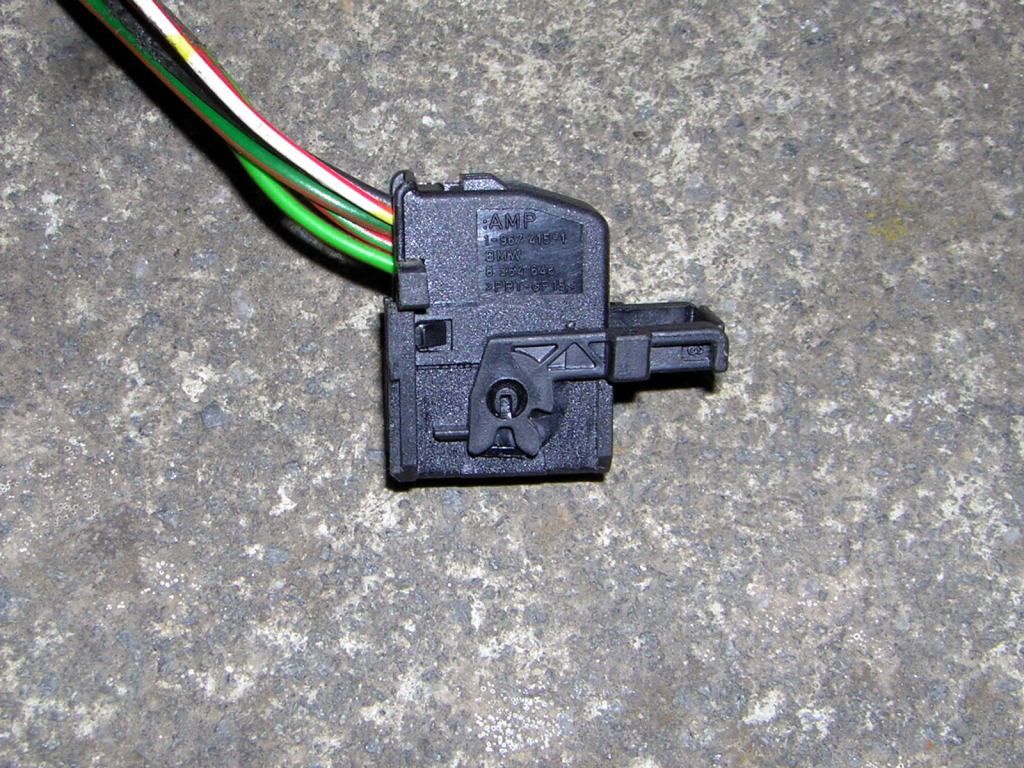 & the 2 pin connector with green & red wires on the N/S of the rear shelf.
If you dont have these connectors then dont despair as I can make up a simple wiring harness for you which taps into the reverse light wiring in the boot, the only drawback being it will be independant & not diagnosable by a T4 (Testbook version 4.Computer Diagnostic System) but it's hardly rocket science anyway
£60 Posted or £70 if you require the extra wiring
Geordie Jeans! they're nice & tight especially roond the arse