Well had a nice meet and a coffee today with a member on here and I have permission to play guess who. The pretty lady on his arm may give the game away but otherwise you would not believe who this is now.
( Oh by the way he recons he has lost his password for here so that needs sorting too
)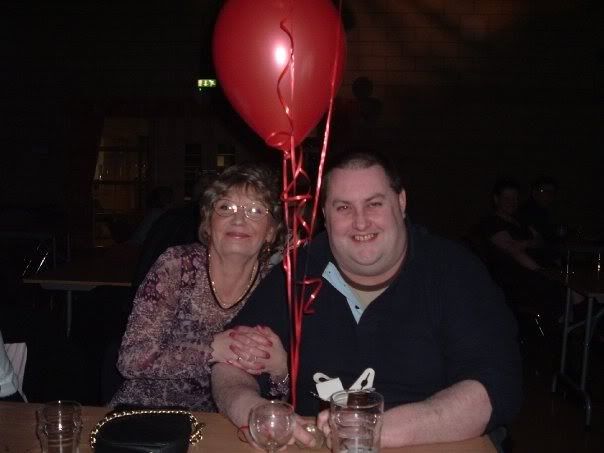 Photobucket = Tossers

Dave....