DVR Front & Rear Camera How To
DVR cameras are already popular and becoming even more so. There are various cameras out there but it doesn't have to be an expensive mod and is relatively easy to do.
The SD card records in a continuous loop and when it is full it will over record the earliest footage, the files on the card are spilt between front and rear facing videos for ease of finding what you need
At a recent Midlands Nano Meet I fitted with the help of Bernard a kit to Roy's car and the how to is below for anyone thinking of doing the same.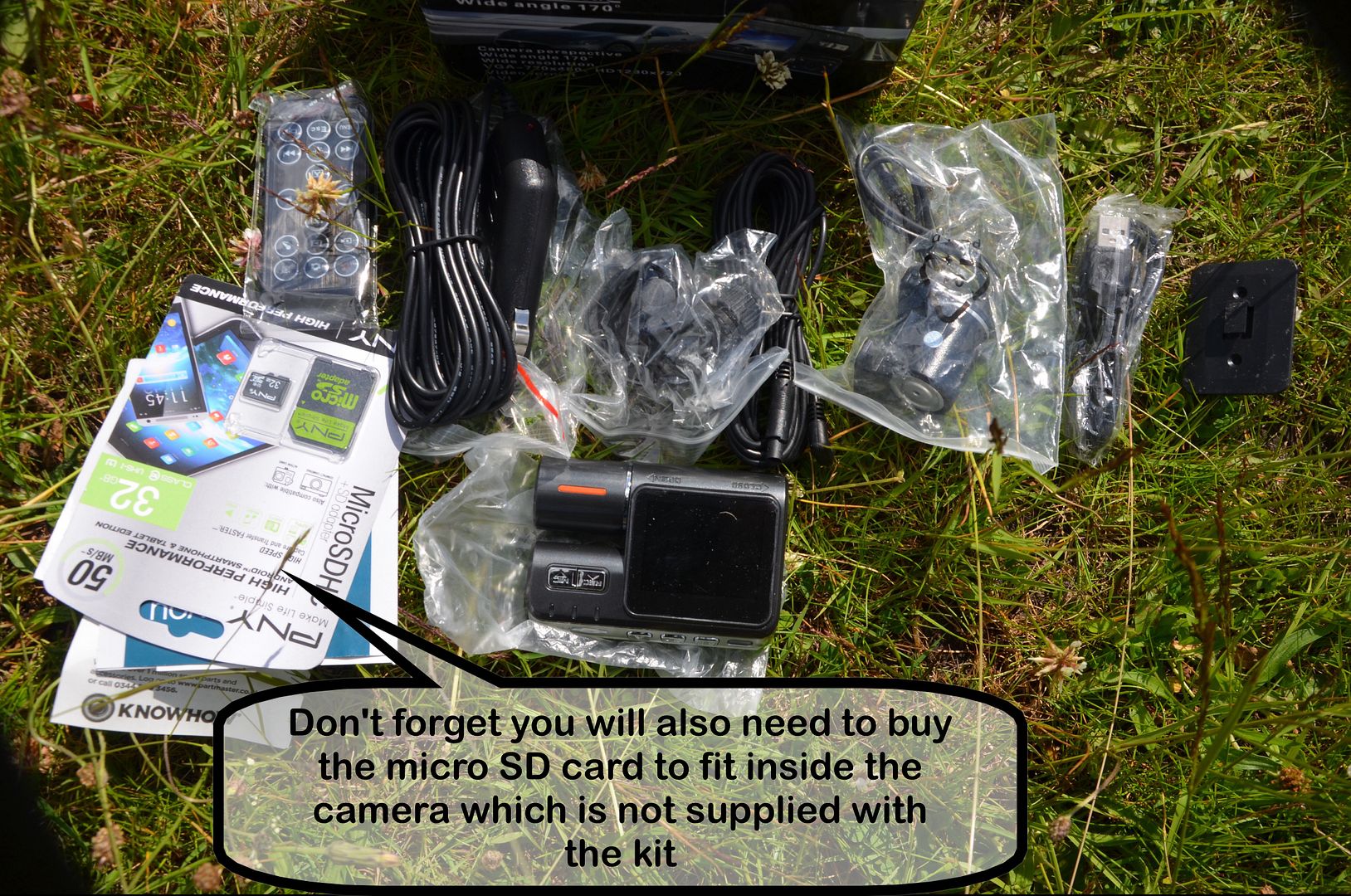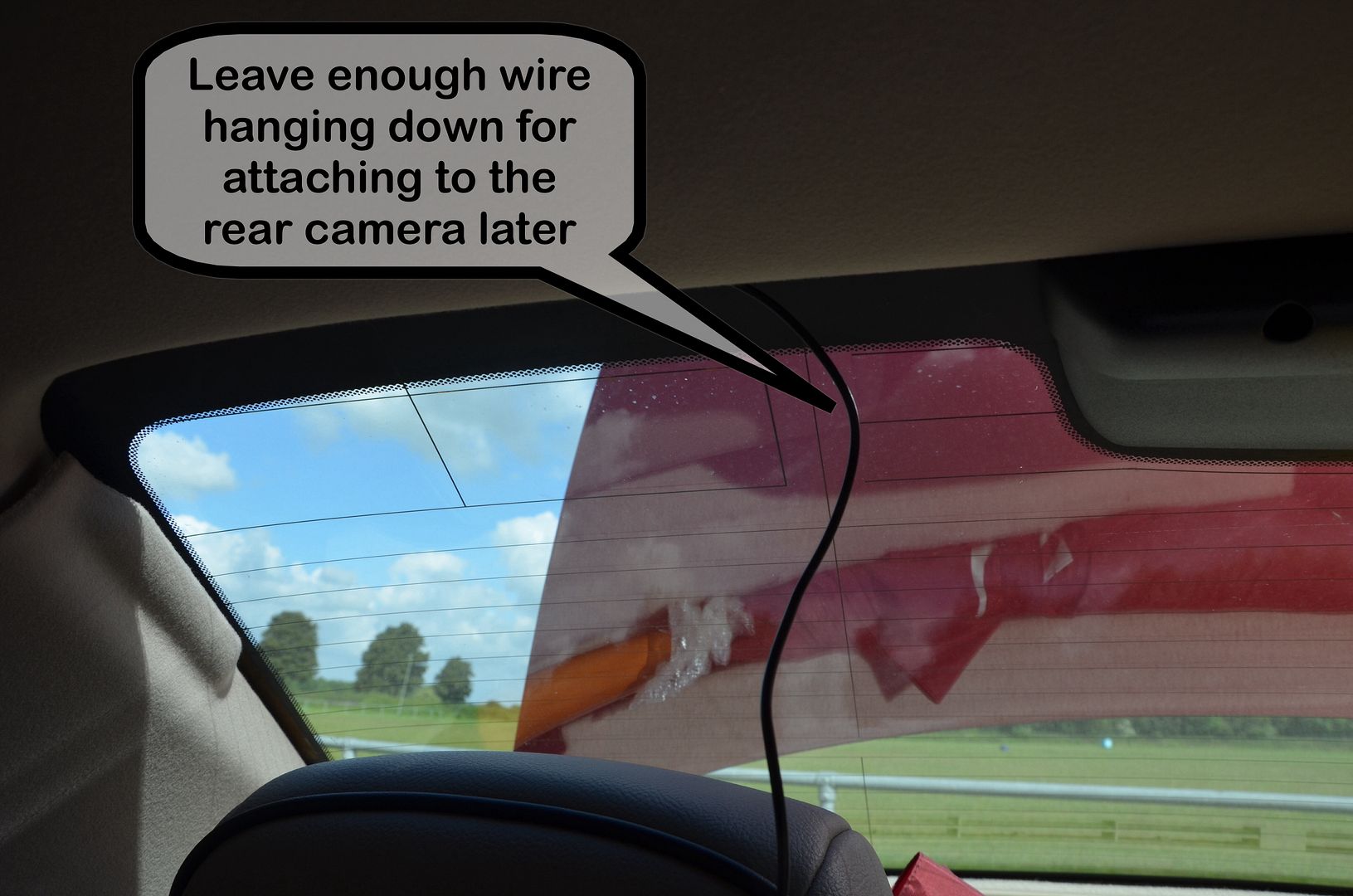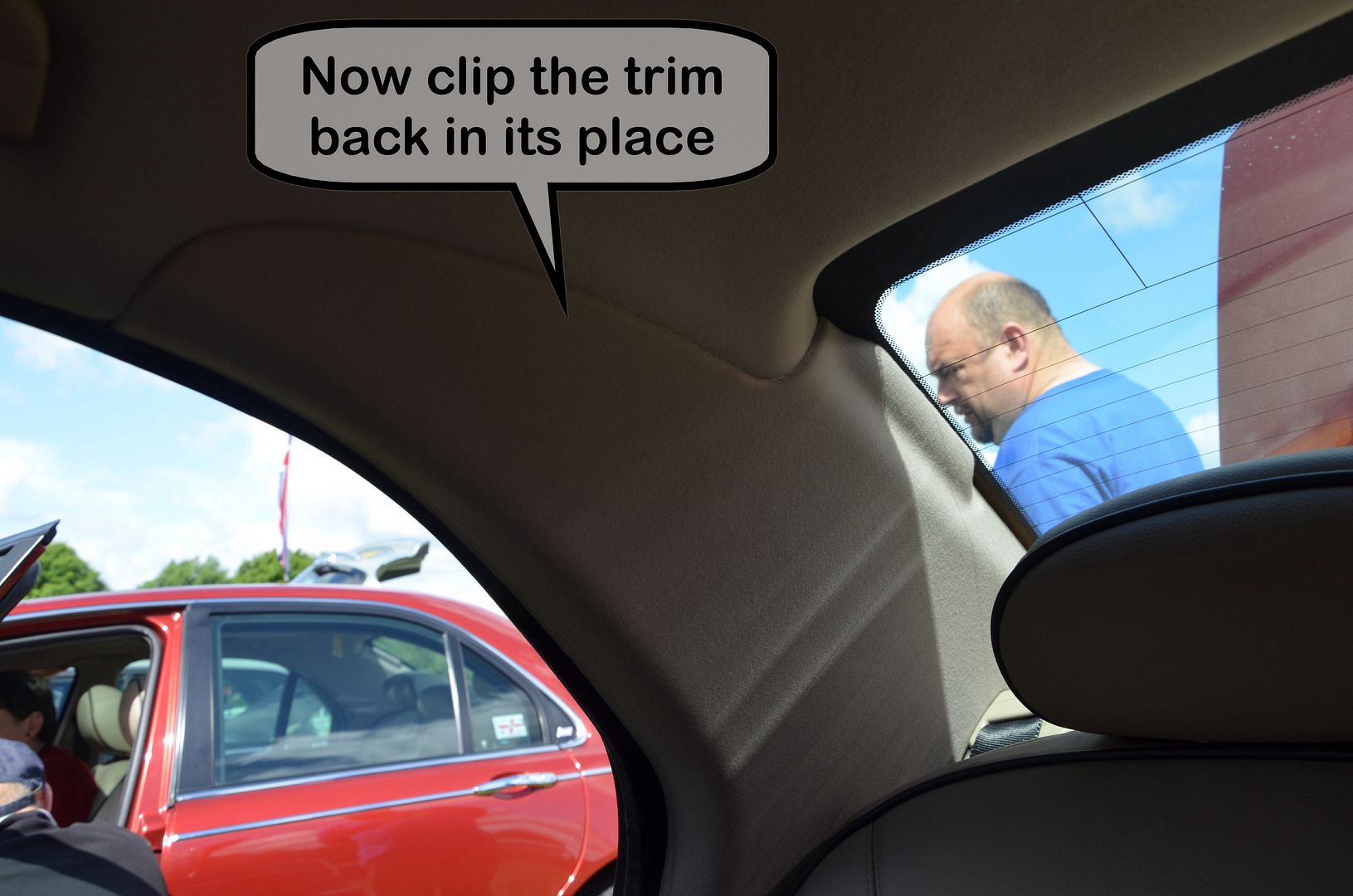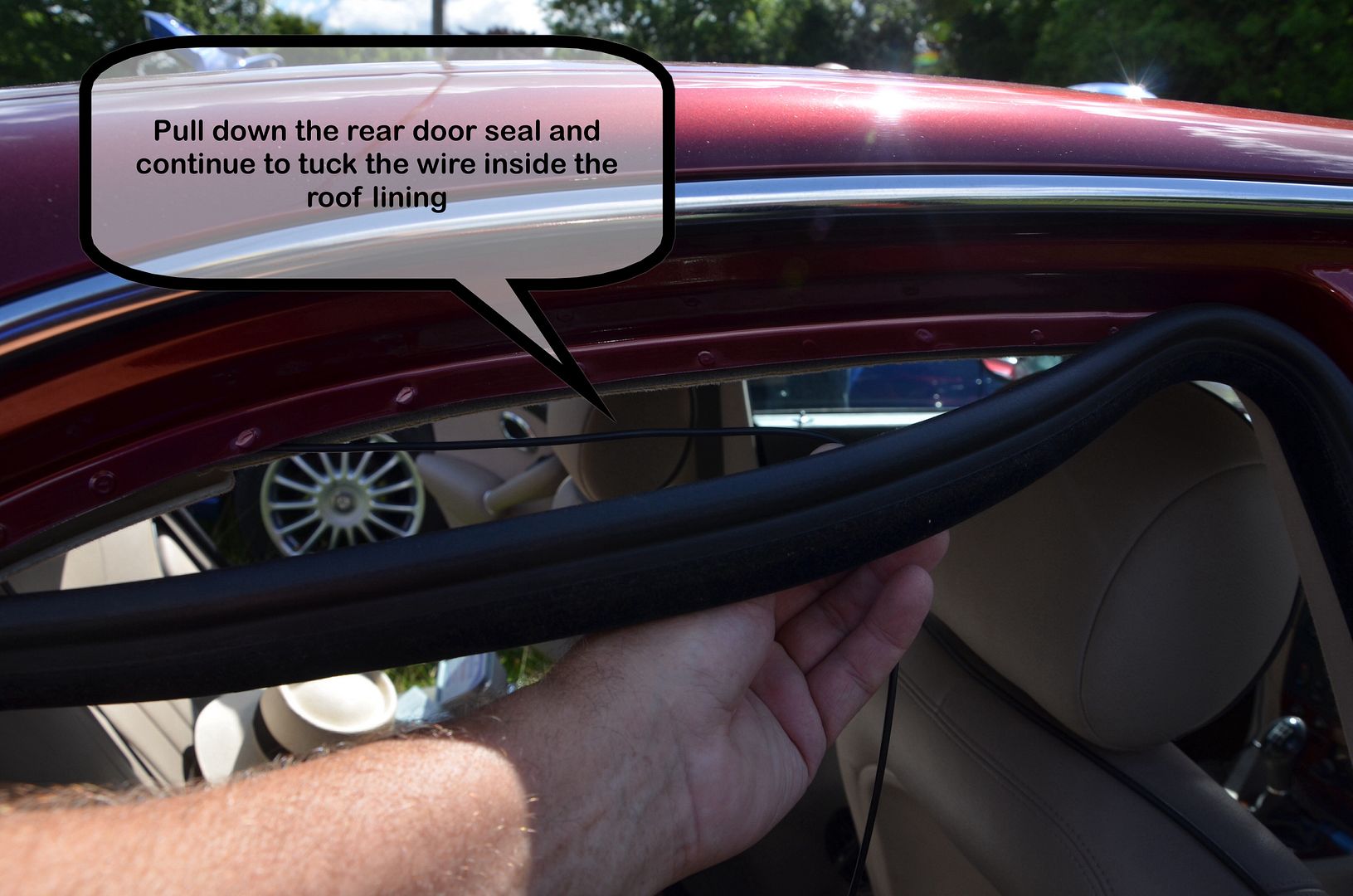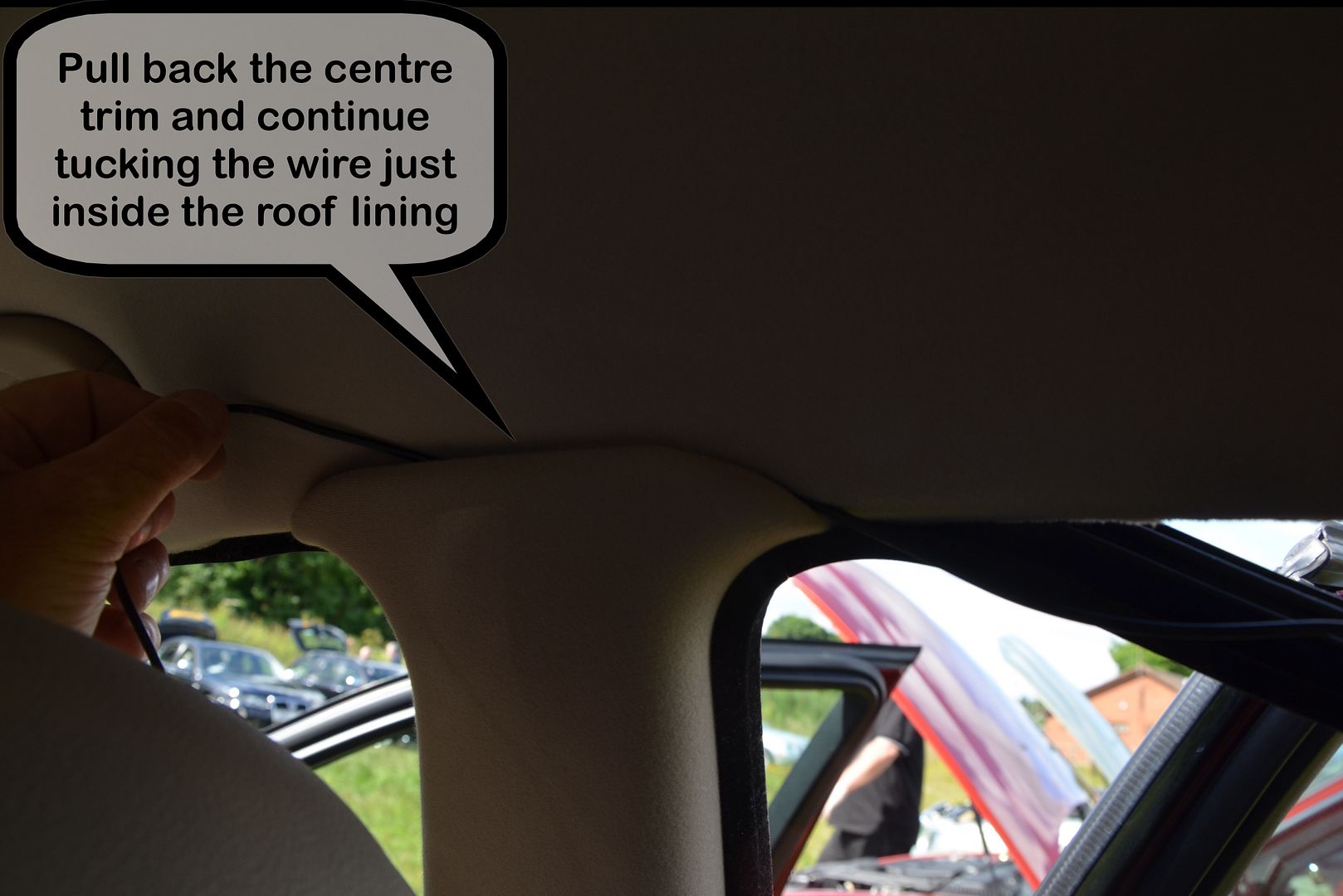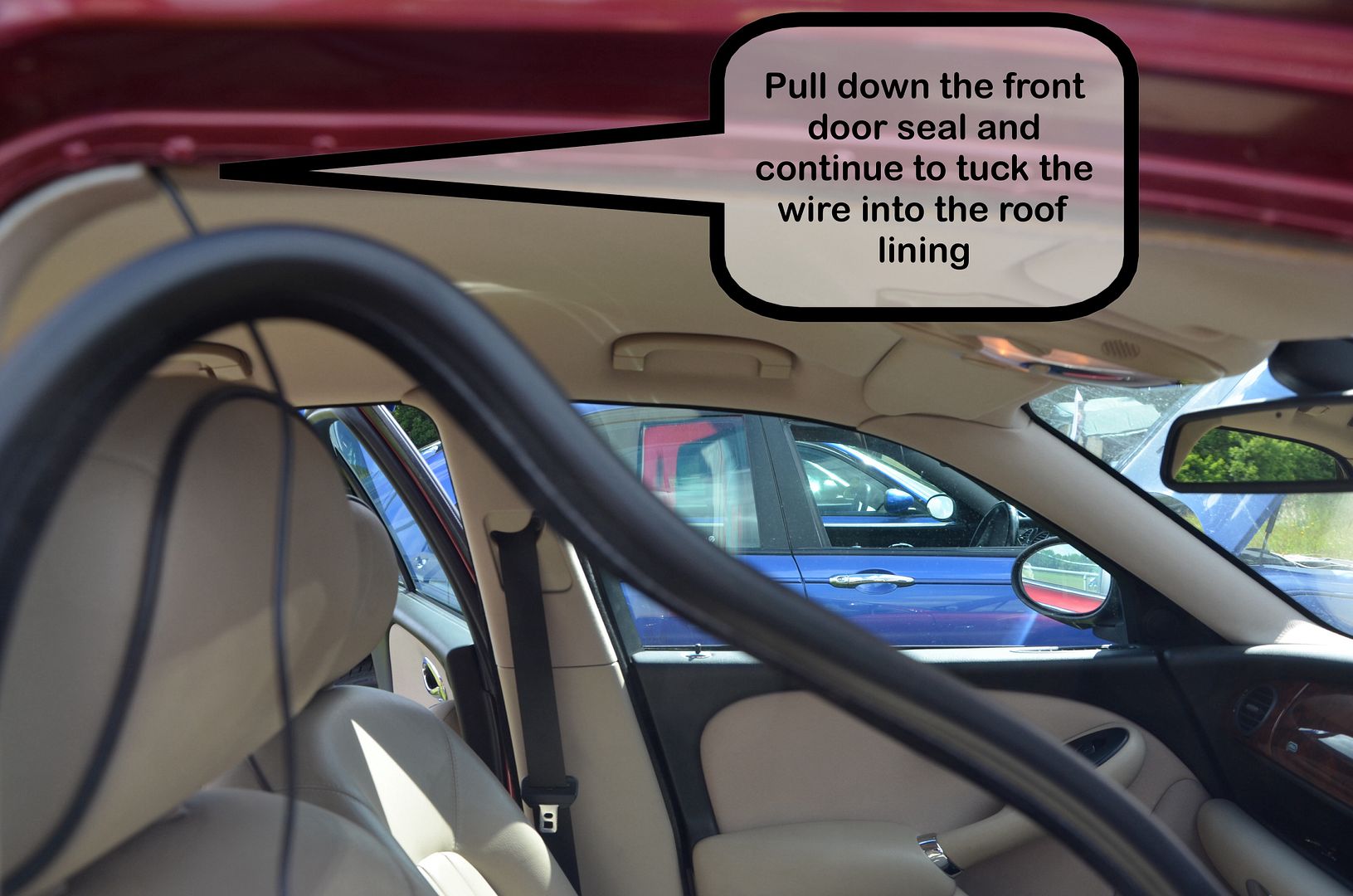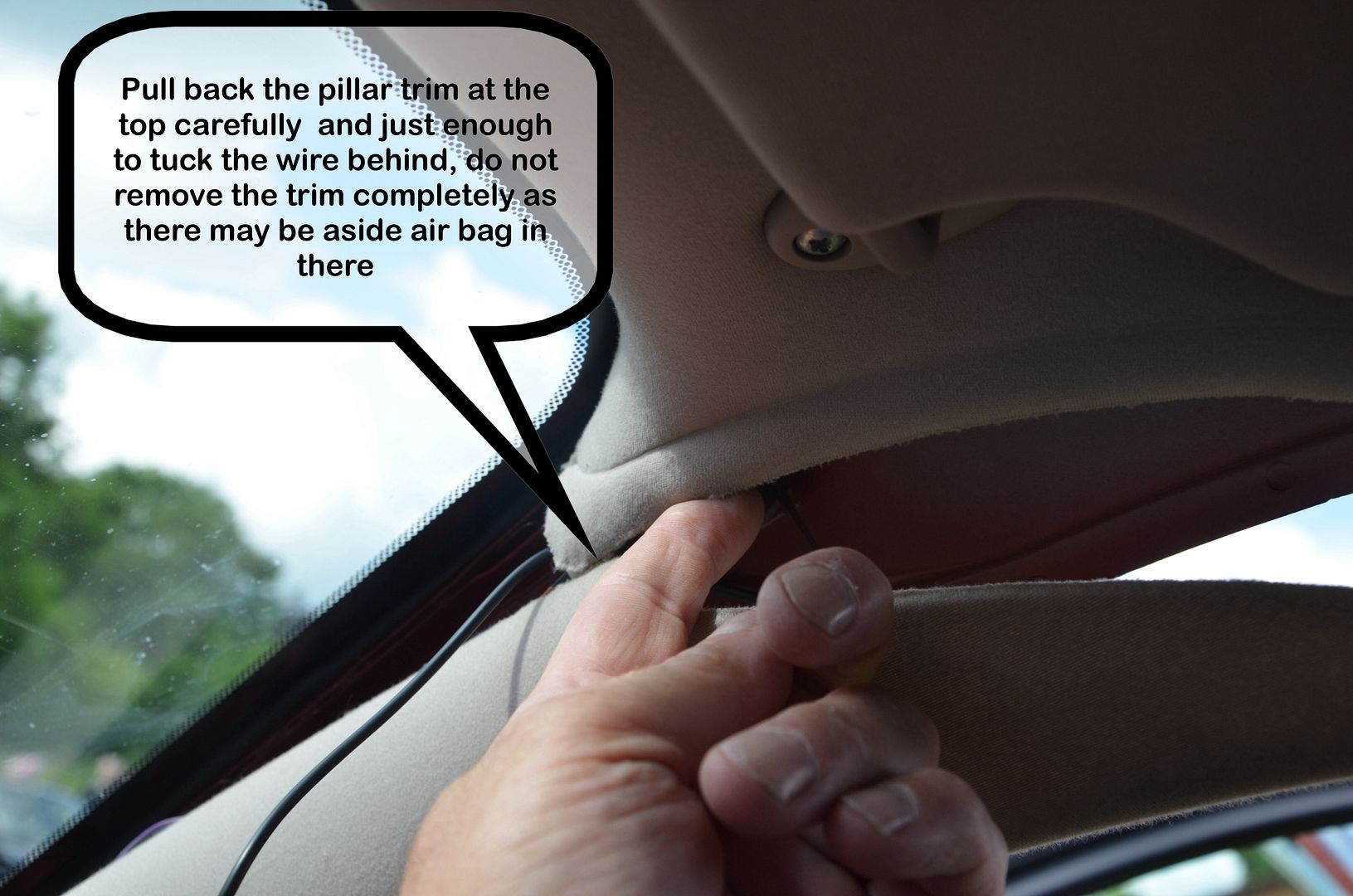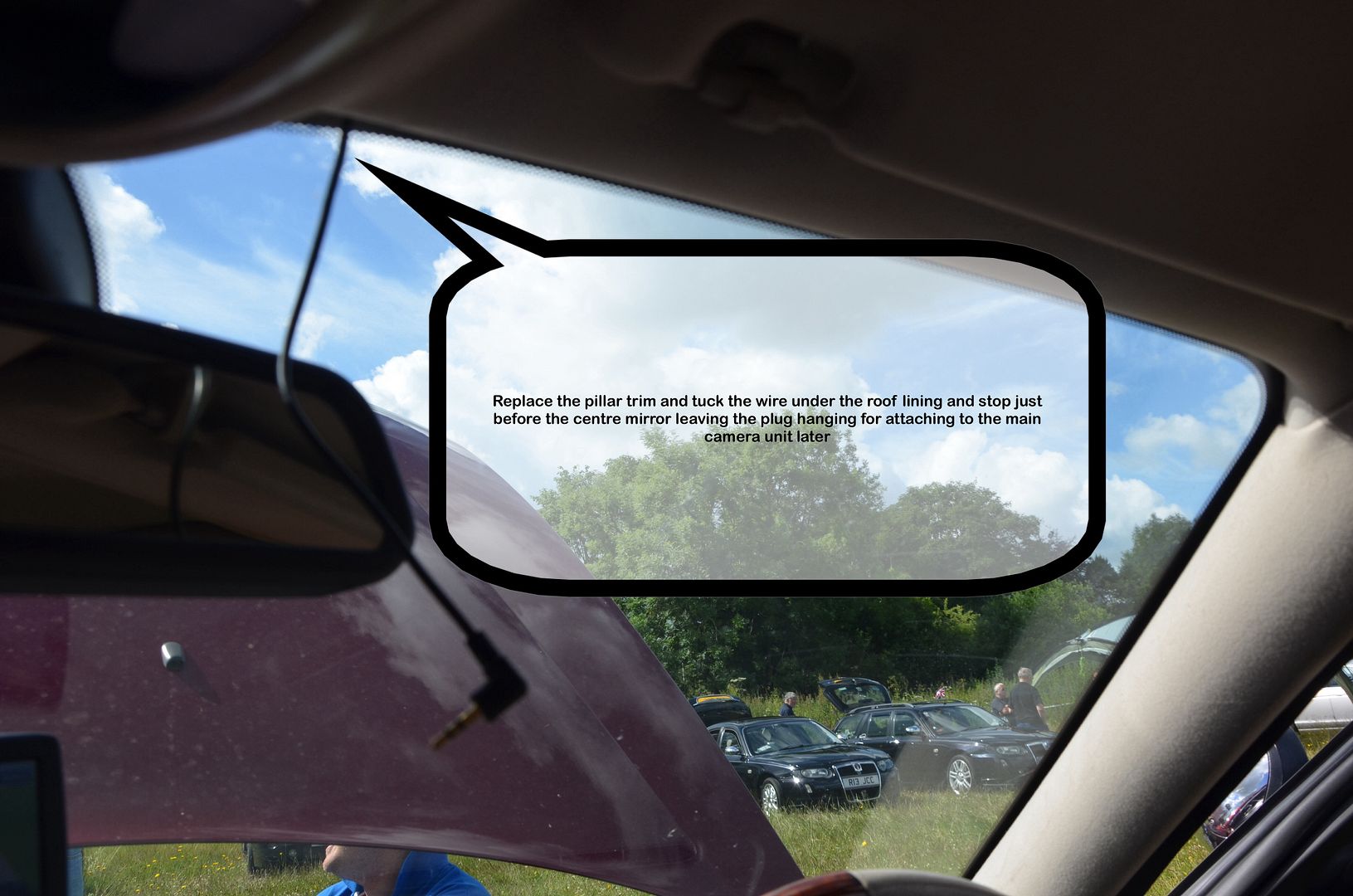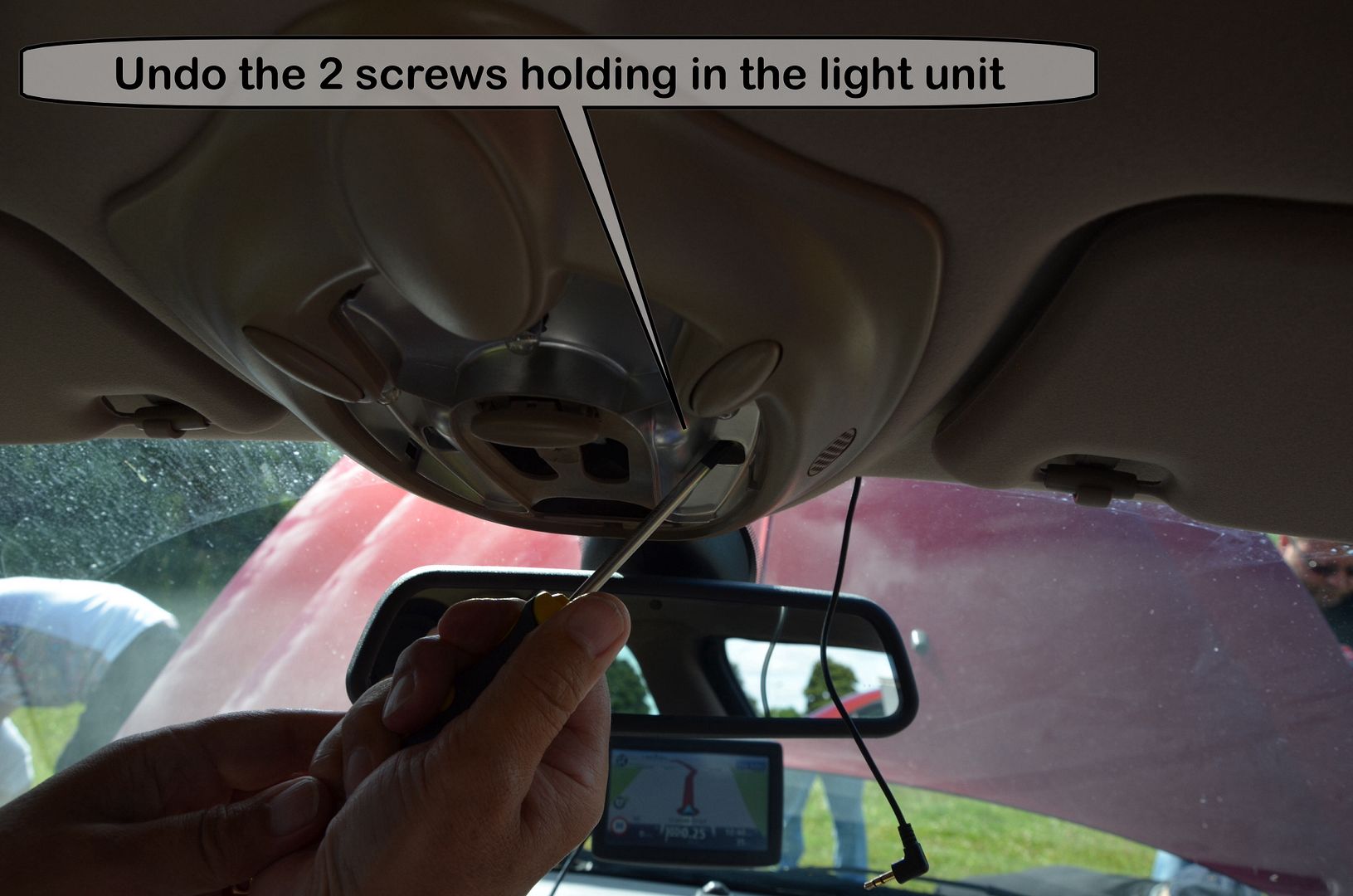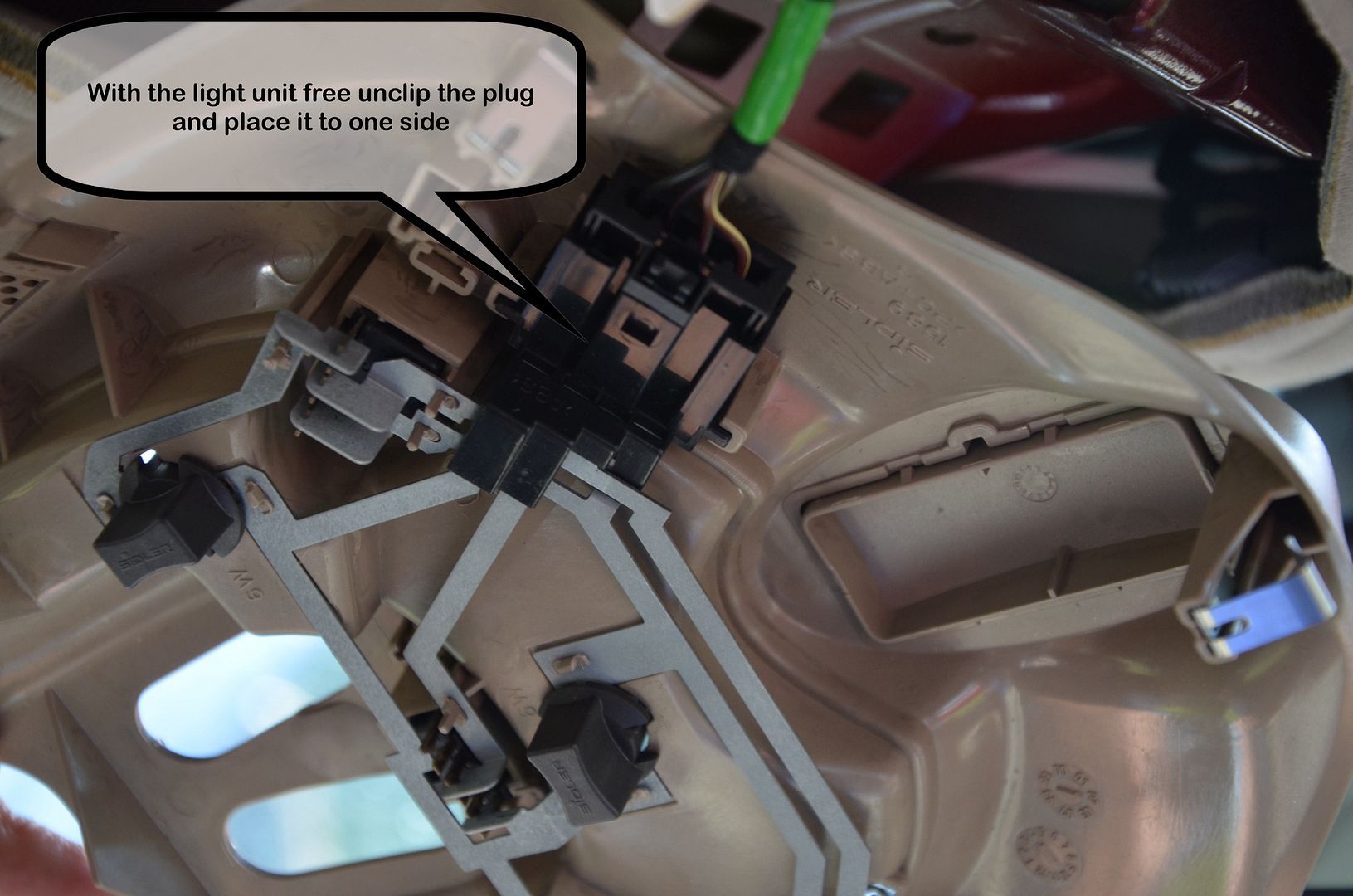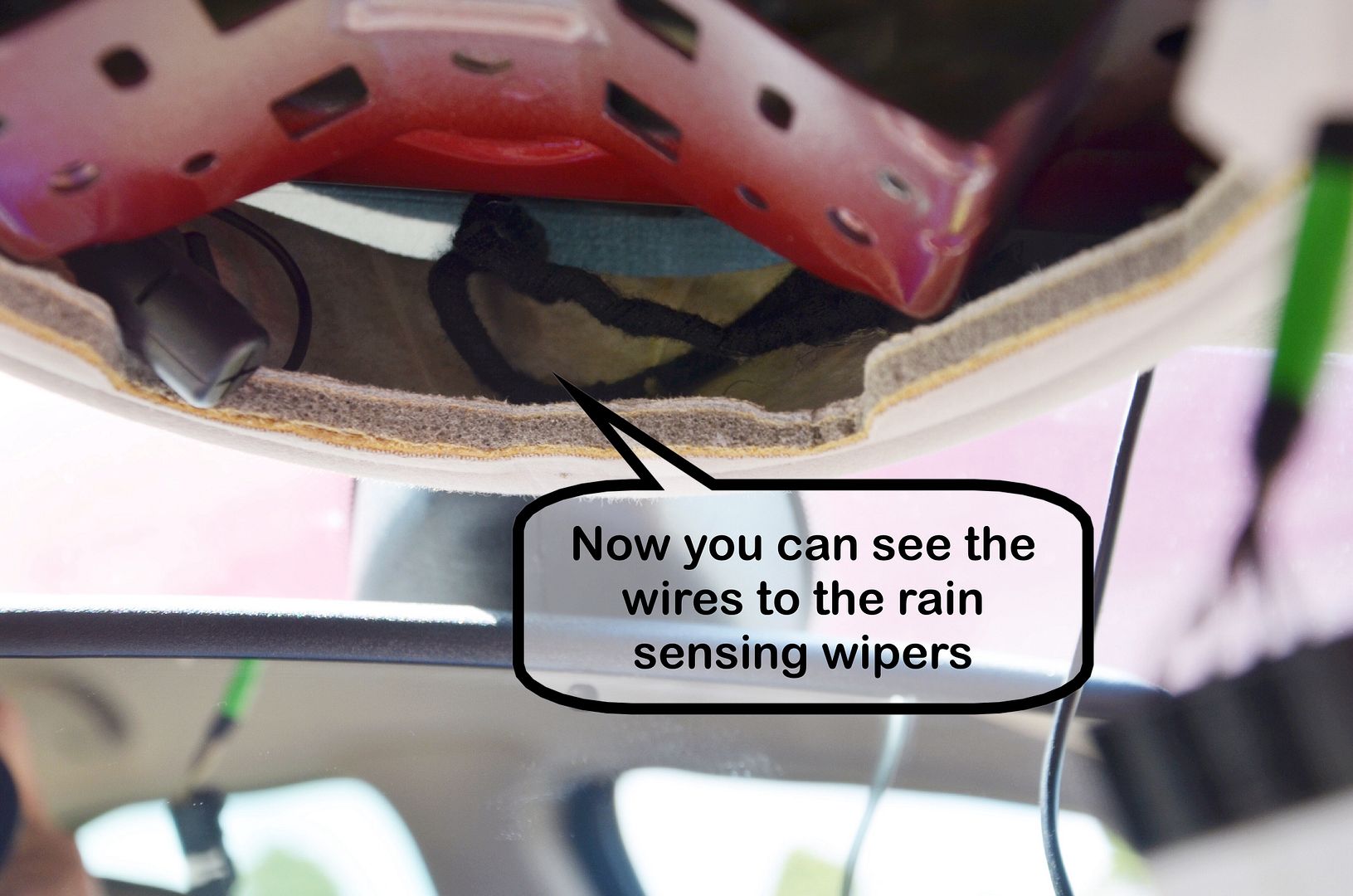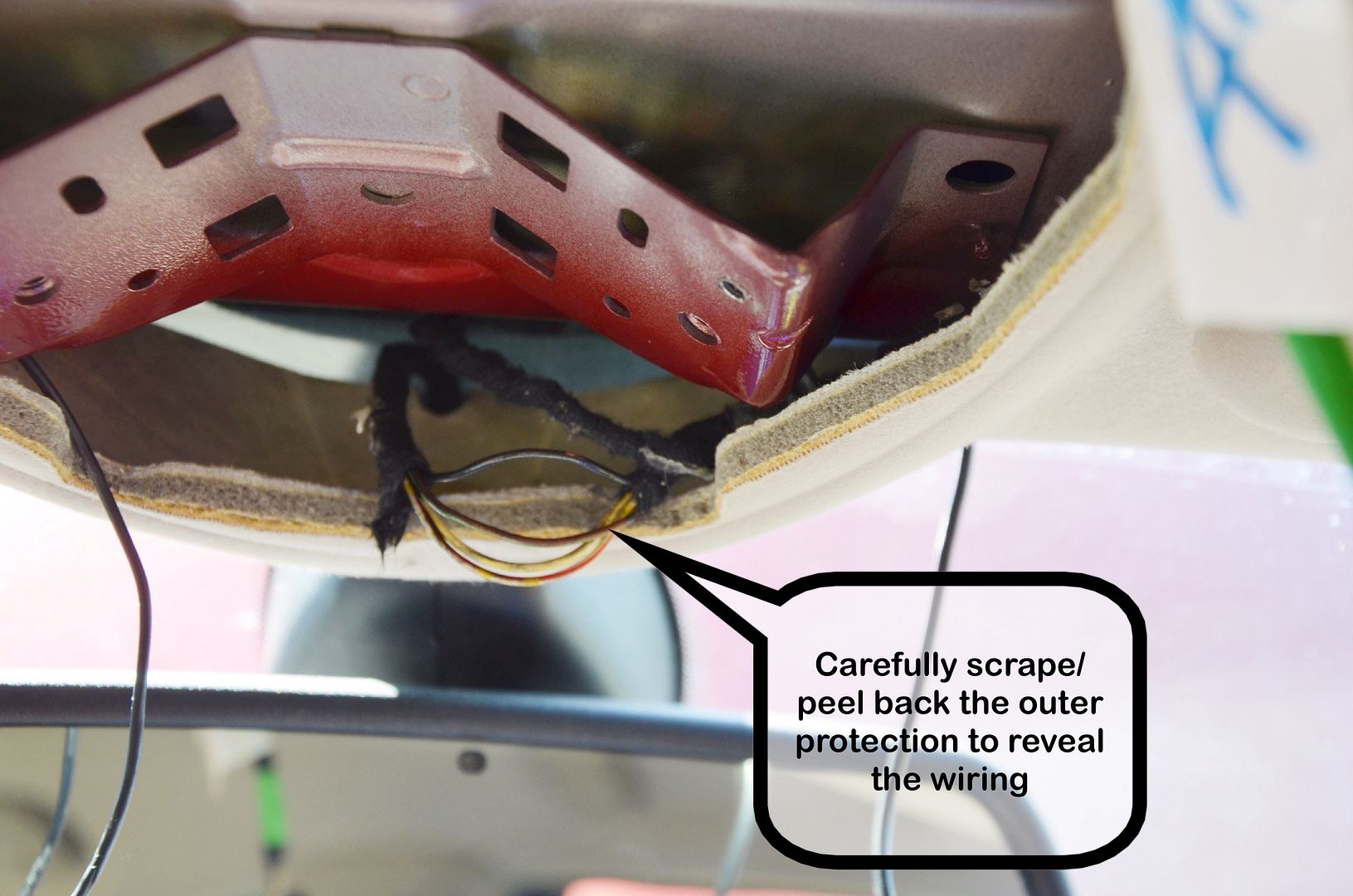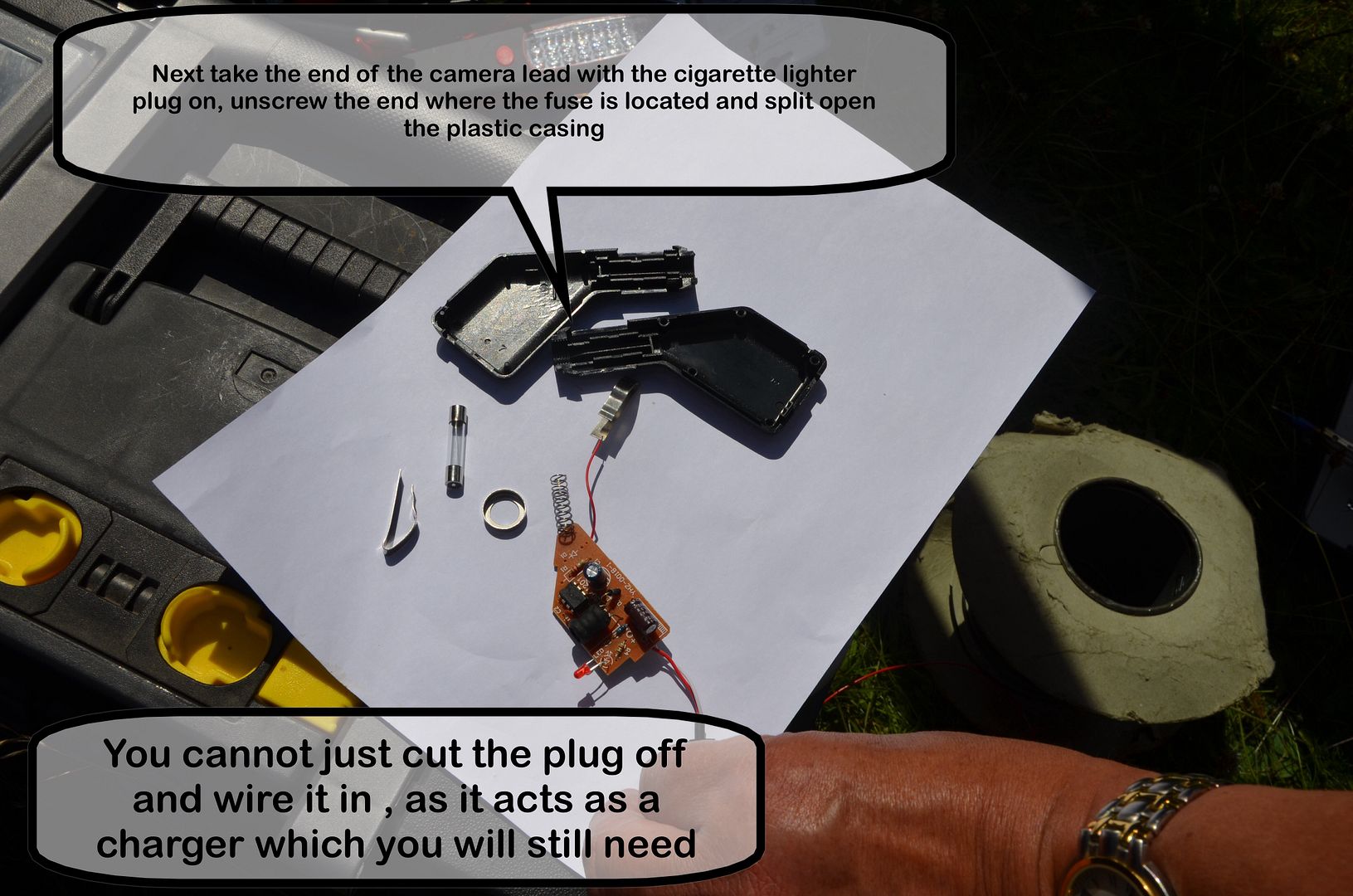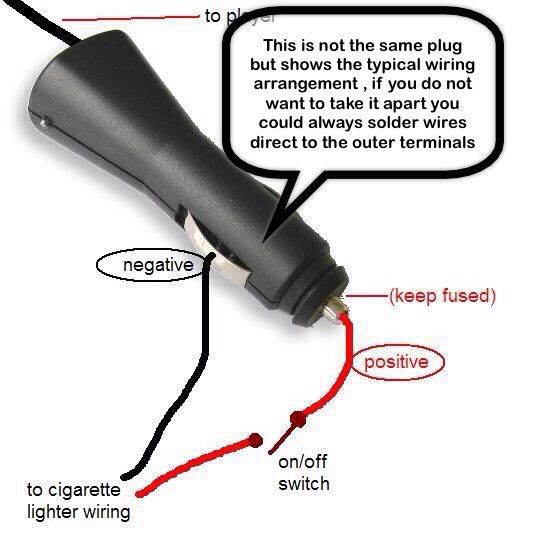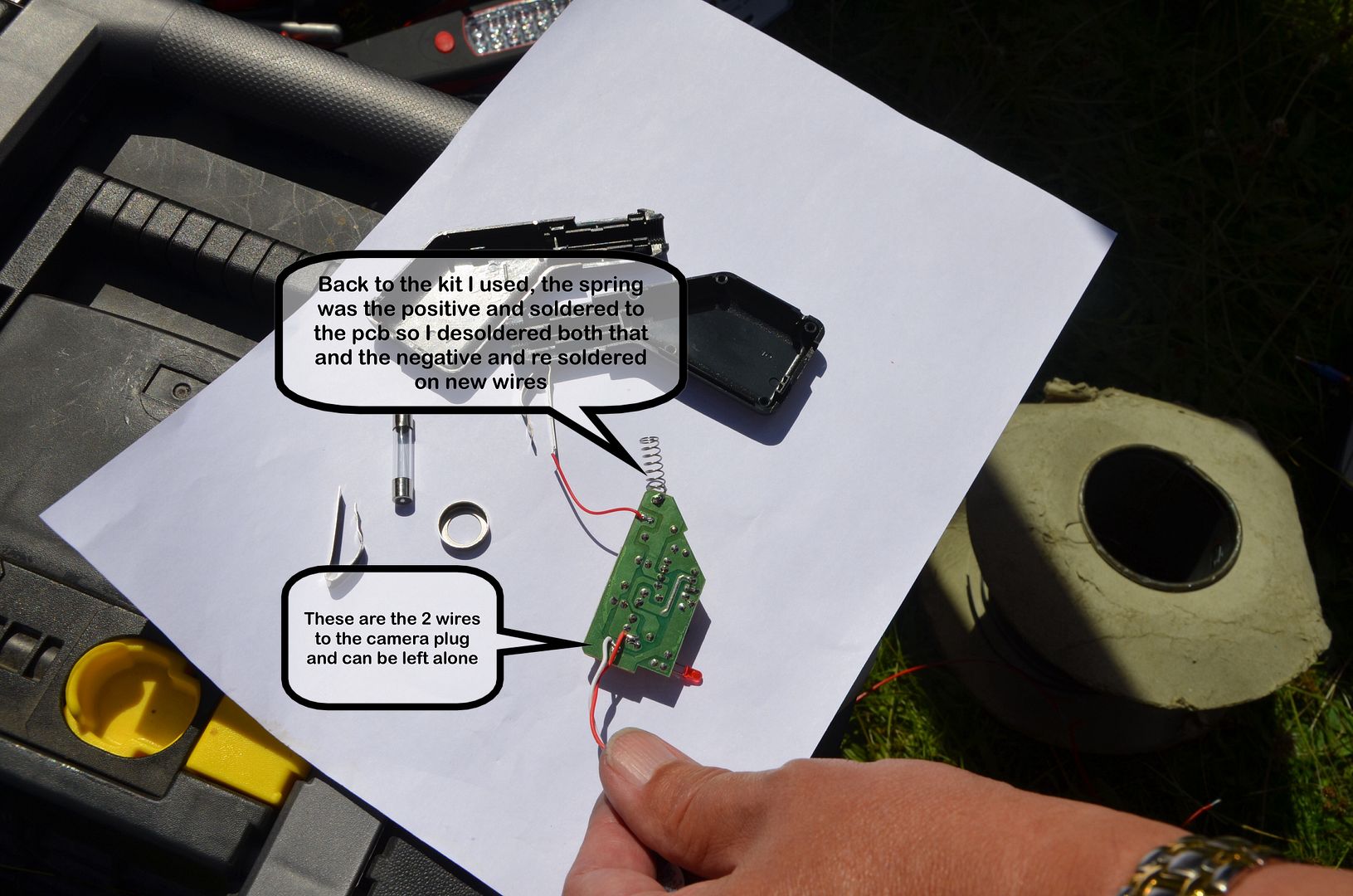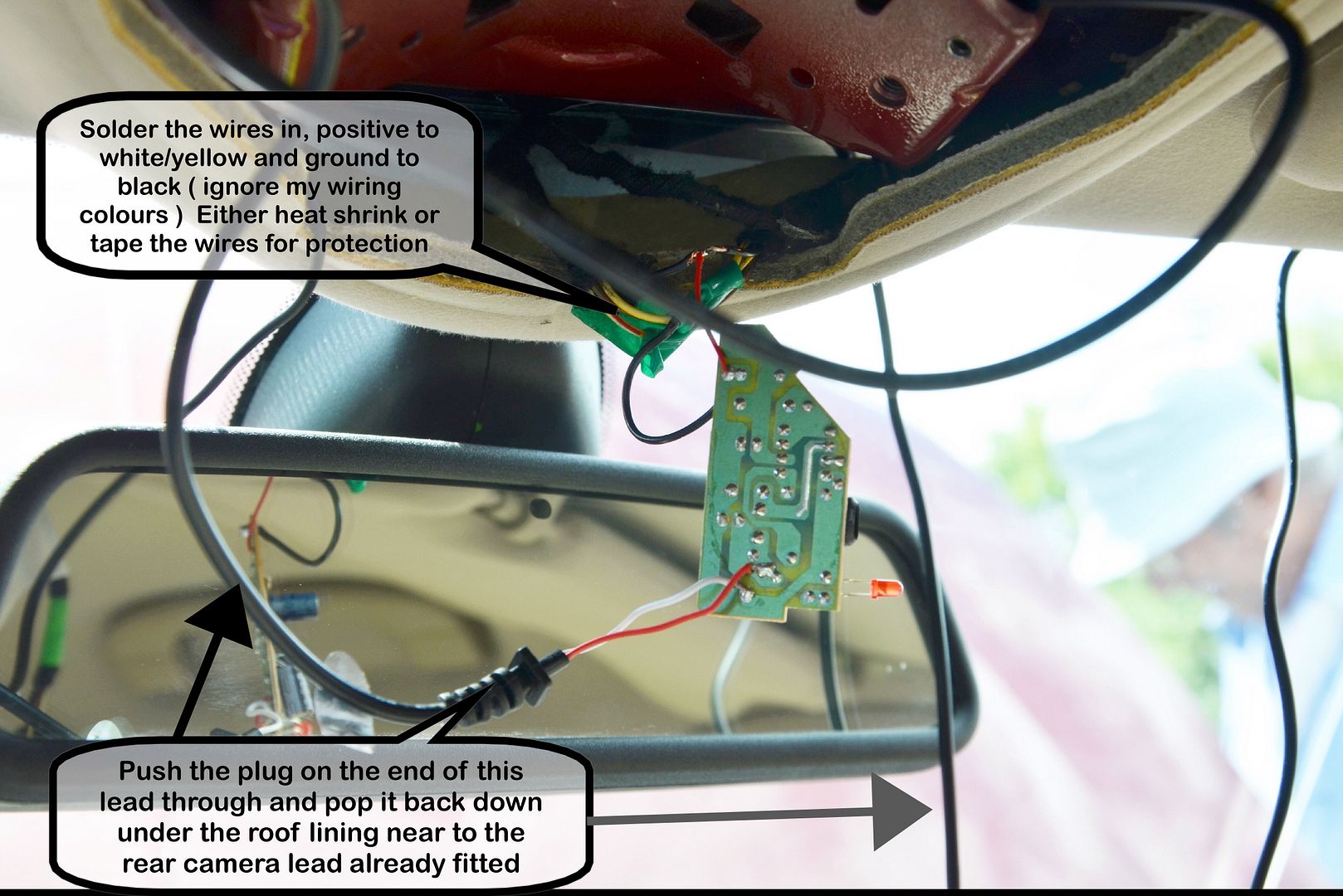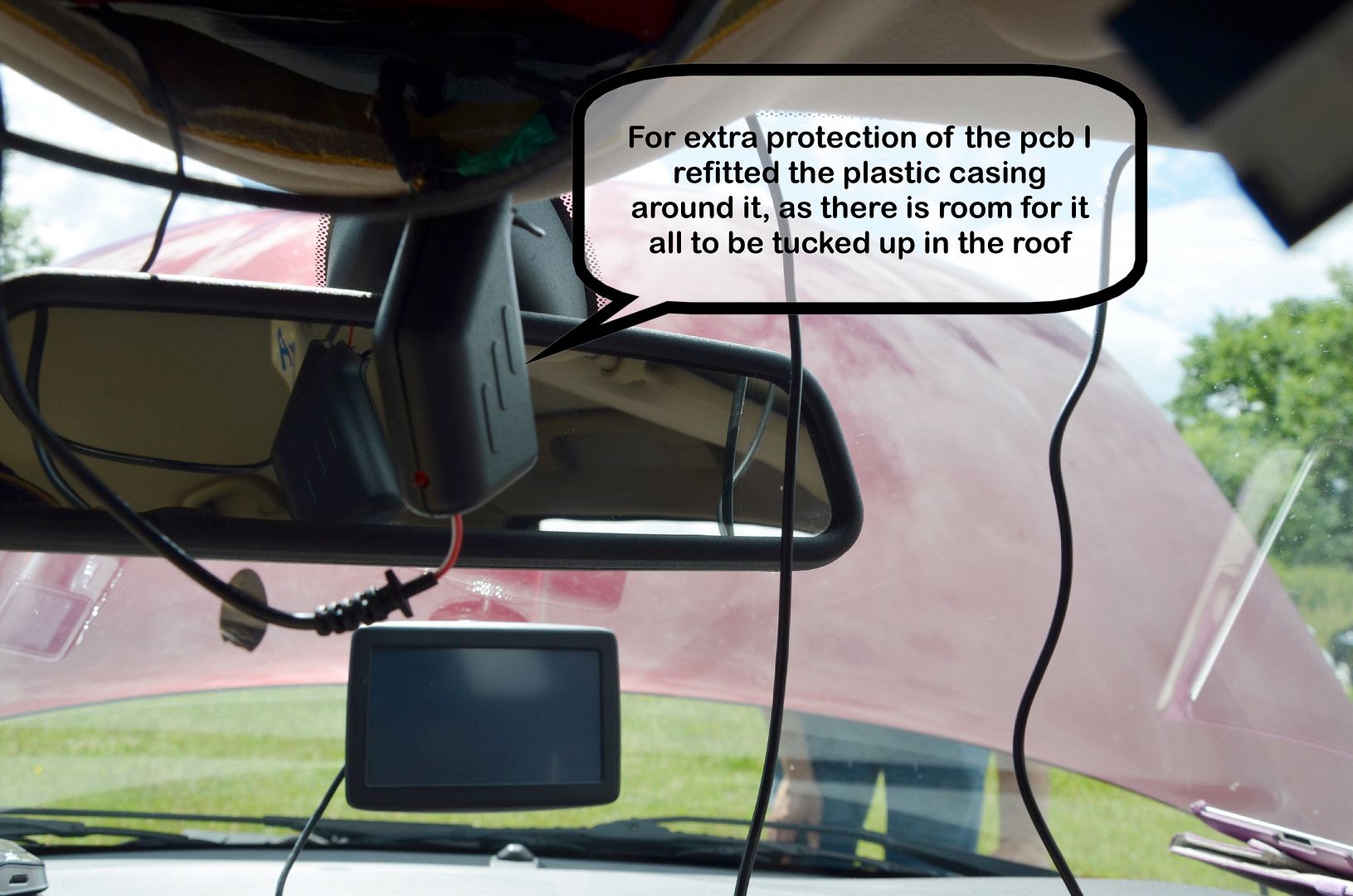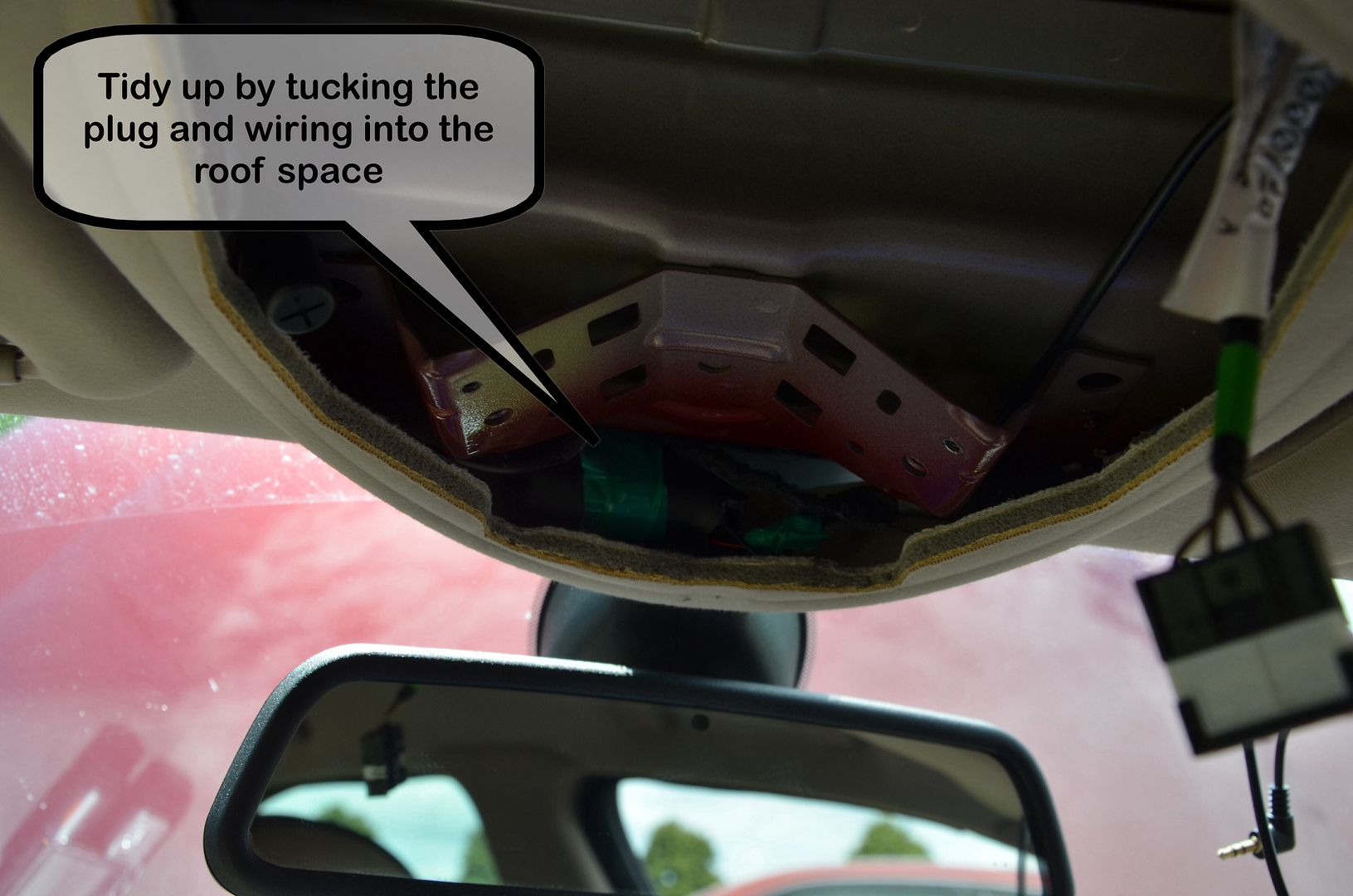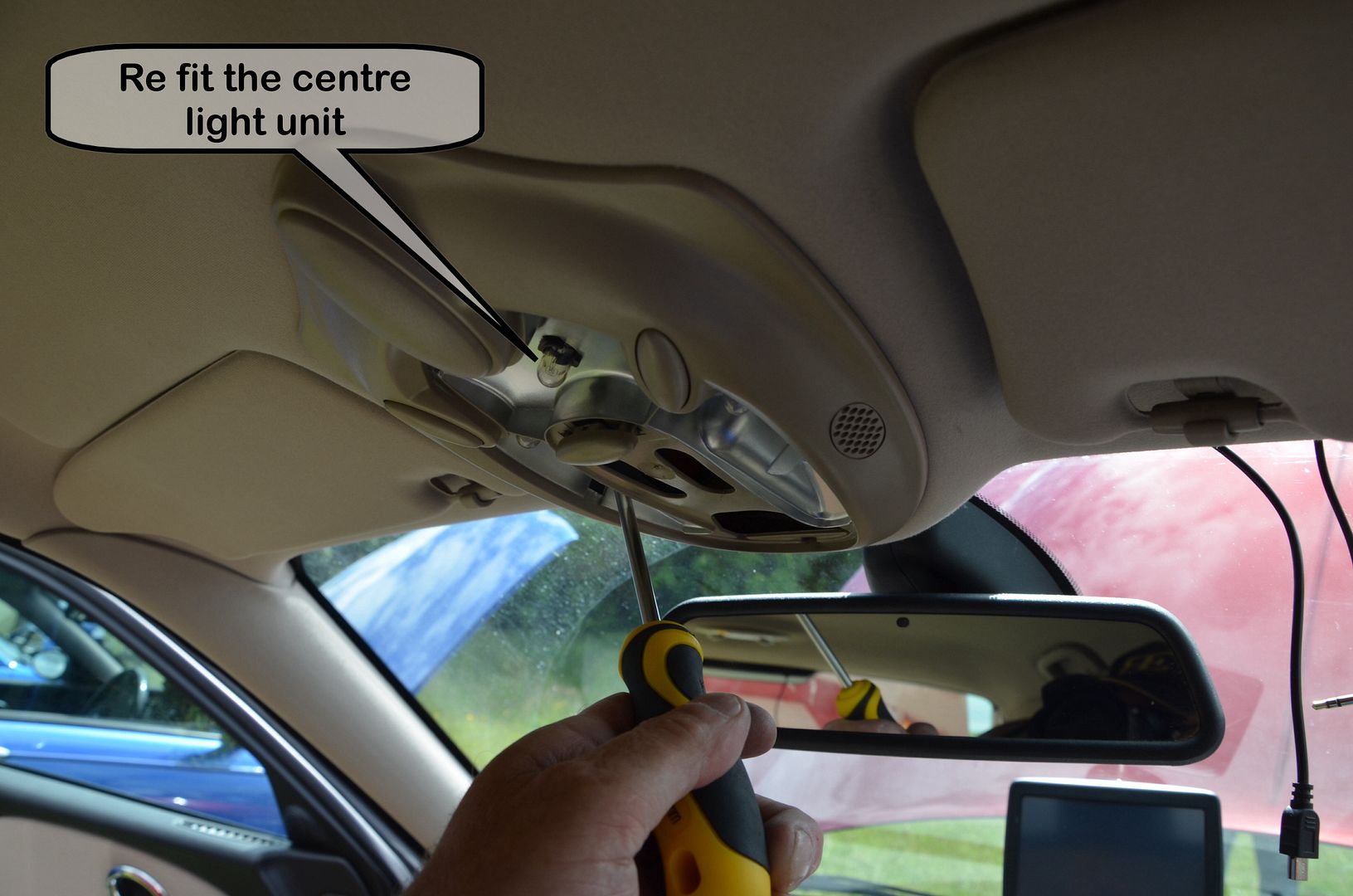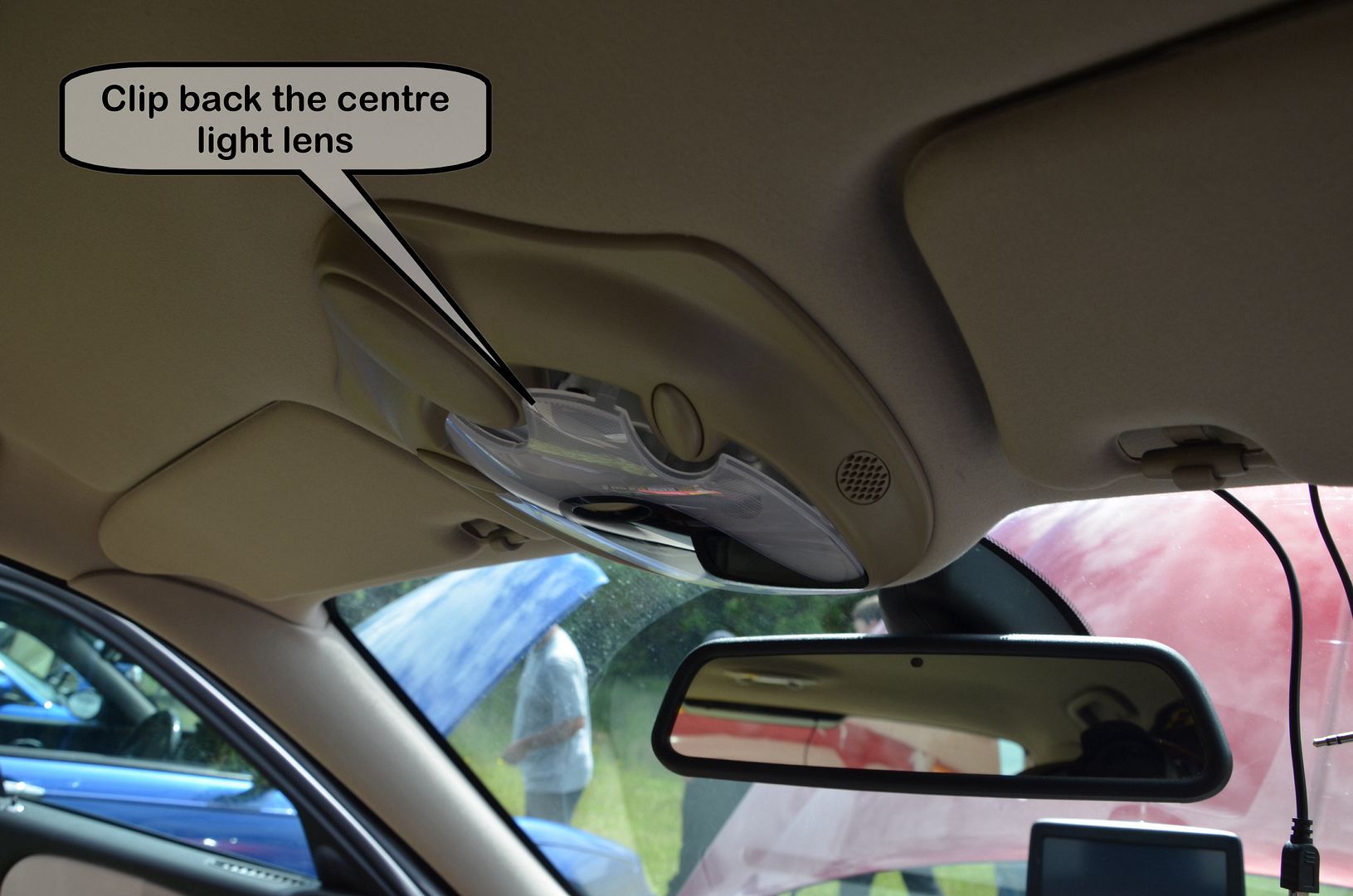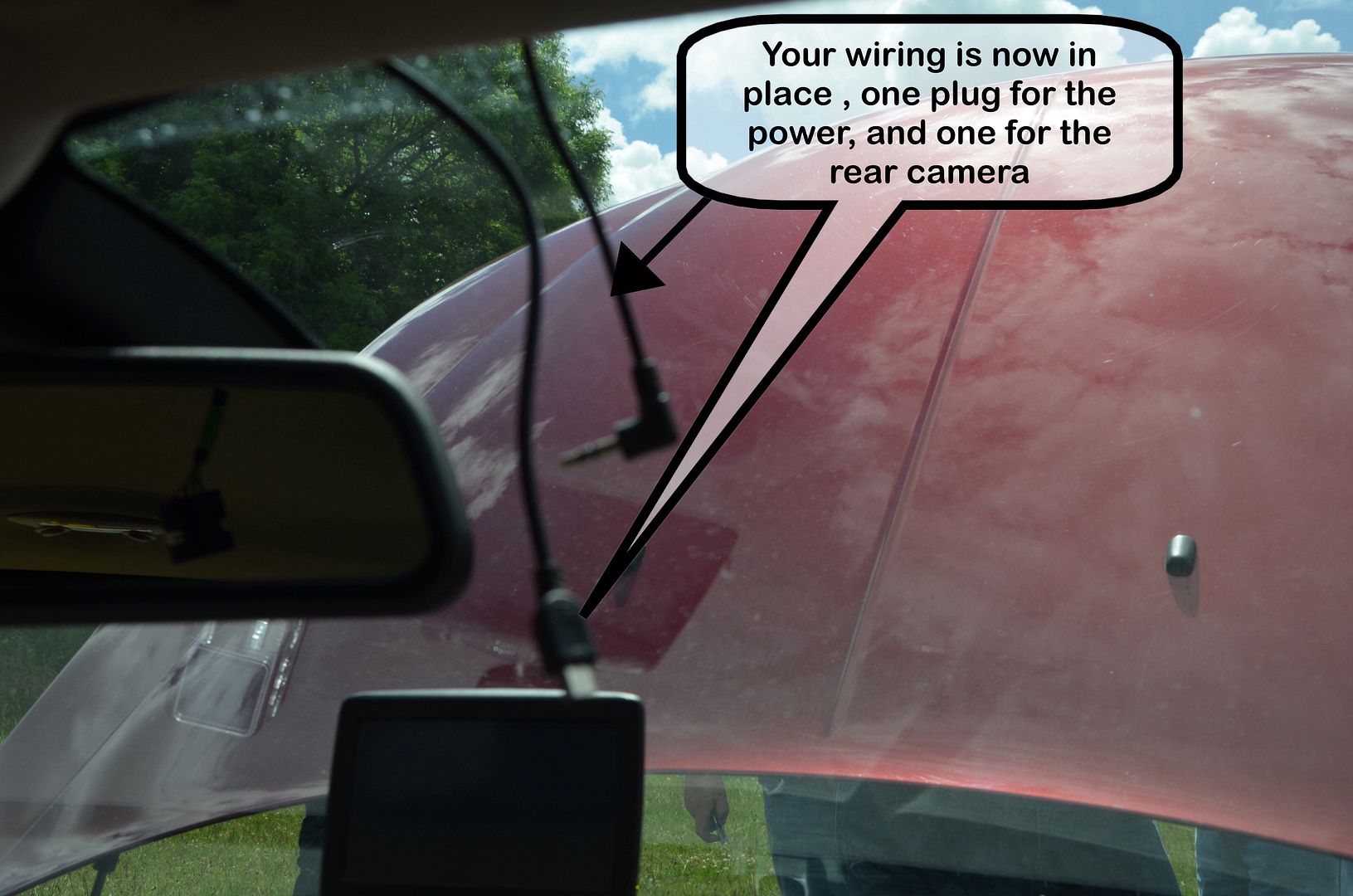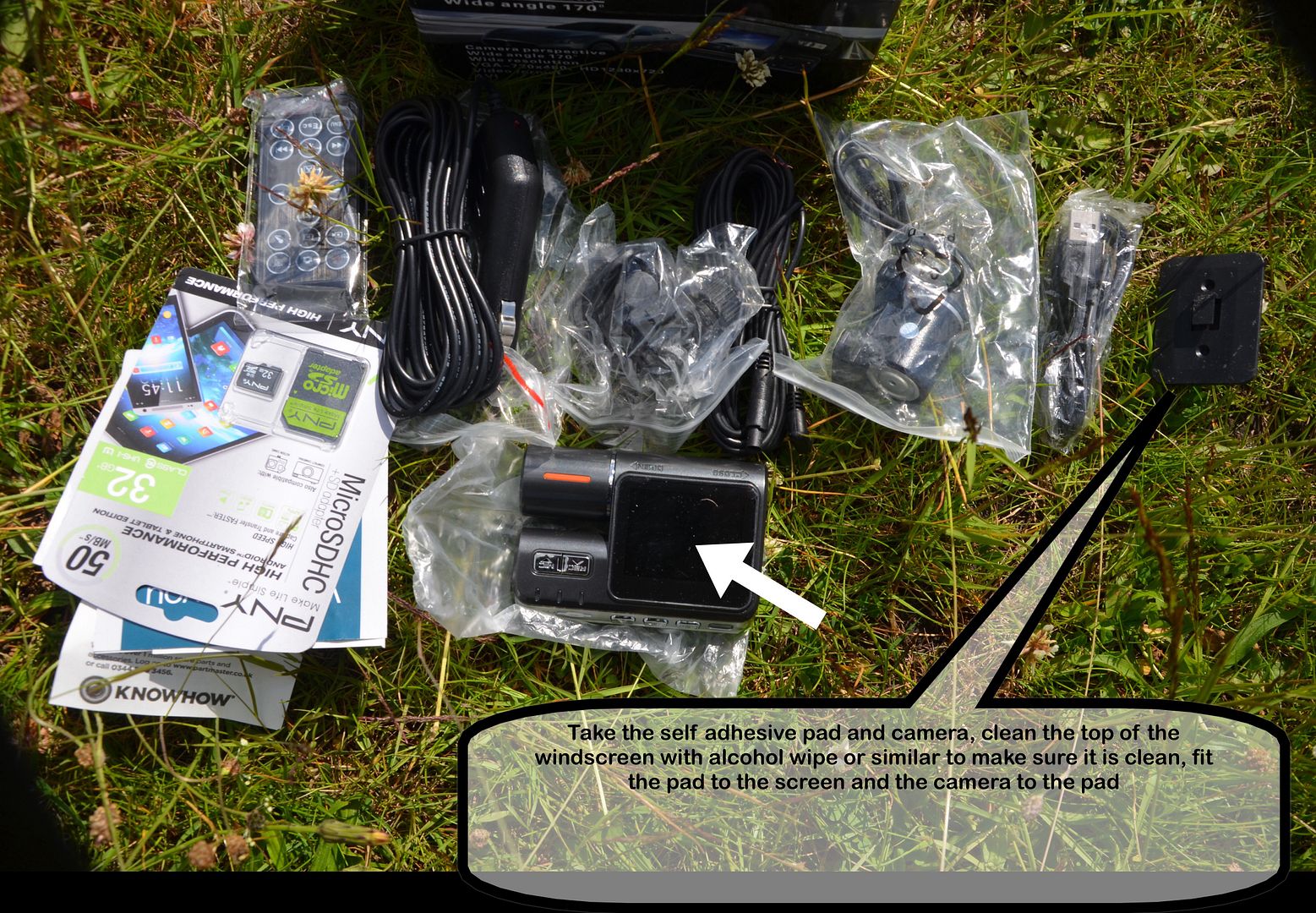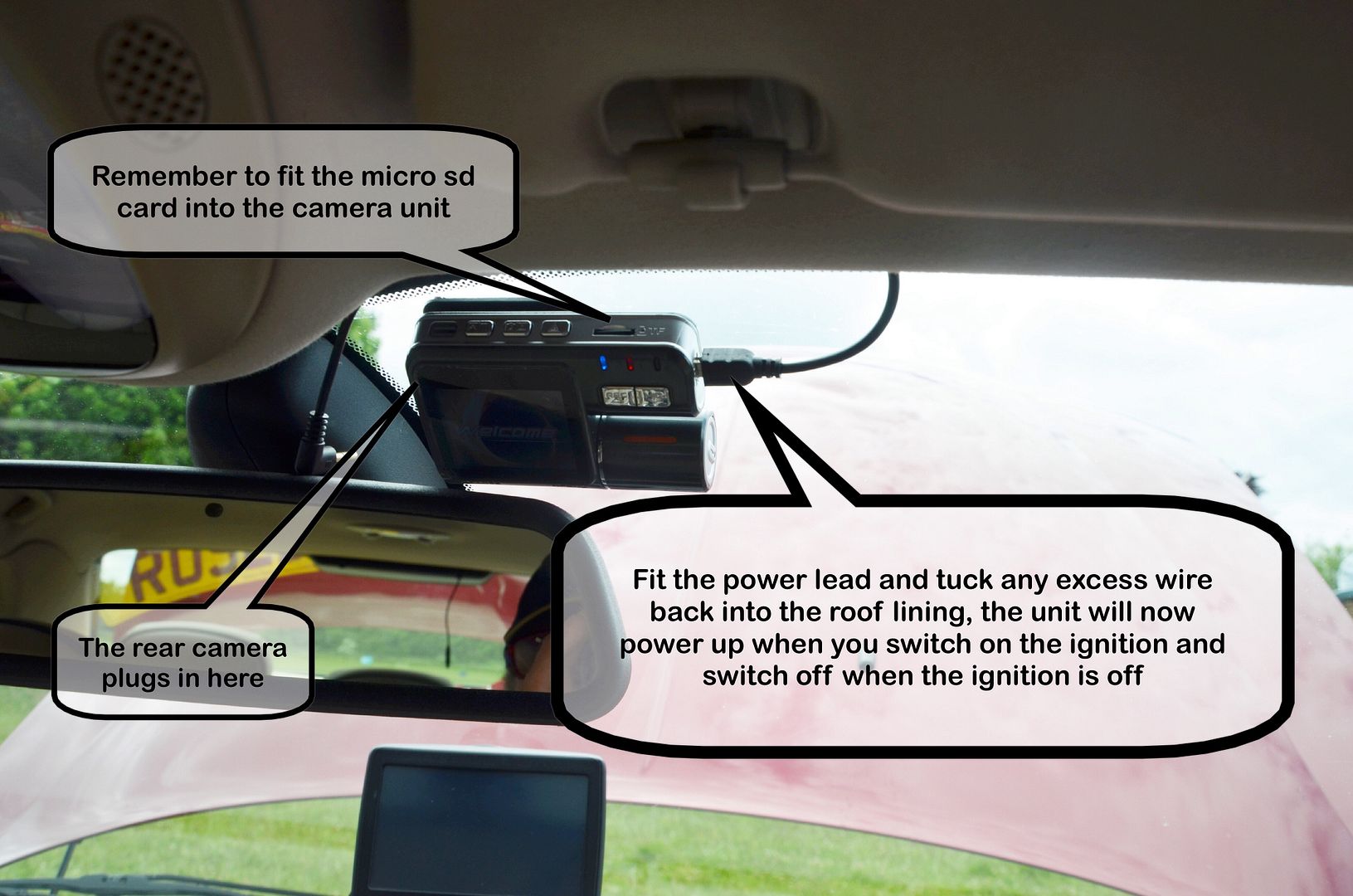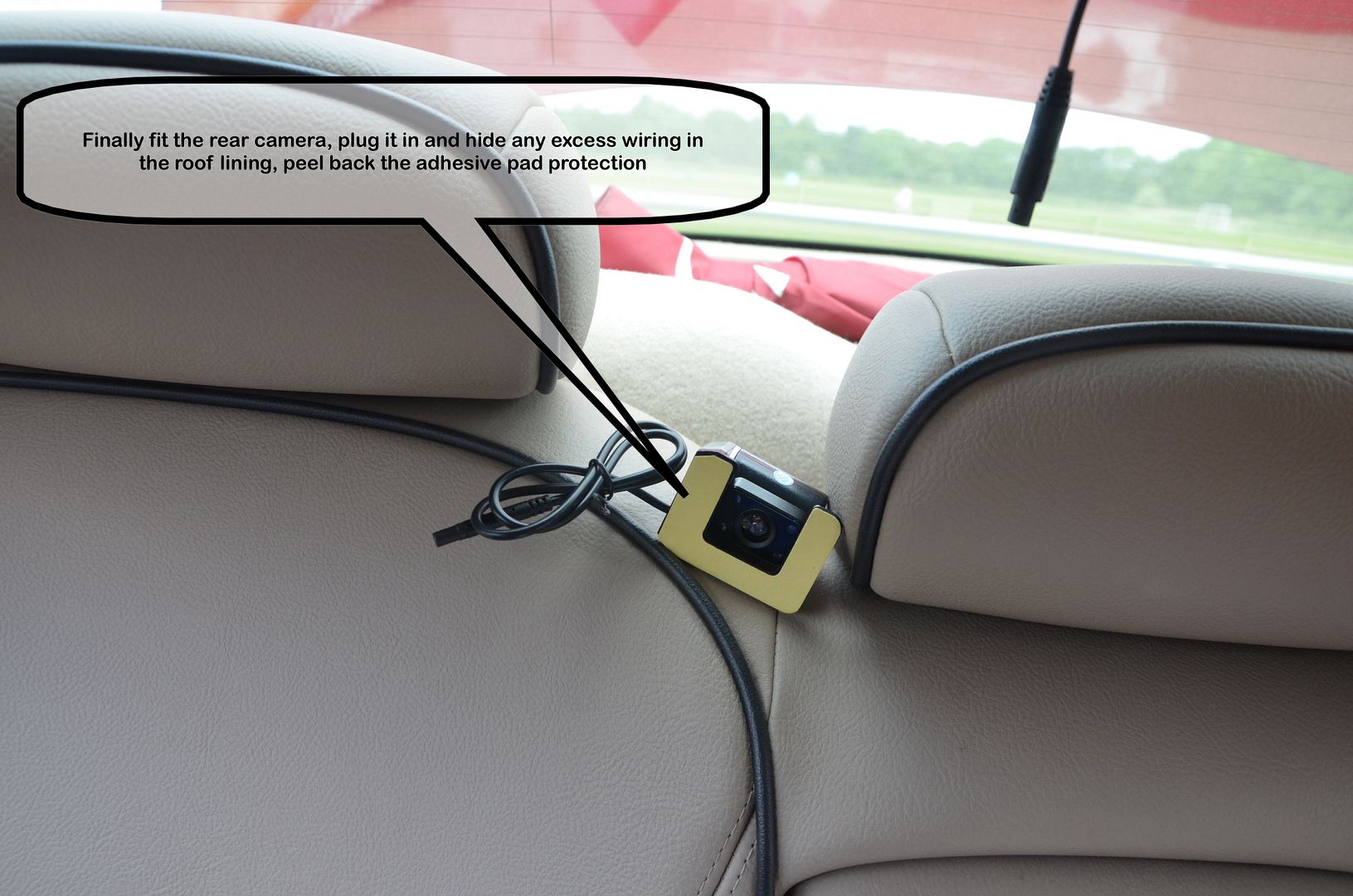 Robs Pictures at :
Robs Car Gallery
click below to access nano website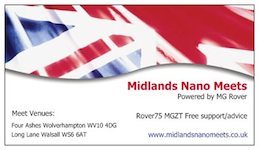 Planning is an unnatural process, much better to just get on with things, that way failure comes as a complete surprise instead of being preceeded by a period of worry and doubt