Bentley has decided to roll out 60 unique special edition versions of their Mulsanne, each commemorating a year of the Queens reign
The 2012 Beijing Motor Show will play host to the Diamond Jubilee Edition Bentley Mulsanne's debut.
The model was prepared with help from the automaker's exclusive Mulliner division. It features gold embroidery on the headrests, exquisite leather seating, lambswool rugs, upgraded picnic tables in the rear and a pair of stainless-steel sideplates engraved with the model's unique name.
The Bentley Mulsanne special edition will keep its standard 7.75-liter V8 engine, rated at 505hp and 752 lb-ft of torque. It can sprint from 0-60mph in 5.1 seconds and reach a top speed of 184mph.
The release of the special edition Mulsanne Diamond Jubilee in China marks the opening of the company's new dealership in the country, as it is their largest market. No pricing information has been released as of yet, though for its uniqueness and exclusivity it shouldn't be cheap.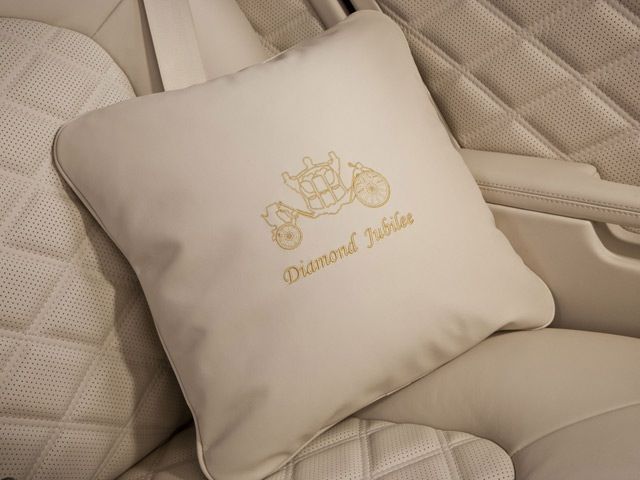 Robs Pictures at :
Robs Car Gallery
click below to access nano website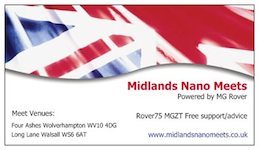 Planning is an unnatural process, much better to just get on with things, that way failure comes as a complete surprise instead of being preceeded by a period of worry and doubt