[centre]

For Sale

[/centre]
[centre]
Load space protectors by Zeb
[/centre]
[centre]Custom-made for the Rover 75 Saloon & Tourer
MG ZT & ZT-T[/centre]
If you have dogs, have to use your car for your trade, don't like / have room for a trailer, occasionally get stuck taking stuff to the tip or from the garden centre then this load space protector will keep your car looking immaculate.
The load protectors have been specifically designed for our cars and are made from 5.5mm plywood and 20 x 50mm pine. The entire structure is screwed together using 25 mm 30 mm and 50 mm wood screws. Light weight, very strong and easy to put in or take out....a 30 second job! (Although once in, you might not feel the need to remove it.)
These come in three parts; two 'base' units, which drop in side by side, and the sliding 'tray' which drops in on top. The fully adjustable tray will slide up over the folded down rear seats offering protection from those larger loads, whilst being easy to slide back into the boot when the job is done and the seats are required. However, if your car does not have fold down seats, this unit can be supplied in two parts with the seat back protectors built in.
Available in light oiled wood, matt black or plain wood – other options at buyer's request – even a walnut veneer is possible at additional cost!
[centre]These are a well engineered, solid piece of kit that should last as long as your car.
Price: £100 with tray + finish
- £10 no tray, fixed seat backs
-£5 plain wood
Delivery: £25 within 100 miles of Skegness – delivered + fitted personally by me.
Other distances by negotiation or via a meet is possible.
Collection welcome![/centre]
[centre]Real wood....better protection than rubber....
[/centre]
Saloon: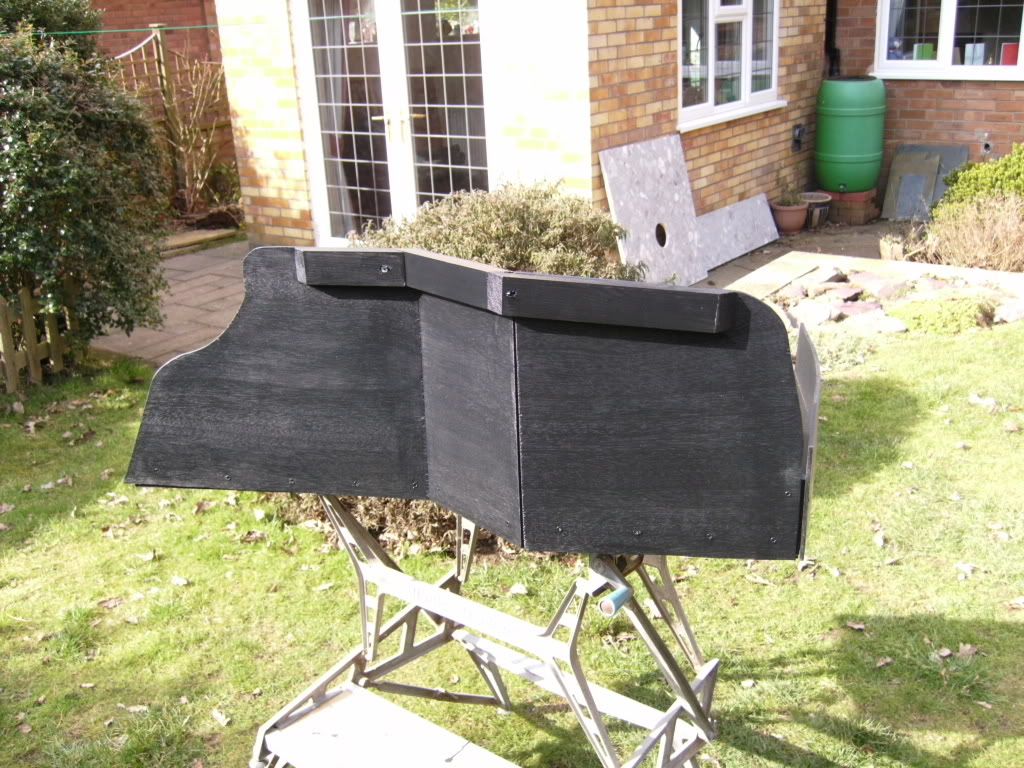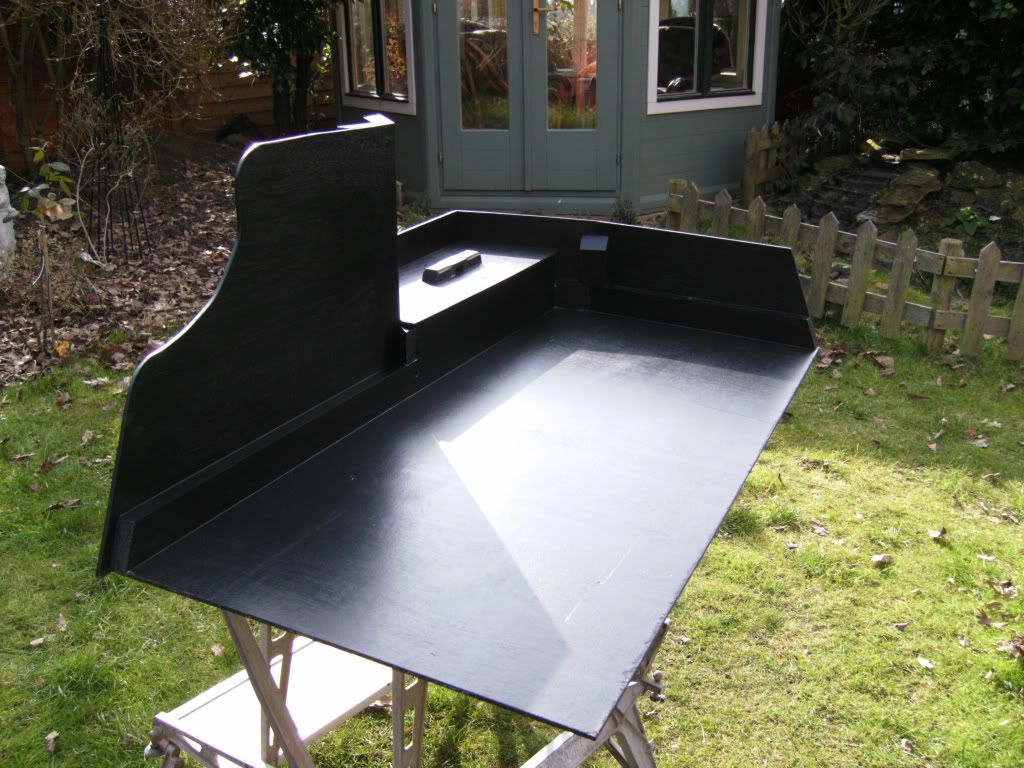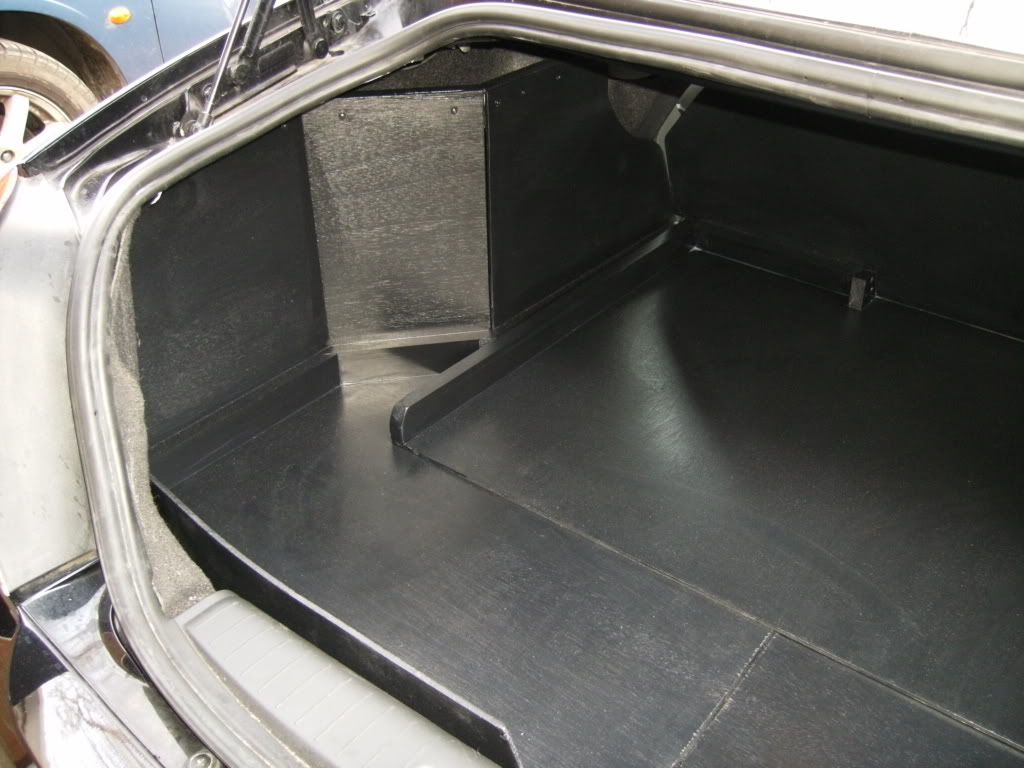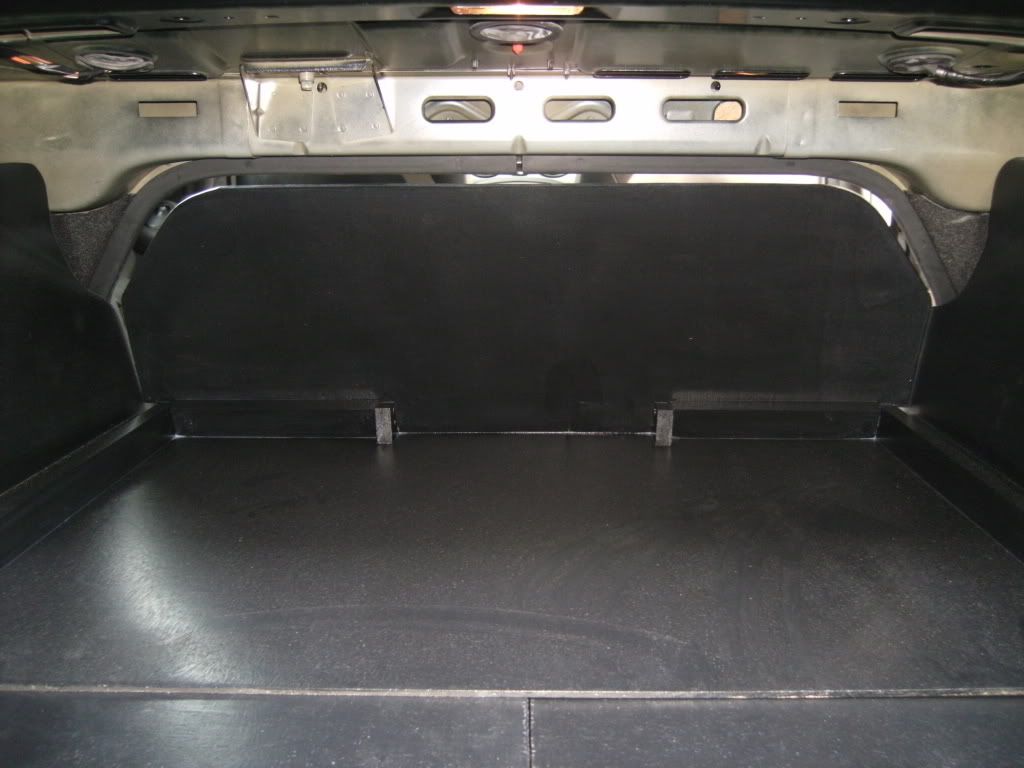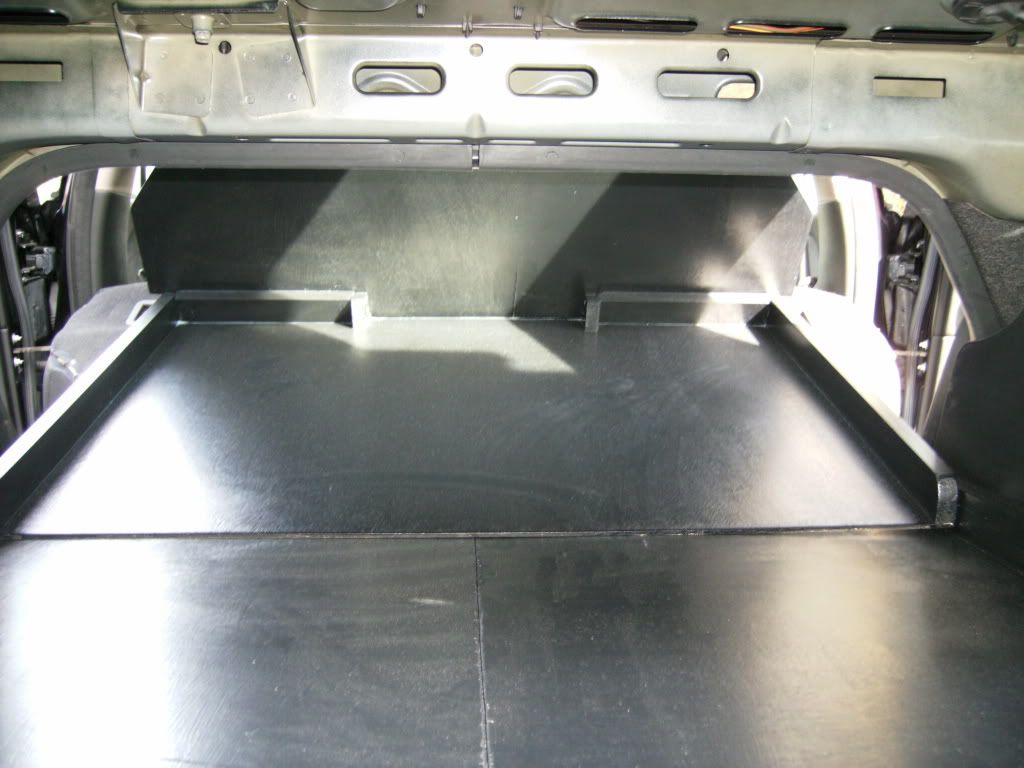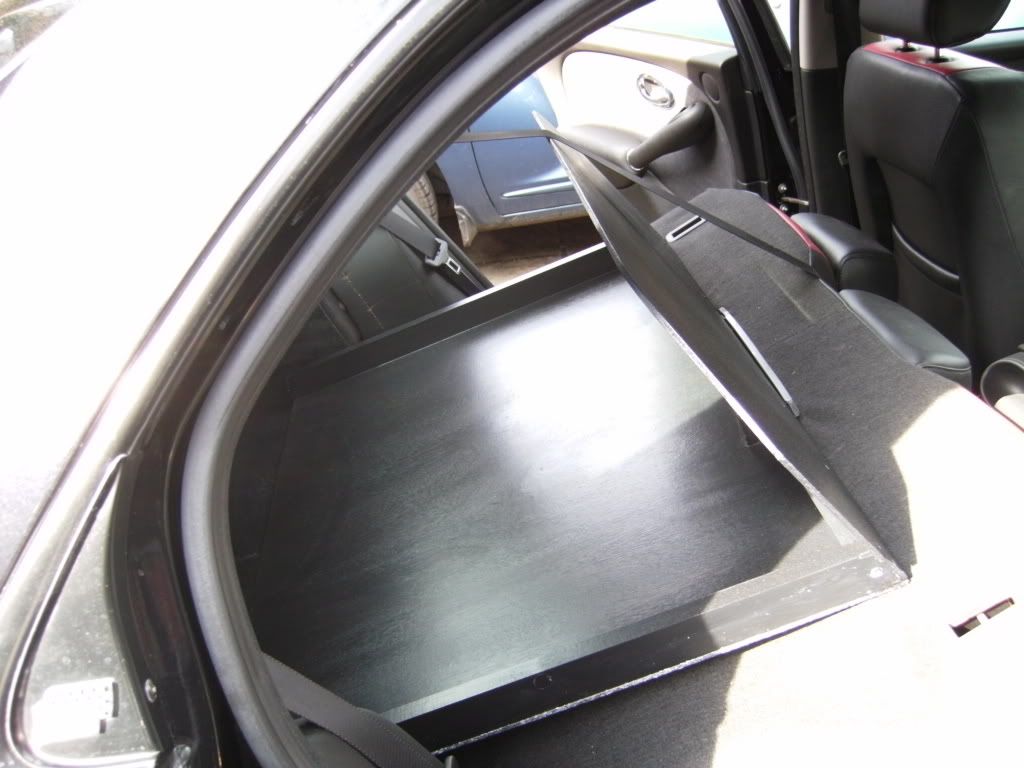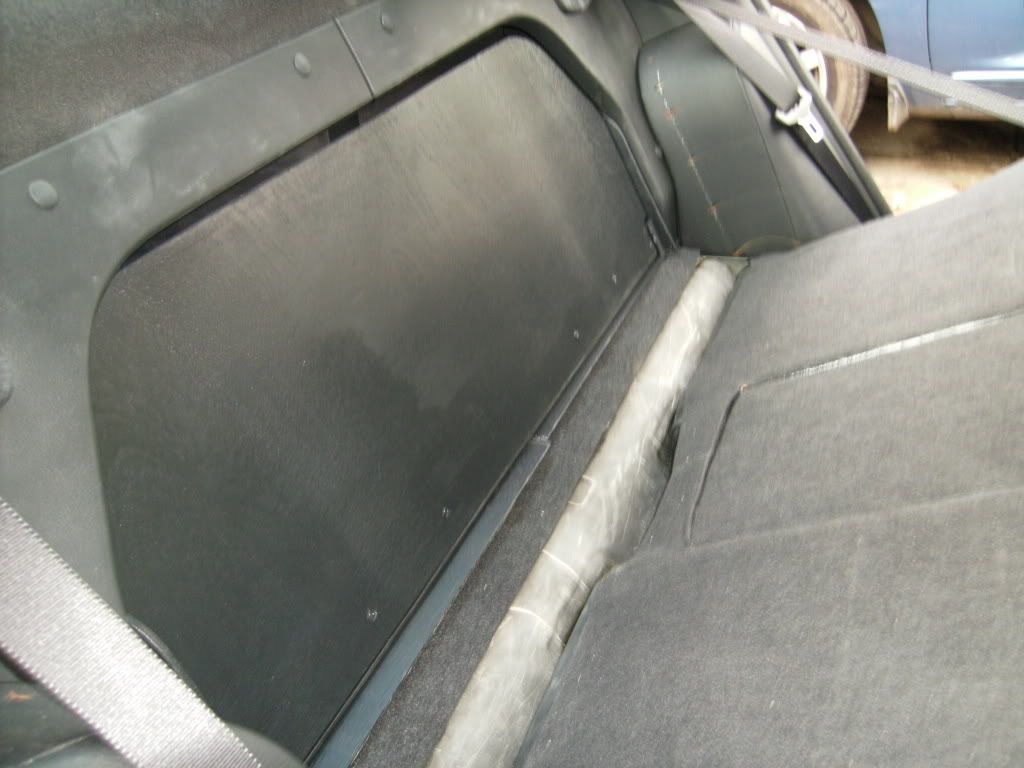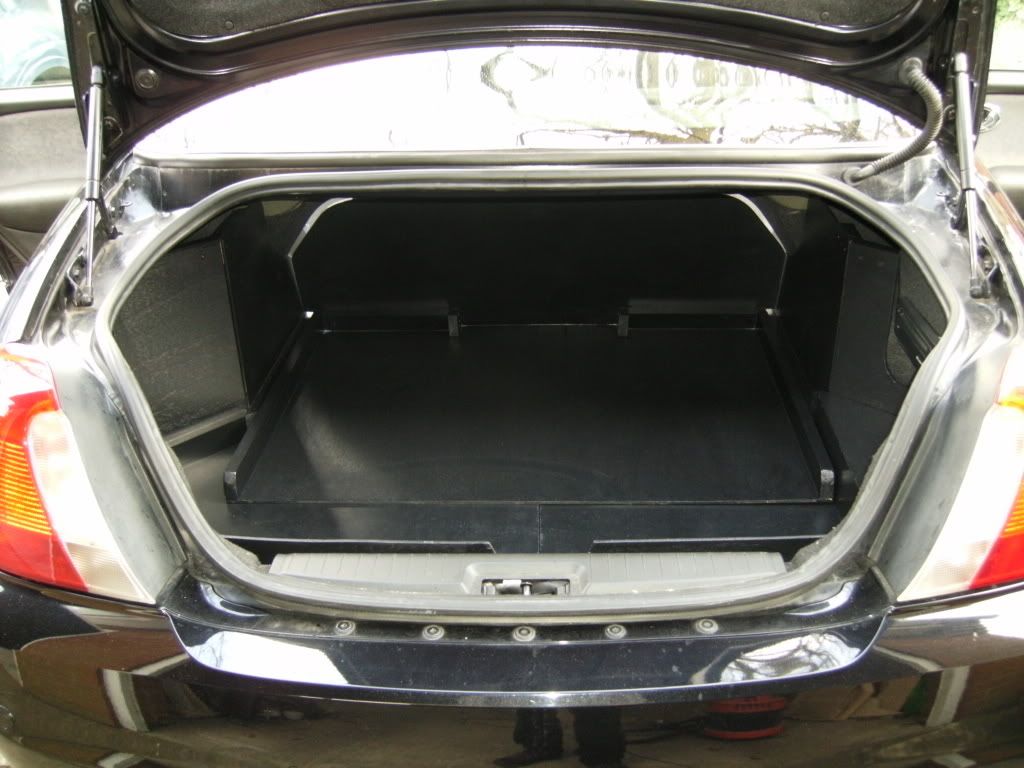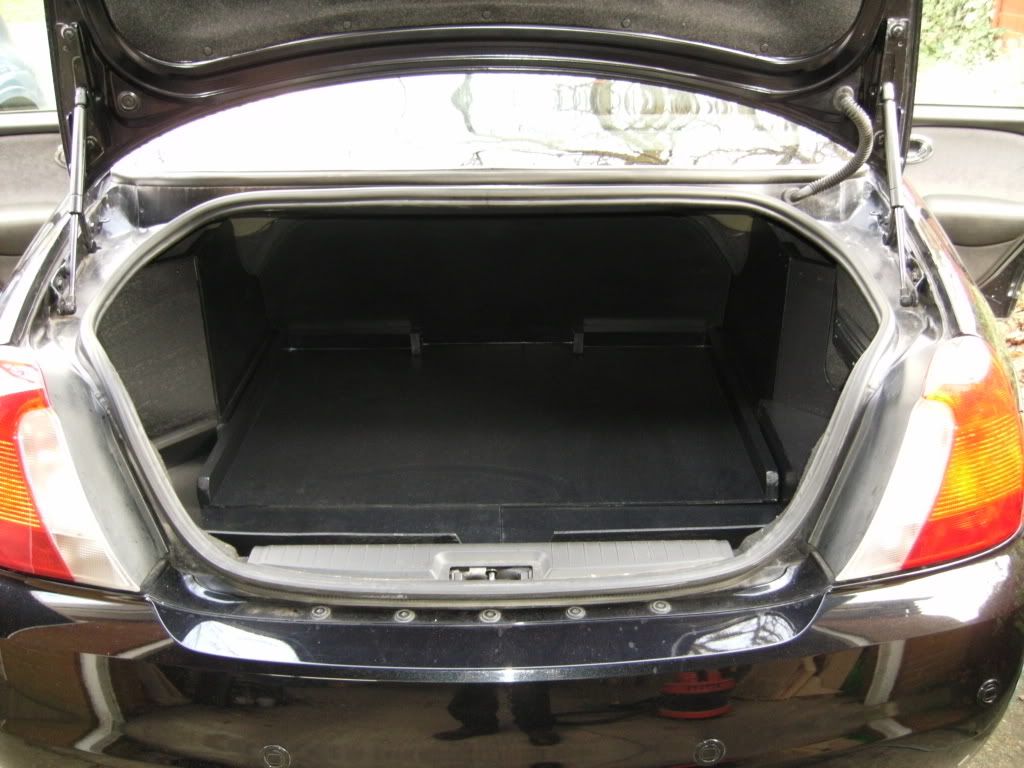 Tourer: