It is with a sad heart that my pride and joy "T of Zed" is up for sale. My back is getting no better and as such, as some of you may be aware, that I purchased an Auto, "Chaggy" 6 weeks ago due to constant pain in my lower back of which aggravates when I drive a manual.
I have owned her for nearly 4 years and in that time I have done a great deal of work on her.
She is a Manual 2.5 V6 160+ Model in Anthracite and has covered 108,000 miles. I have only covered less than 2000 miles in her since last September as I have now got a company van.
The following work over the last 4 years which has been done is:
New exhaust - 2011
New radiator – 2012
New clutch and Slave – 2012
New Battery - 2012
Brake discs and pads all round – 2013
New front brake pipes – 2013
Coolant pipes - 2013
Refurbished wheels and 4x new Nexen N8000 tyres – 2014
The cambelts were done at 76000 miles and is stamped in the service history book, although I don't have receipts for this.
Serviced on time at my local garage when needed.
I have retro fitted the following (with the help of many friends, new and old)
Power Fold Mirrors
MG7 Rear Lights
Xenon Headlights
Replacement Half Leather Seats
Full Black Oak Dash with drivers side cup holder
Currently has a reverse camera fitted and DVB Aerials which will stay fitted to the car, but the Navall 1 DD unit has been removed and sold. Comes with a standard Kenwood stereo fitted.
Auto Dim Mirror
IPK (Instrument pack (IPK from the German)) with Message Centre
Rover 75 Chrome Dials with MG Inserts
Stainless Steel Handbrake Mod
Spyhole Mod
LED (Light Emitting Diode) Lighting
Auto Boot Lift Mod
Seat Cupra Front Splitter
Upgraded Power and Balance VIS (Variable Intake System) Motors
Carbon Fibre Effect Engine Cover
Heko Wind Deflectors
Upgraded Lower Engine Mount
The last T4 (Testbook version 4.Computer Diagnostic System) she went on in March 2014 and had a clean bill of health, and is currently running very well indeed and sounds gorgous.
Full clay bar, polish and waxed, the paint work is glossy and smooth to the touch when washed. She does look the business when all cleaned up as you can see from the photos, and gets people looking and commenting when driving past or at shows.
Any viewings welcome, but please no tyre kickers. If you want to test drive her please bring proof of insurance, no proof, no drive simple.
If the asking price is met the Power Fold Mirrors and MG7 lights will stay with the car, if you don't want these then we can negotiate a sensible offer.
Would really really like her to go to a good home, an enthusiast who will look after her.
11 Months MOT and Taxed till end of September 2014.
The price, £1300 with the Power fold Mirrors and MG7 Rear Lights, £1100 ono without.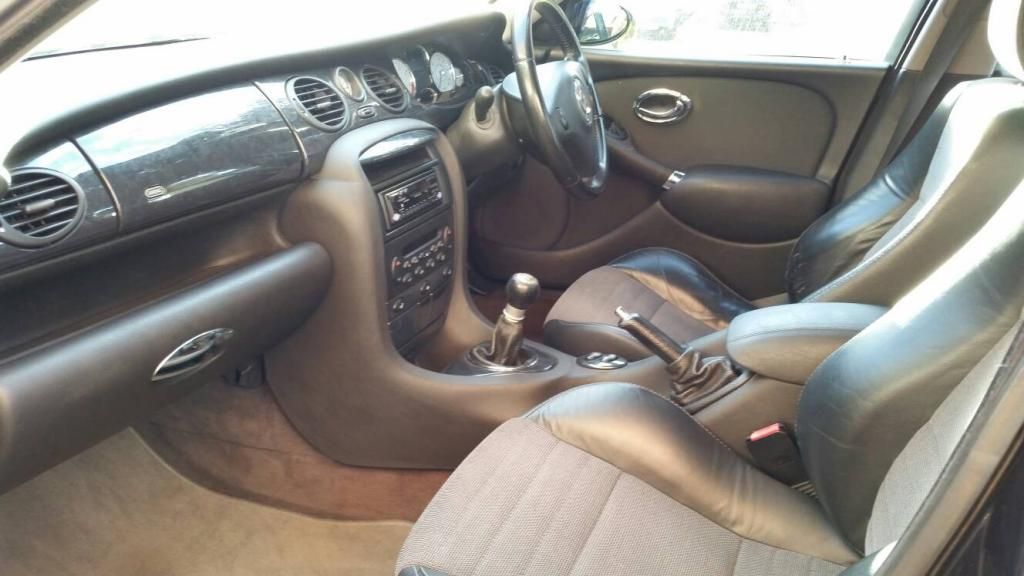 Any questions please ask.
Thanks for looking.
Jub
You do not have the required permissions to view the files attached to this post.
Sound as a Badger